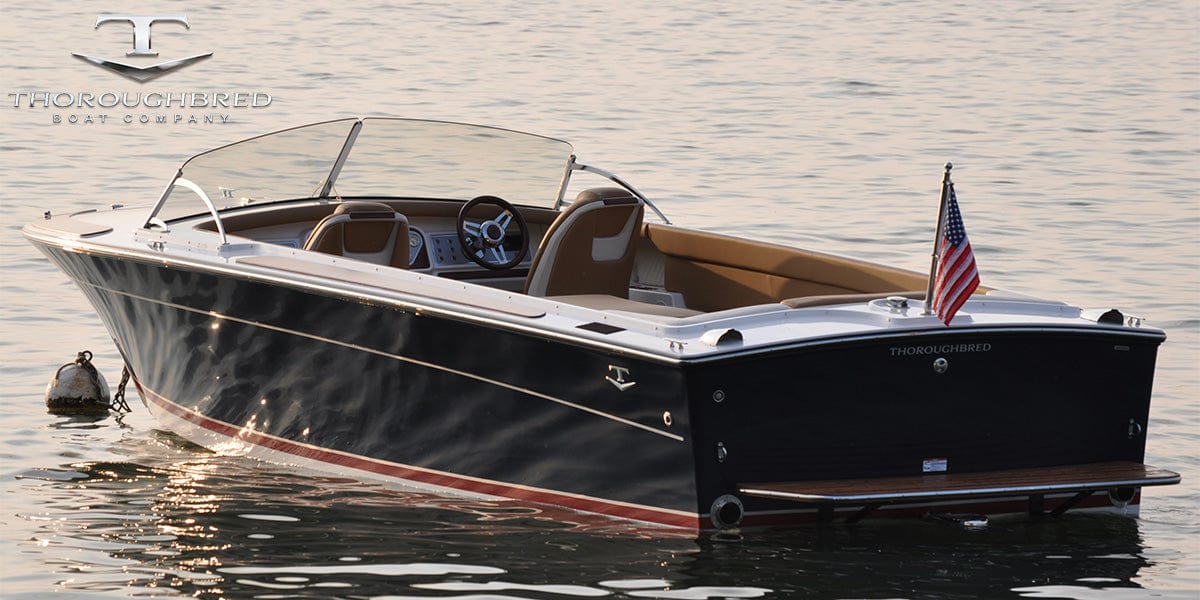 Return to the golden Century of boating....
Looking for something unique this Season?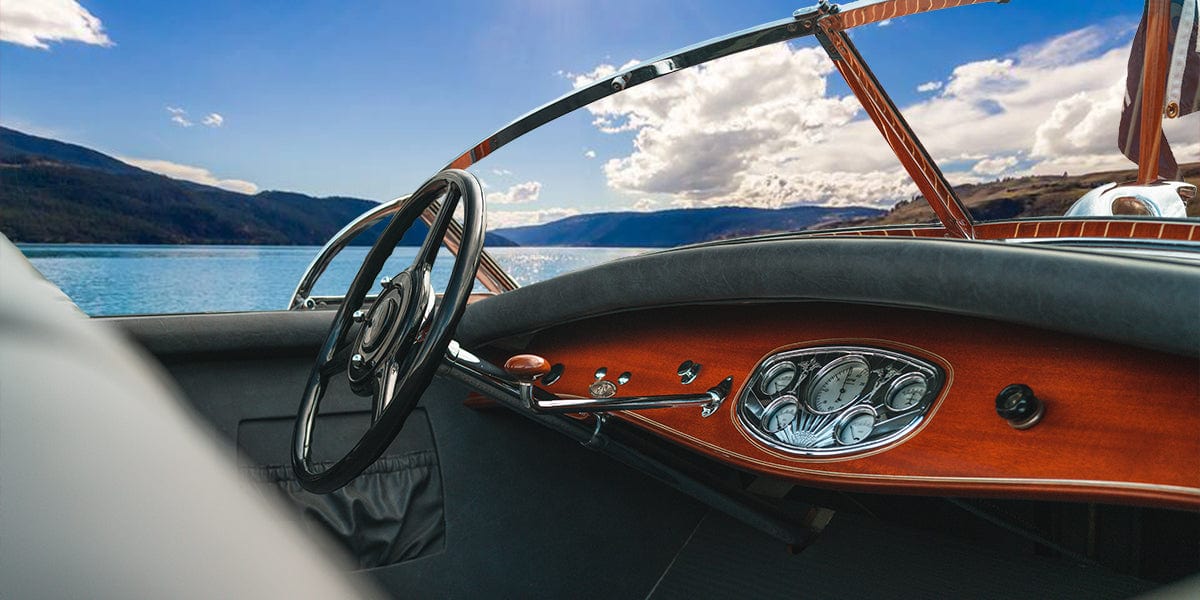 Looking for a Vintage Boat?
See our full selection of Classic Wooden Boats for Sale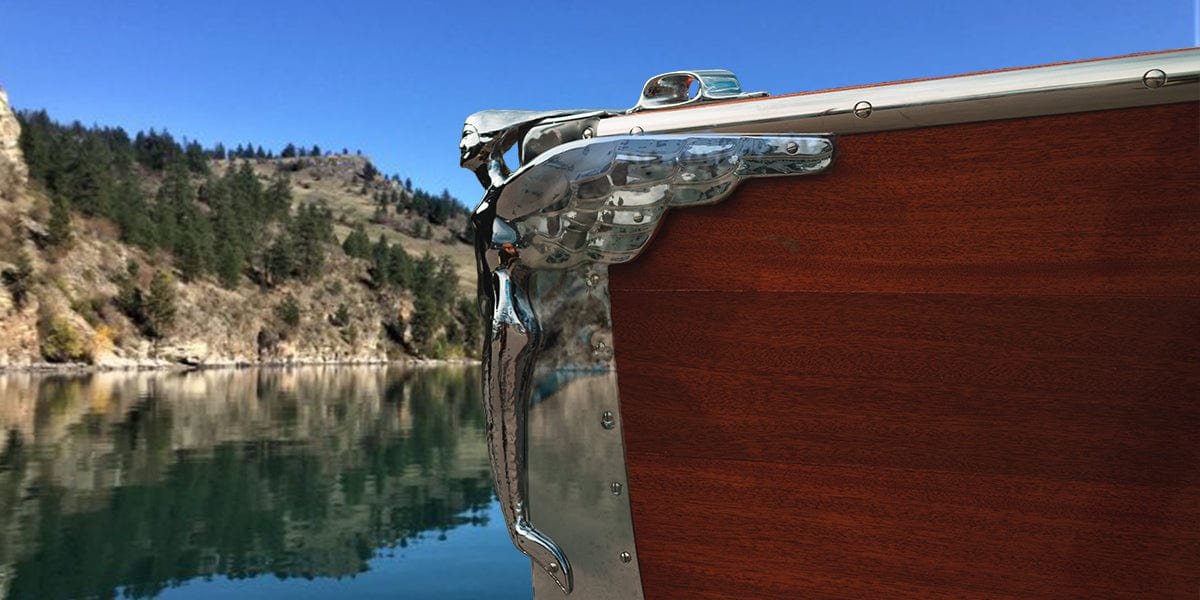 Rescued from A Hayloft:
Follow the Restoration of a 1931 Dodge
To see our newest listings click HERE
Looking to Buy, Sell or Restore a Classic Wooden Boat?
We have over 31 years of experience restoring & brokering classic Mahogany boats.
We are a brokerage and restoration shop for classic wooden boats, modern mahogany boats and everything in between... If you've got a Chris-Craft, Riva, Century, Shepherd, Garwood, Hacker-Craft, Grand-Craft, or Stan-Craft, we have got you covered.
Check our for sale listings to find your dream vintage boat or auto today!

Looking to list? with us? Our listing "tips and tricks" to help make your wooden boat stand out
Classic Boat Restoration
Work With Absolute Classics Marine To Restore Your Classic Boat
Are you looking for a classic boat restoration? Absolute Classics is the leading wooden boat restoration shop for show-winning work in North America. With over 30+ years of classic boat restoration in North America, we work on classic brands, ranging from Chris-Craft to Century. With major shows under our belt, such as Lake Tahoe Concours d'Elegance, we are the authority when it comes to classic boat restorations. Our restoration service brings remarkability from the past back to your classic boat and makes your boat timeless so it can be enjoyed by generations to come.