North America's Favorite Luxury Wood Boat For Over Three Generations
Your Trusted Chris-Craft Boat Brokerage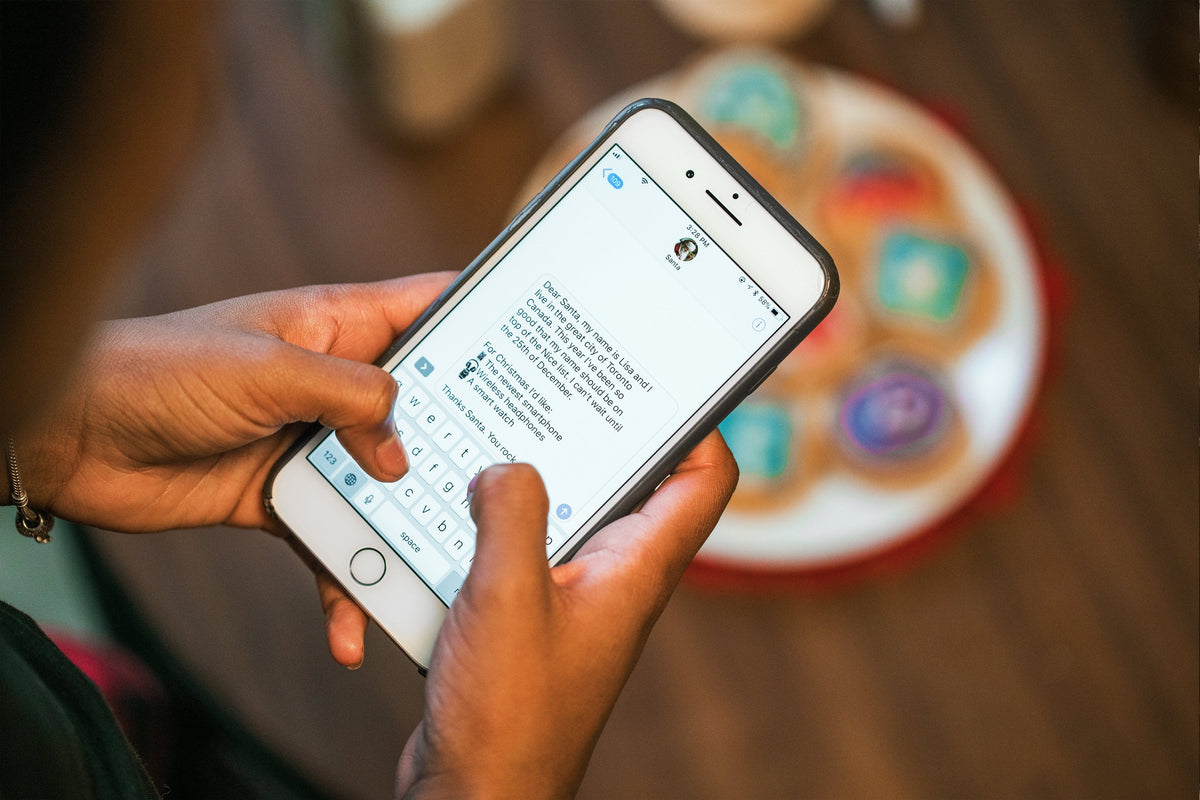 Listing Service
Are you looking to sell your Chris-Craft boat? Our brokerage service lets you list your boat. See our listing page for brokerage fees and net price to seller options.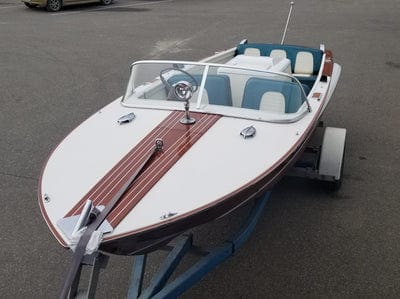 Buy a Boat
Do you see a listing on our website that you like? Call our sales team or shoot us an email to start buying your dream luxury boat.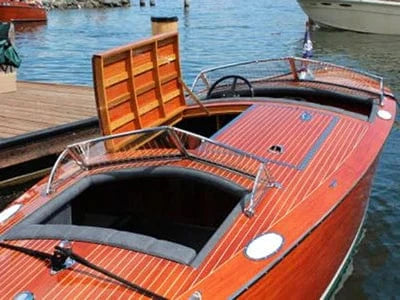 Restore a Boat
Do you have an old Chris-Craft boat that you'd like to restore? We are the top wooden boat restoration service in North America. Visit our restorations page to start the process.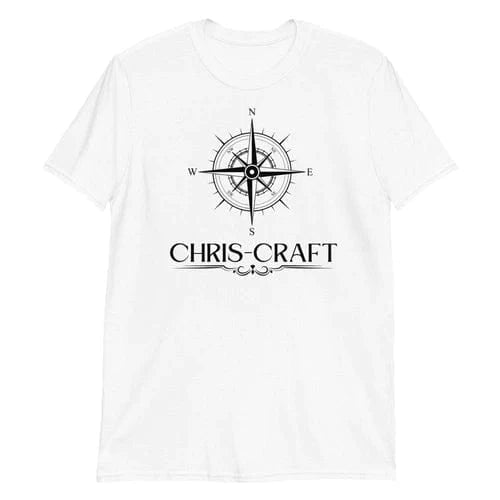 Lifestyle
Purchase authentic Chris-Craft apparel, like hats and t-shirts. Visit our lifestyle page to find unique items that celebrate your love of classic boats.