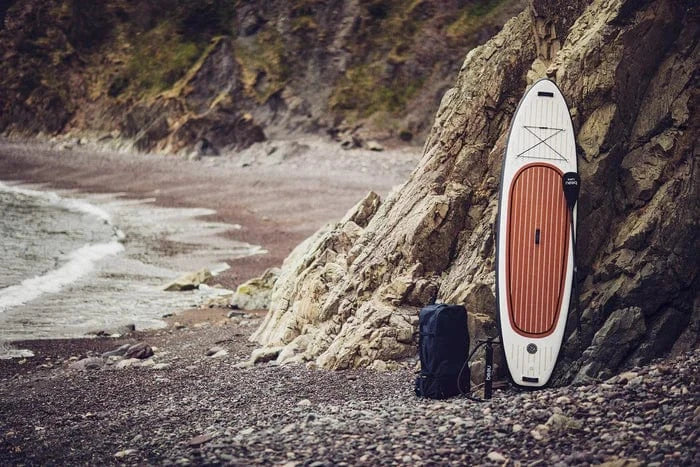 Not Just Any Old Paddleboard
Beau Lake Paddleboards
Absolute Classics is proud to bring you Beau Lake paddleboards. ​​Beau Lake is a Canadian company that designs and manufactures high-quality paddleboards for a variety of water sports and recreational activities. These stand-up paddleboards are for different skill levels and purposes, including touring, racing, yoga, and surfing. Beau Lake paddle boards are made with top-quality materials and construction techniques, and are designed to provide stability, performance, and comfort on the water. They are a popular choice among paddlers and have received positive reviews for their durability, versatility, and aesthetic appeal.
Paddleboards, the Ultimate form of Enjoying Your Time On the Water
Why You Should Buy a Paddleboard
There are many reasons why people choose to buy a paddleboard. Some of the main benefits of paddleboarding include:
Exercise
Paddleboarding is a full-body workout that helps improve balance, core strength, and endurance.
Relaxation
Paddleboarding can be a relaxing and meditative activity that allows you to escape the stresses of everyday life and connect with nature.
Adventure
Paddleboarding is a versatile activity that can take you on new adventures and explore new areas on the water.
Socialization
Paddleboarding can be a great way to spend time with friends and family and enjoy the outdoors together.
For Virtually Any Water Destination
Enjoy Your Beau Lake Paddleboard Wherever Your Go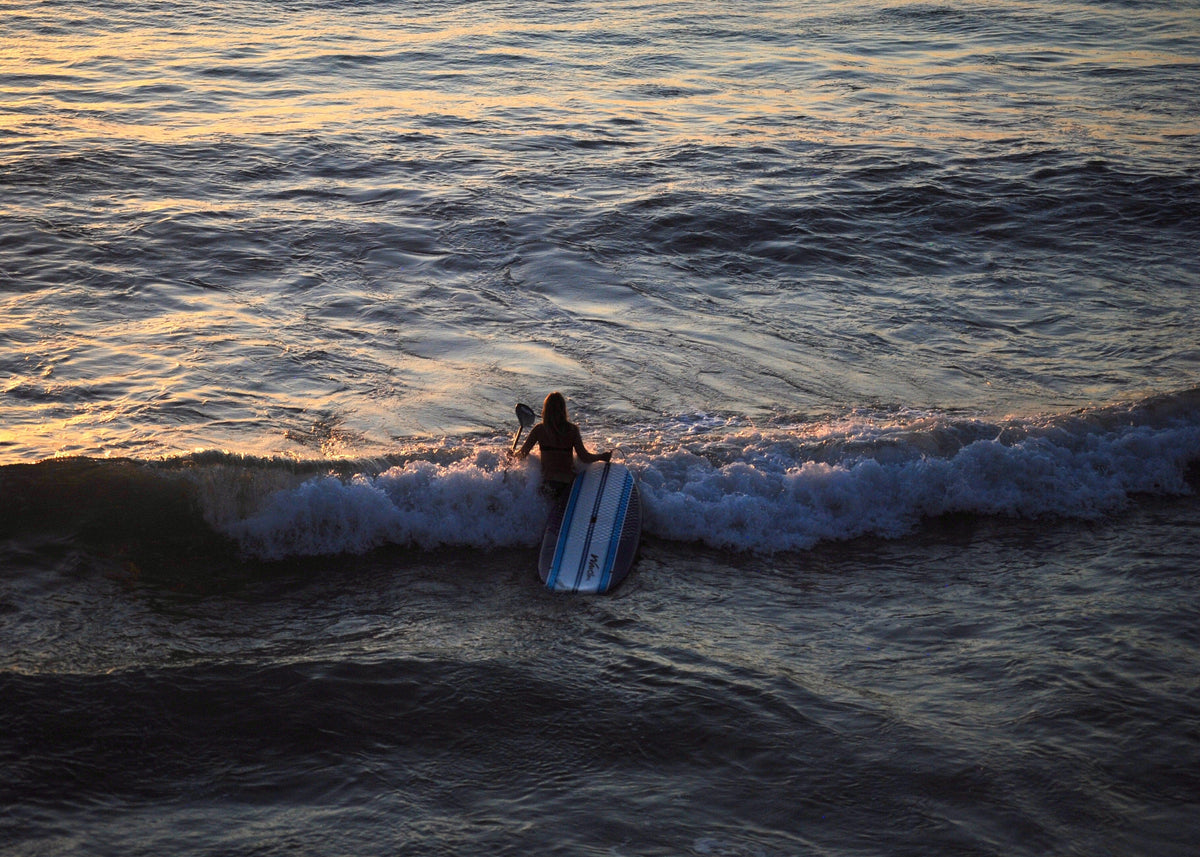 Oceans:
Try a paddlbeoard from Absoute Classics if you are looking for a great day out on the beach.
Lakes
Lakes are going to give you the calmest, most serene setting to enjoy your paddleboard.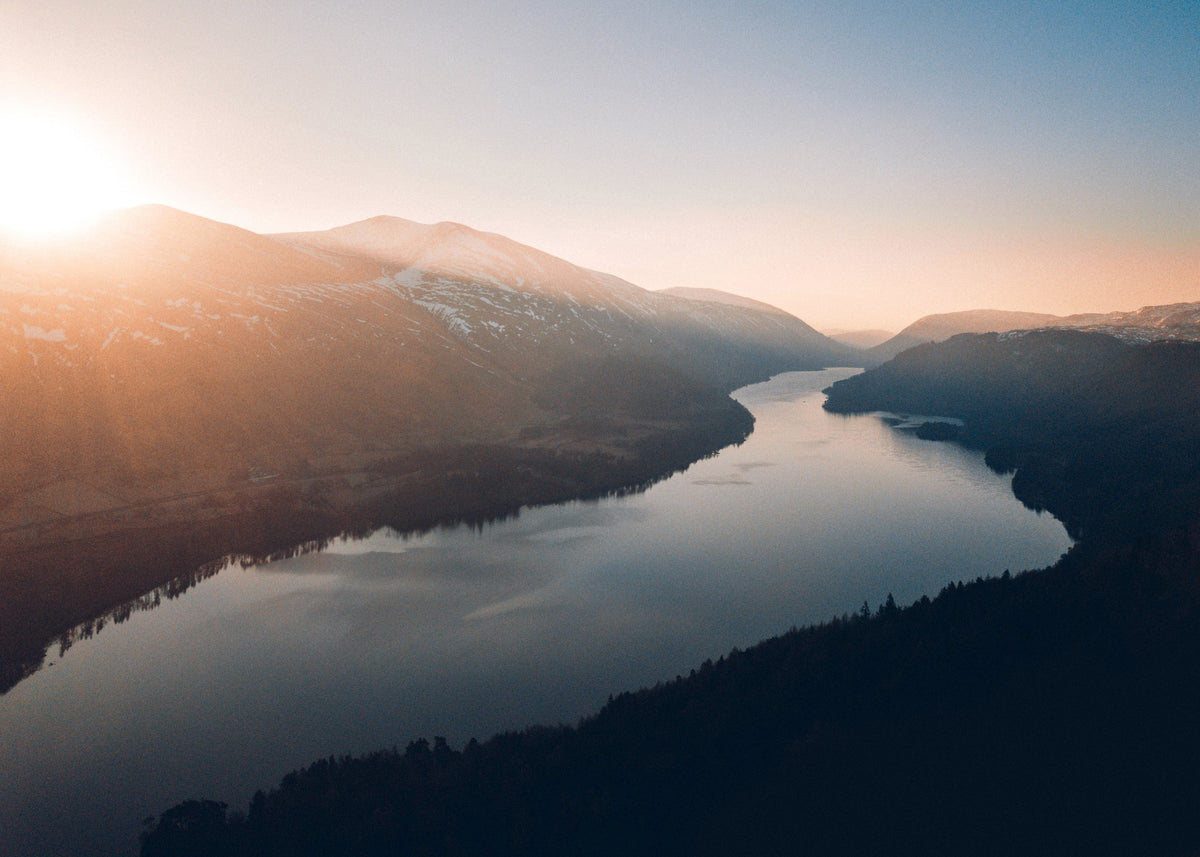 Rivers
Rivers can offer a mix of calm and fast-moving waters, depending on the location and time of year. Paddleboarding on rivers can be a great way to explore new areas and see wildlife.