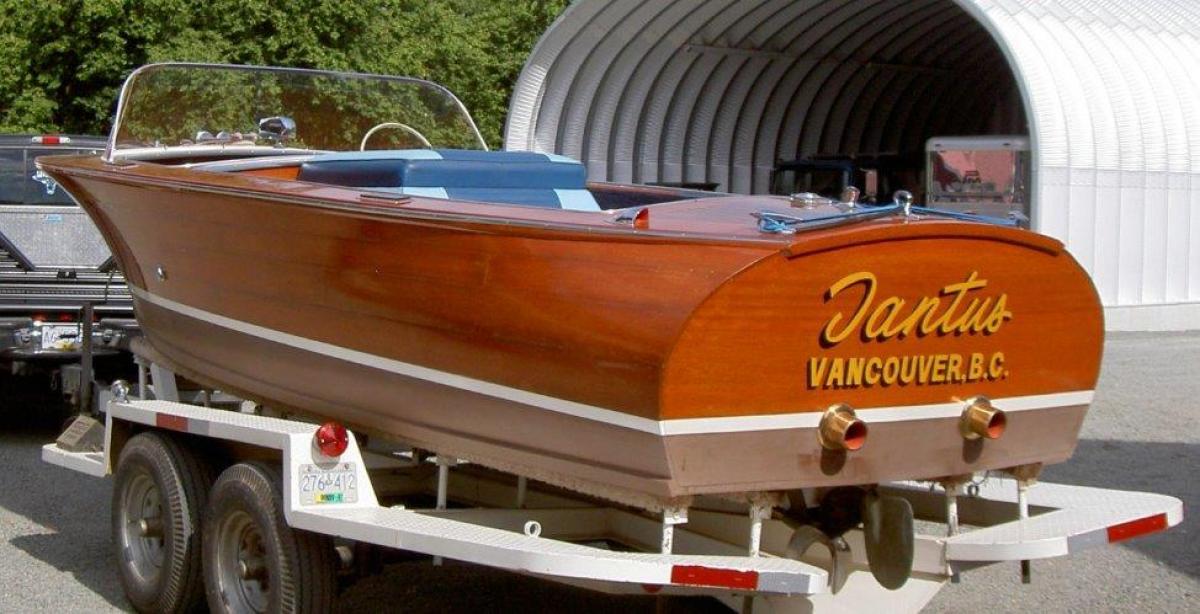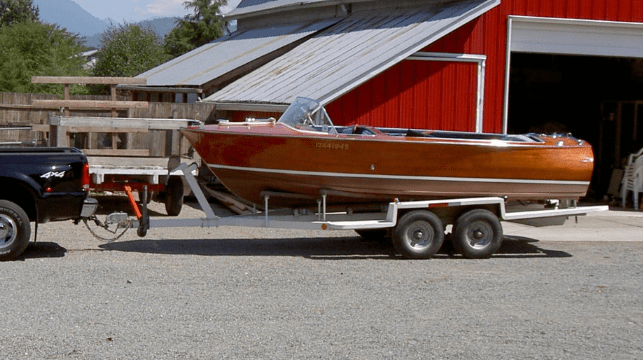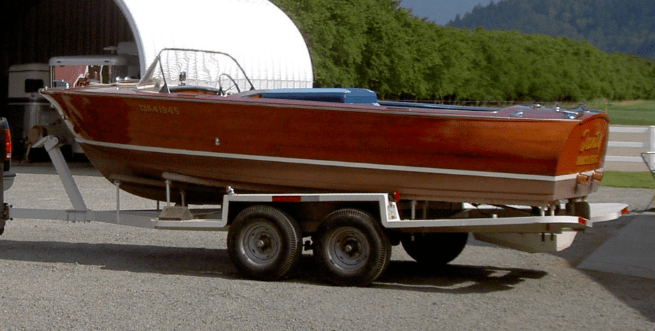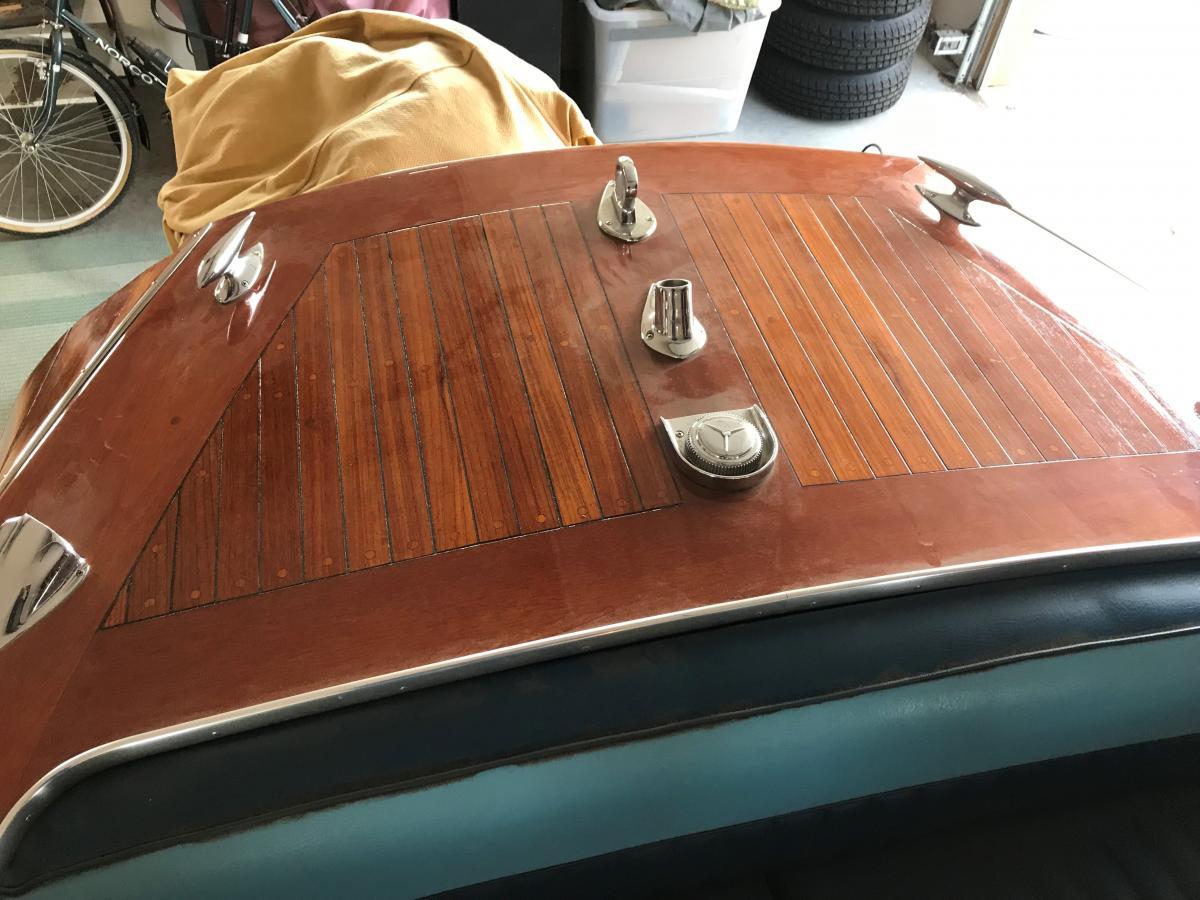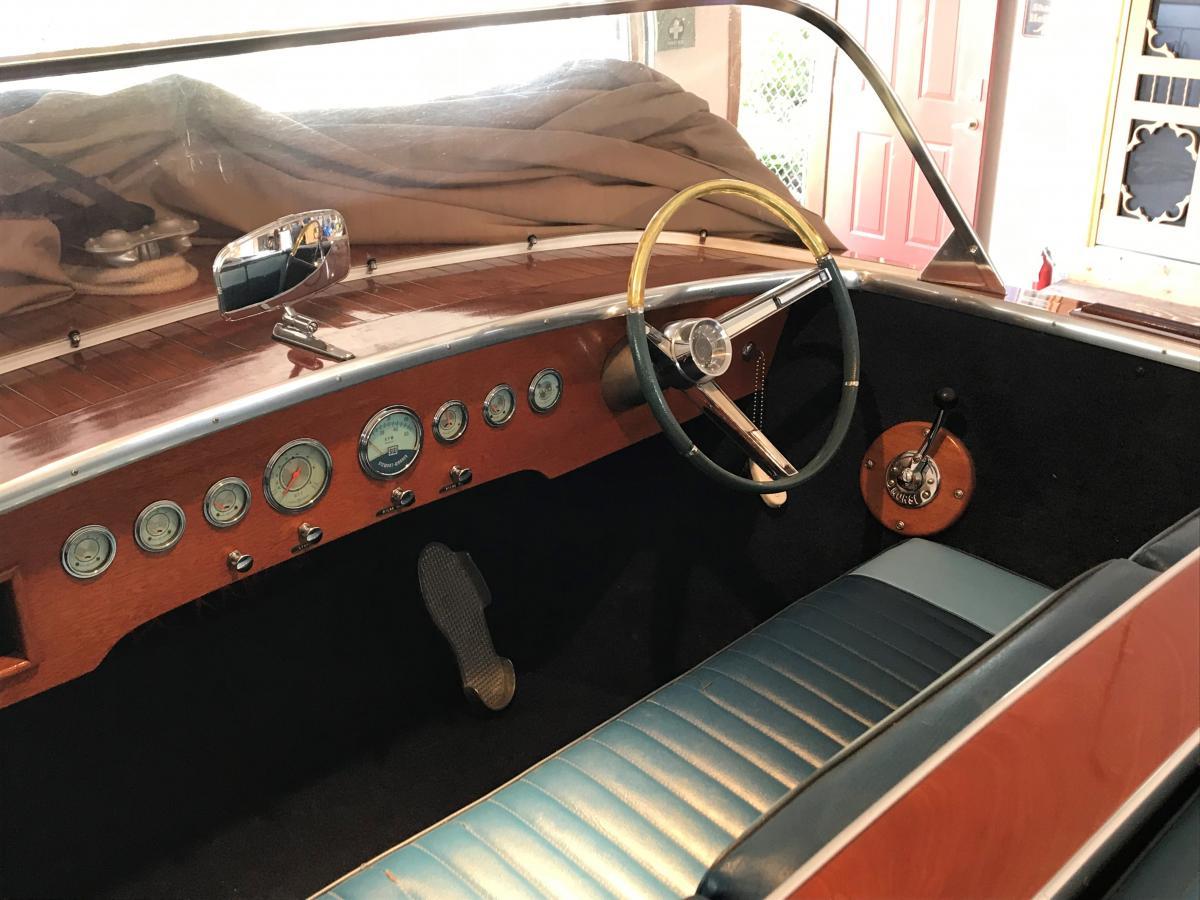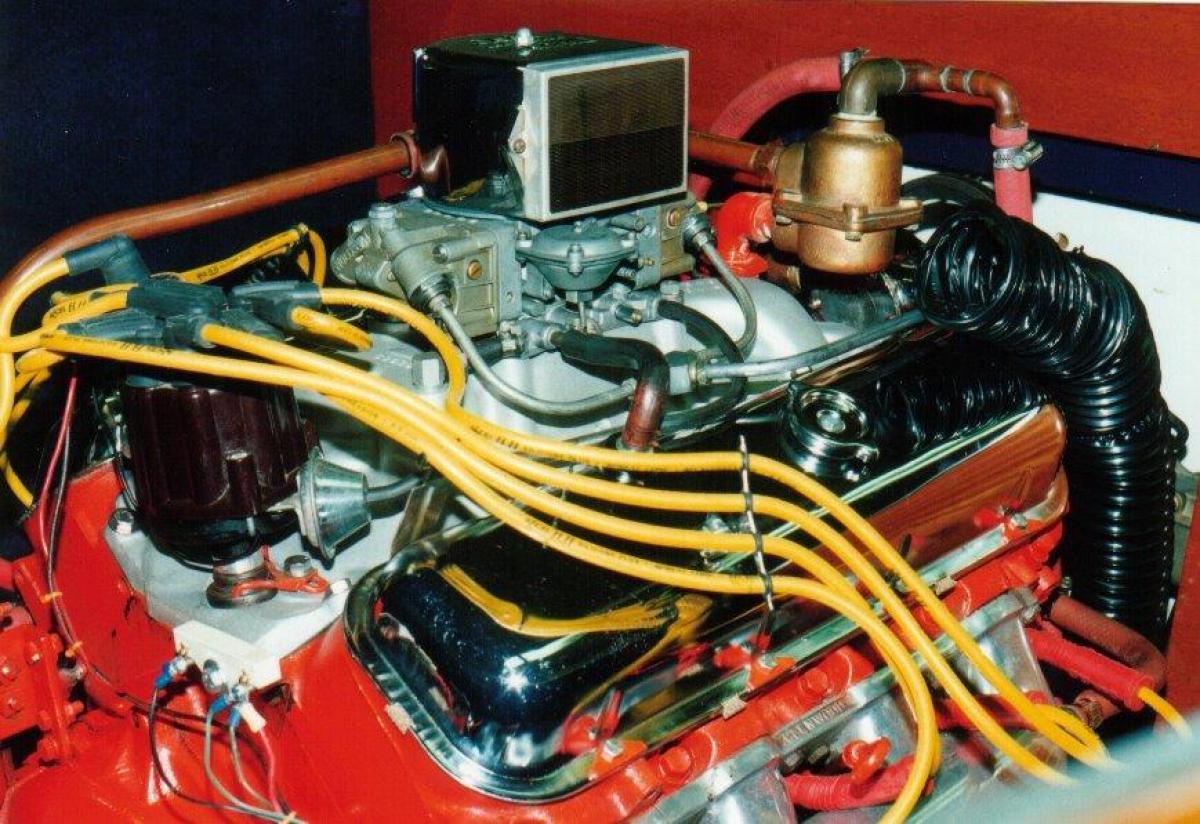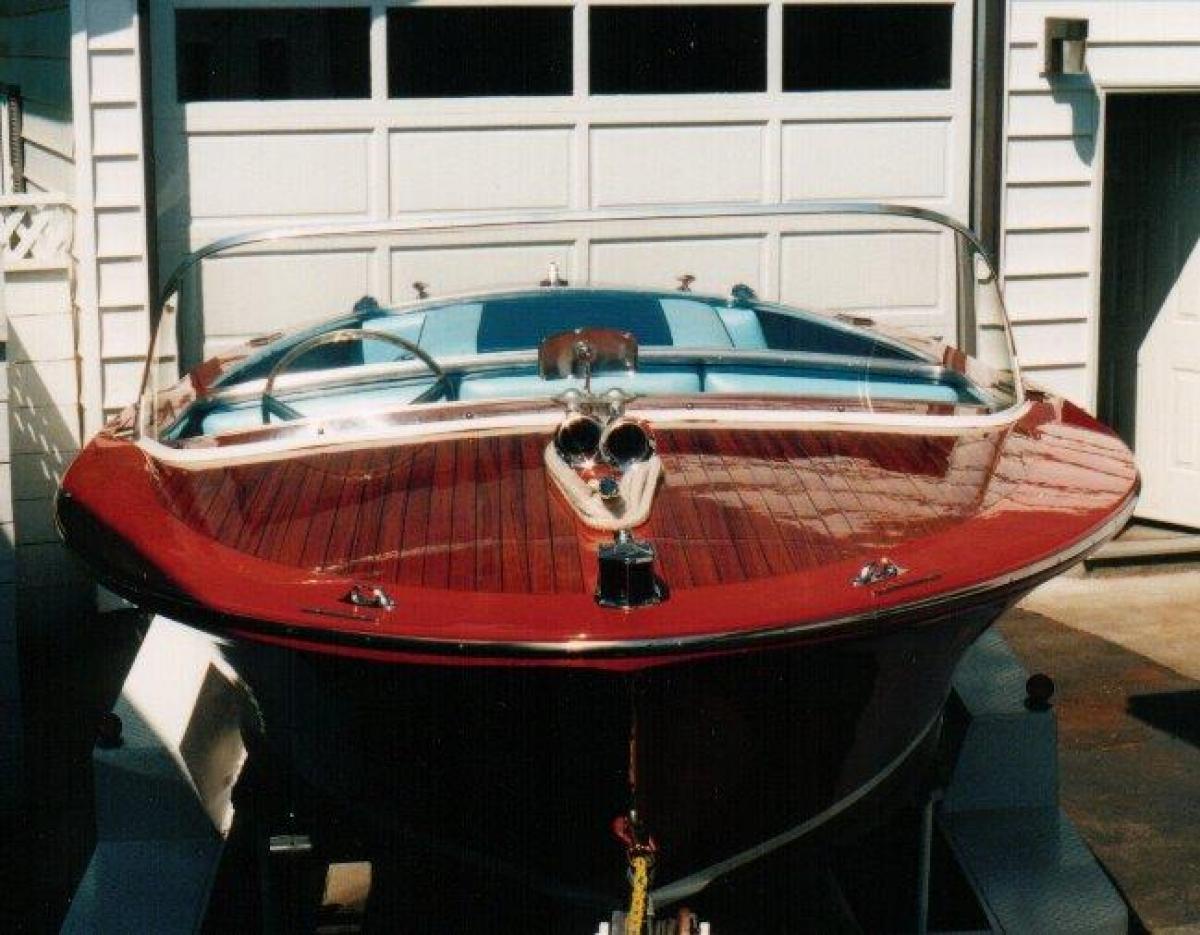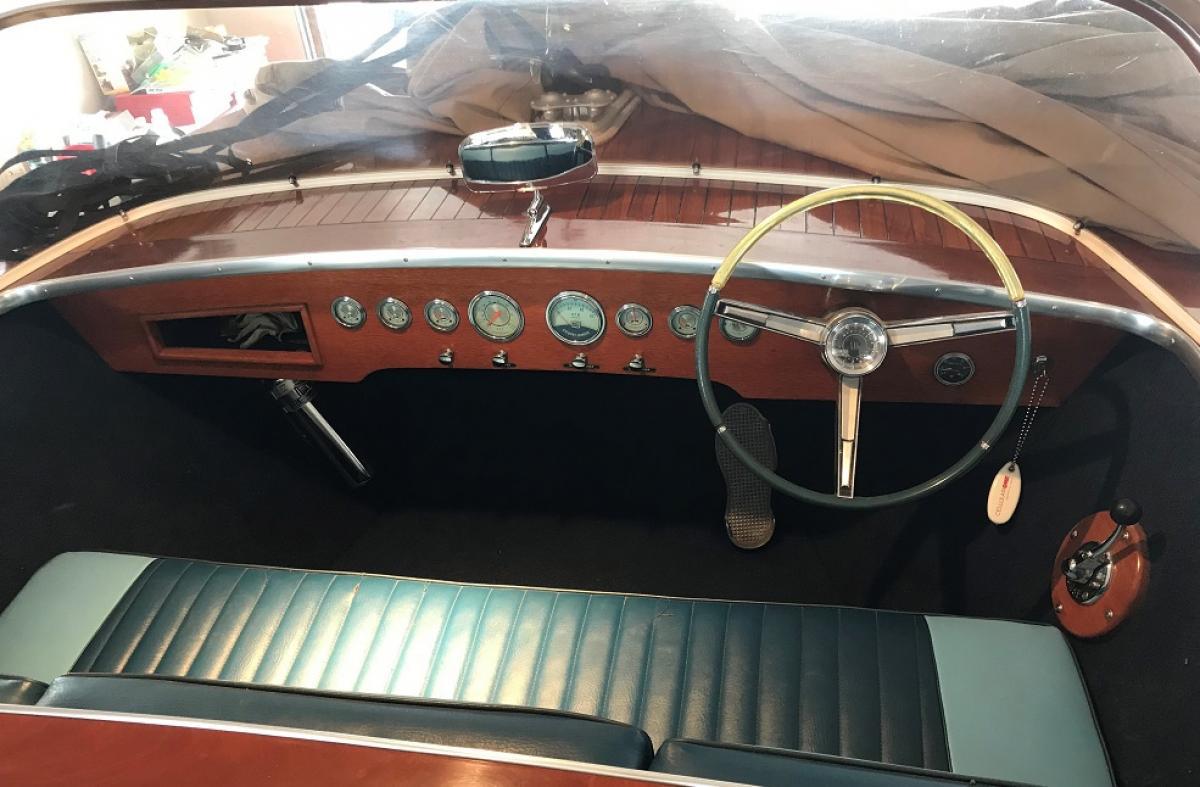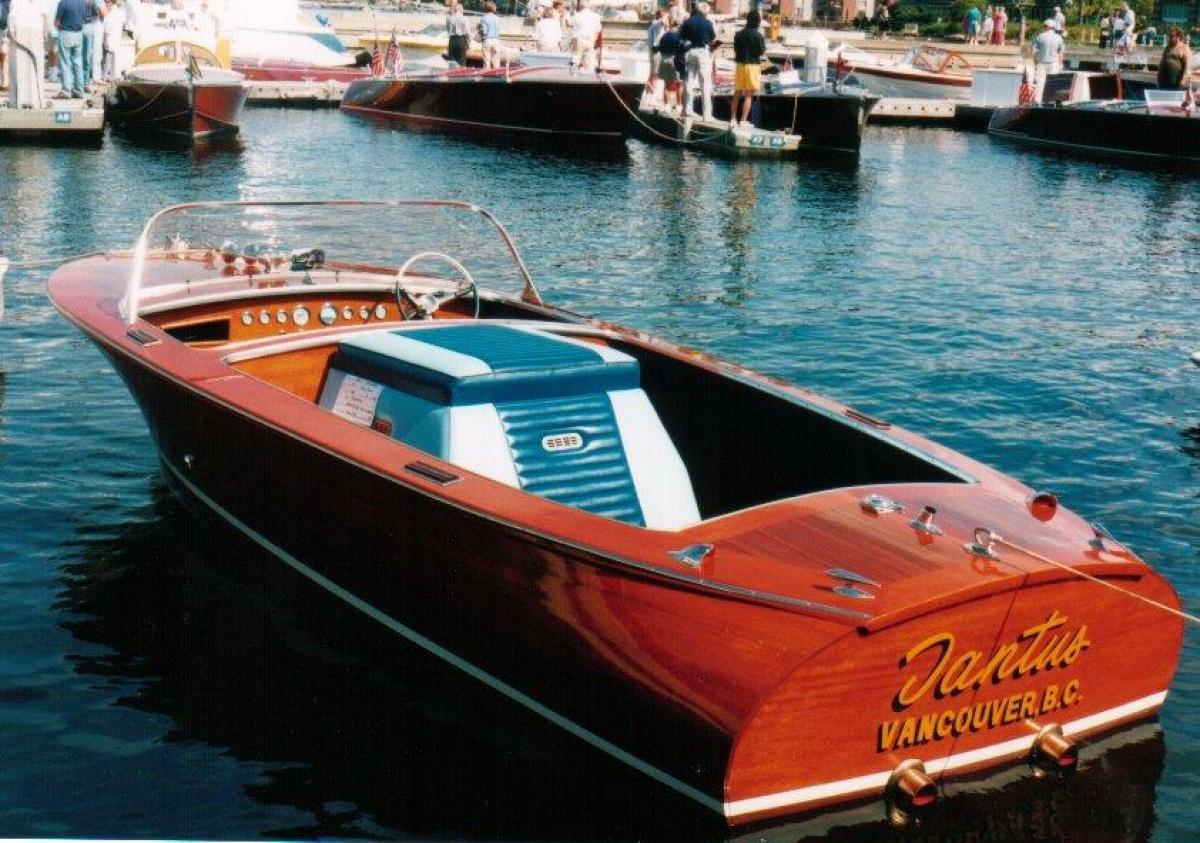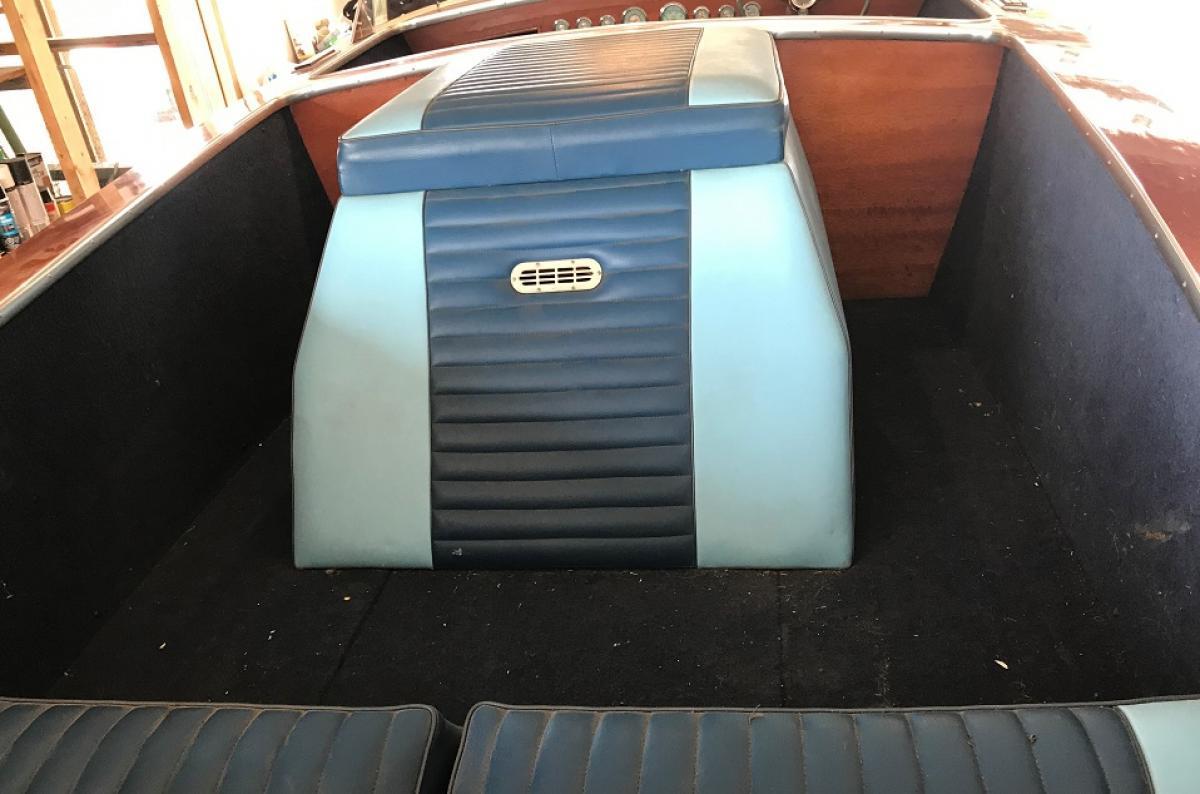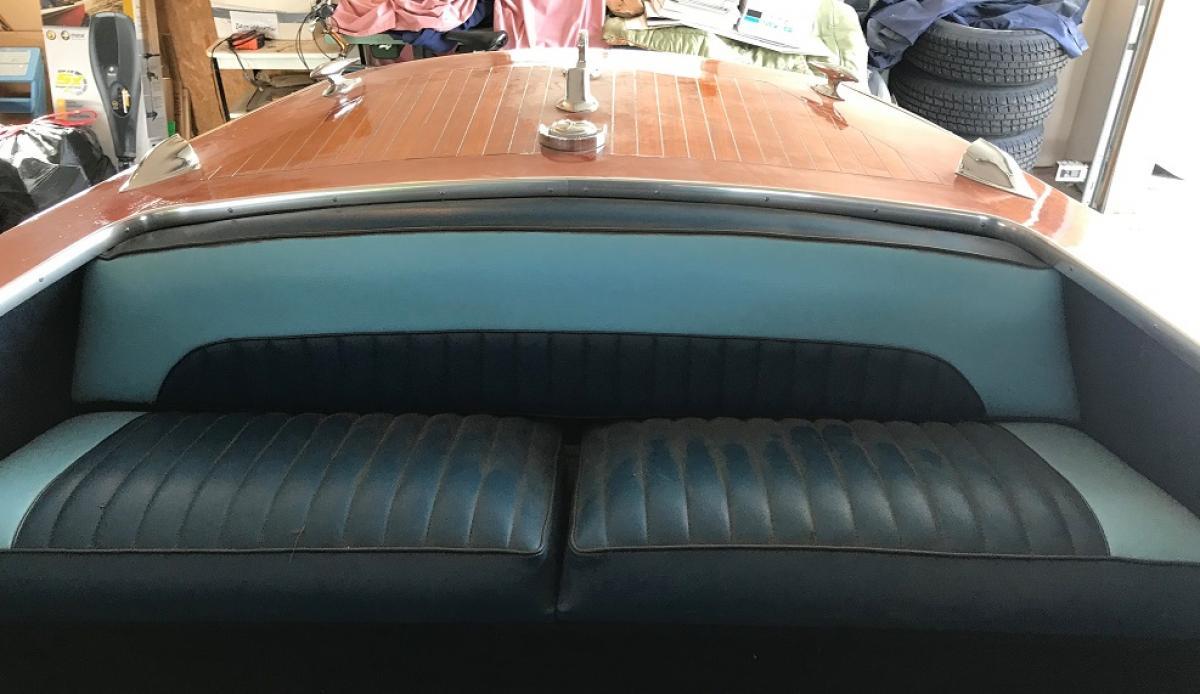 1963 GRENFELL 18' UTILITY
This boat was built from Grenfell plans and started around 1956 and ultimately finished in 1963.  Apparently two friends bought either the plans or parts of them from well known Vancouver BC based Naval Architect Thornton Grenfell and then never got it finished.  Years later in the early 60's a Stan Radatzke bought it from them and had it finished.
Engine:
It originally had a 348ci motor in it and then was re-powered with a 396ci from a '68 or '69 Camero at some point in the 70's or 80's.  Has a Borg Warner Velvet Drive transmission and water cooled 3 inch straight pipes out the transom.
Interior:
All gauges work, are Stewart Warner and color matched almost to the upholstery.  The windshield is Plexiglas and original to the boat.
Trailer:
Twin axle trailer in photos included.
Boat is in overall good condition.  Current owner has had the boat for over 20 years.