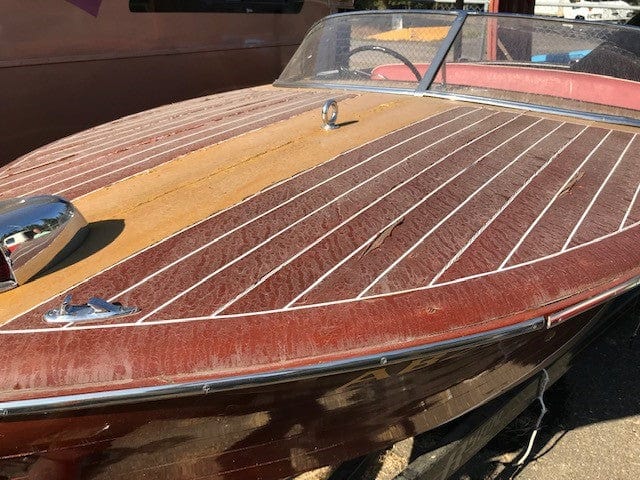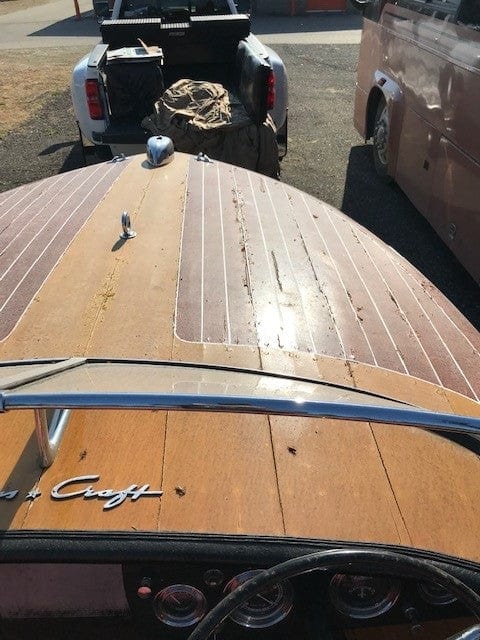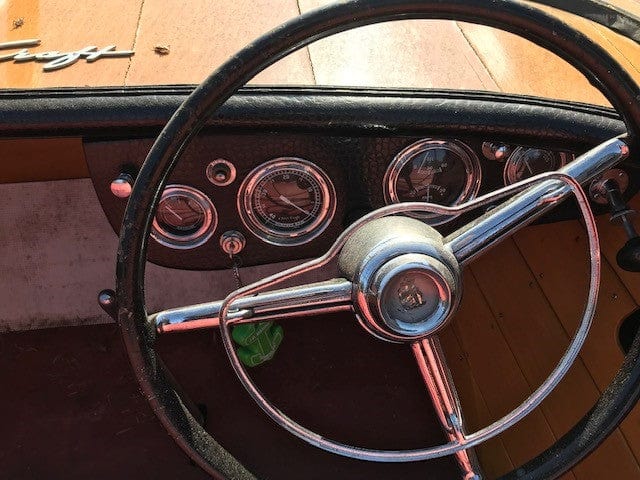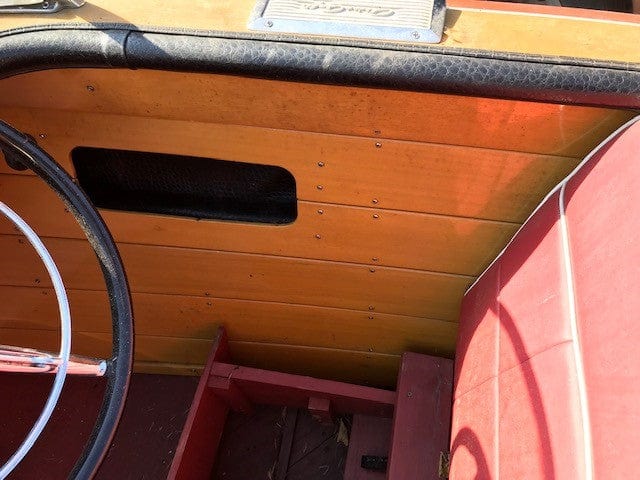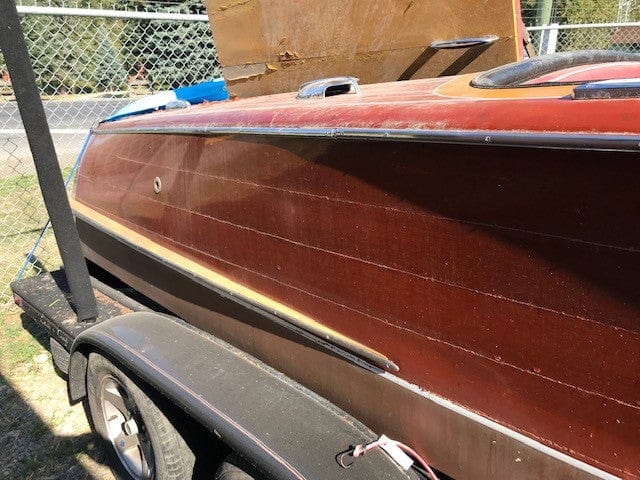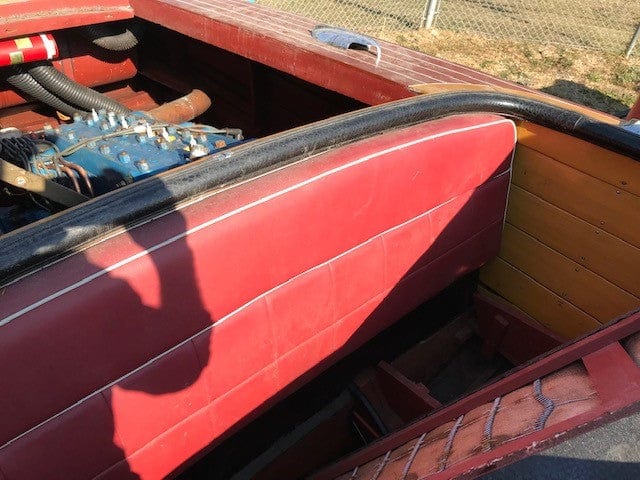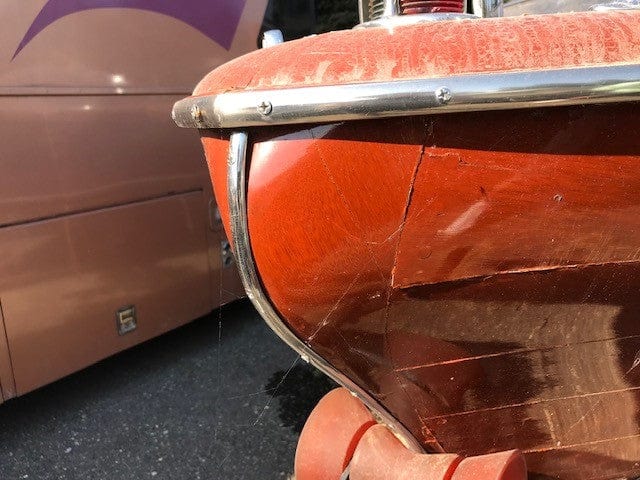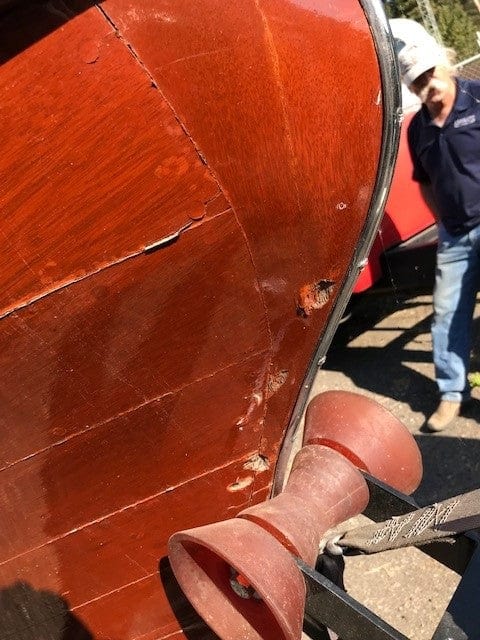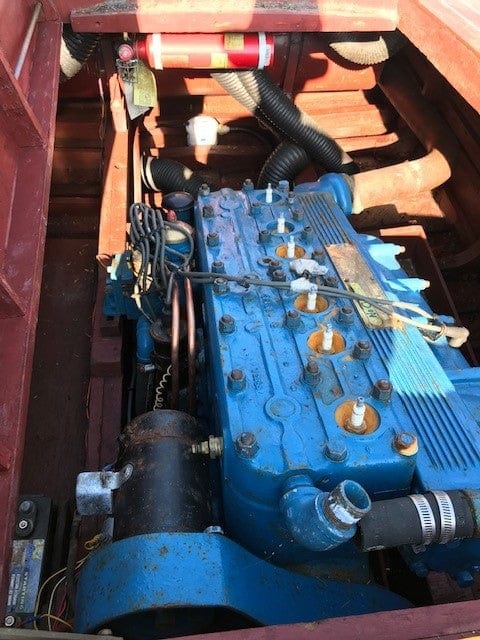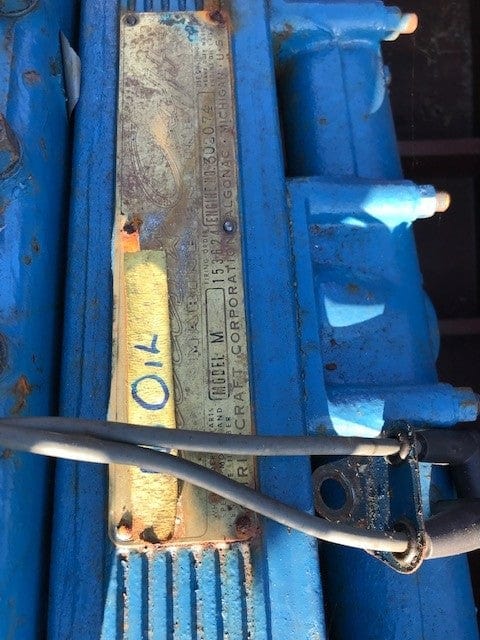 1956 CHRIS-CRAFT 21' CAPRI
This 1956 Chris-Craft 21' Capri is currently in project condition. It comes with 2 engines, and a custom trailer from Ryan trailers. 

Engine:
The current MBL engine installed has a corrosion hole in the block and is inoperable. Included with the boat is a second engine, a 1954 Chris-Craft M Engine that would need a rebuild.
Interior:
Interior will need to be replaced.

Bottom:
The bottom is fiberglassed and condition is unknown without removal of interior for inspection.

Trailer:
The boat sits on a 2011 custom built Ryan trailer. It is in very good condition.

Located in Britsh Columbia