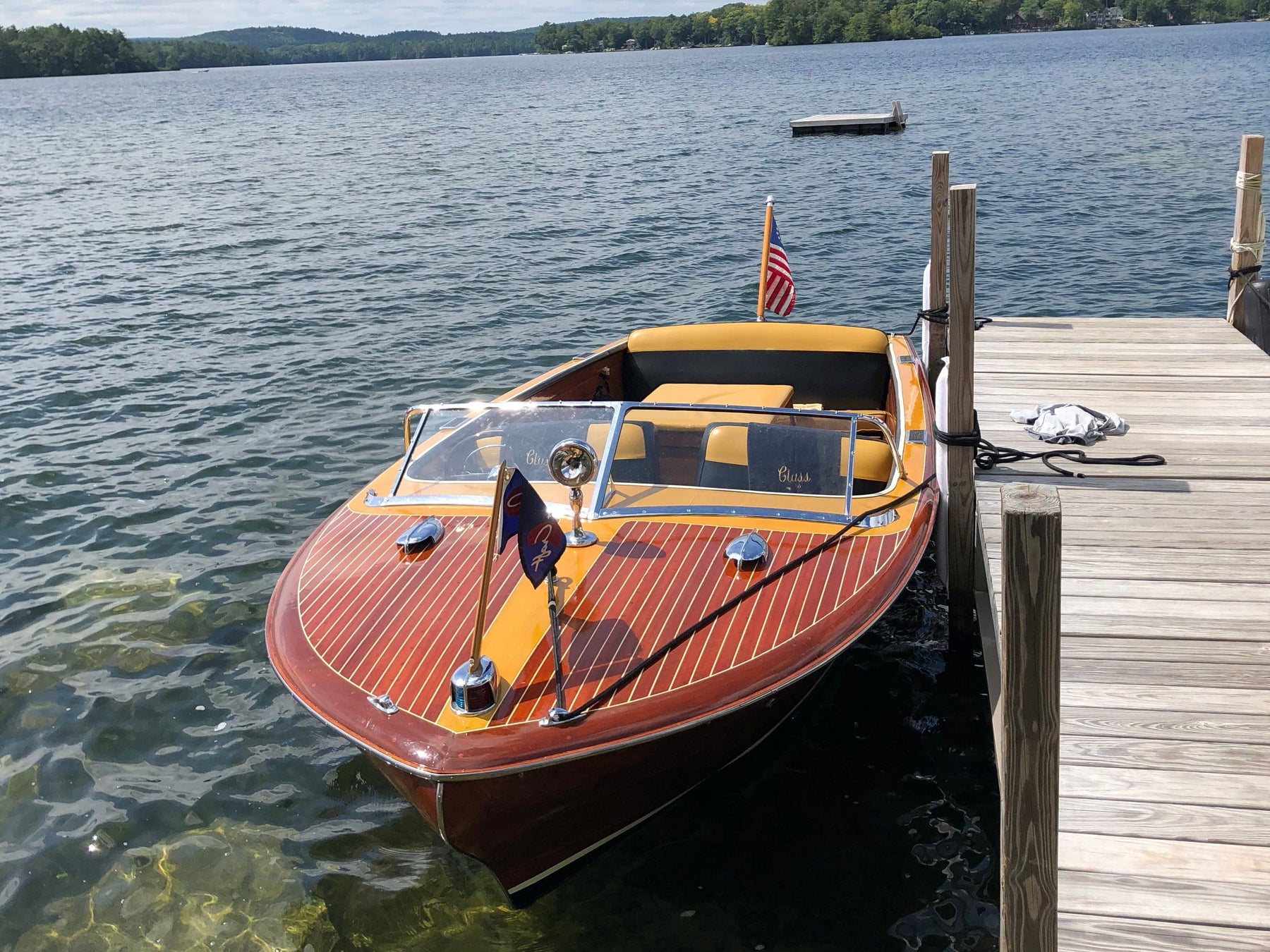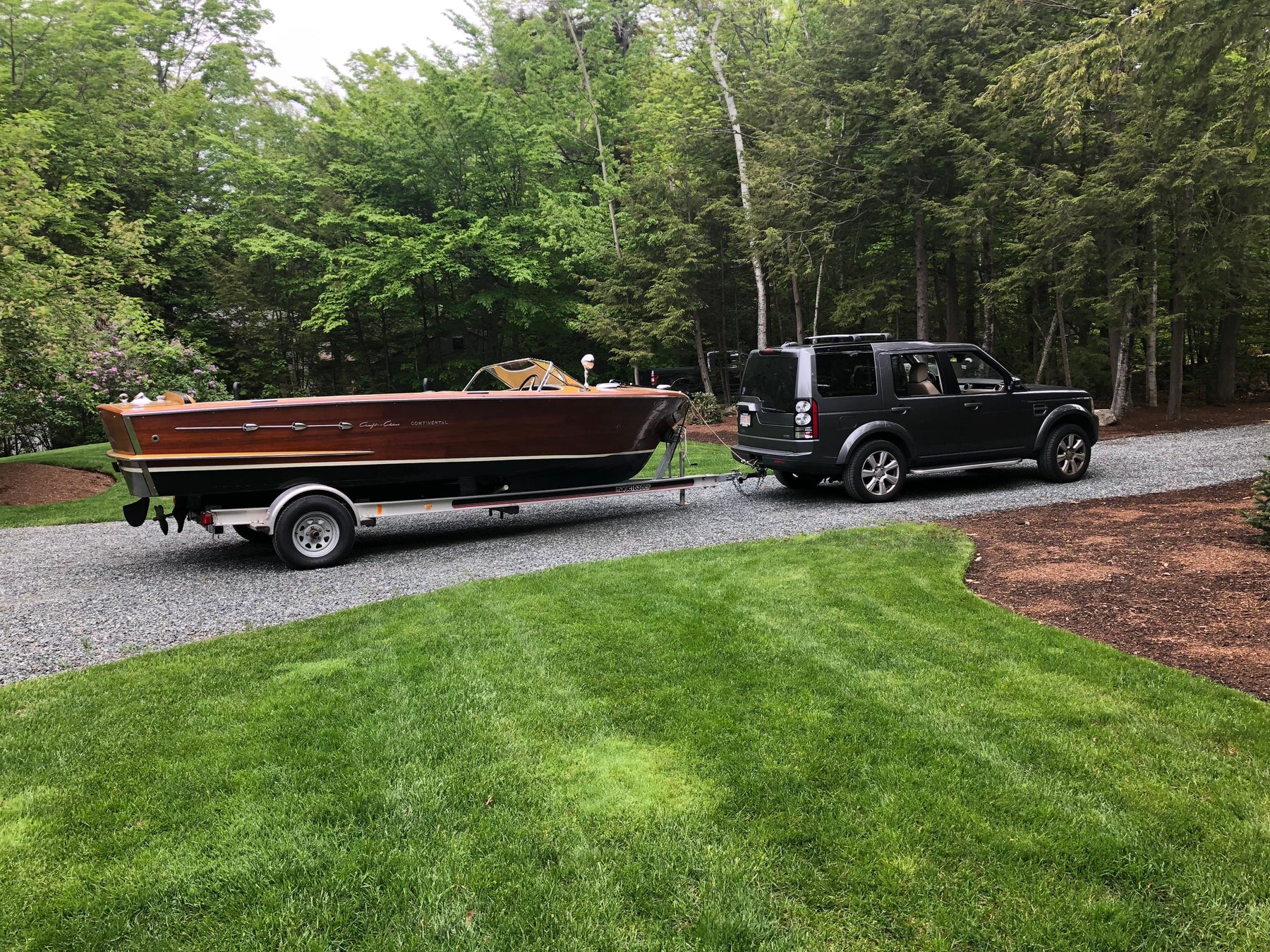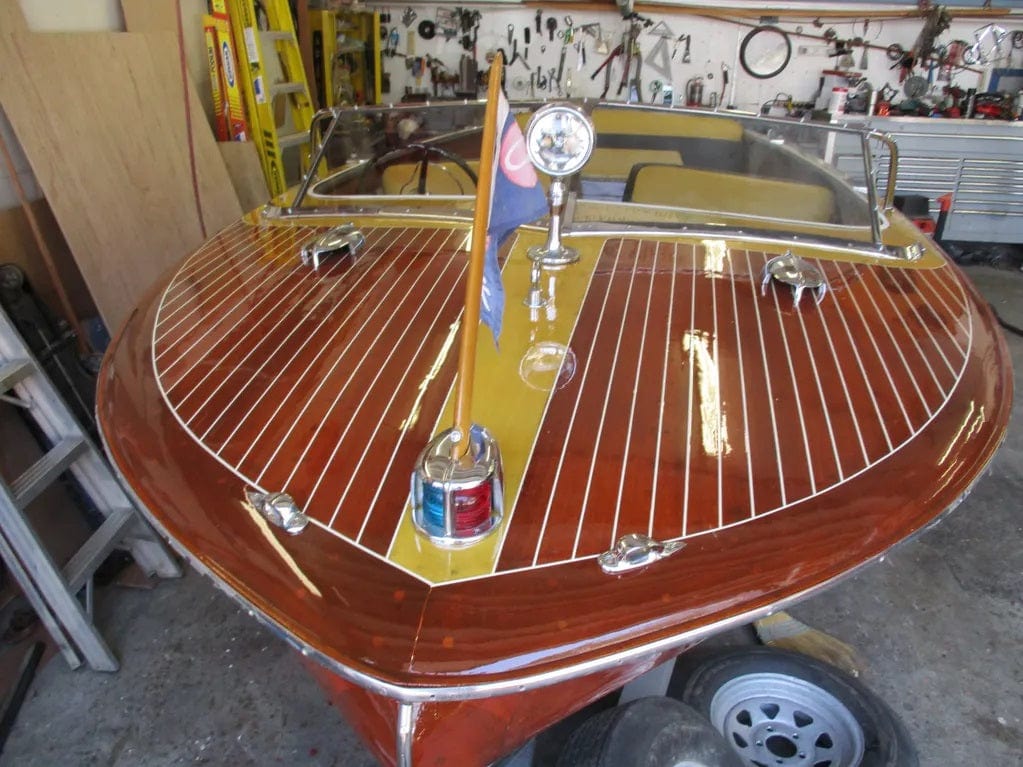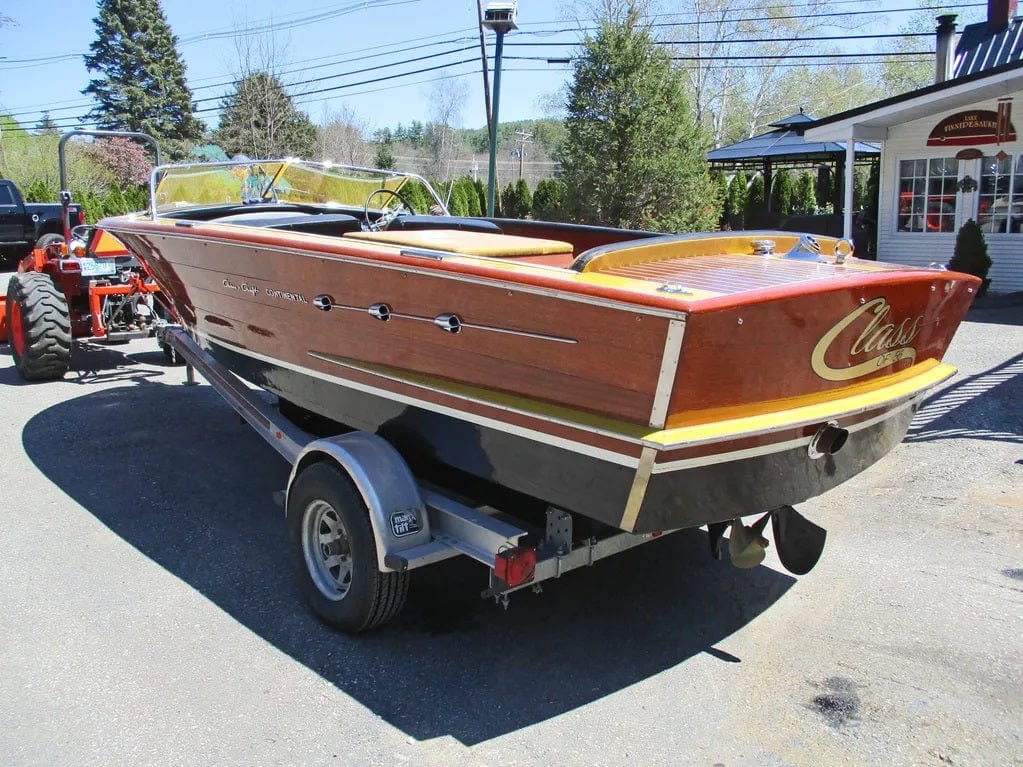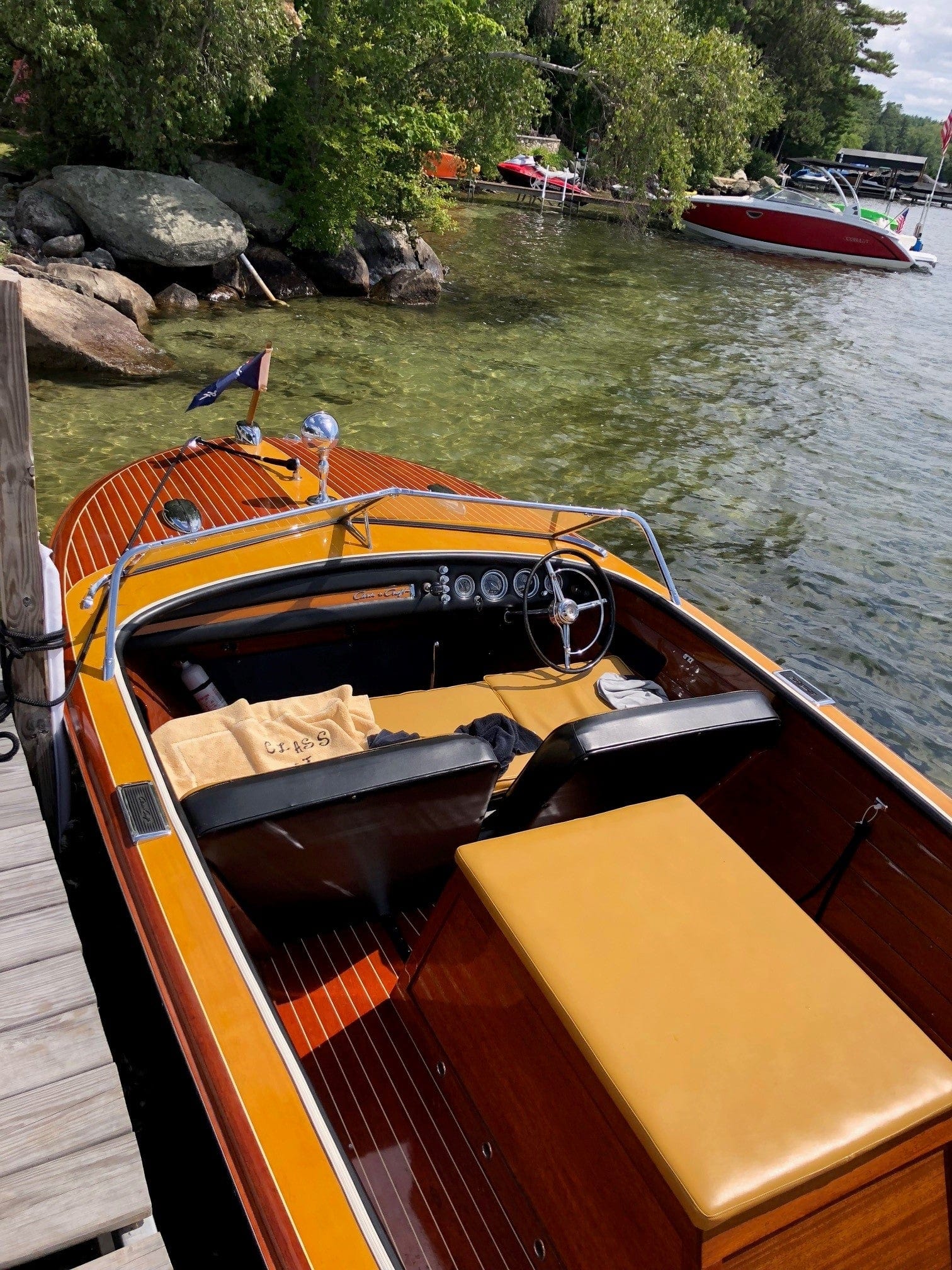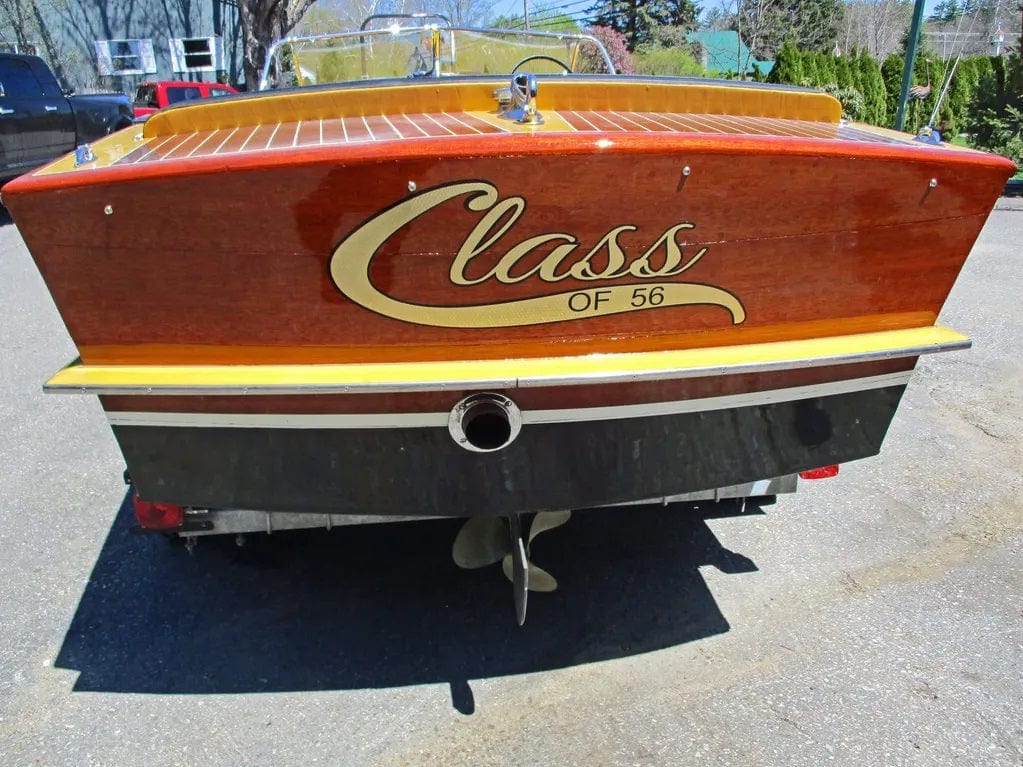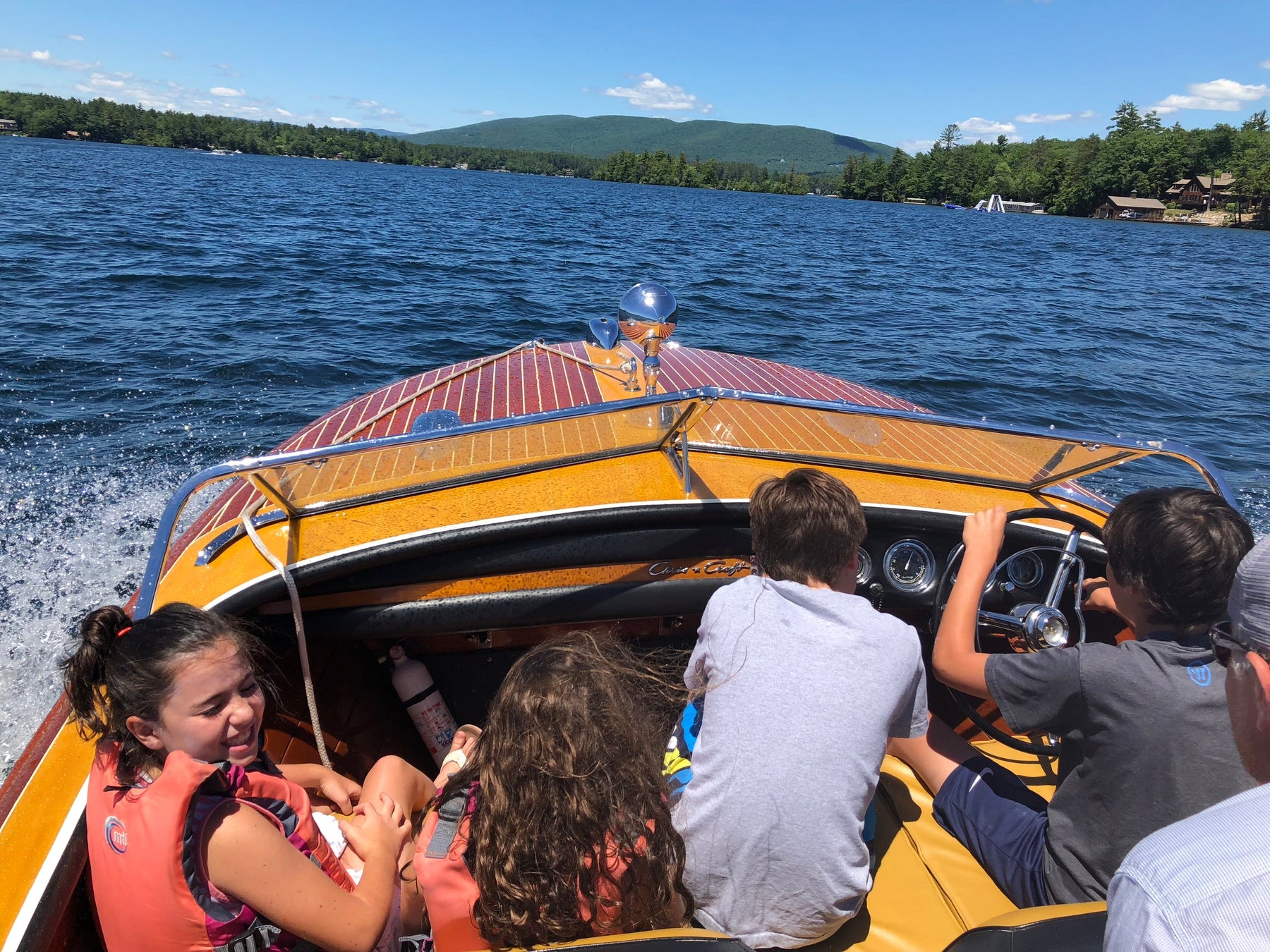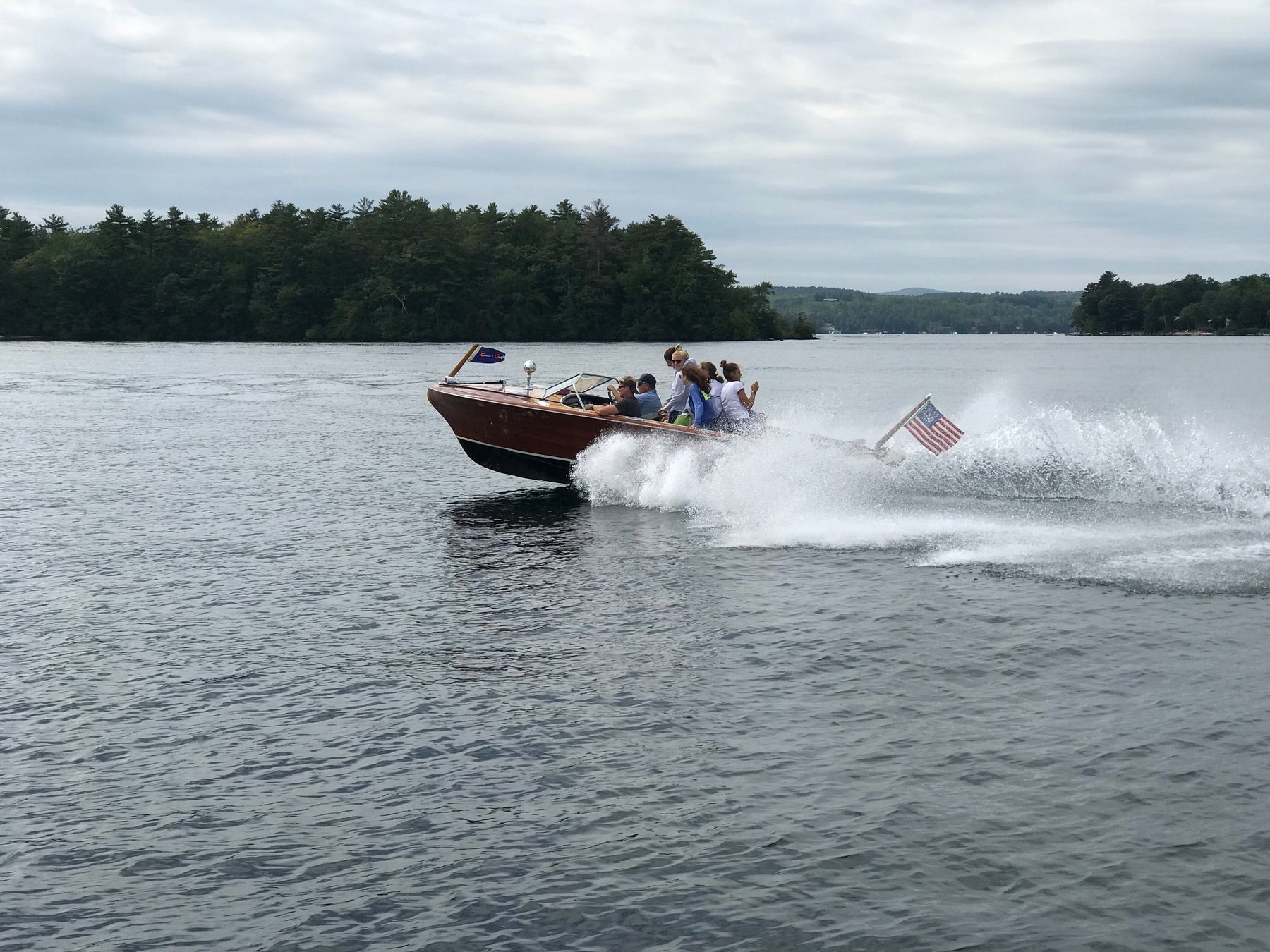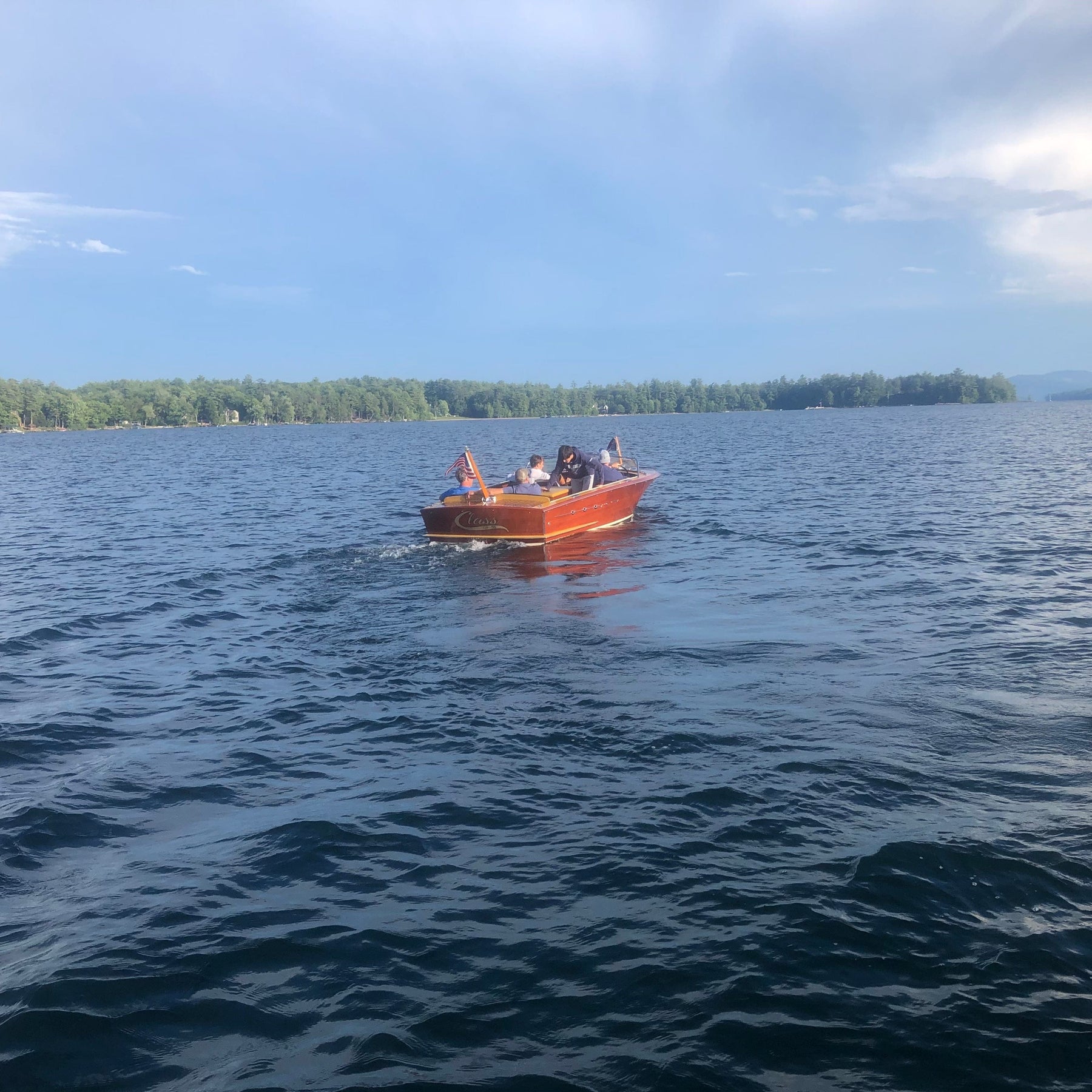 1956 CHRIS CRAFT 20' CONTINENTAL
1956 CHRIS CRAFT 20' CONTINENTAL
The Continental is an open cockpit utility layout that gives the ability to move around the boat and yet maintain the vintage styling we've all come to love. Class of 56 is a great example of that styling and has been through a full restoration as of 2017.
Hull
A full restoration was completed in 2017.

Bottom
A West System no soak bottom was done as part of the 2017 restoration.

Engine
Comes with the original Chris-Craft MBL inline 6 cylinder engine.
Options
Original wheel and throttle, new gauges, interior.

Trailer
Comes with a tandem axle trailer

Located in MA