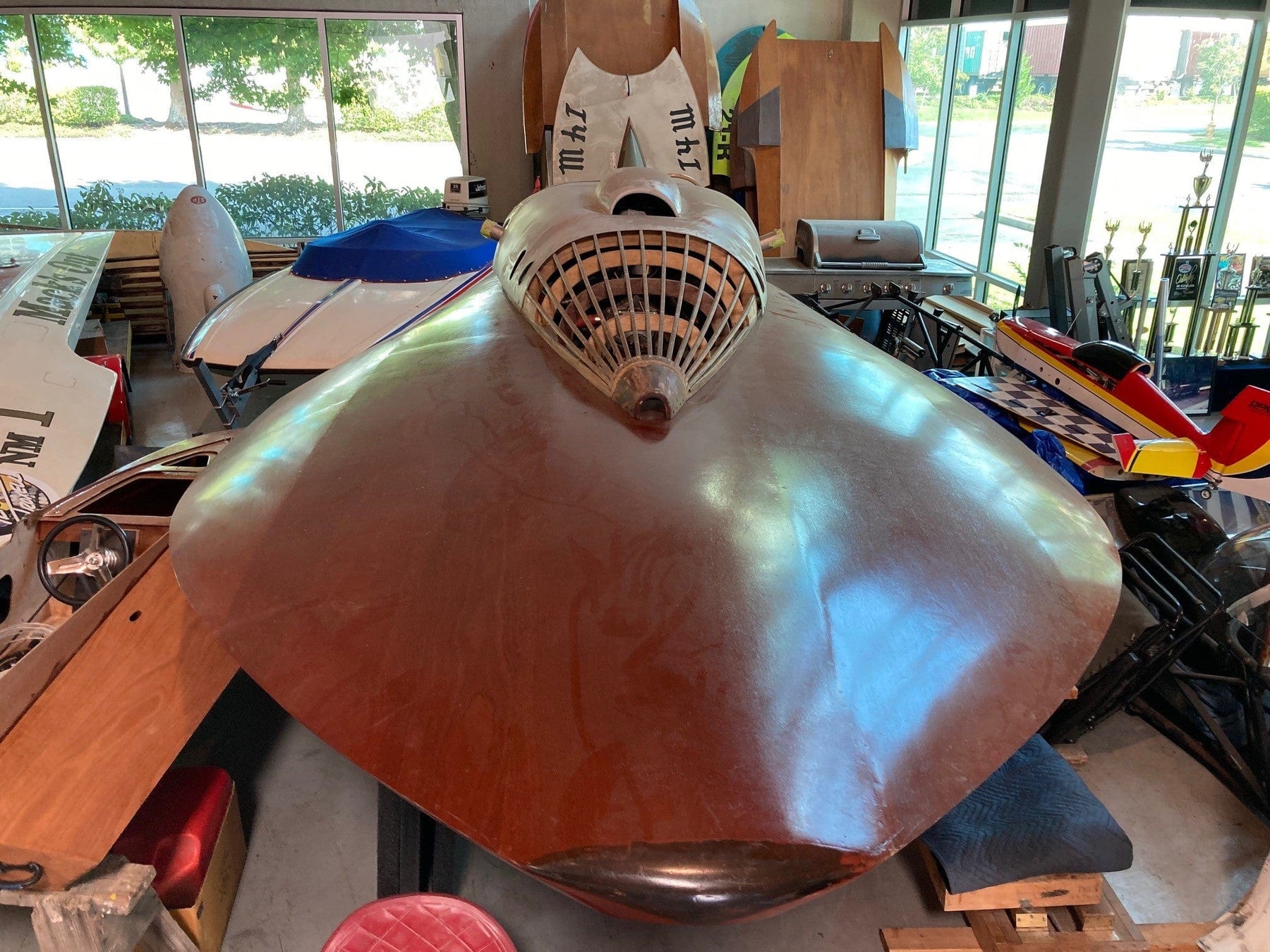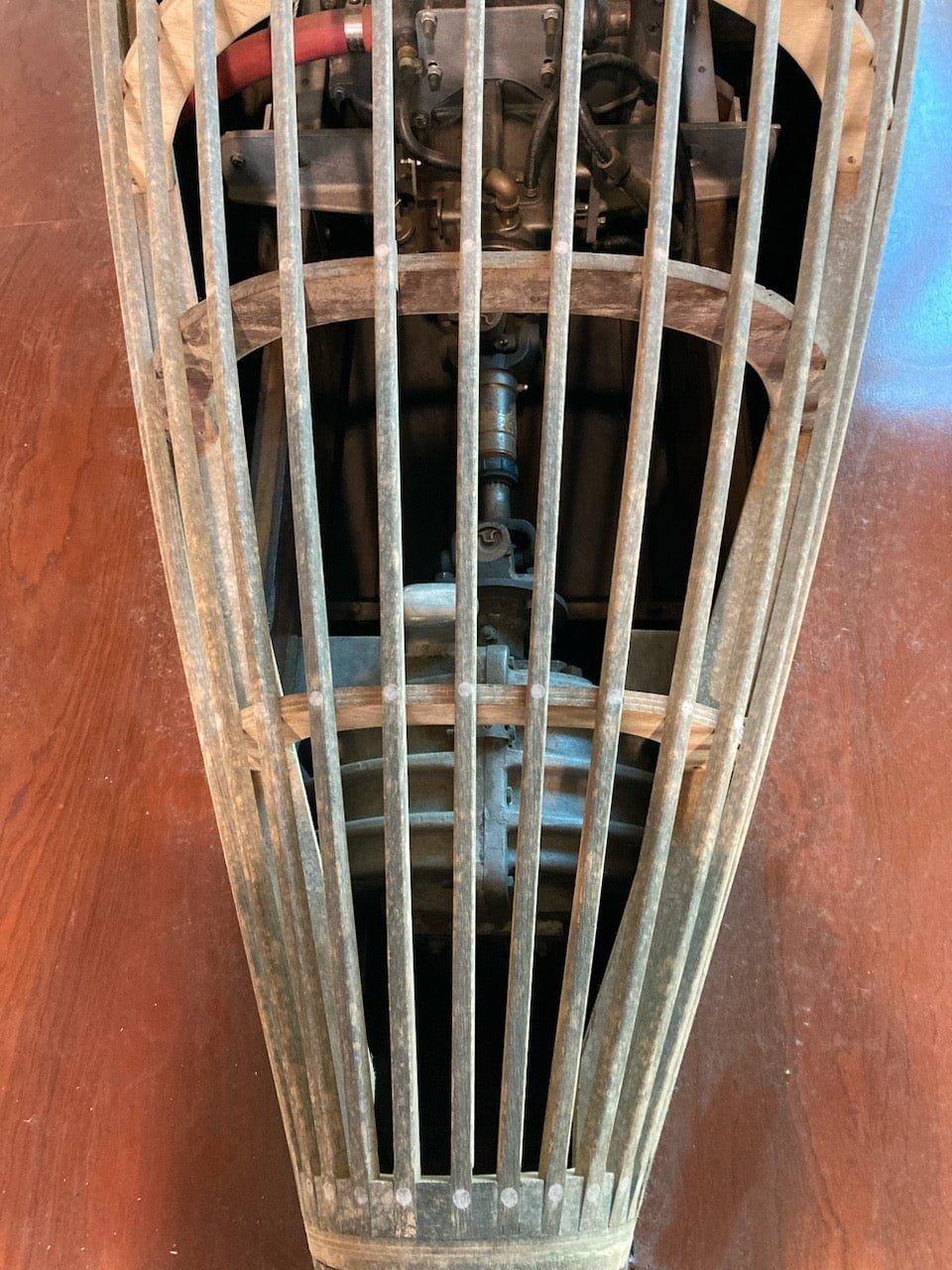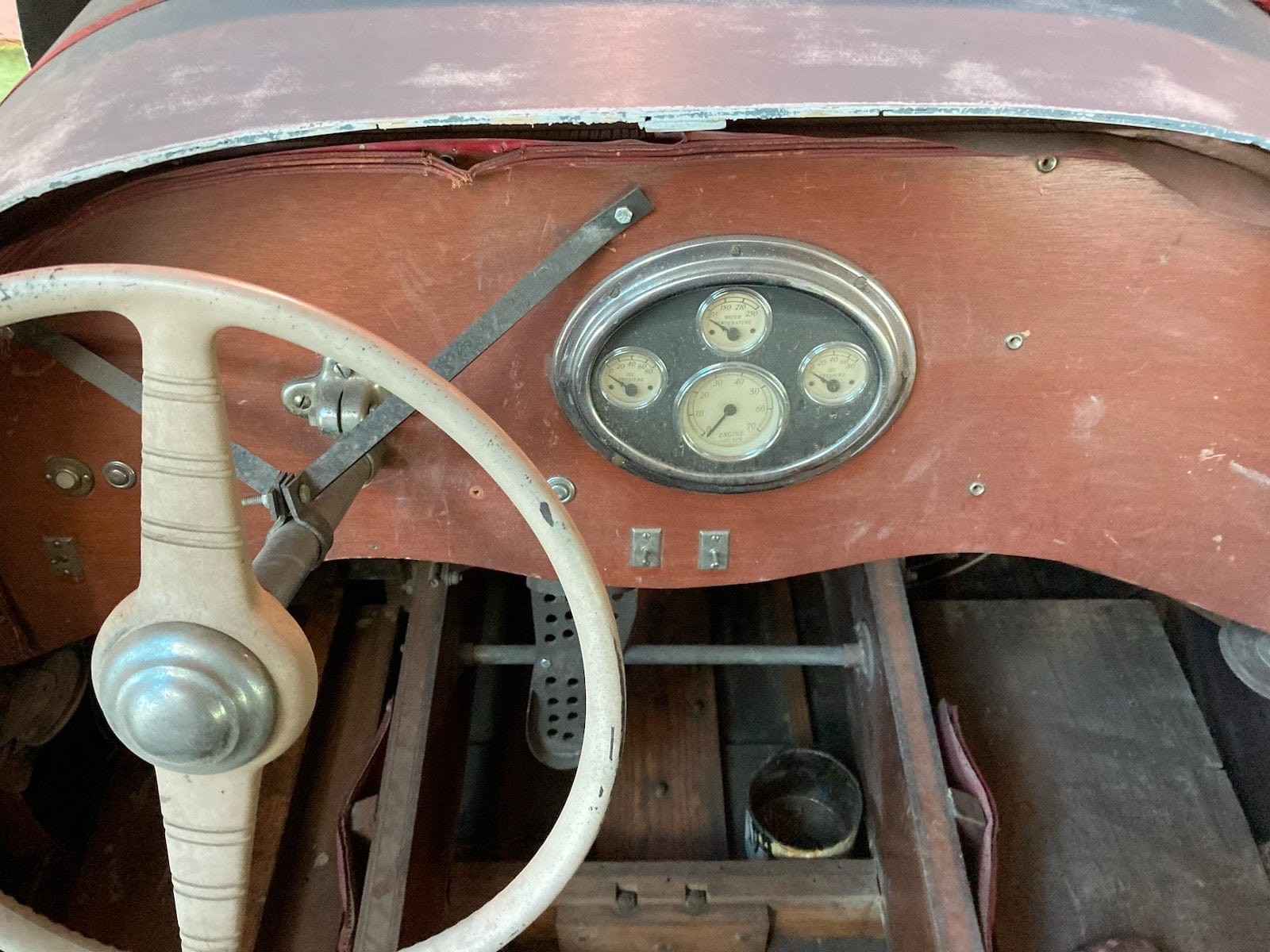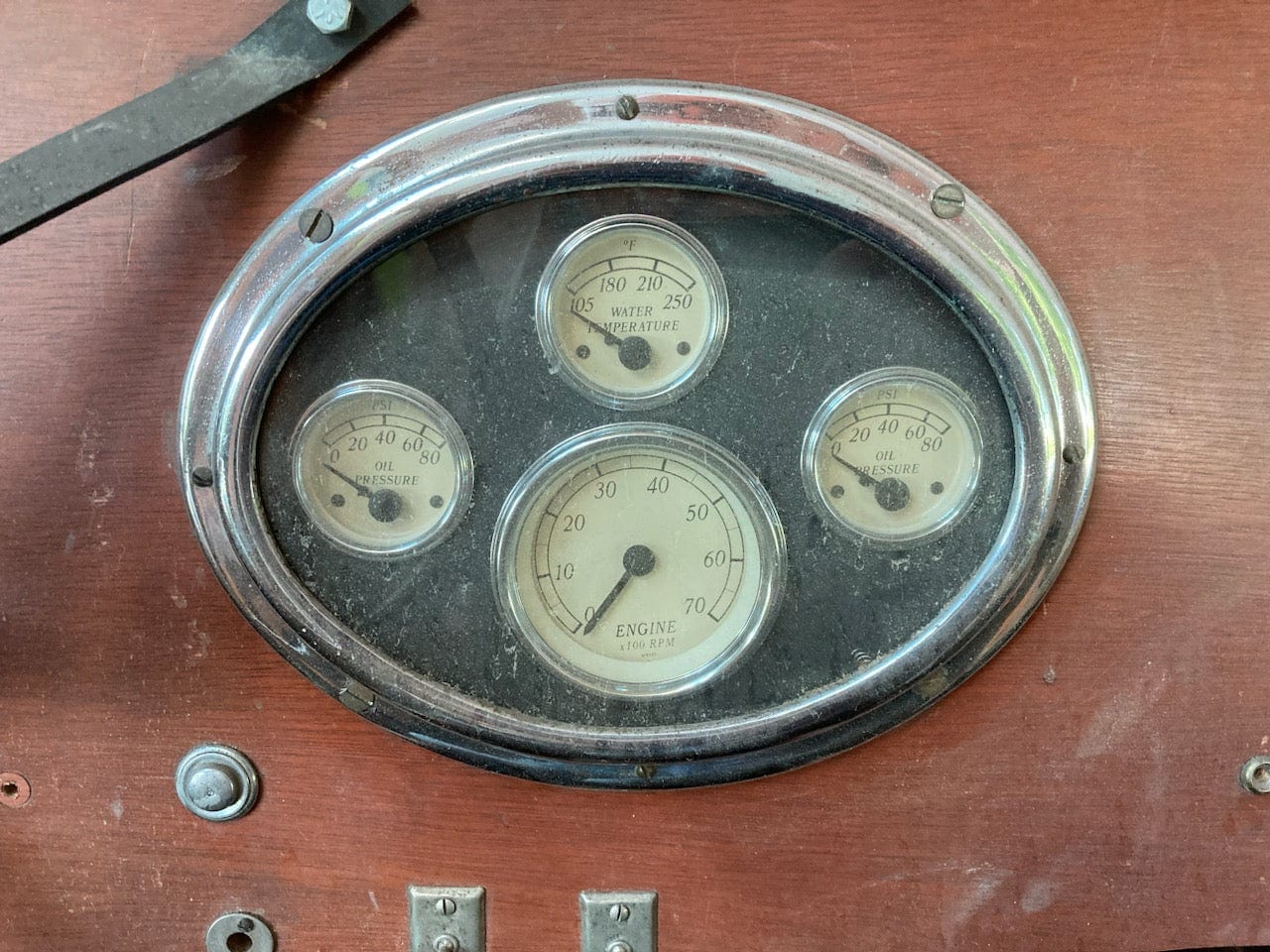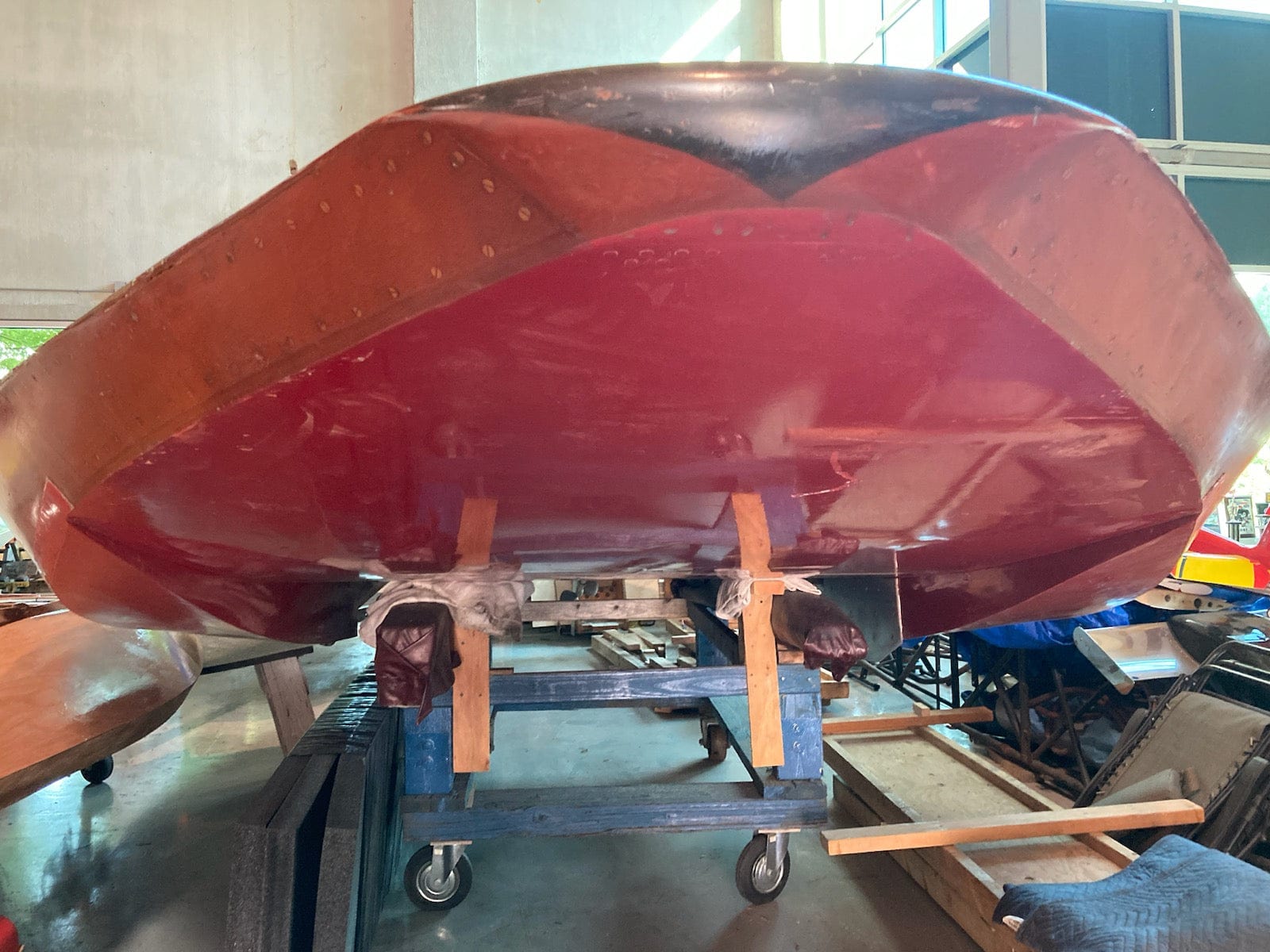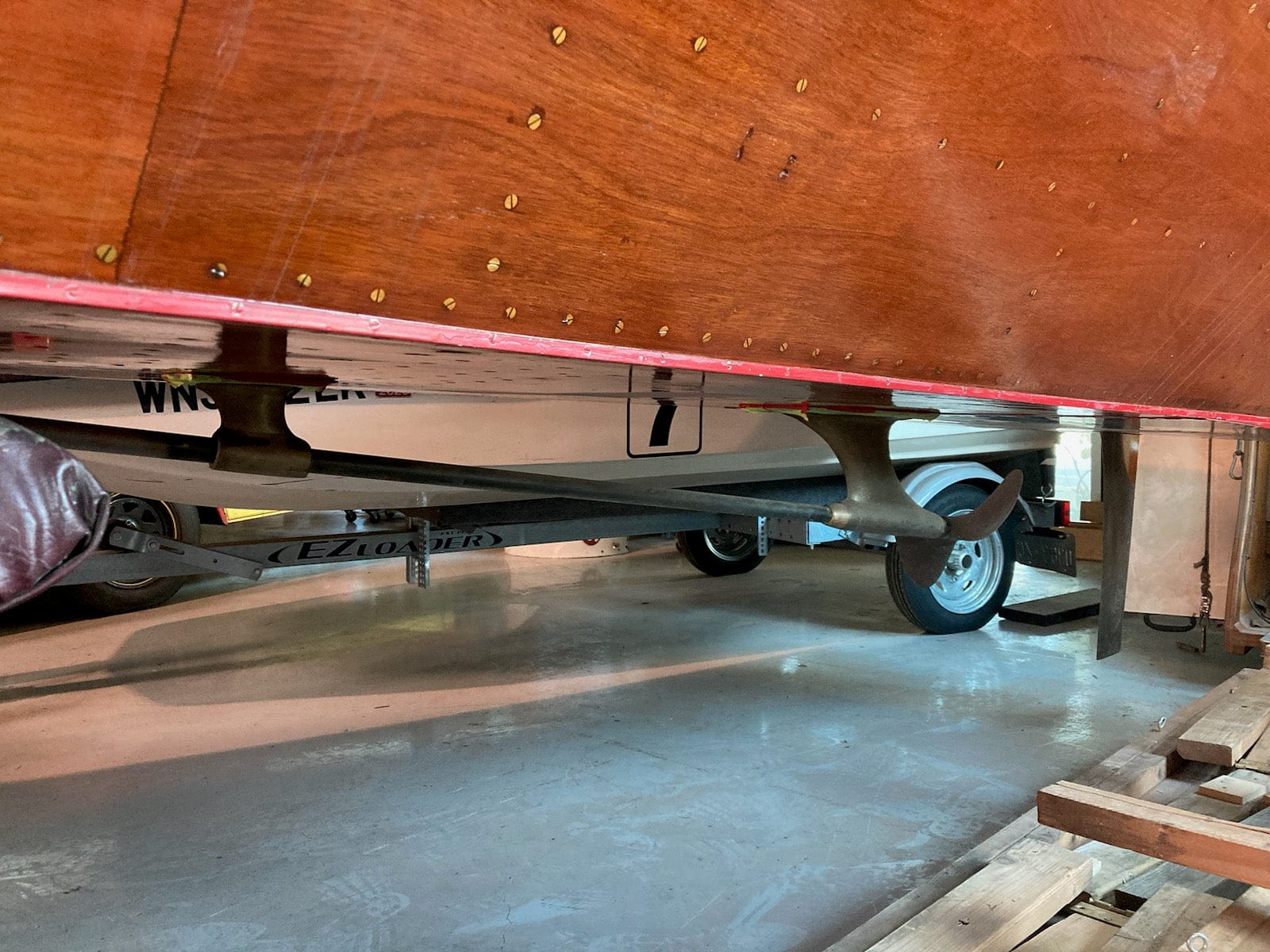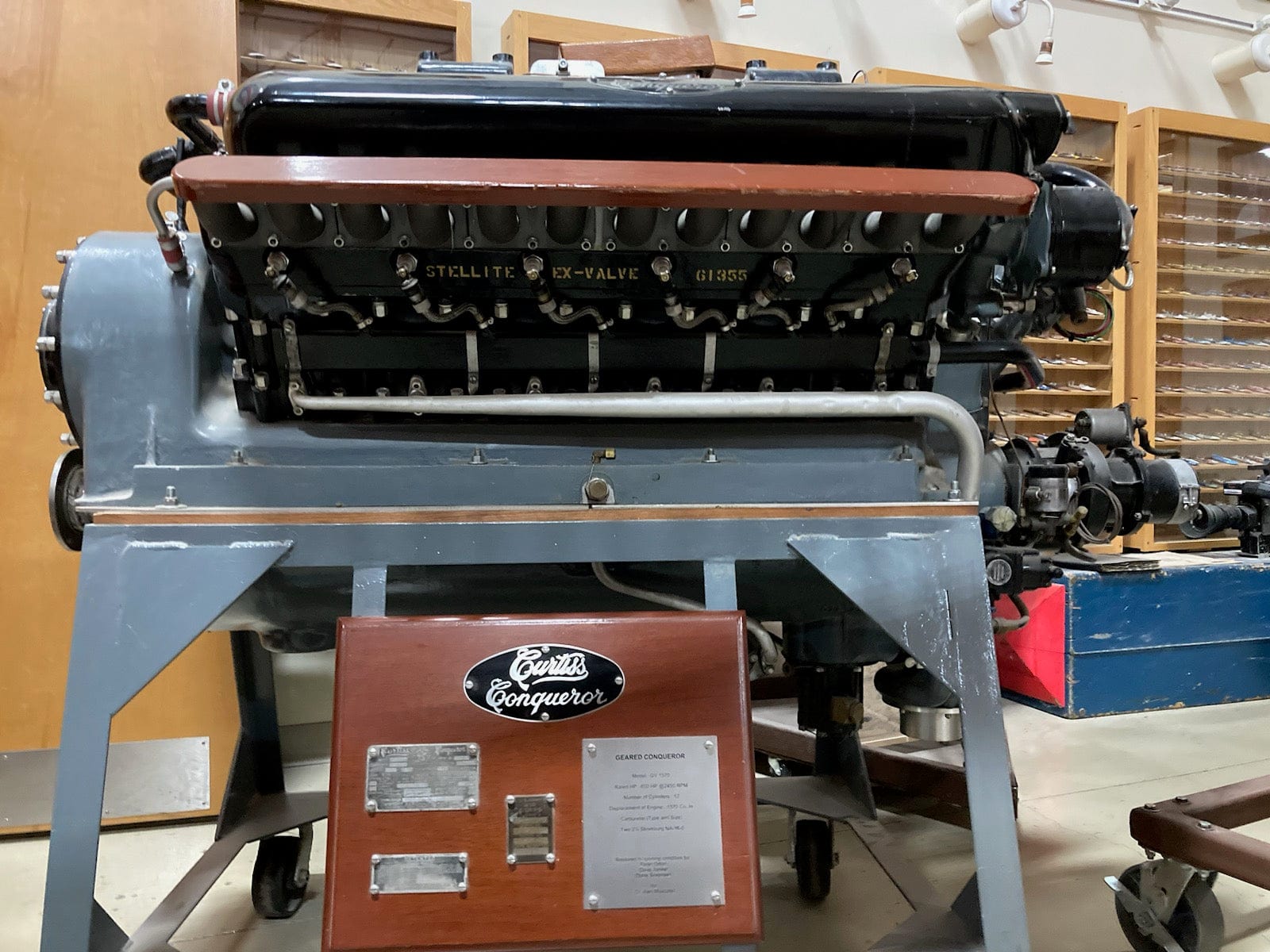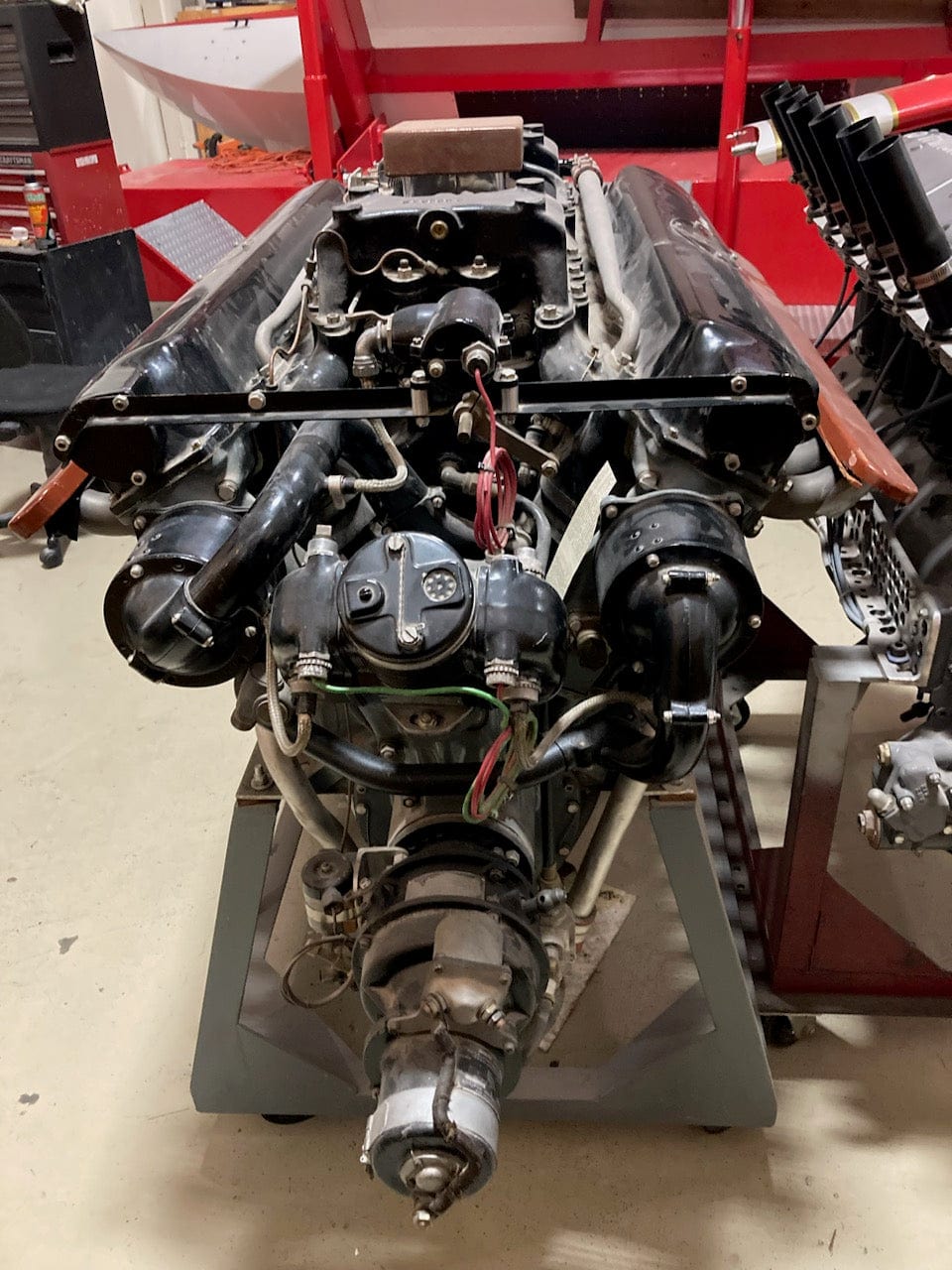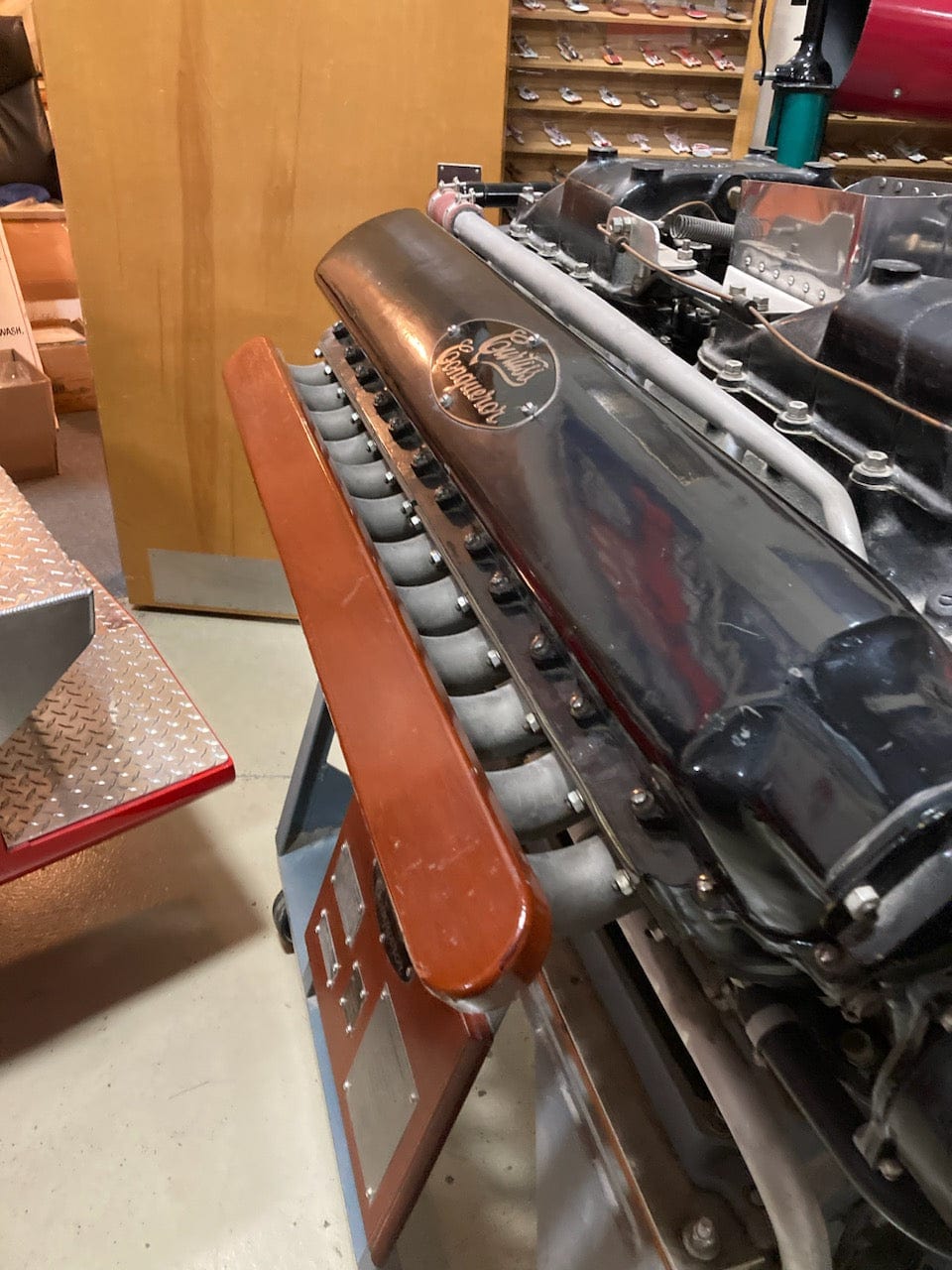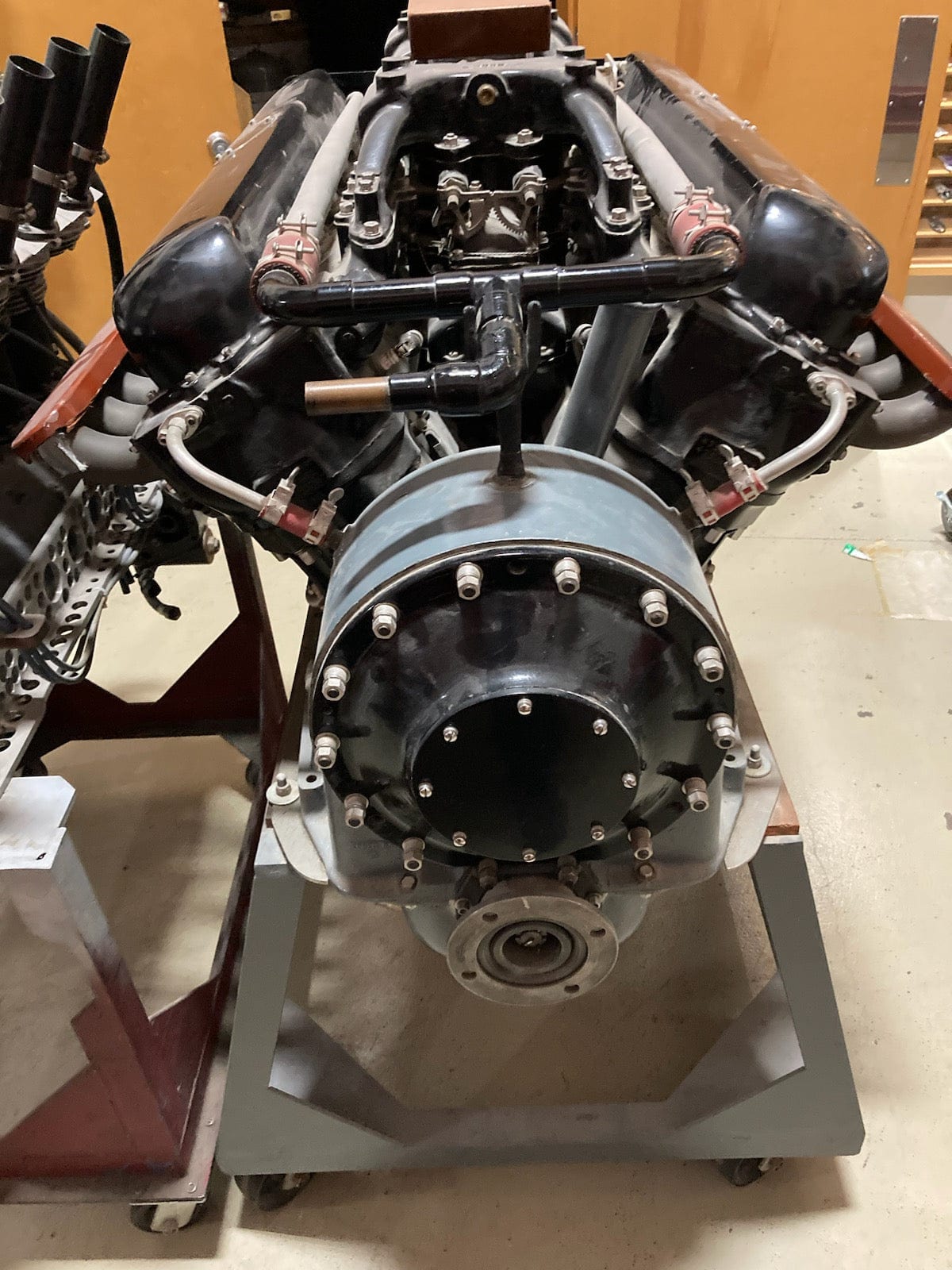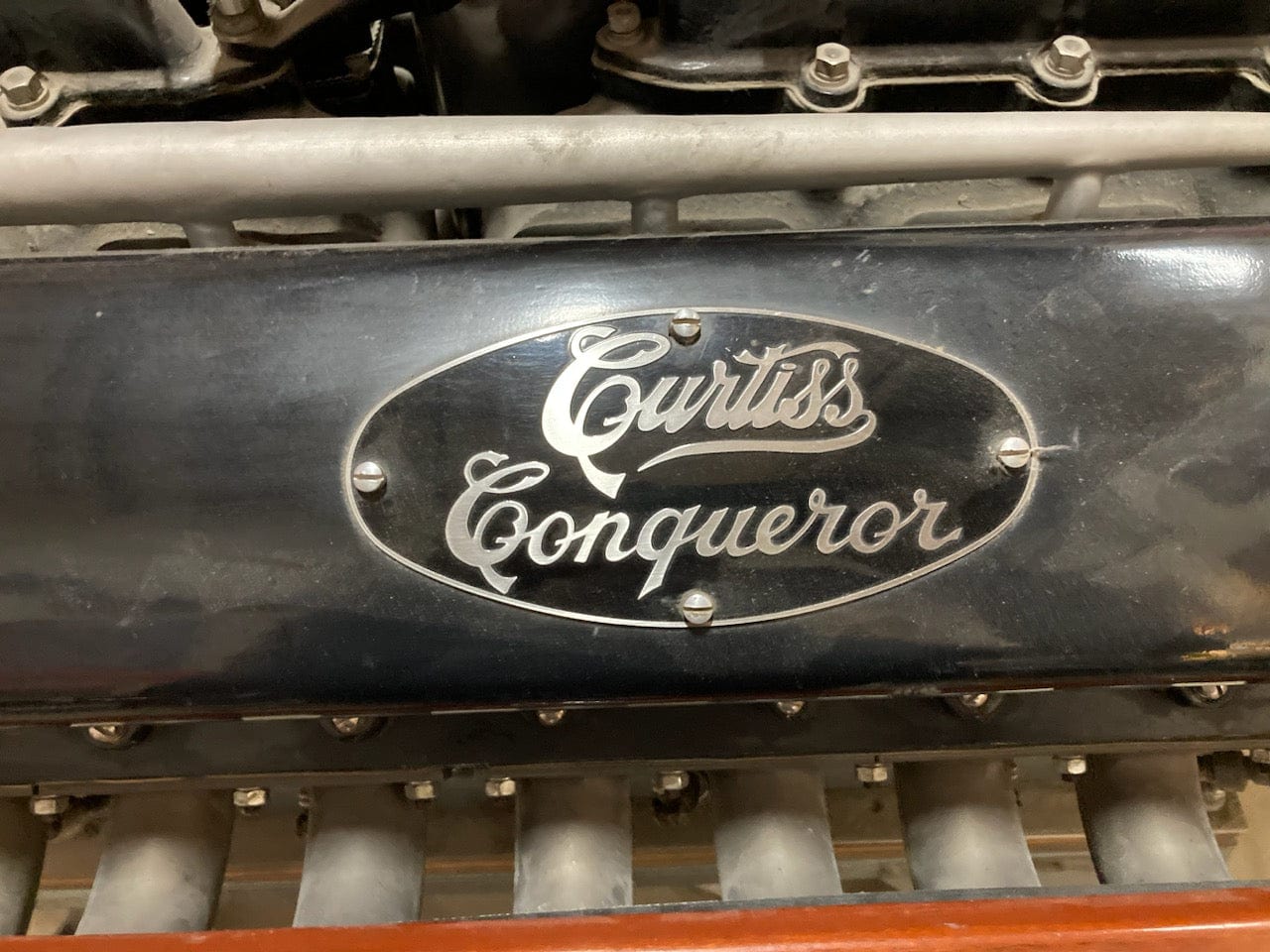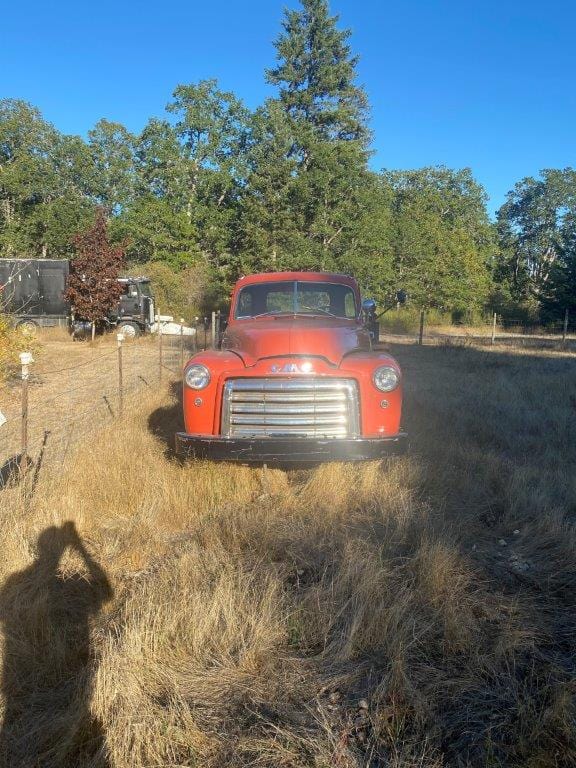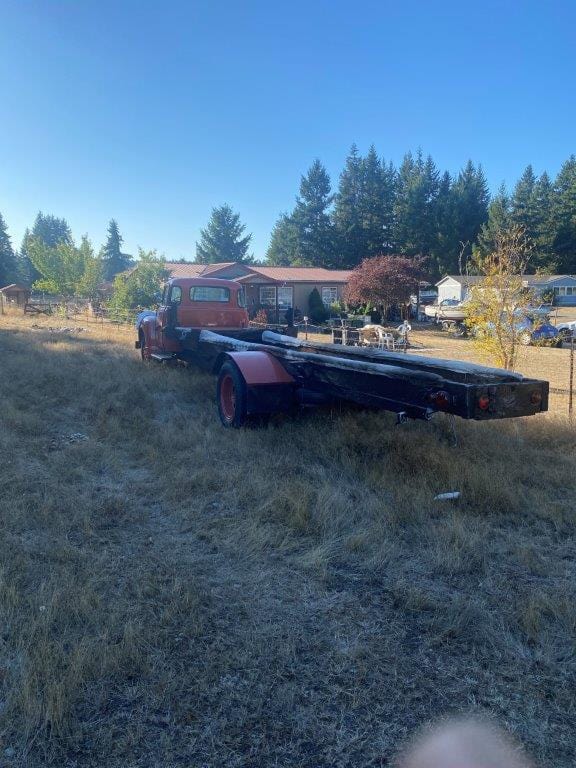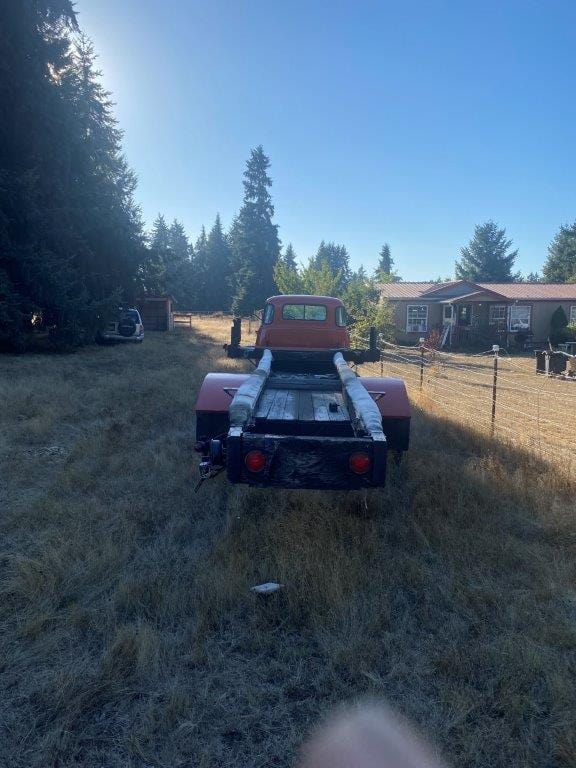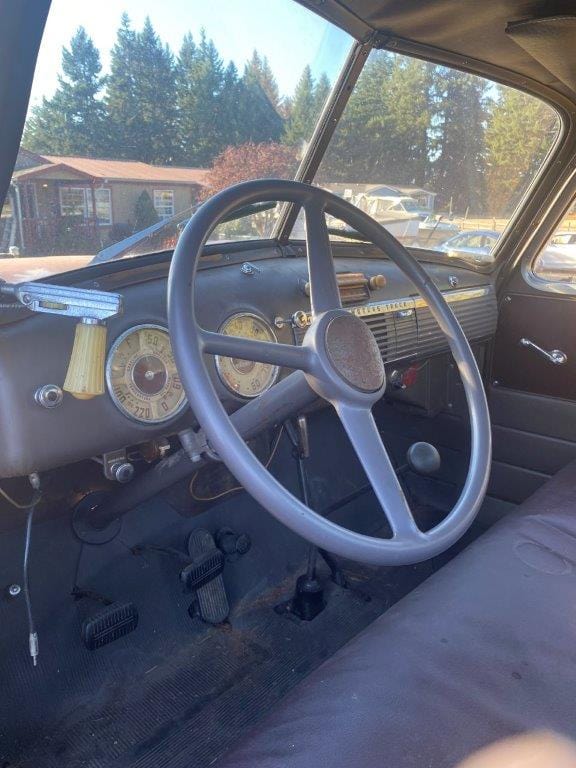 1948 Ventnor Vintage Hydroplane 'Ollies Folly'
Ollie's Folly was commissioned by Oliver Elam of Ashland Kentucky, designed by Norman Lauterbach, and built in 1949 by the famed Ventnor Boat Works. The boat was ordered by Mr.Elam so he could fit his Curtis Conqueror motor in a new hull. Measuring 22 1/2 feet long and with a 9 foot beam the boat was registered as #G-11 in the APBA Gold Cup Class. The boat was raced from 1949-1953, and last went in the water as a pleasure boat in 1961. It is now in the process of being restored and has been made available for sale.

Also included with the boat is the original bill of sale and the plans for the boat from Ventnor.
Engine:
Powered by a 1570 Cu in, 600hp Curtis Conqueror V12 Engine.

Trailer:
Included with the sale is the original 1948 GMC Truck that was used as the tow vehicle. 

Located in Washington State