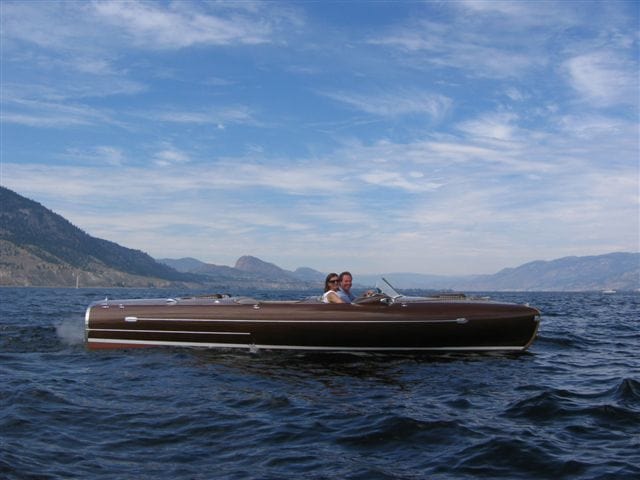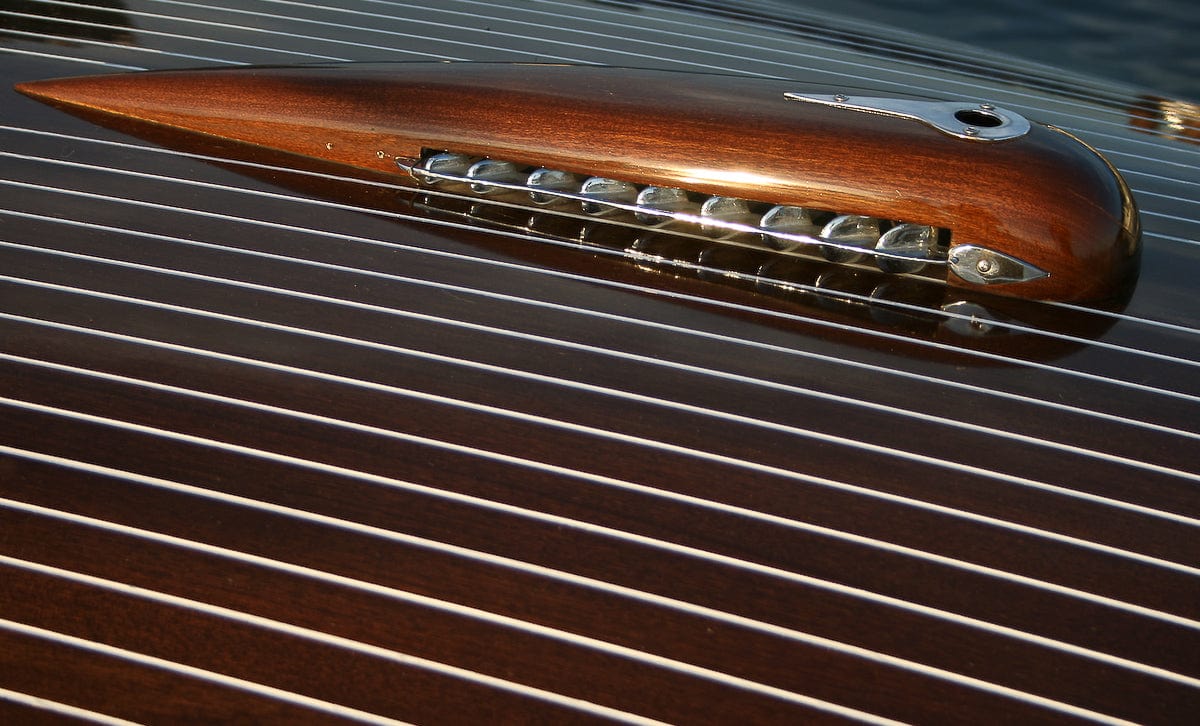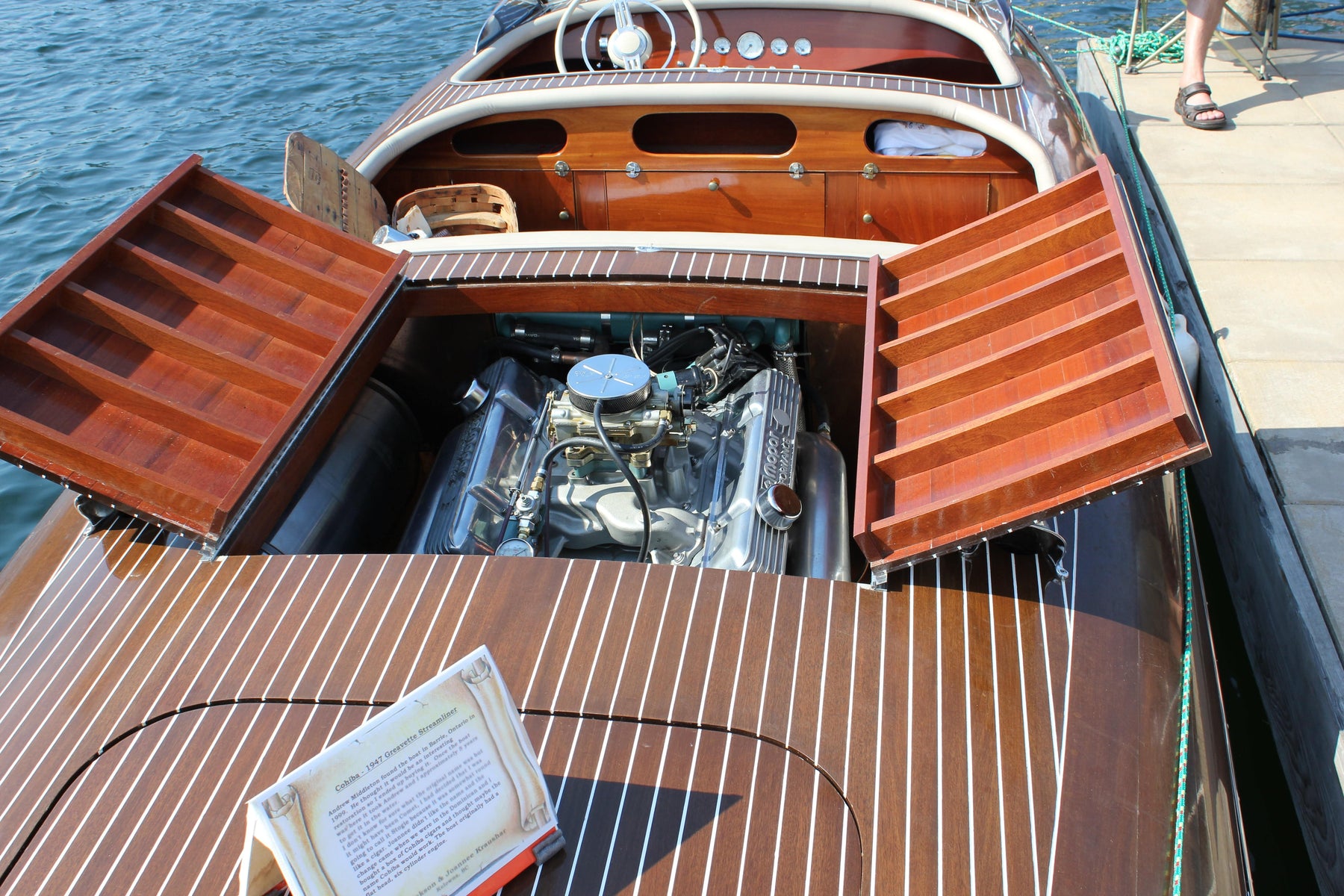 1947 GREAVETTE 22' STREAMLINER
The ultimate in Canadian Craftsmanship the STREAMLINERS are one of the most prized and collectible mahogany runabouts ever made.  Over a 30 year period, starting in 1936, roughly 60 of these hulls were made in a number of lengths - often custom made to clients specifications.
Hull:
This one is one of the shorter versions made but still gives the look of the bigger boats.  It has been restored to near original specs and is roughly 95% completed to show condition.  Features a three cockpit layout with a rumble type seat in the rear with a fold down hatch.
Engine:
Big block Chrysler Marine 440ci V8 engine - balanced & blueprinted, 12 volt system. Dual Stainless Steel Fuel Tanks.
Interior:
New Gauges, Upholstery, Grated Flooring.
Located in Kelowna BC