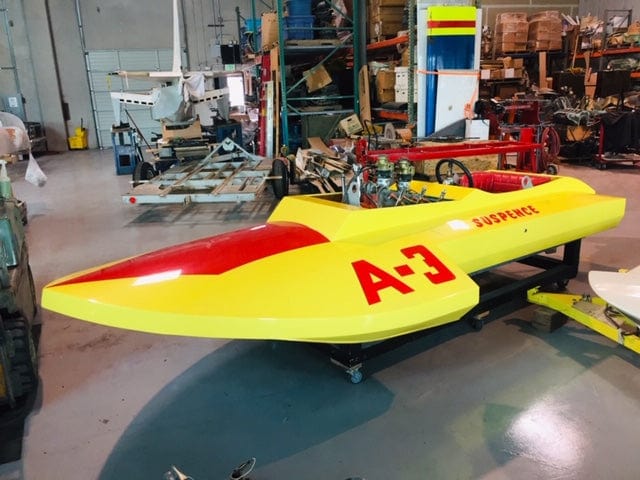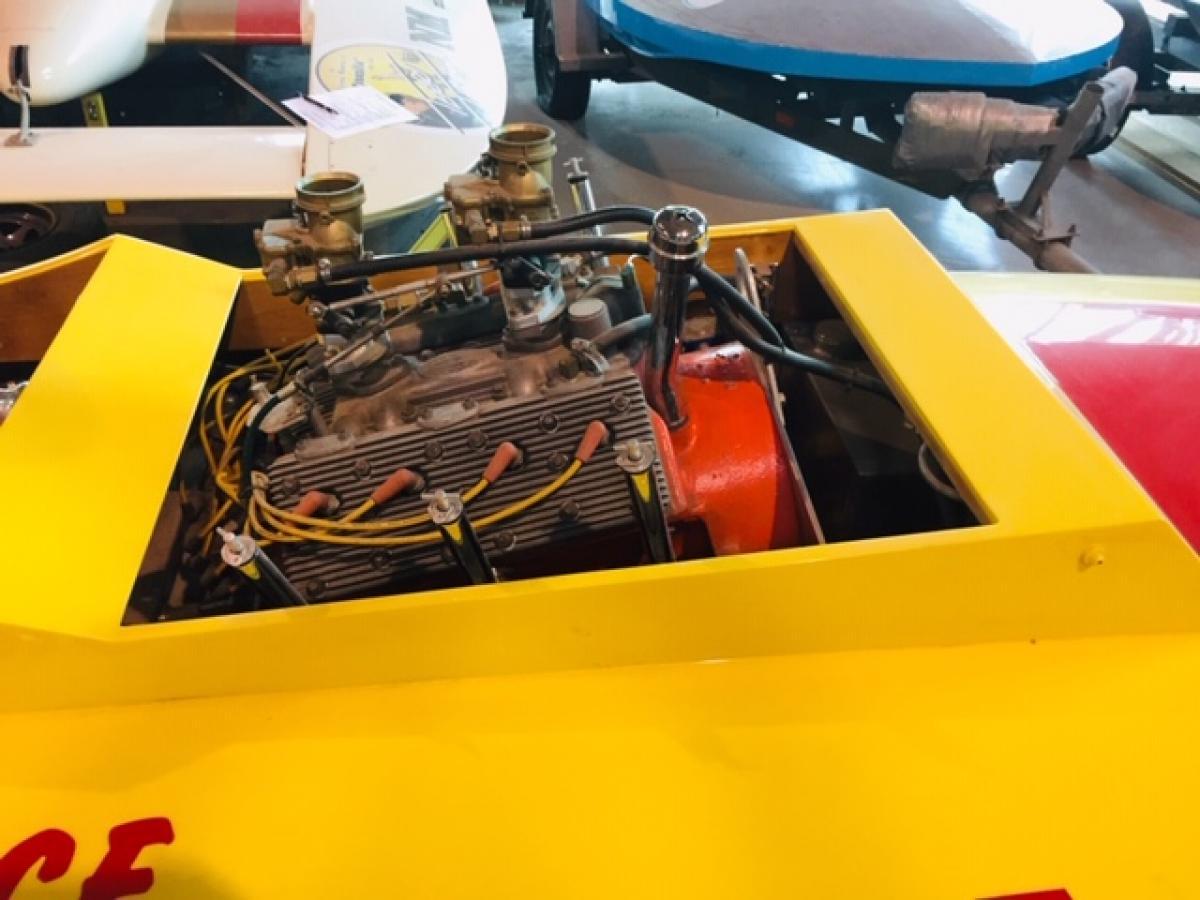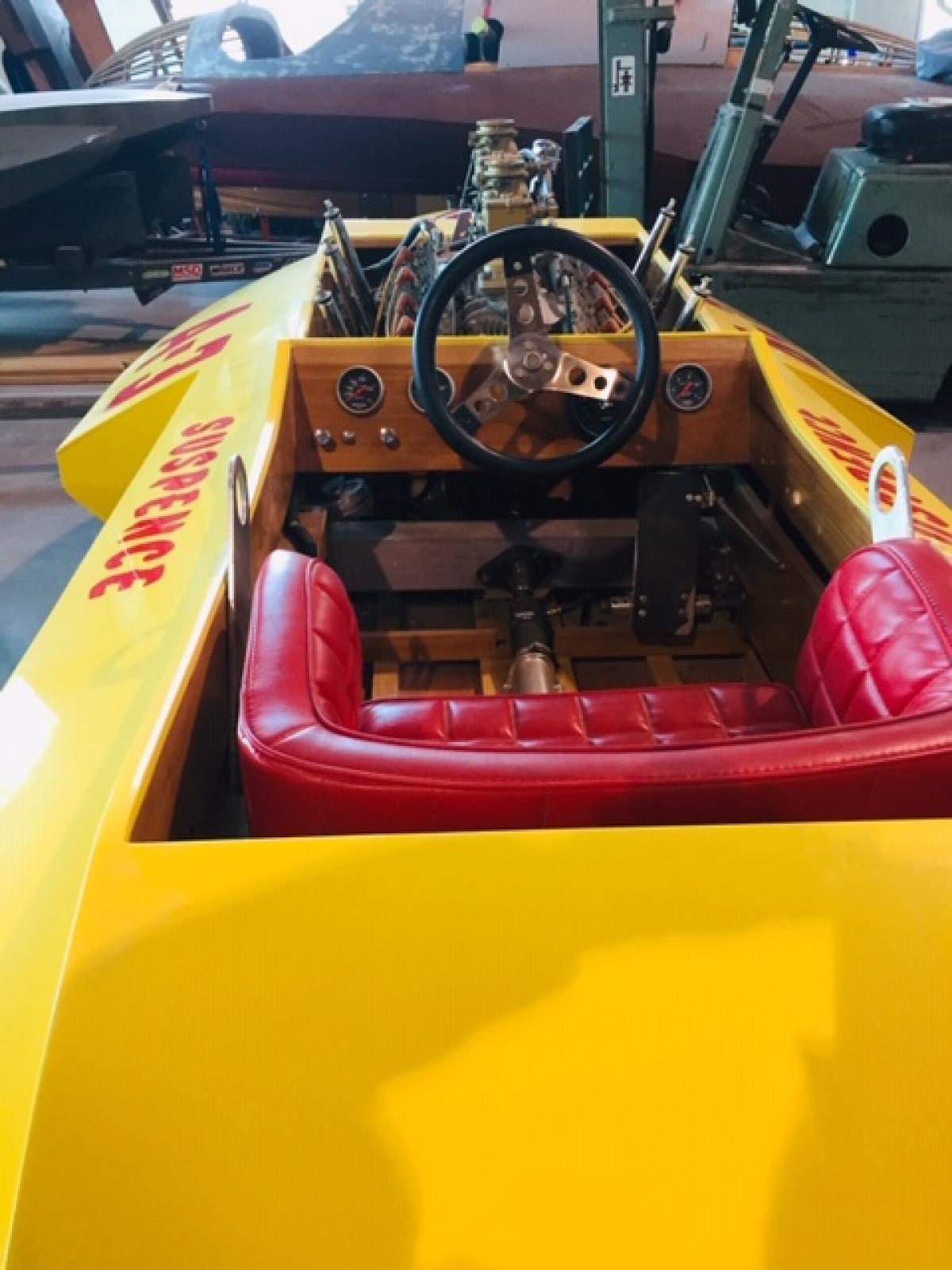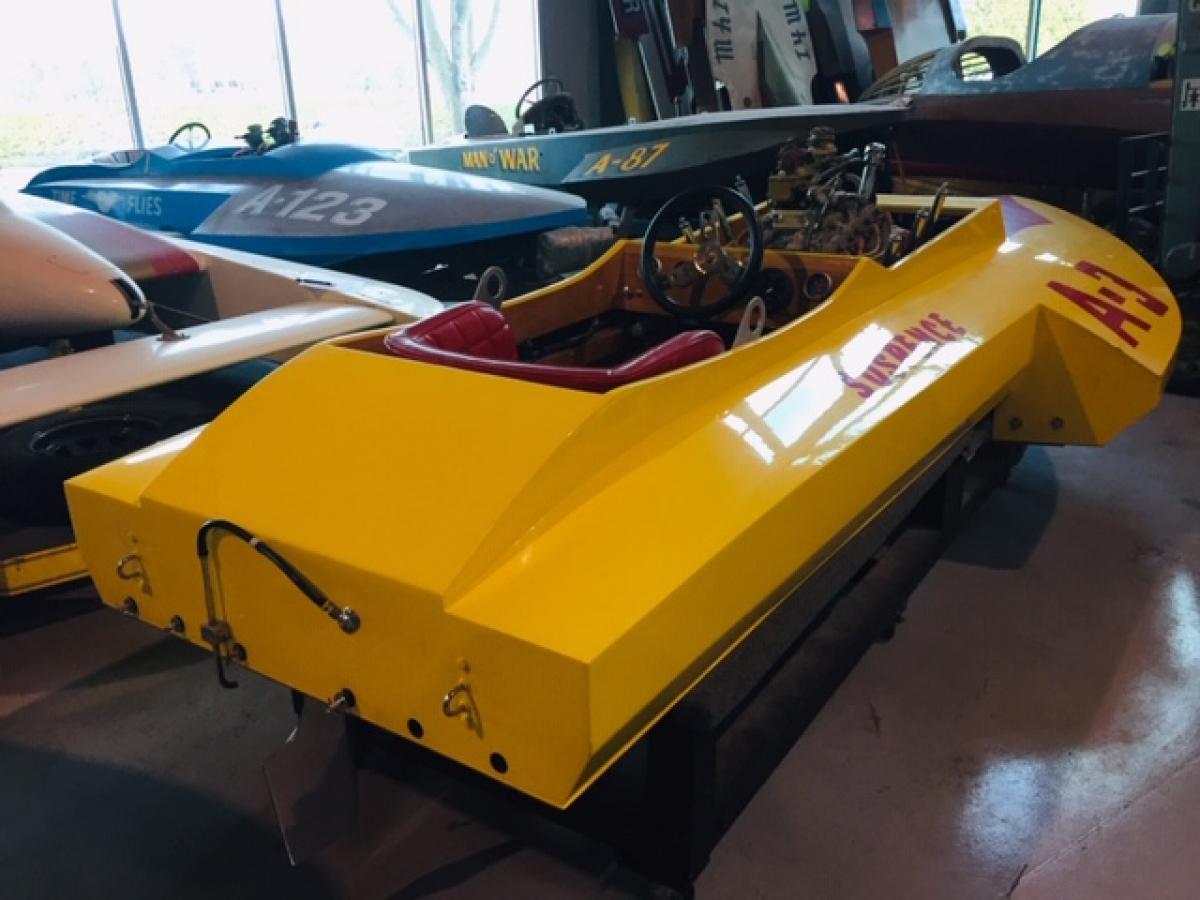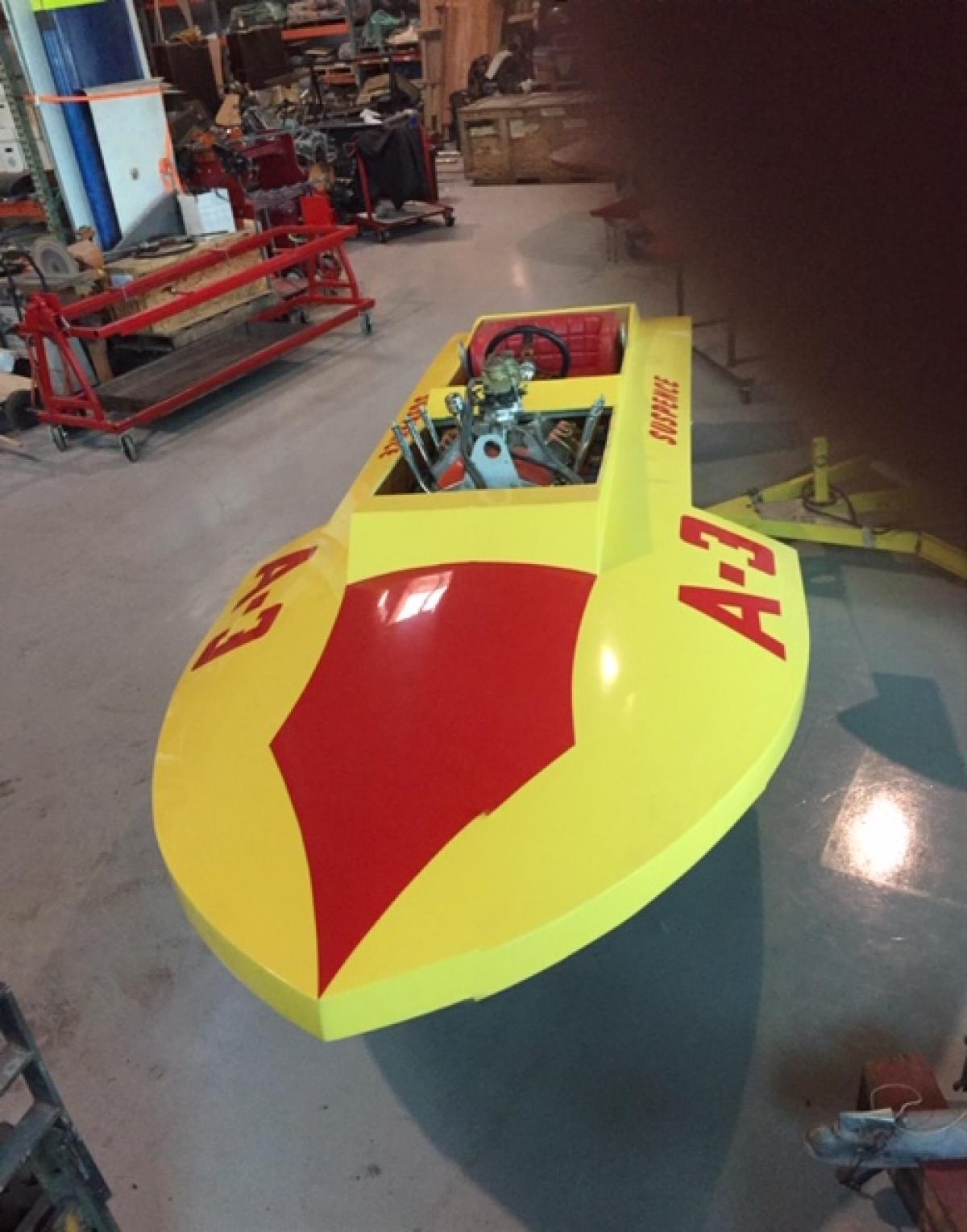 1946 TOMMY HILL HYDROPLANE - REPLICA
Donated to the Raceboat museum in Seattle as a fund raiser. Built by Chris Bertram in 2005 to honor the well known tommy hill built Hydroplane of the late 40's. In very good overall condition rated in 8 out of 10 condition by museum staff.
Engine:
Powered by a period correct marinized and race prepped ford flathead v8 - 60.


Trailer:
Includes a 2005 custom trailer.
*** Price Reduced ***