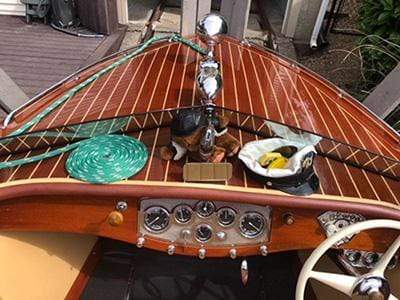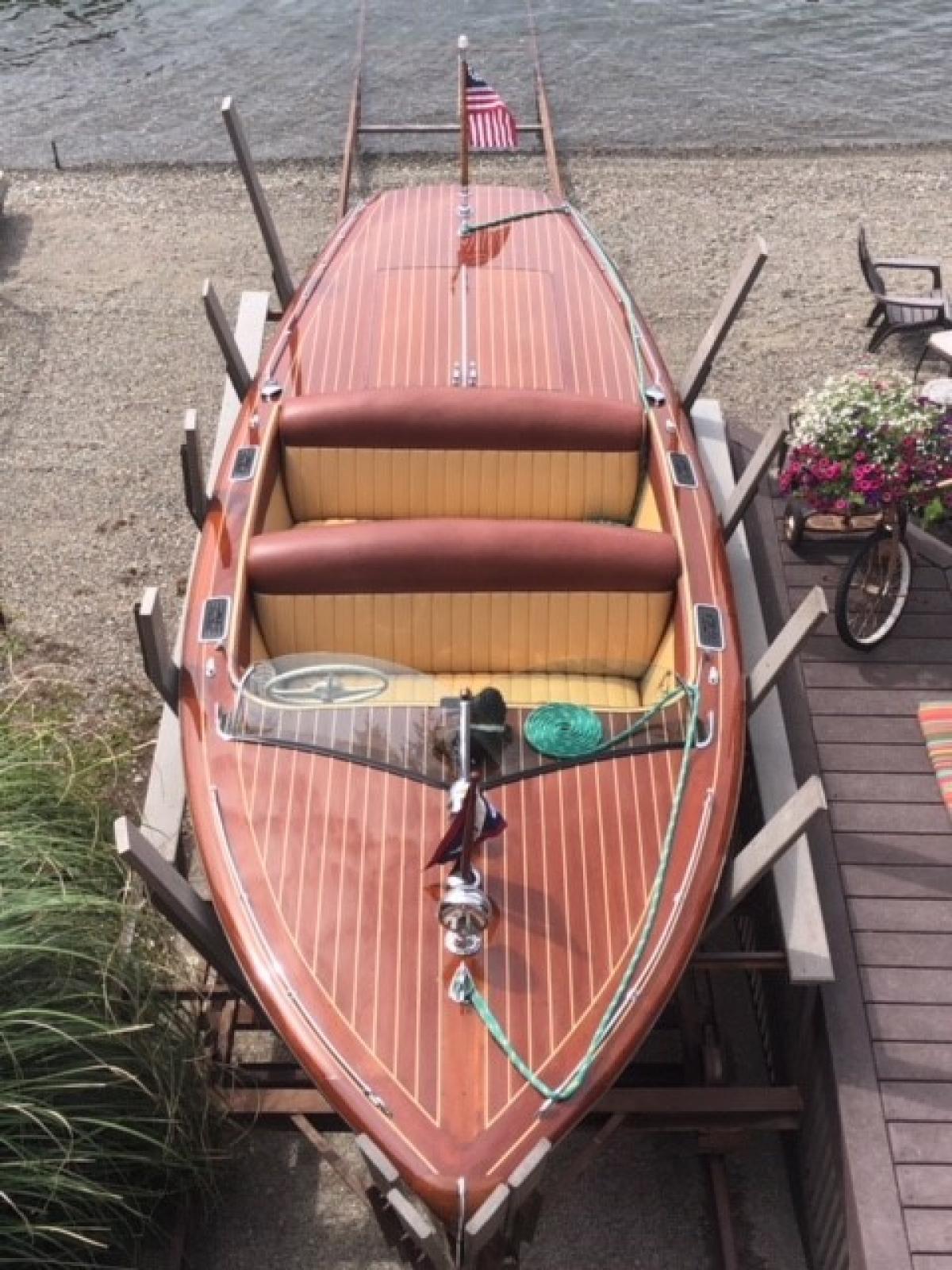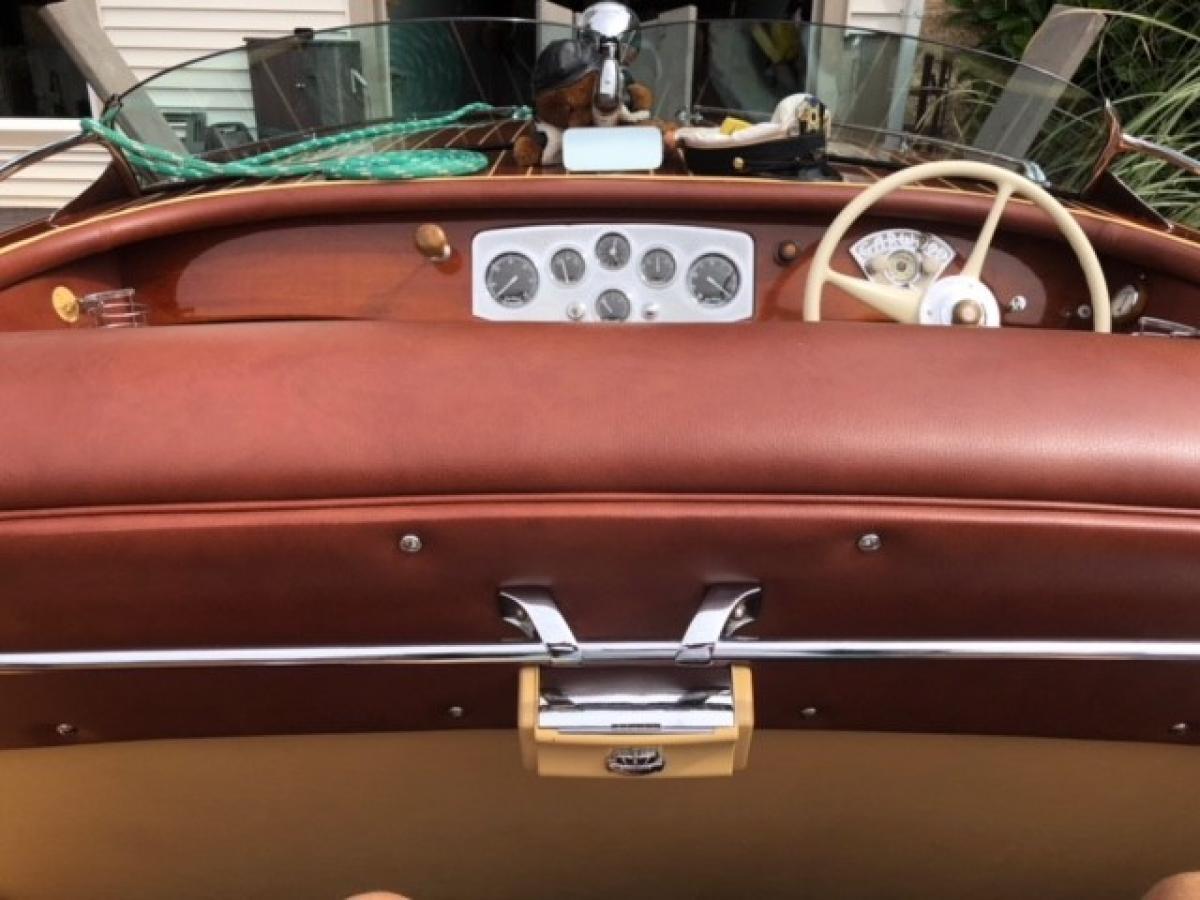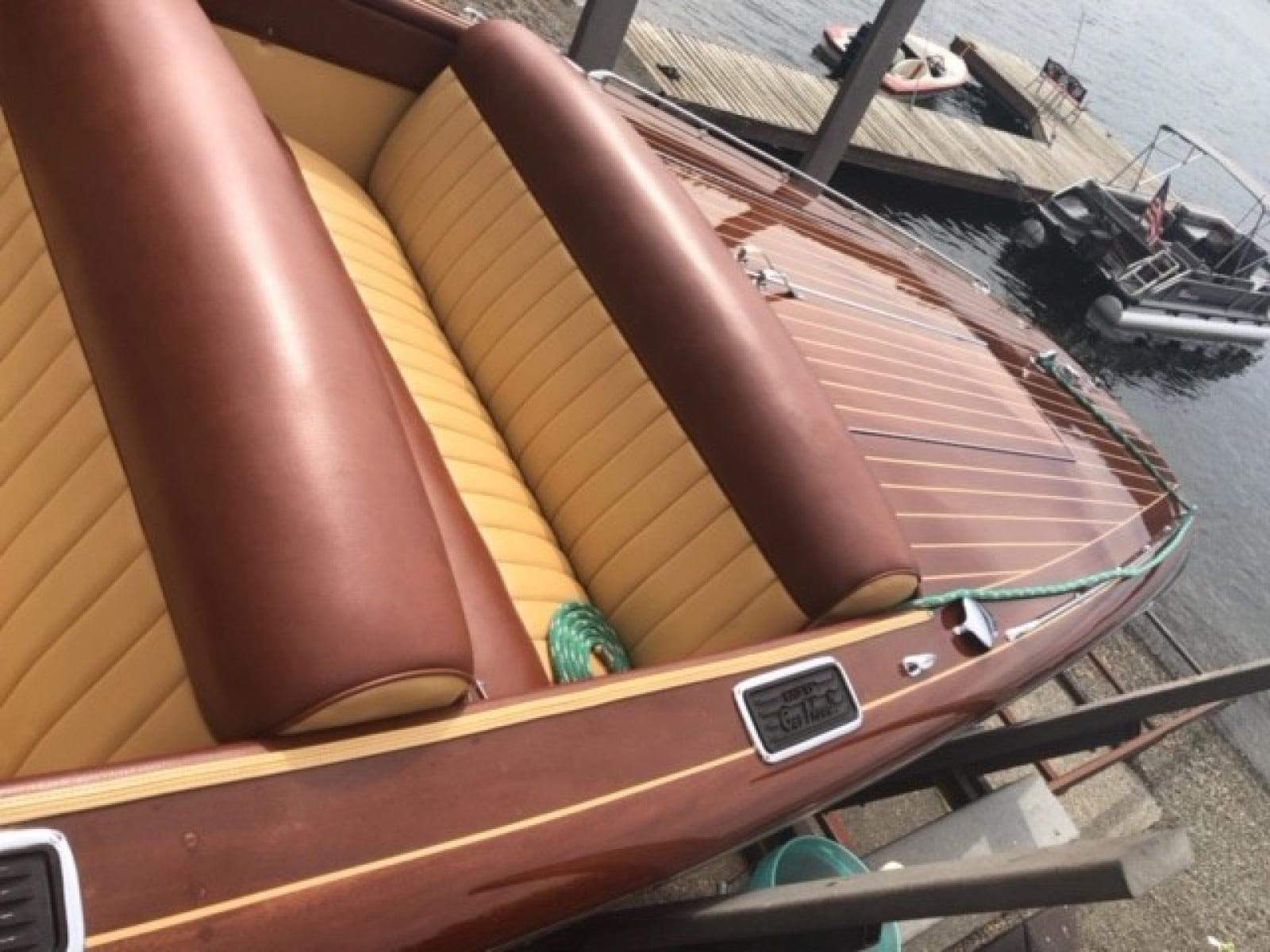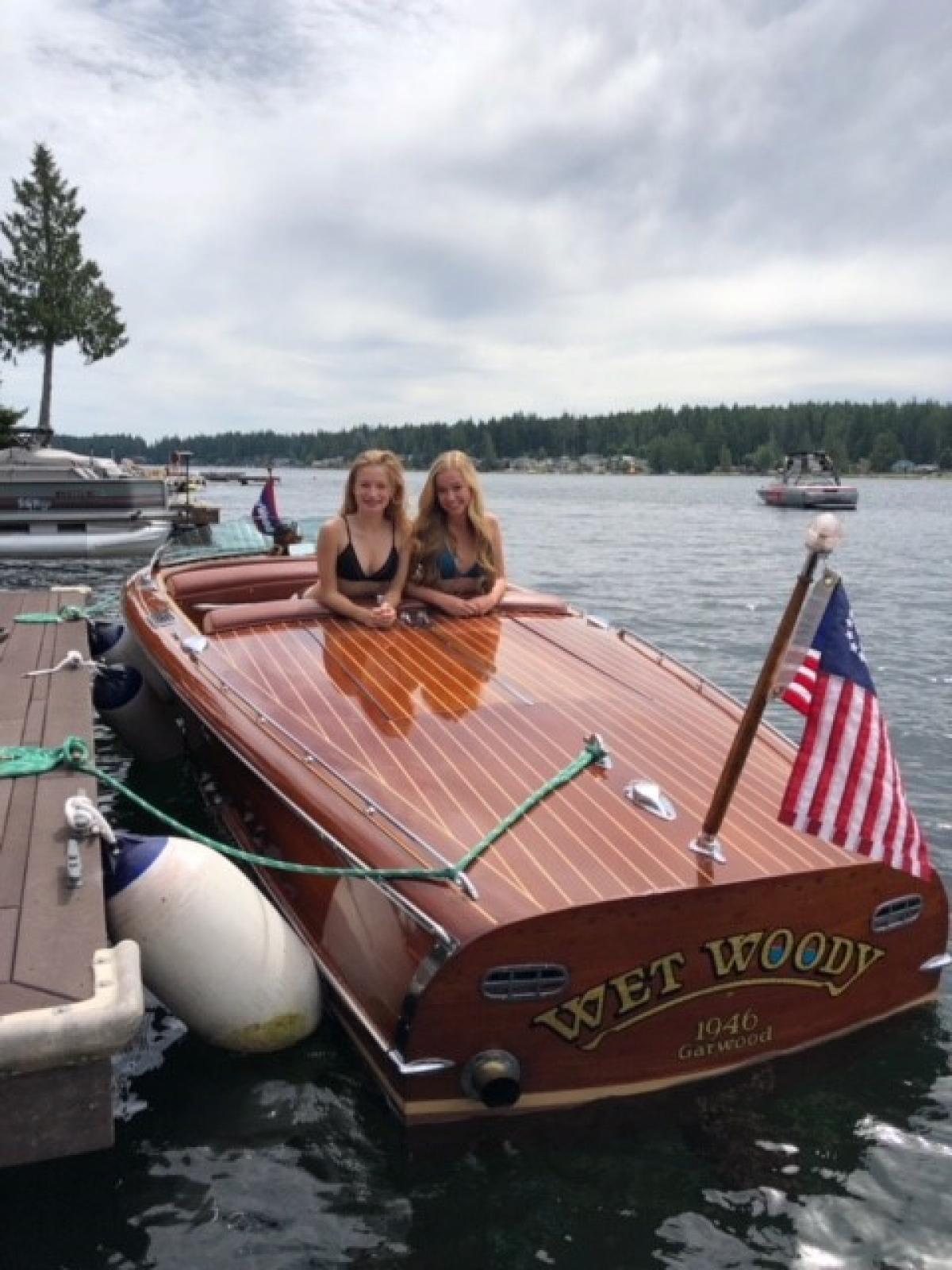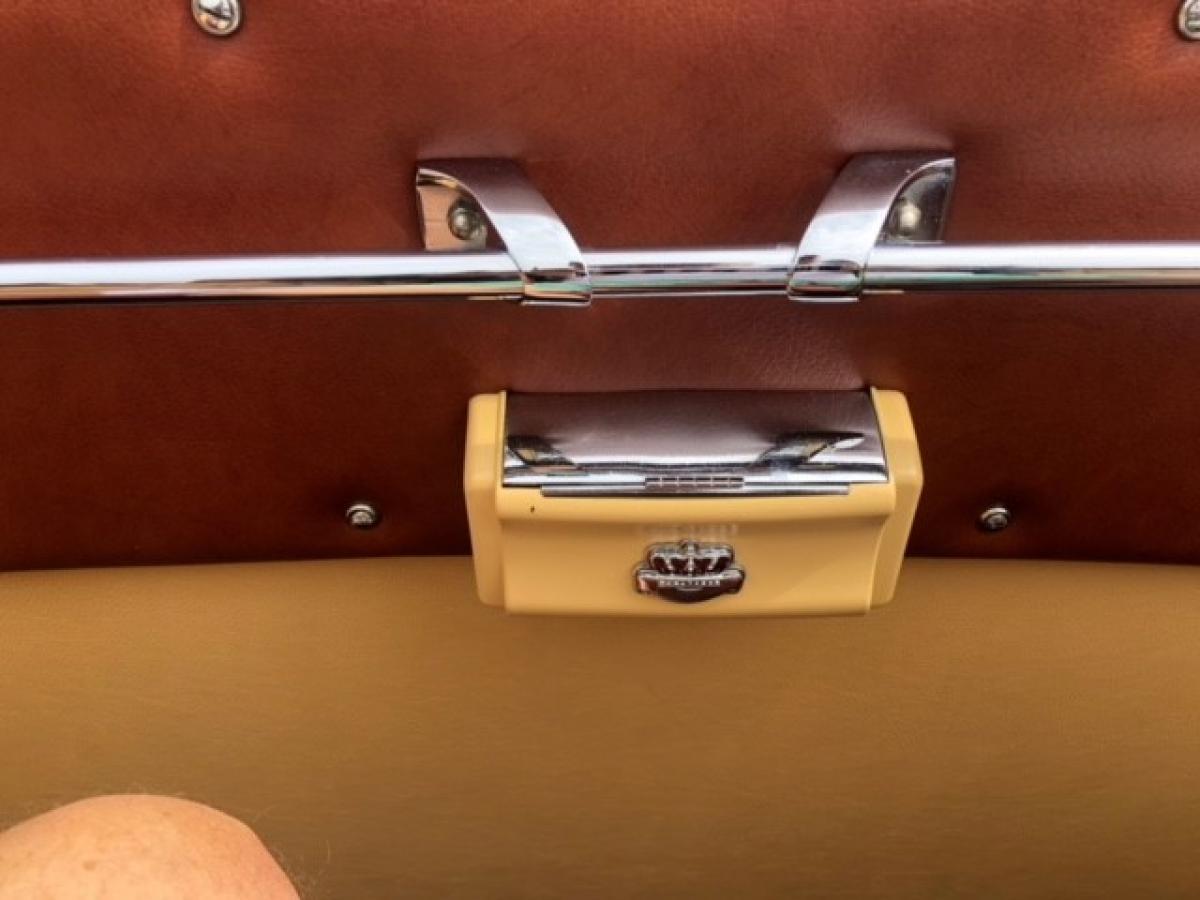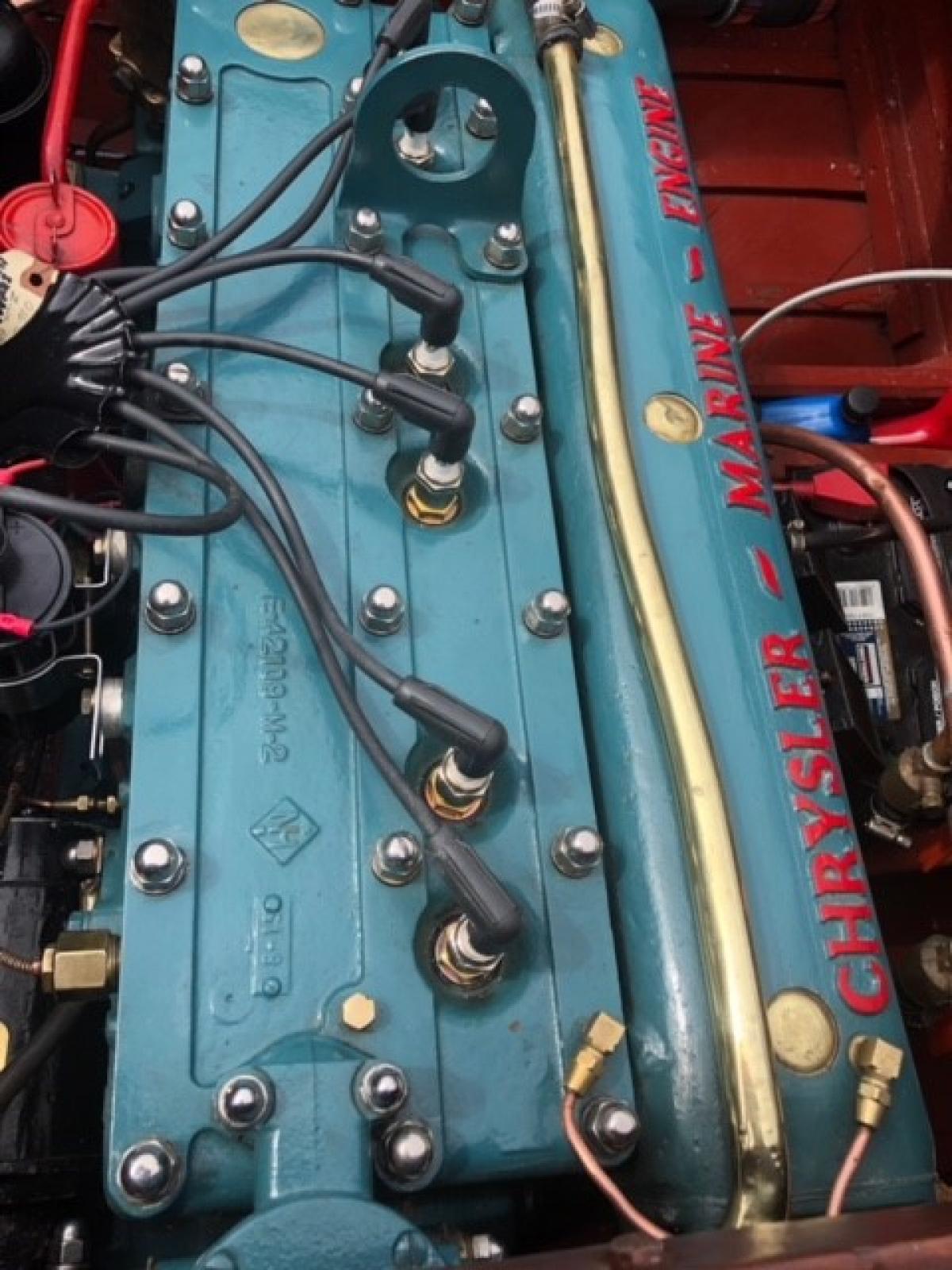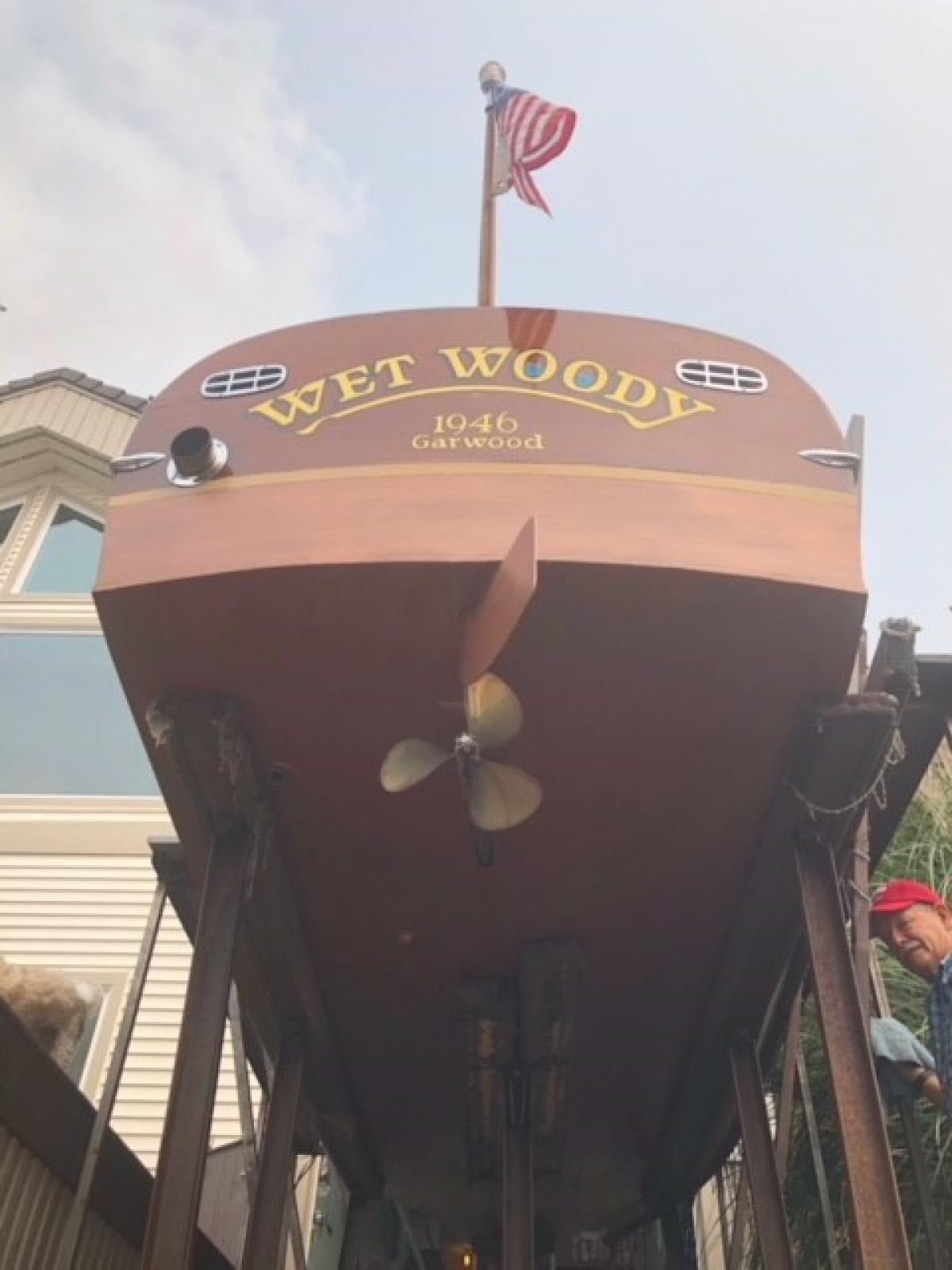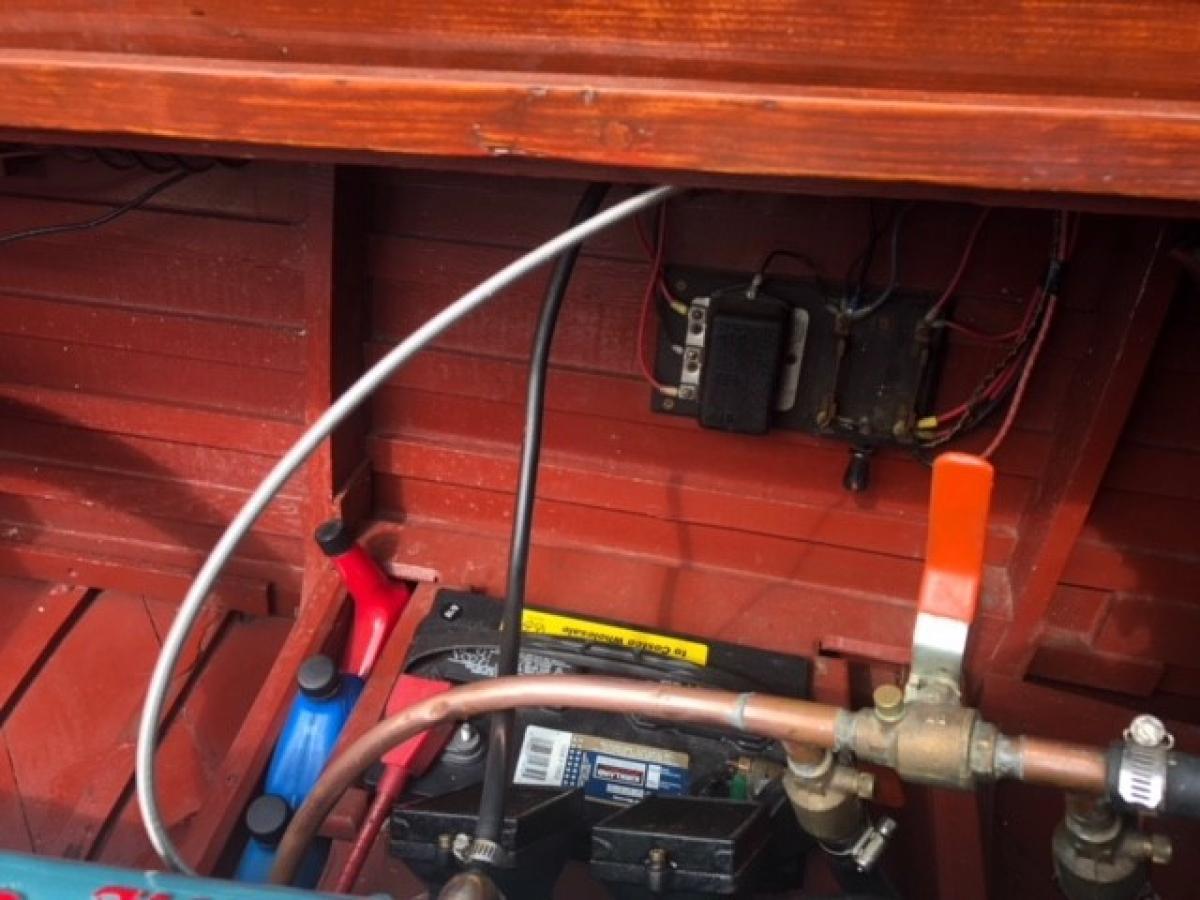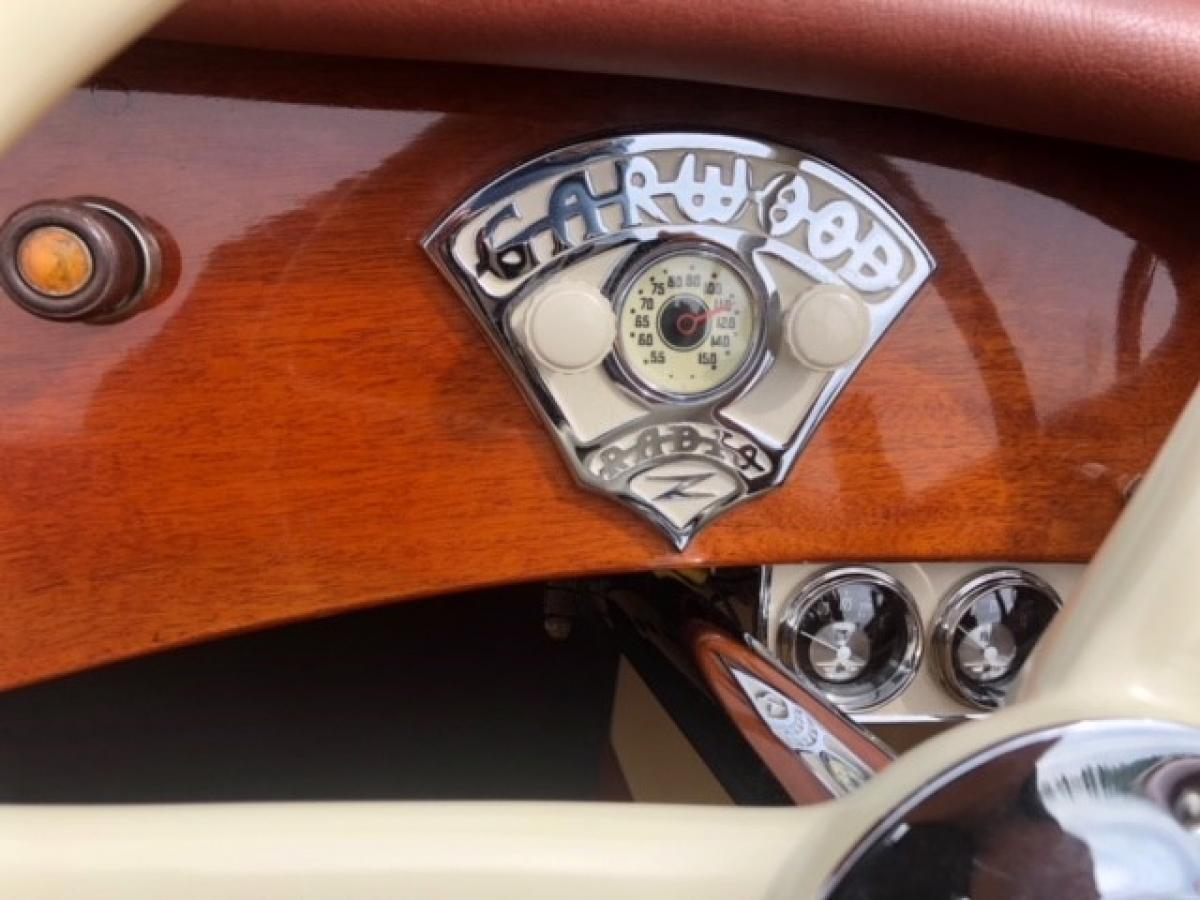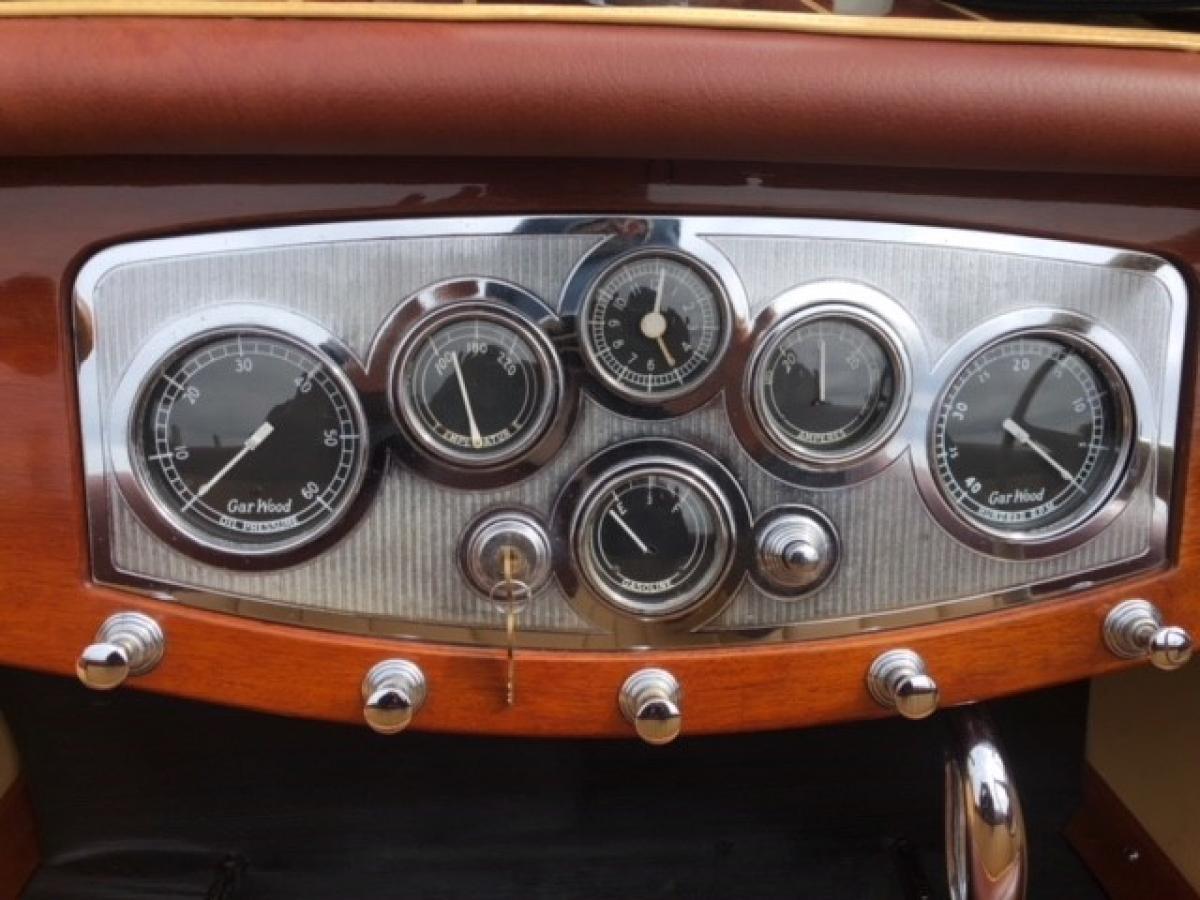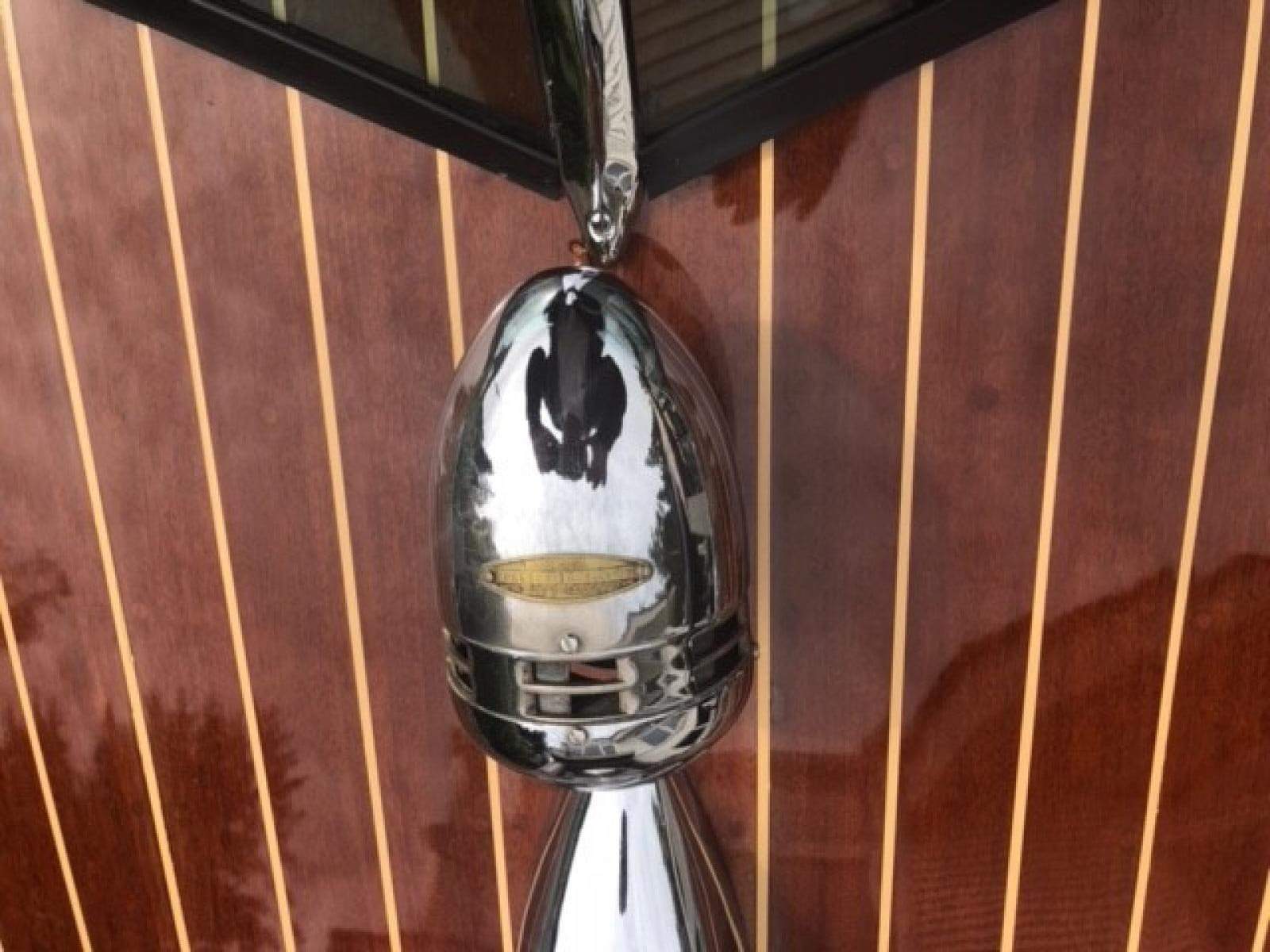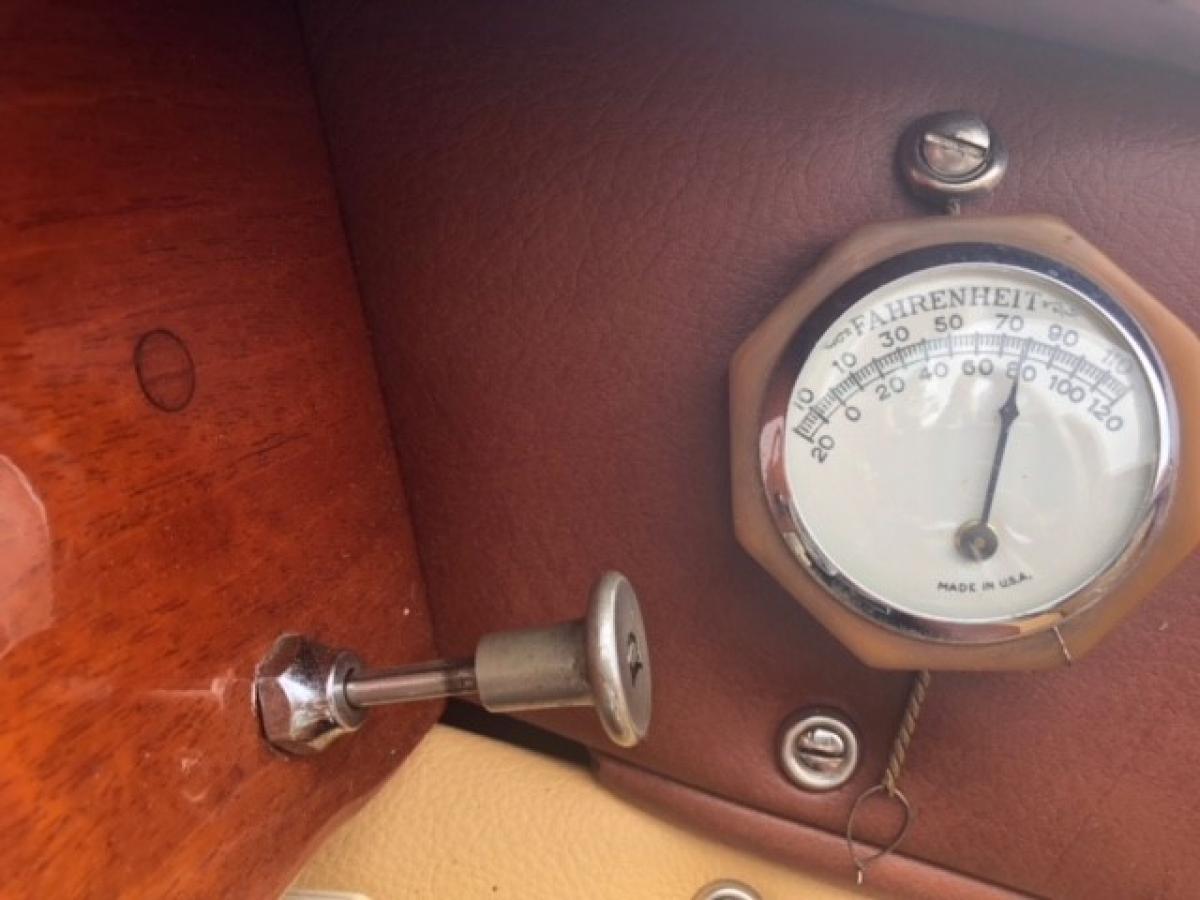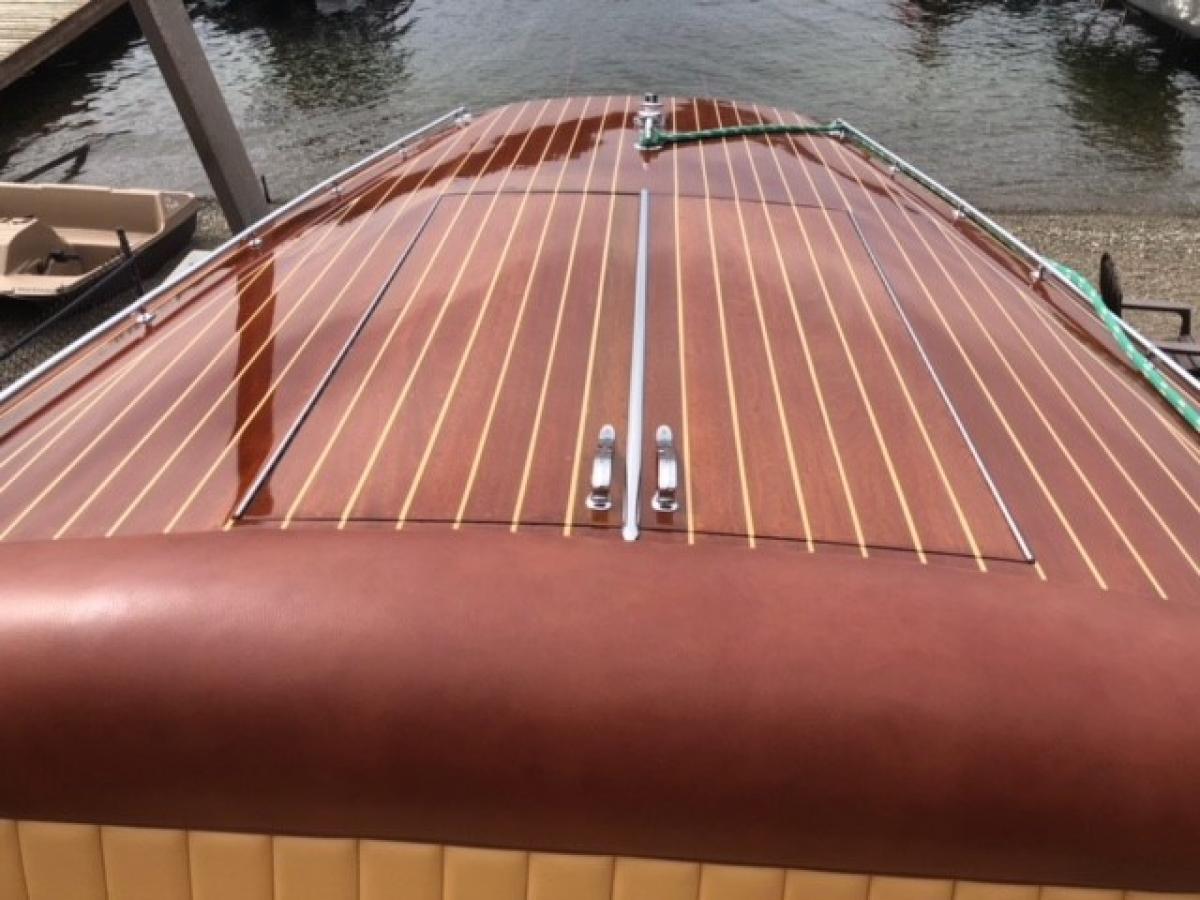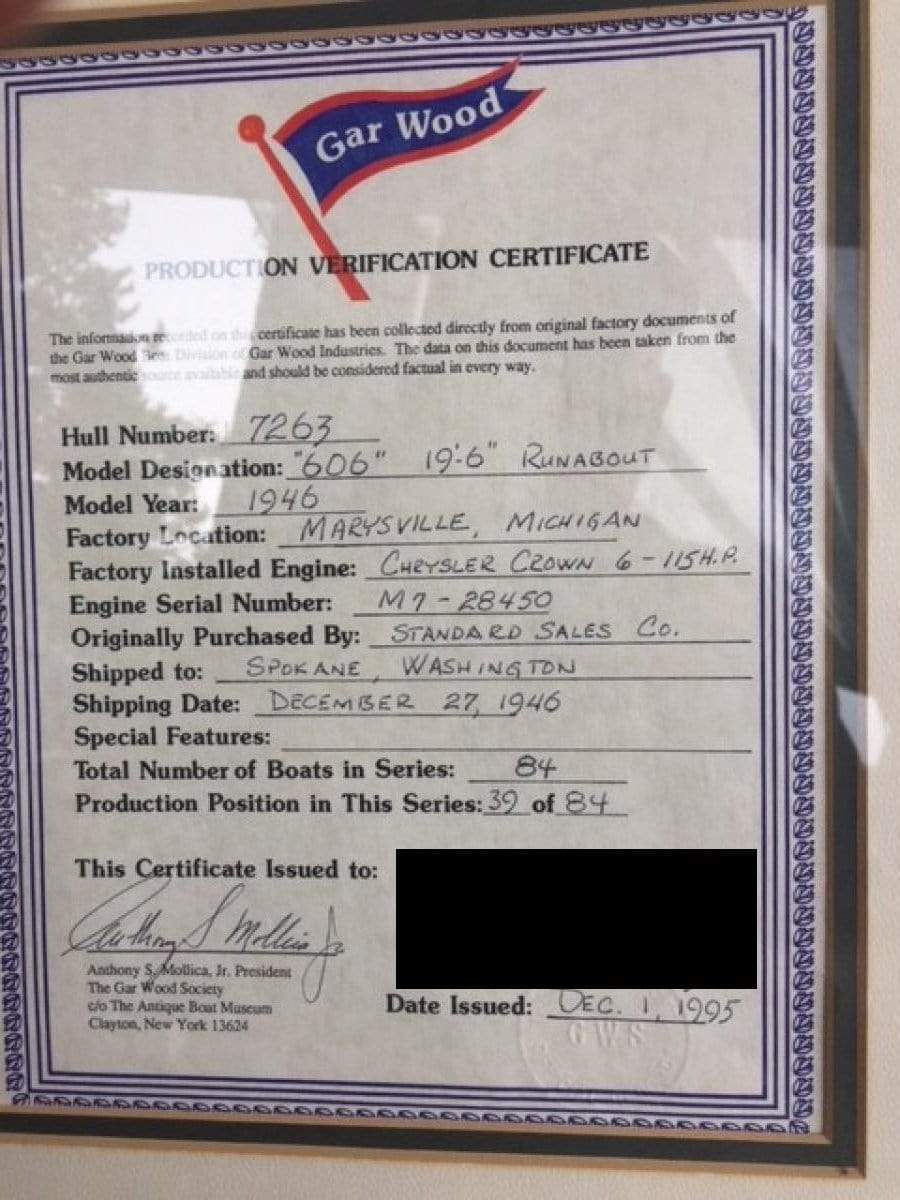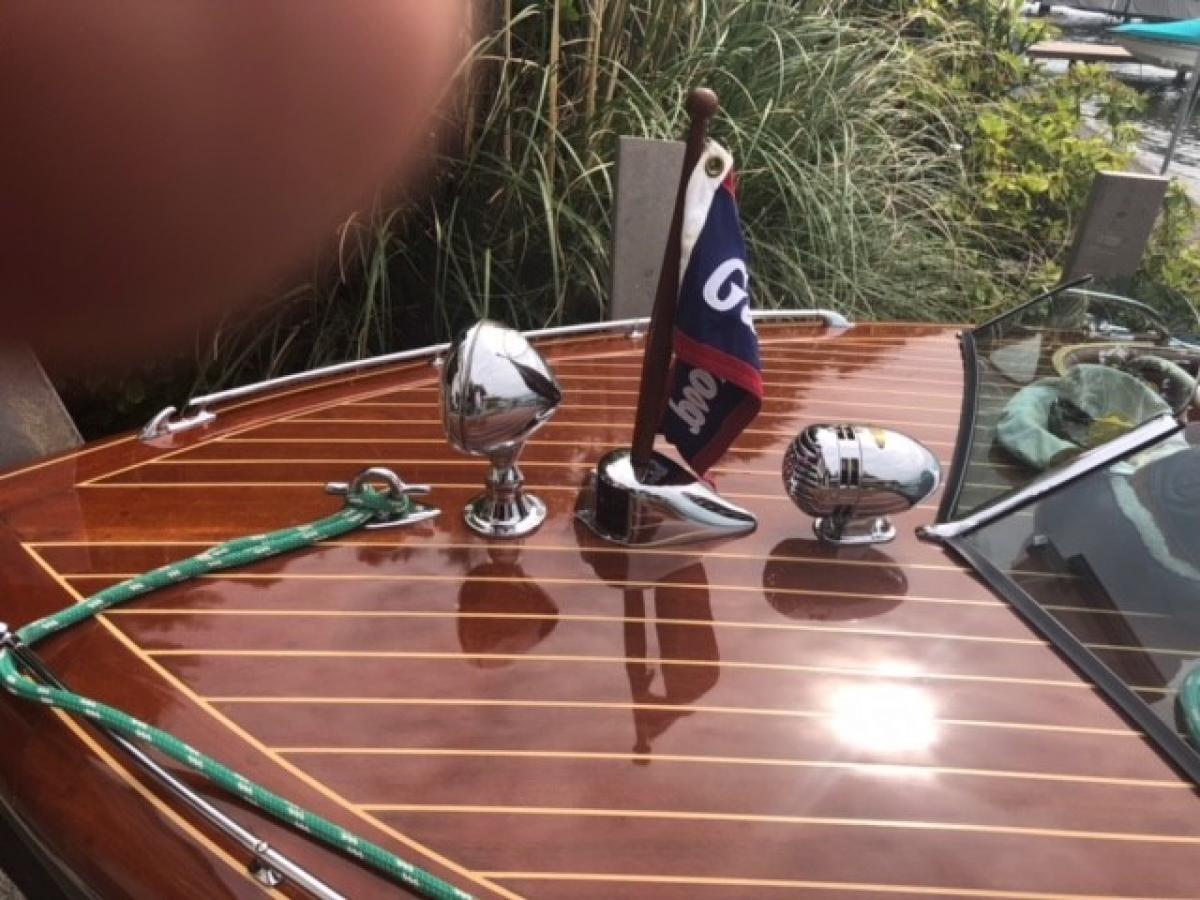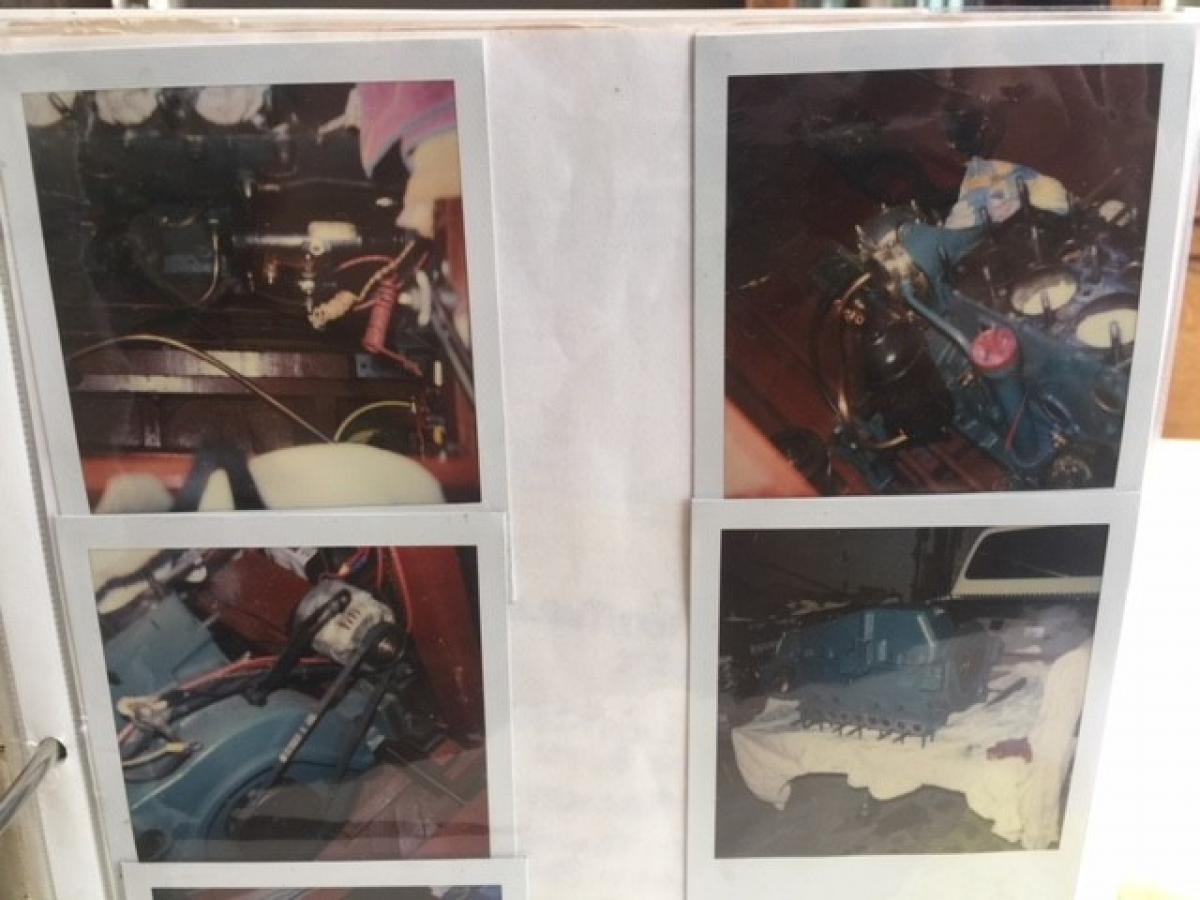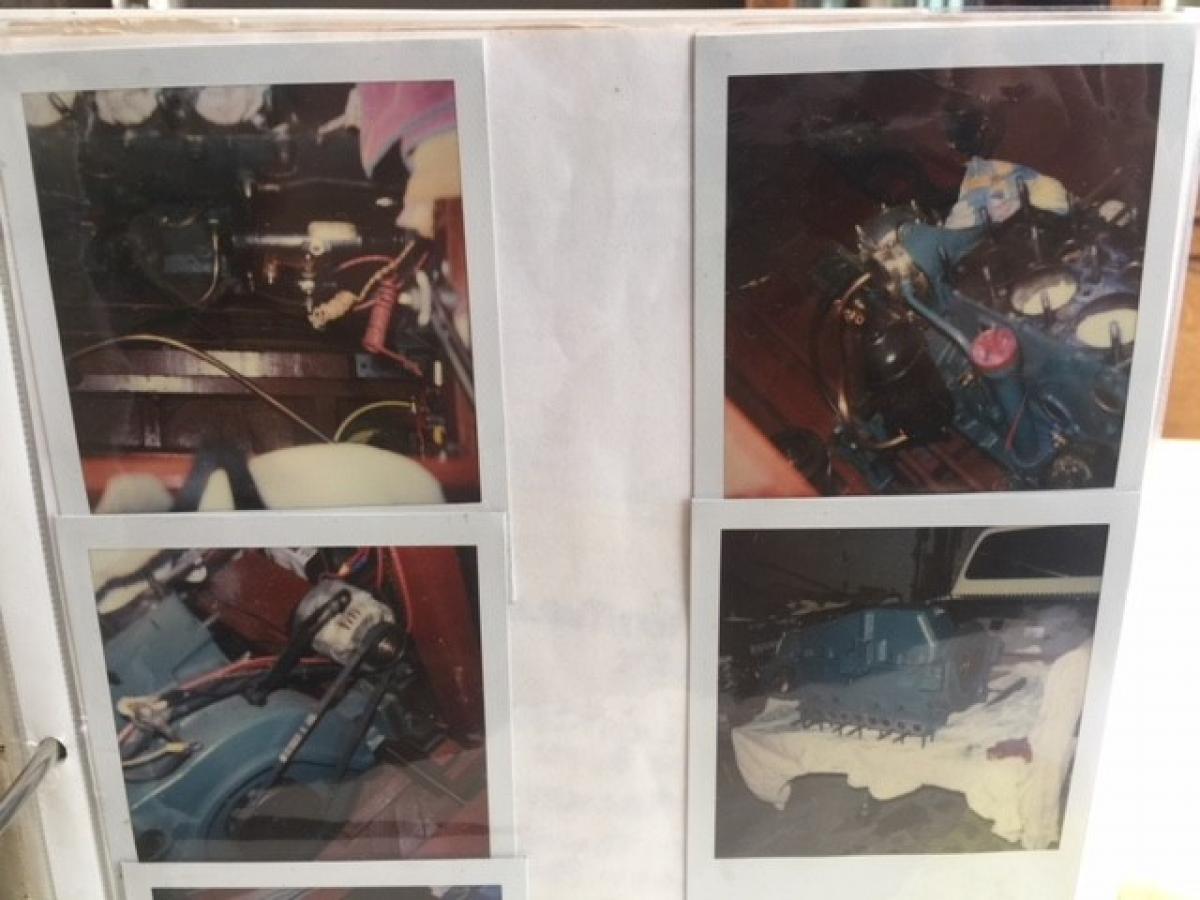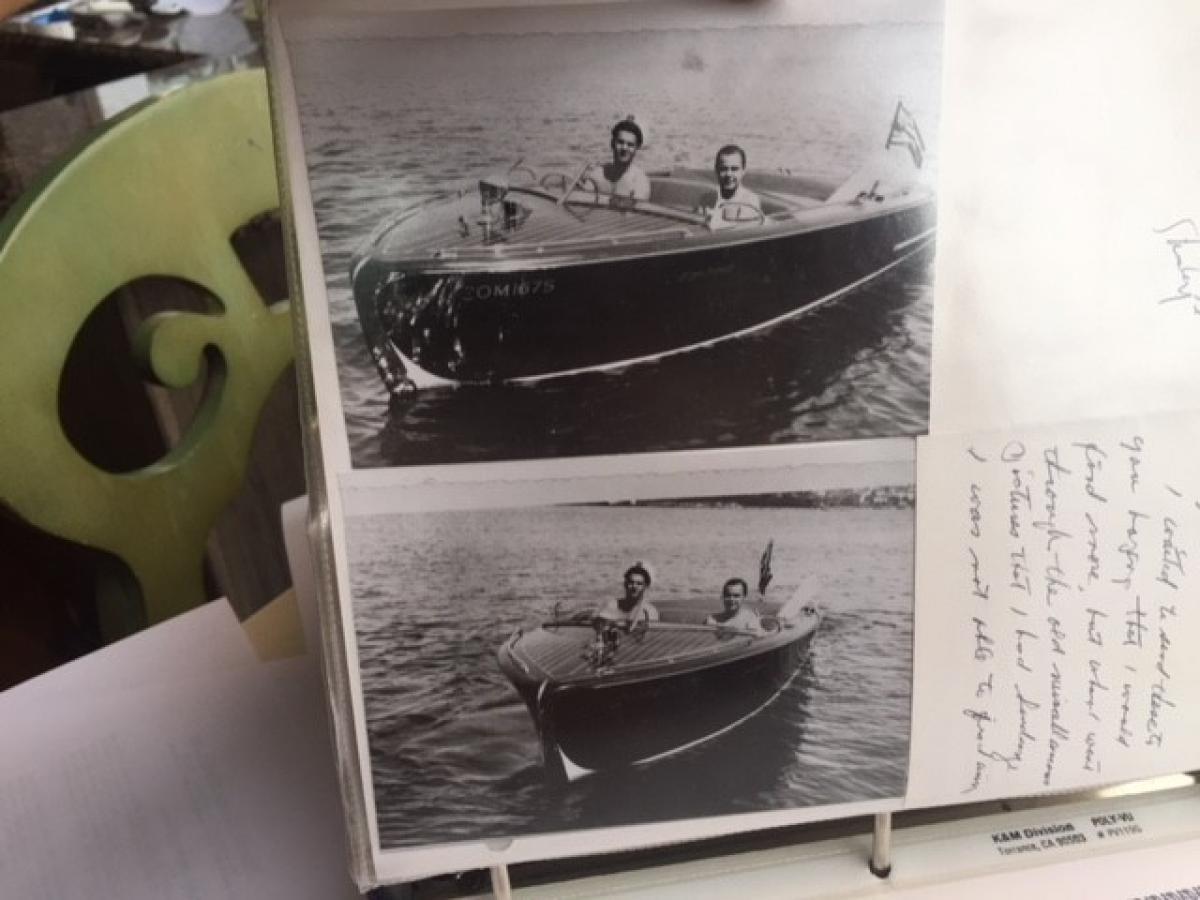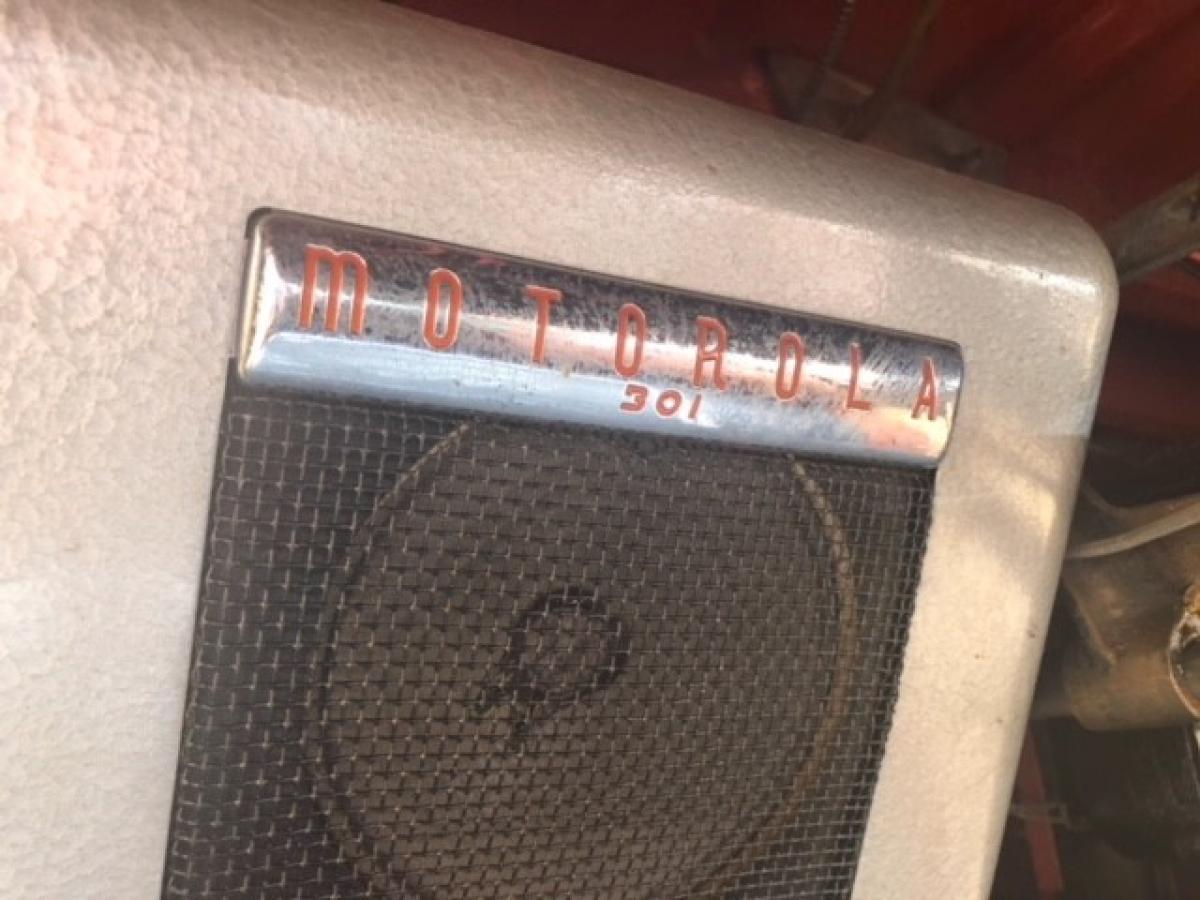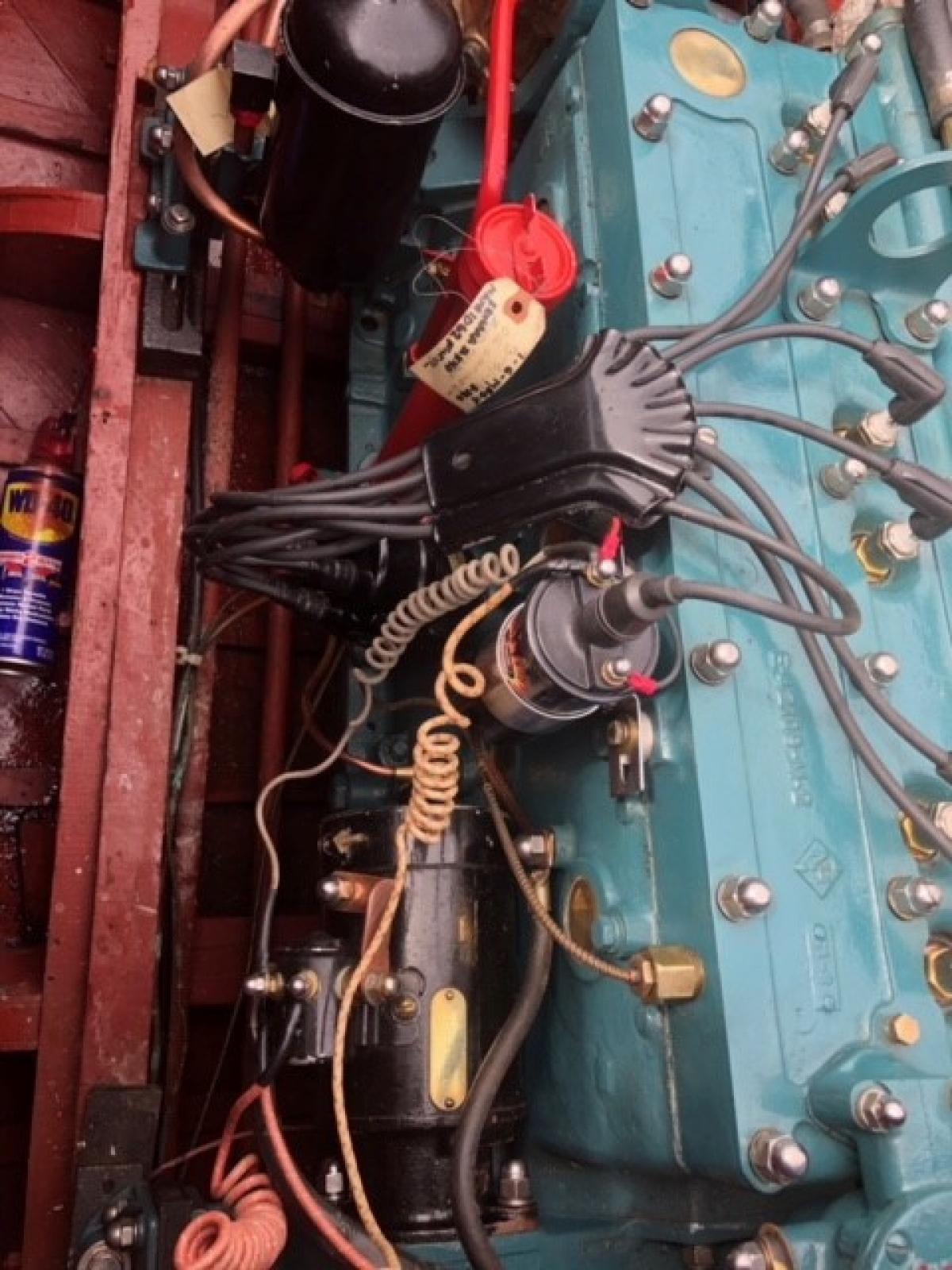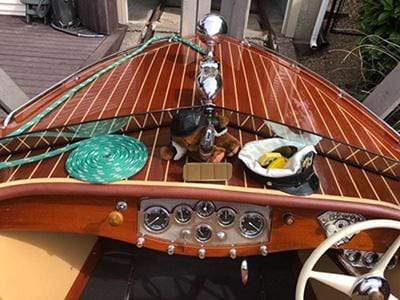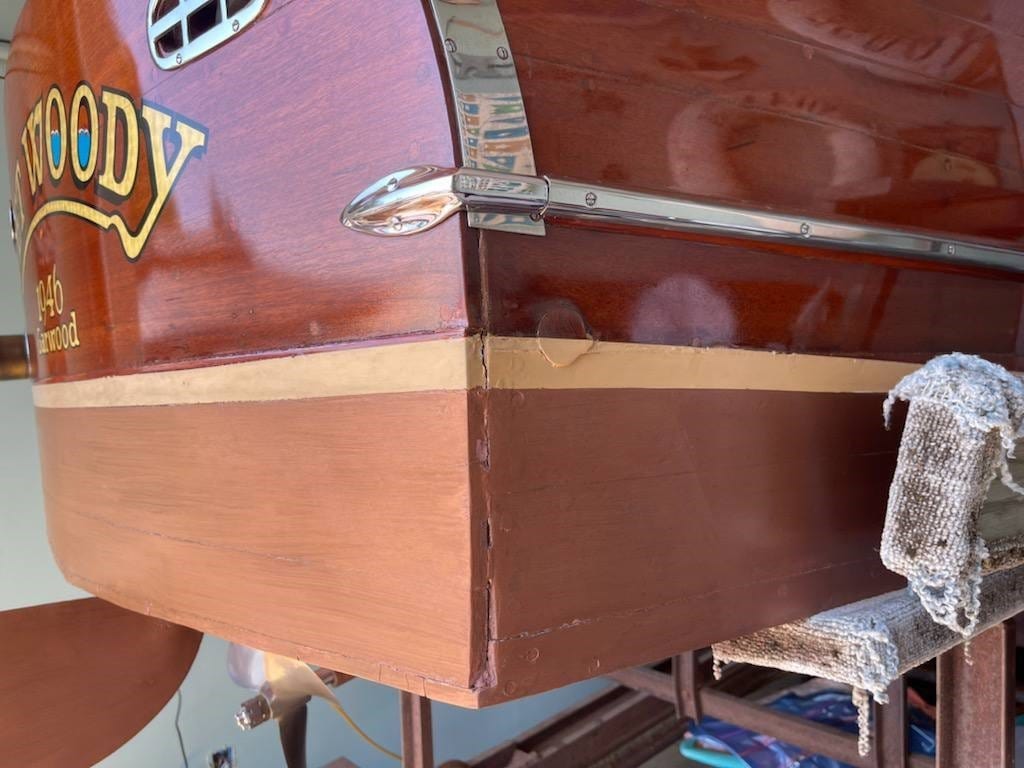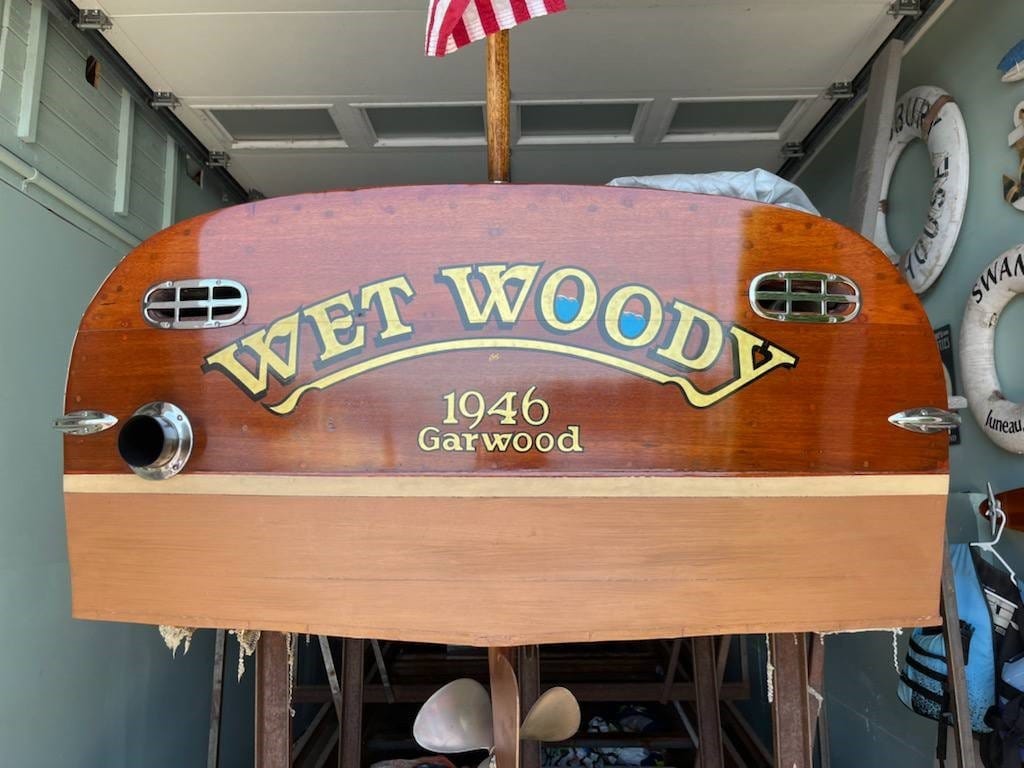 1946 GAR-WOOD COMMODORE MODEL 606 19'5
RARE POST WAR GAR-WOOD IN VERY GOOD OVERALL CONDITION. SAME OWNER SINCE 1991 AND KNOWN OWNERSHIP IN WASHINGTON STATE BACK TO THE EARLY 50'S .  CURRENT OWNER ADDED SOME VERY INTERESTING PERIOD ACCESSORIES INCLUDING A 1933 PACKARD GAUGE PANEL WITH SPECIALLY LABELLED GAUGES LABELLED WITH THE GARWOOD LOGO - INCLUDES A RARE CLOCK. ORIGINAL SINGLE GAUGE GARWOOD PANEL IS AVAILABLE SEPERATELY IF DESIRED. 
PROFESSIONALLY RESTORED OVER THE LAST 30 YEARS IT HAD NEW VARNISH AND INTERIOR IN 2014. ORIGINAL FACTORY STYLE BOTTOM INSTALLED IN THE 1980'S AND IS IN STILL VERY GOOD CONDITION JUST REQUIRING A PRE-SEASON SOAK.
ENGINE IS A CHRYSLER CROWN FLATHEAD 6 AND IS NUMBERS MATCHING WITH GAR-WOOD SOCIETY CERTIFICATE SHOWING ORIGINAL NUMBERS. WAS REBUILT WITH NEW RINGS, GROUND CRANK, STAINLESS VALVES, NEW CAM AND WAS BALANCED. OWNER HAS ADDED A PERTRONIX ELECTRONIC IGNITION KIT WITH 40000 VOLT FLAME THROWER COIL TO THE DISTRIBUTOR FOR EASY STARTING AND RELIABILITY. 
ALL HARDWARE IS ORIGINAL TO THE BOAT - AS IS THE STEERING WHEEL. 
Includes brand new Trailer
Price Reduced