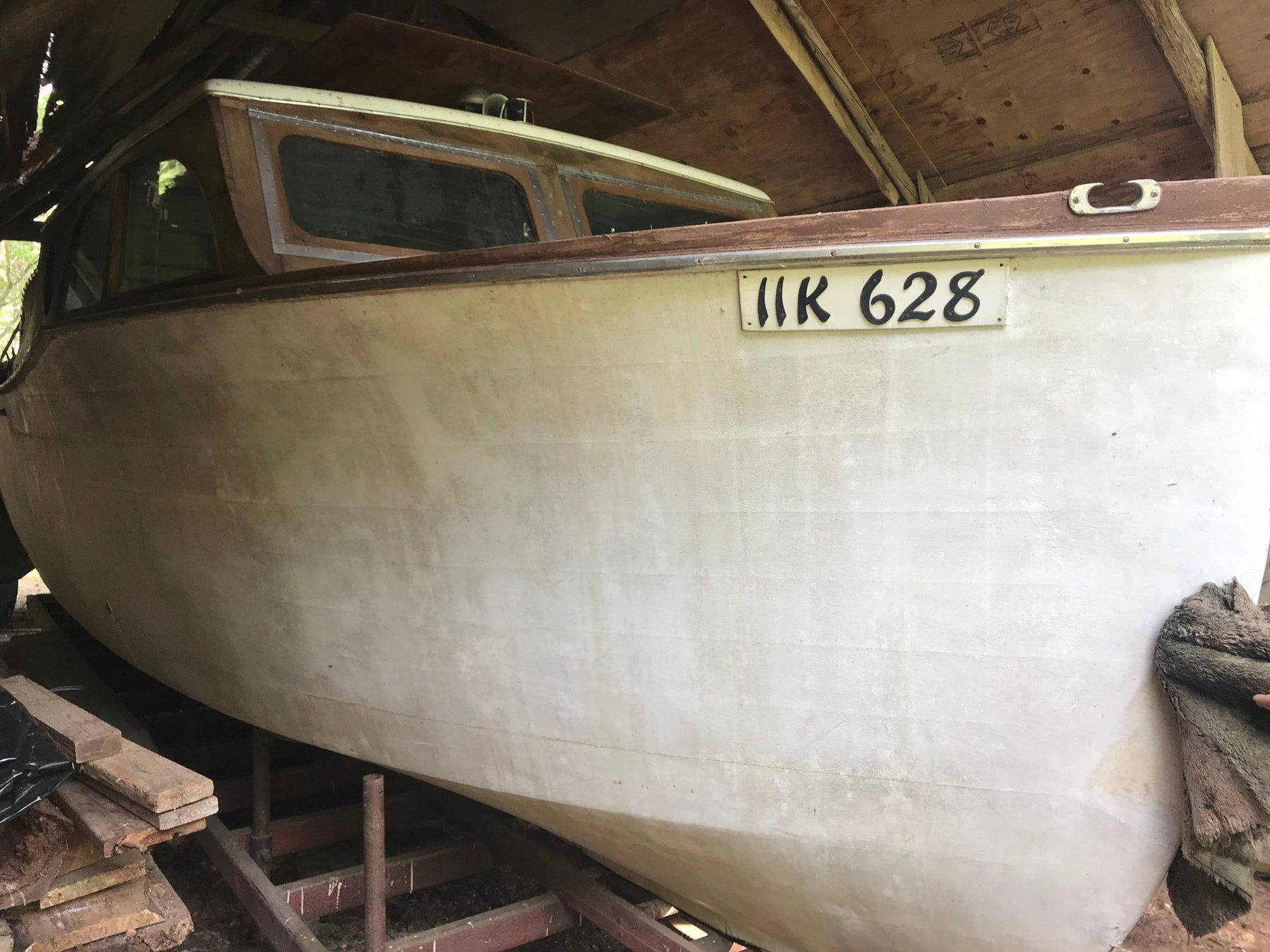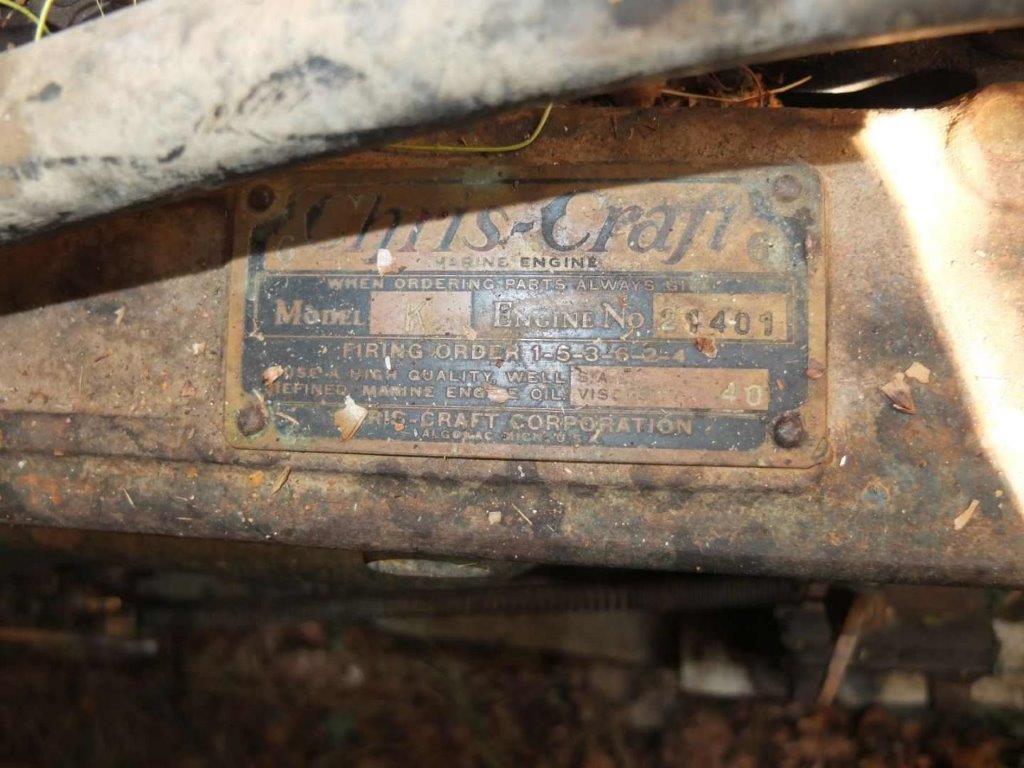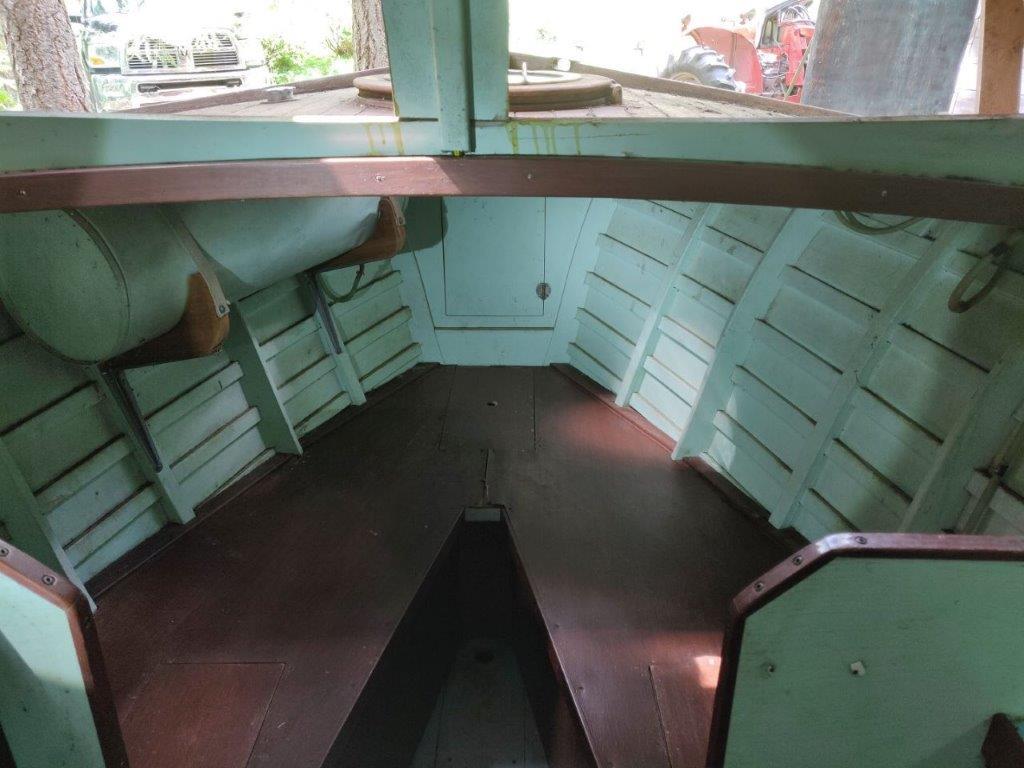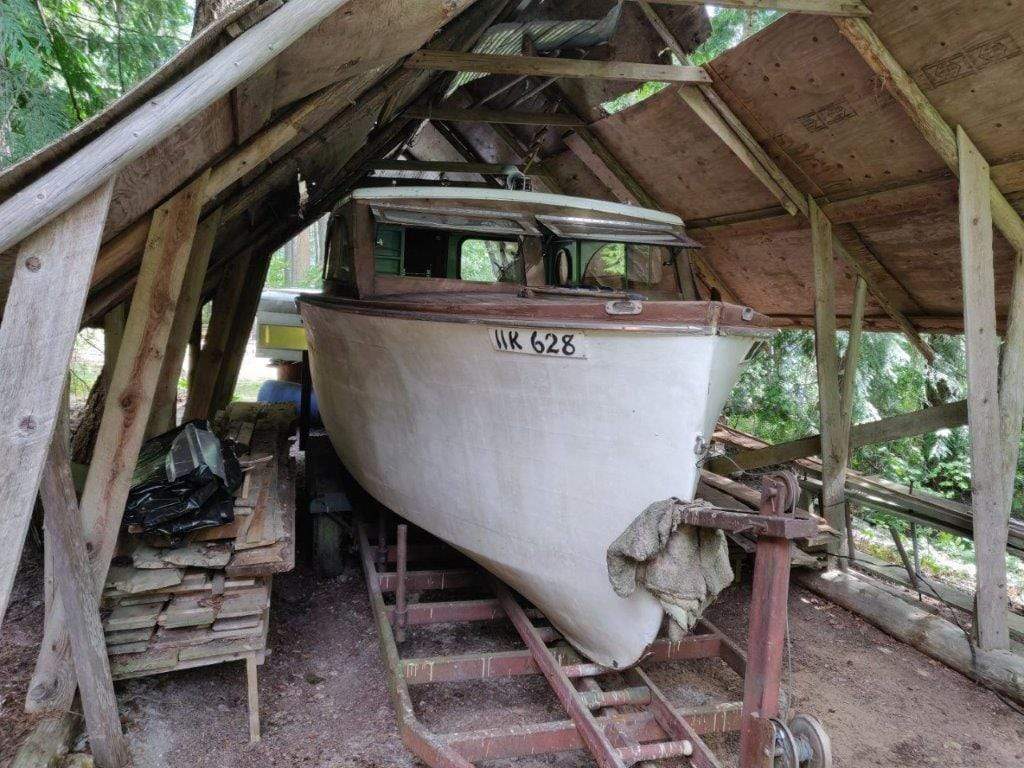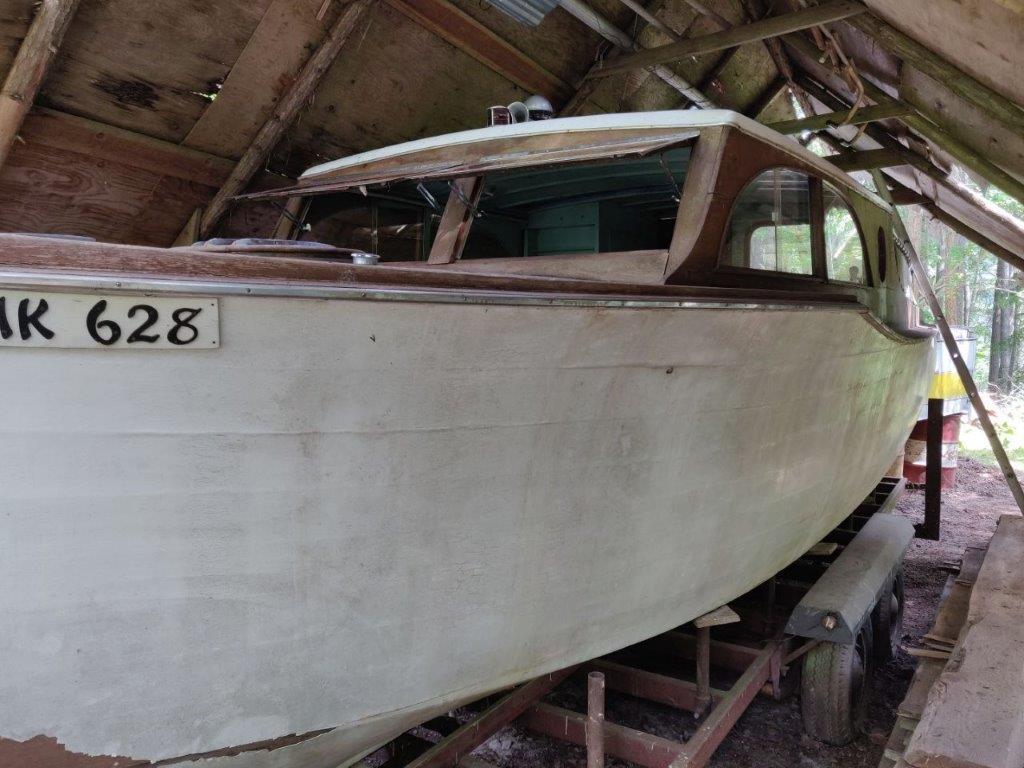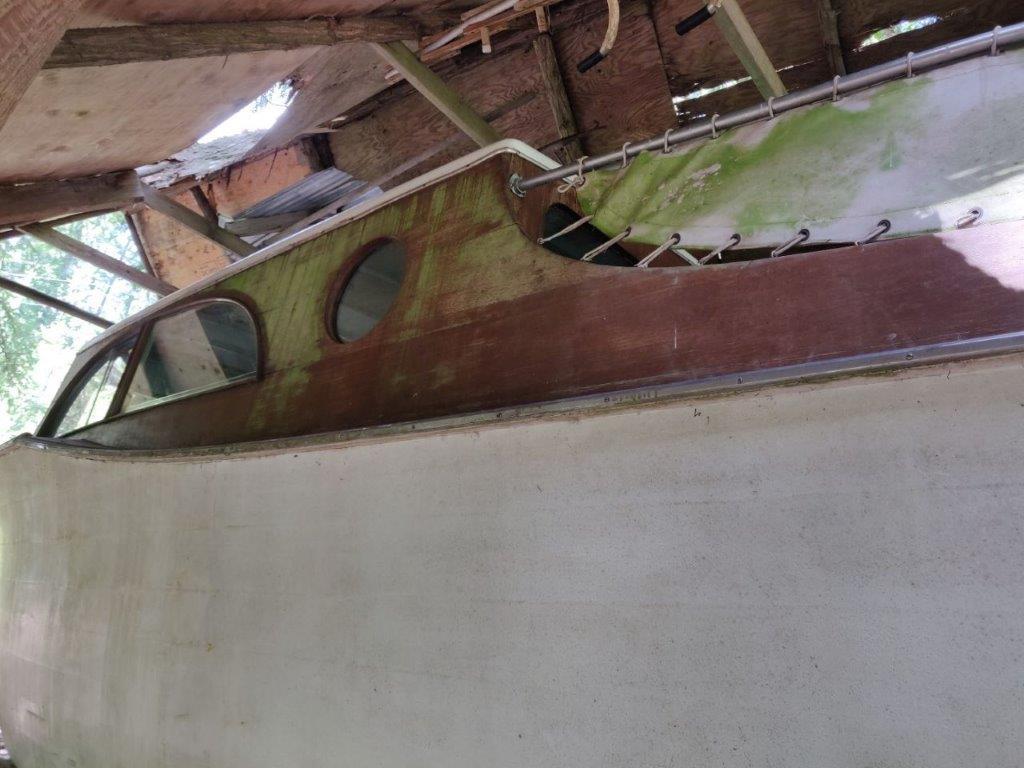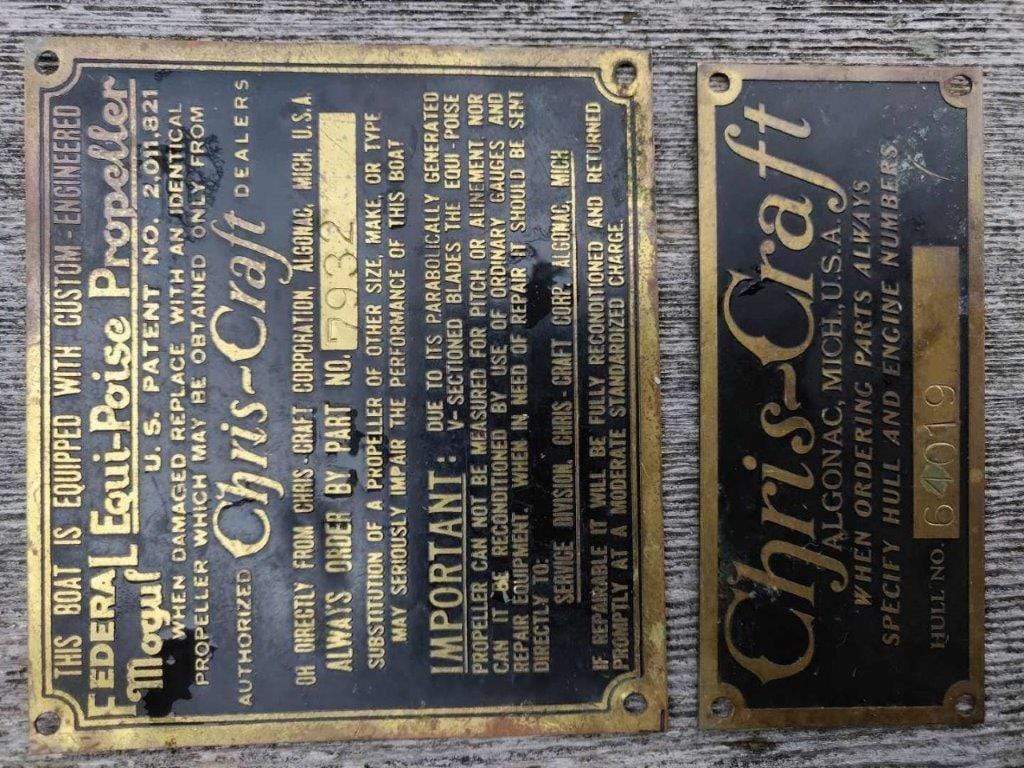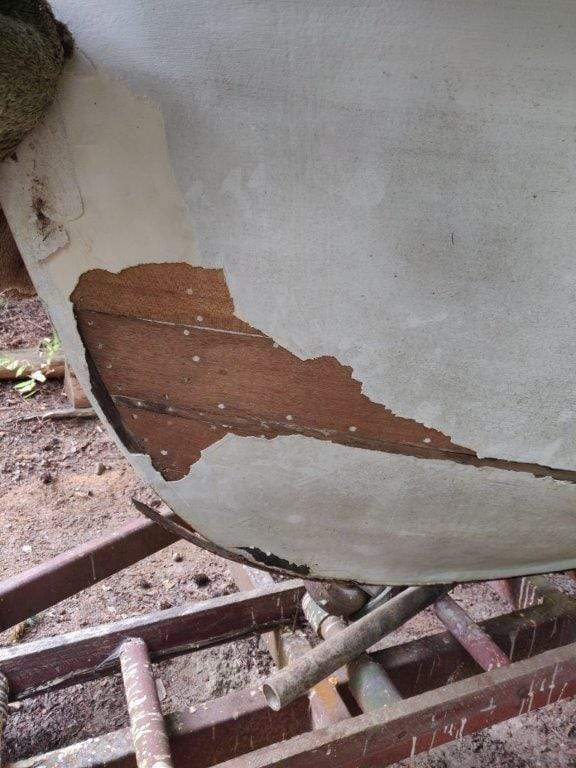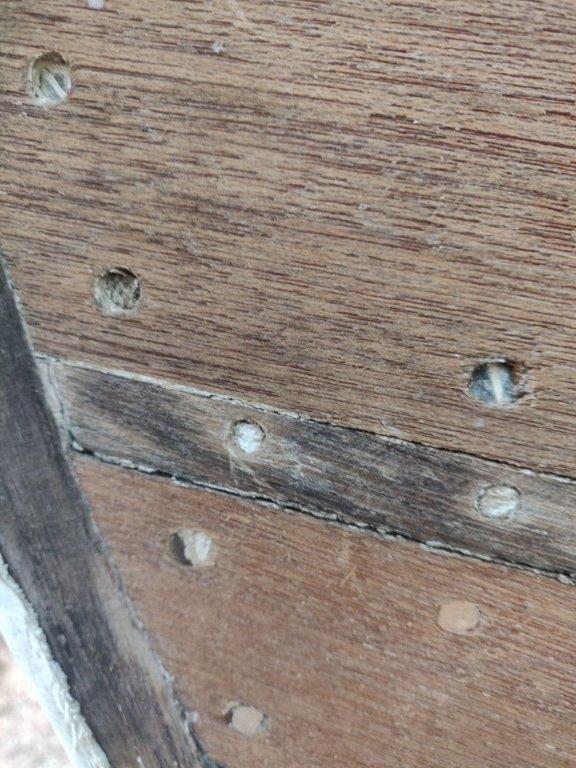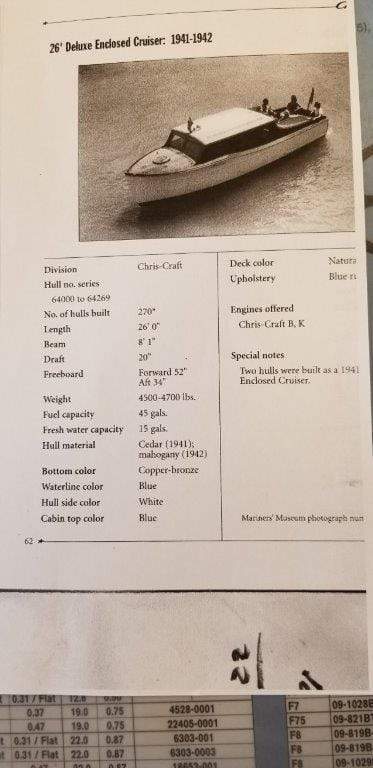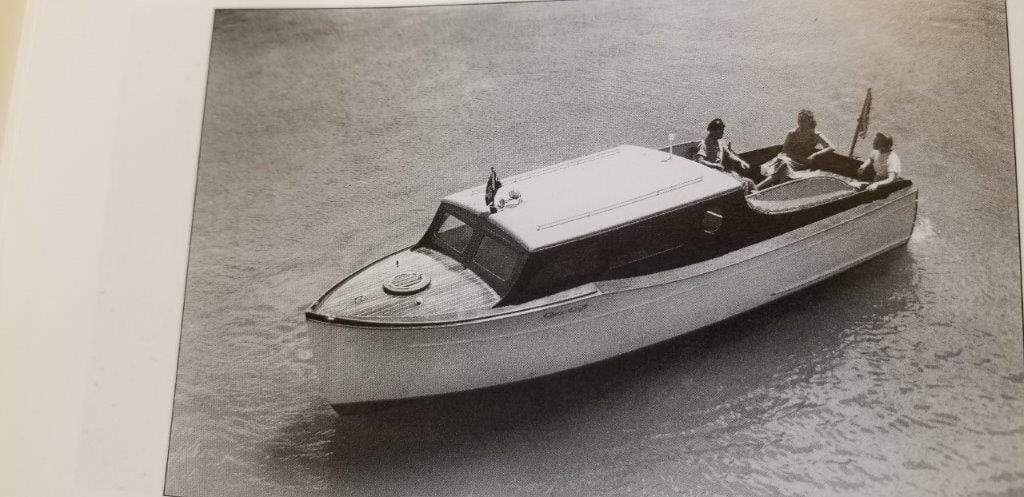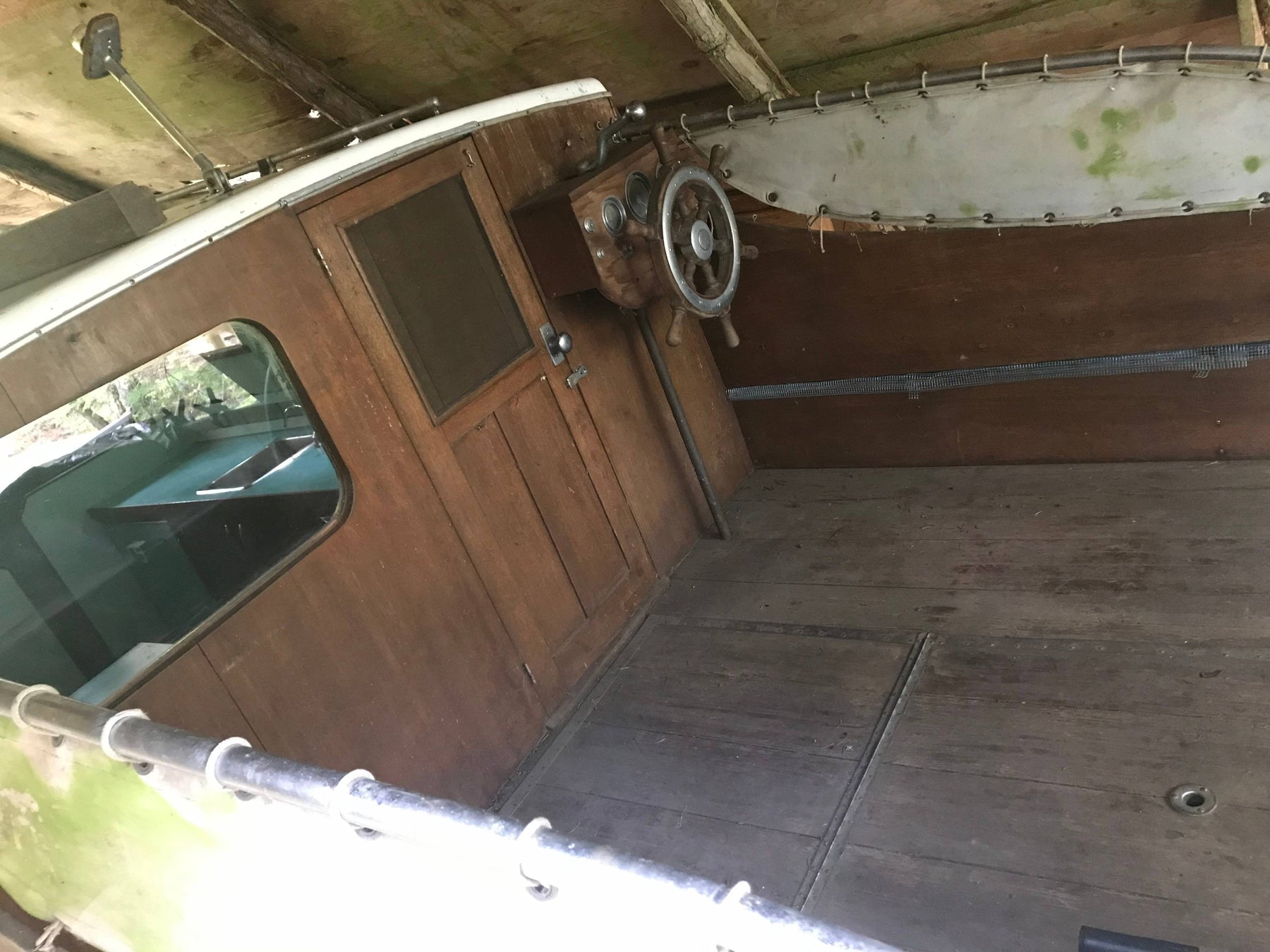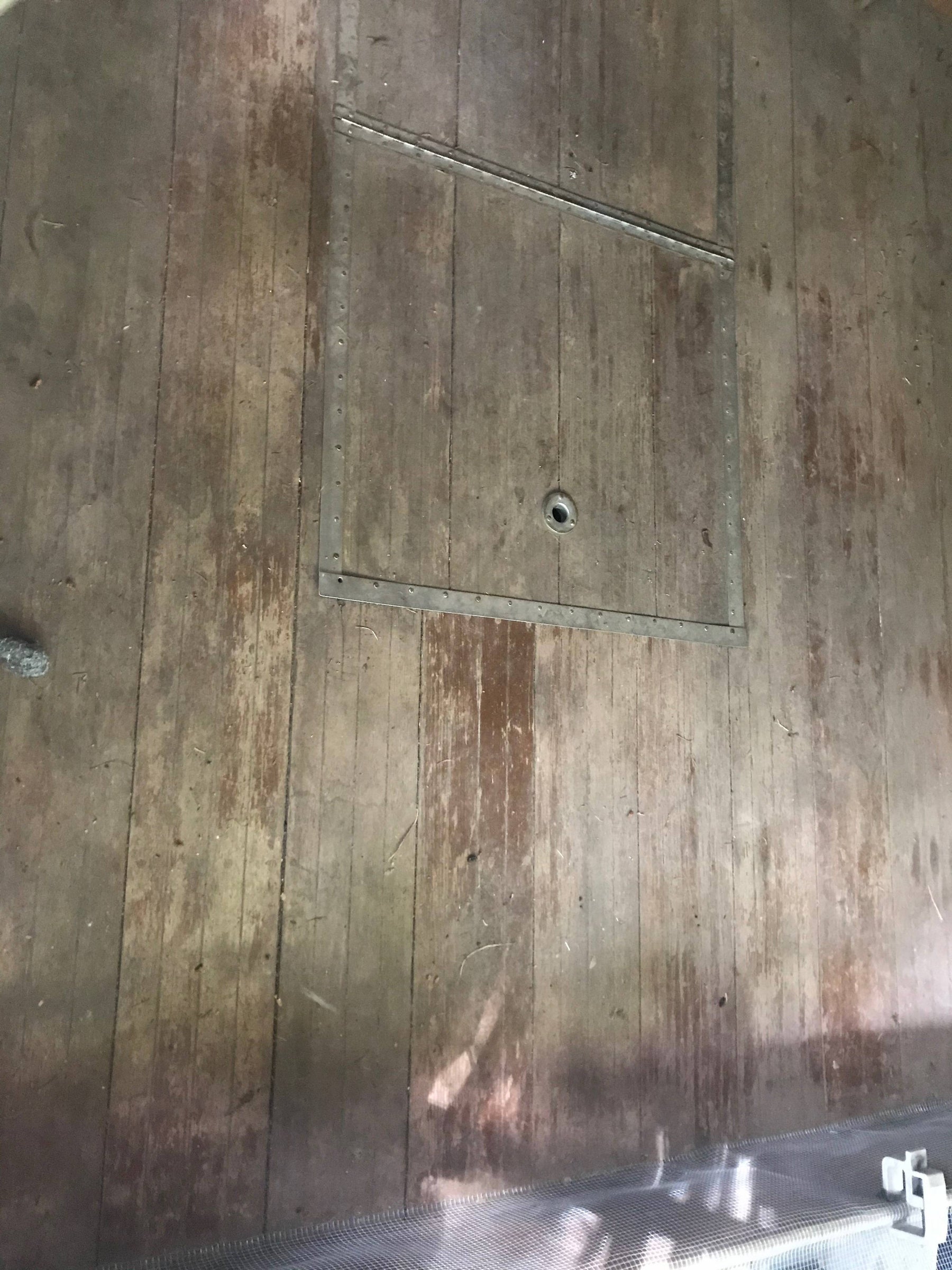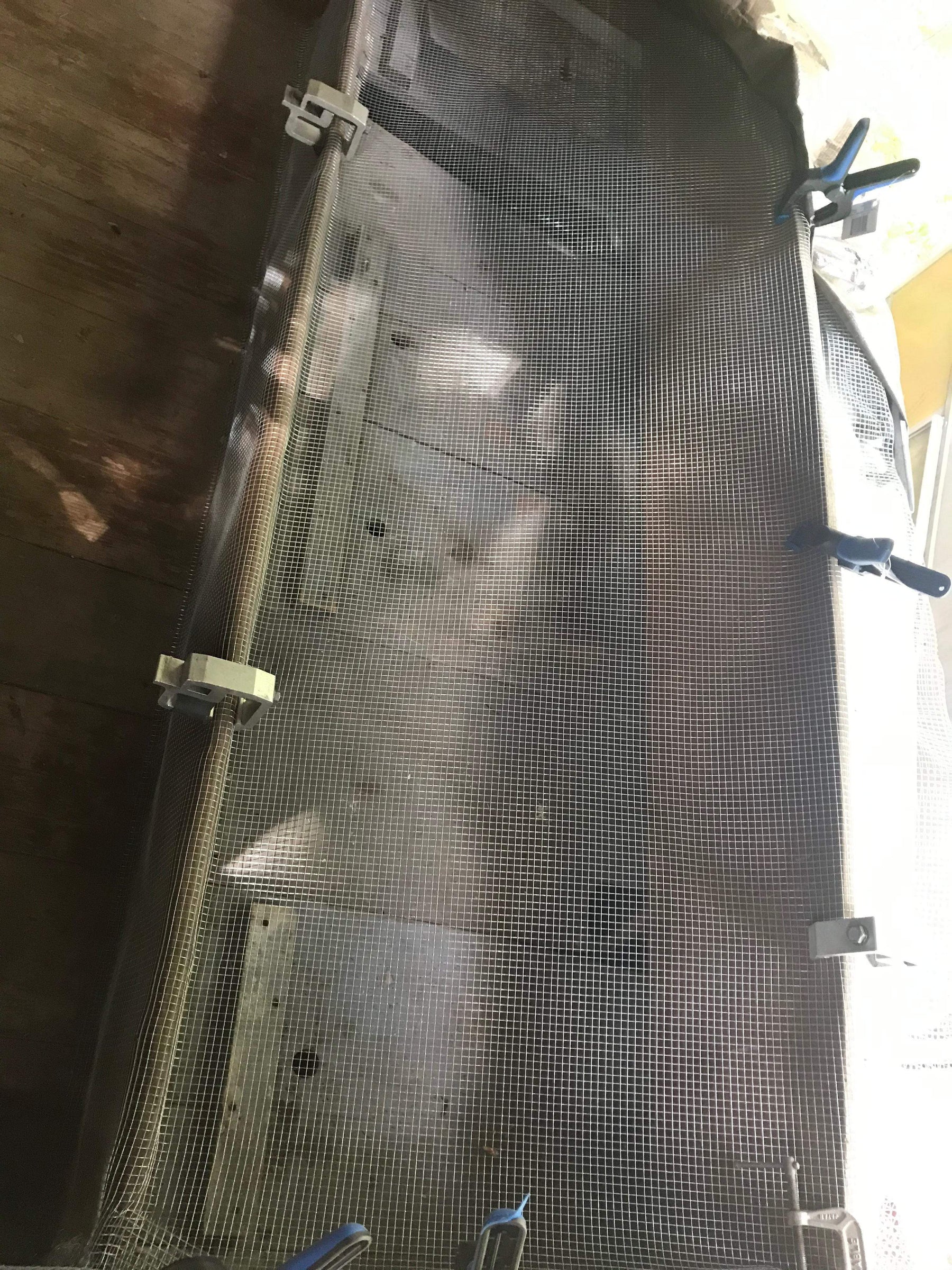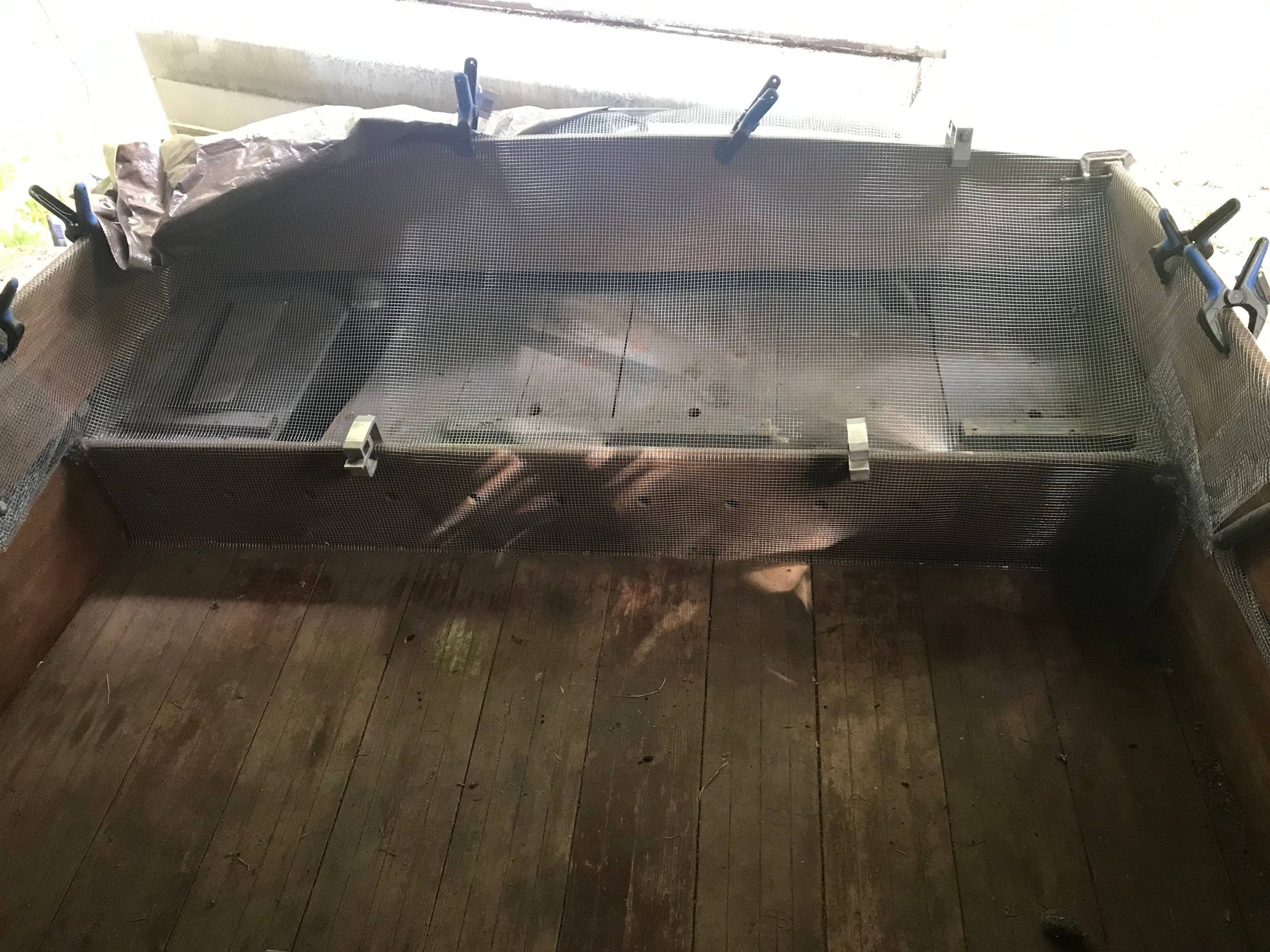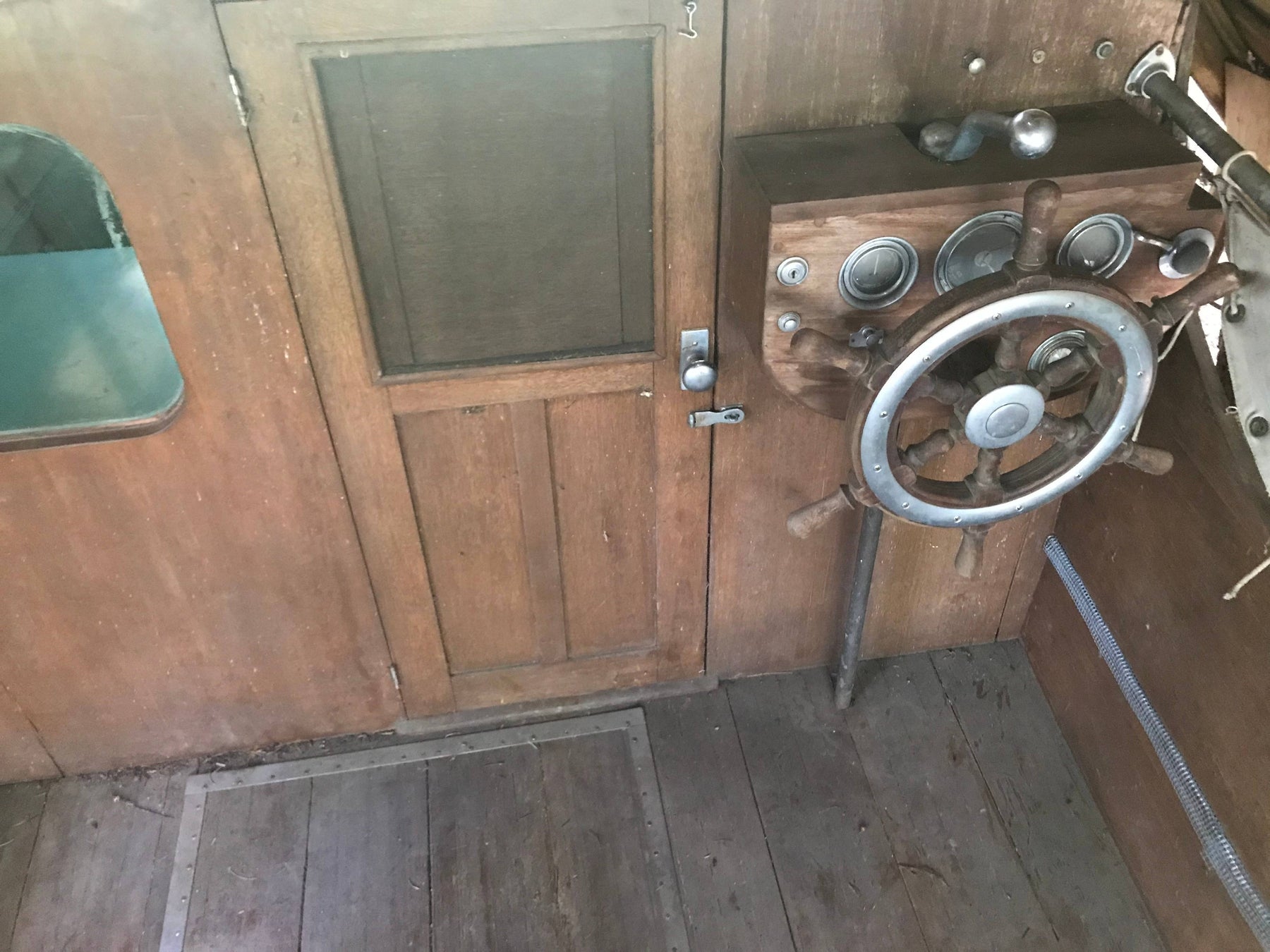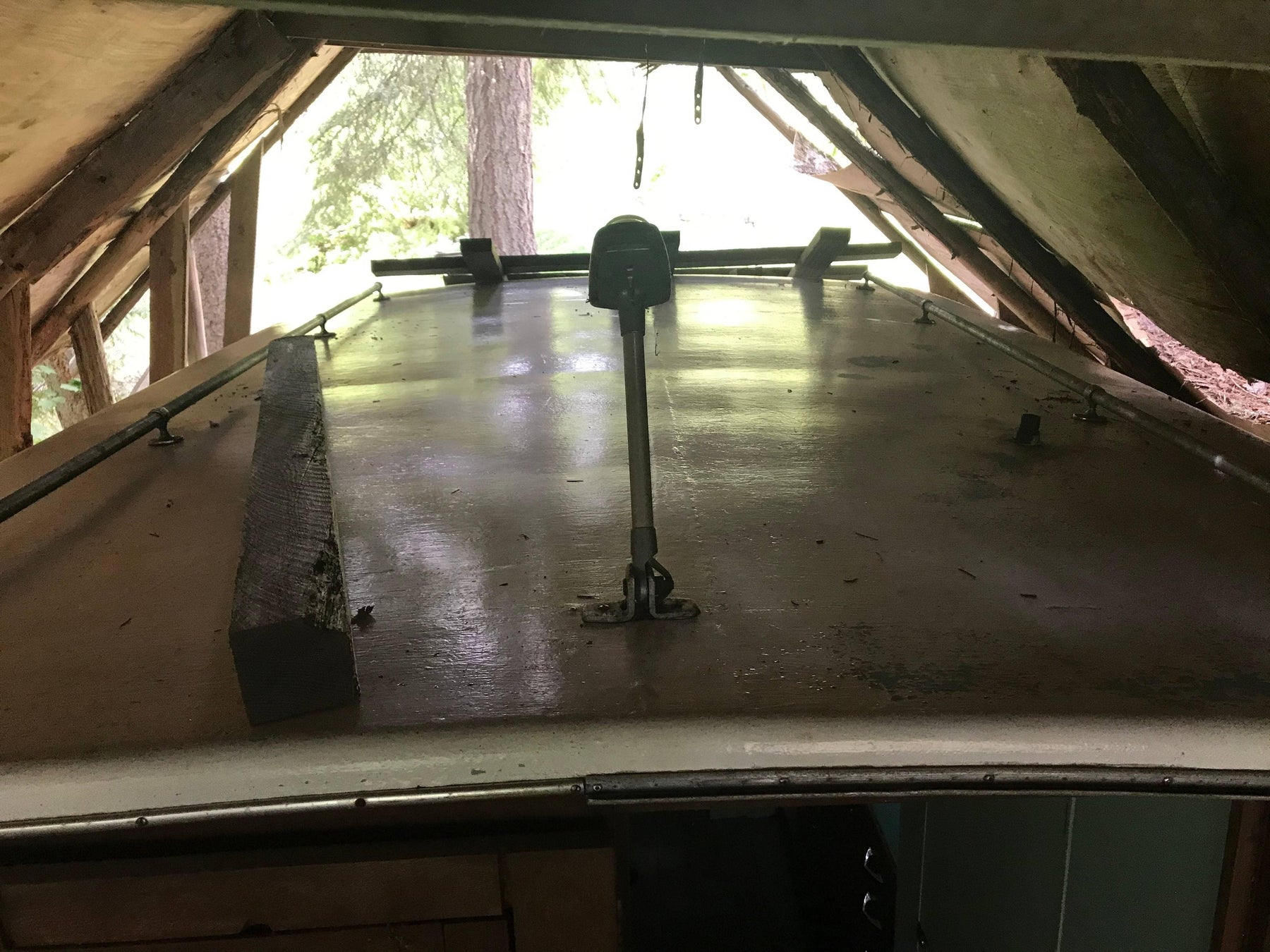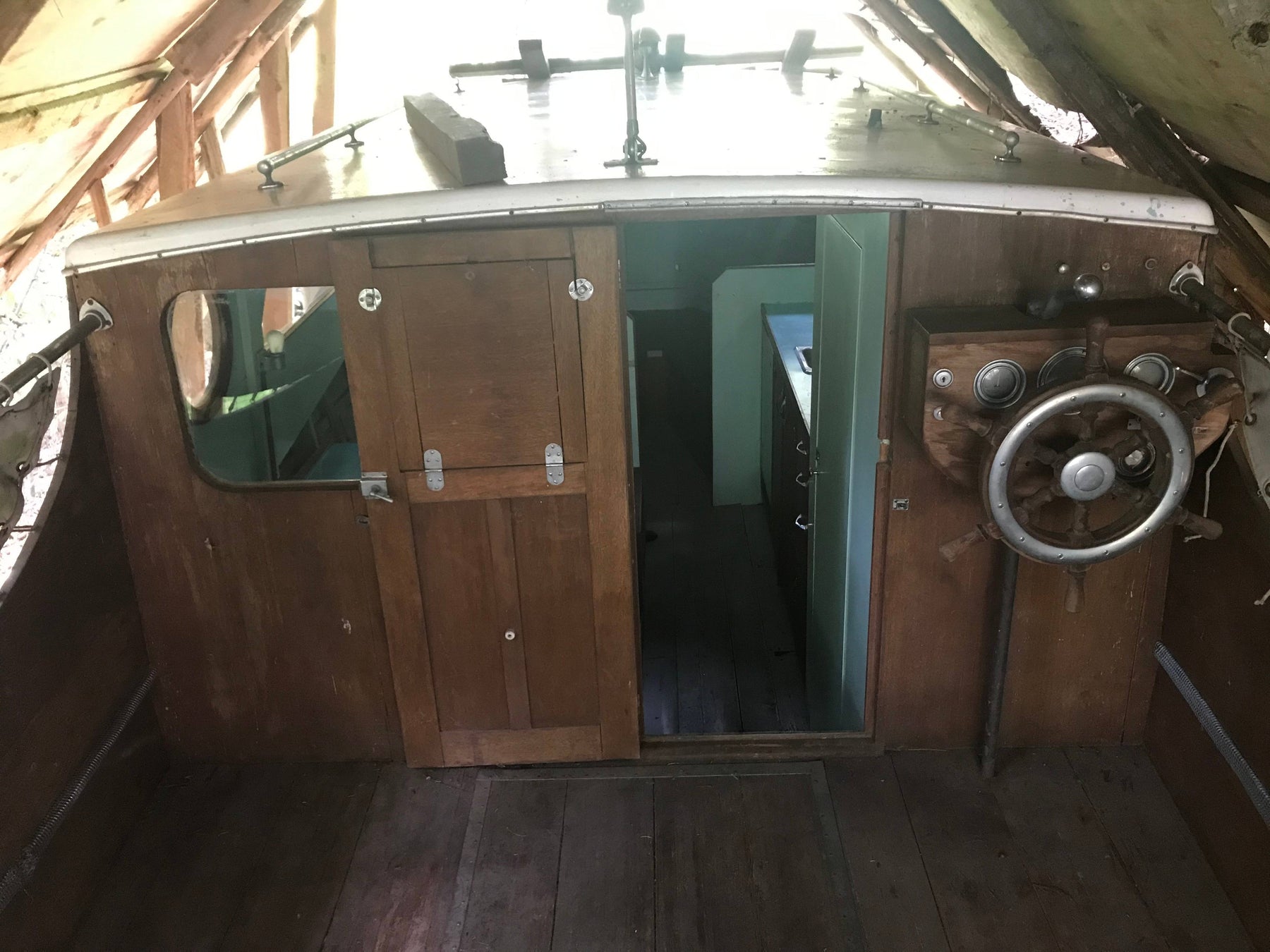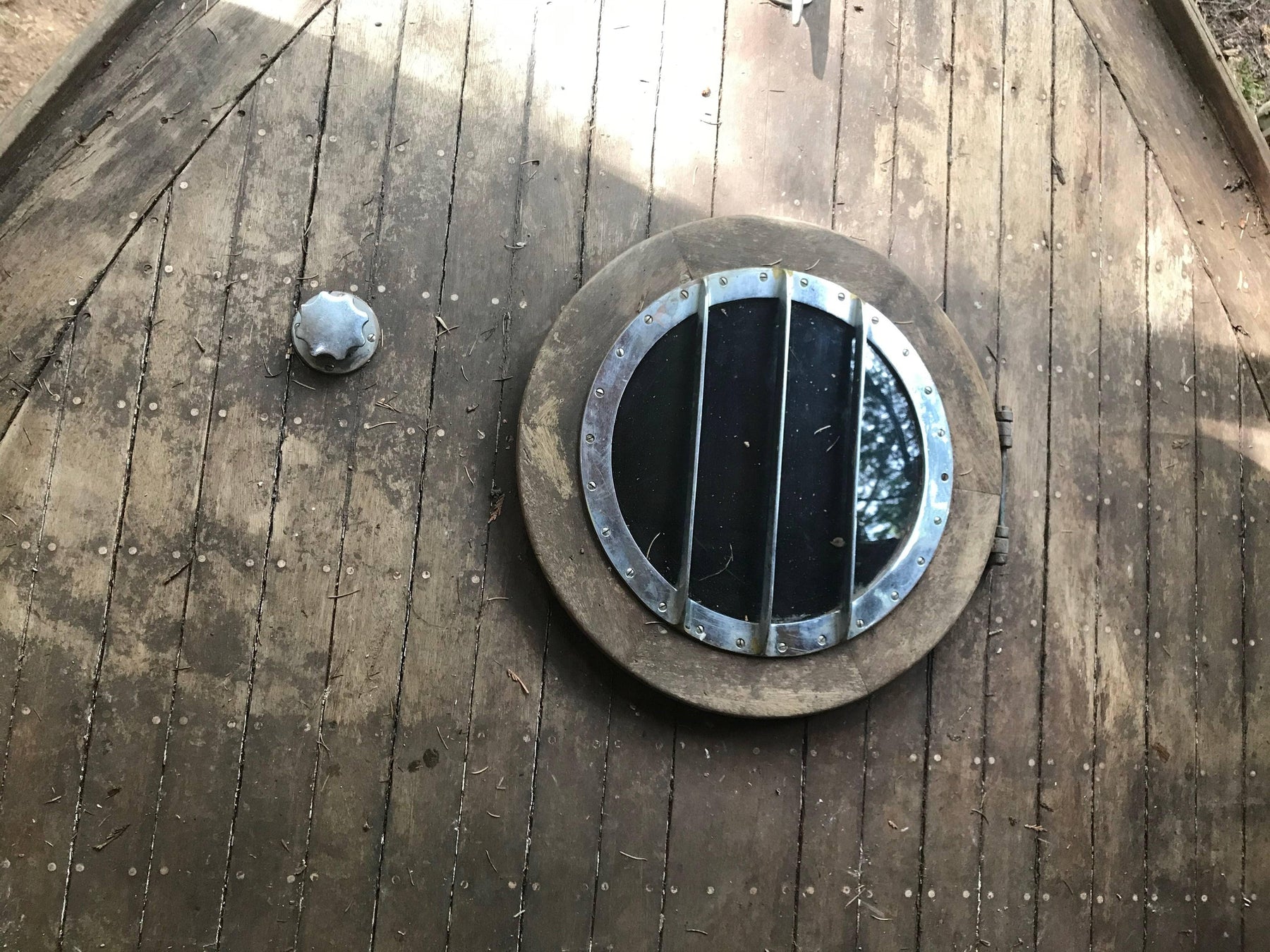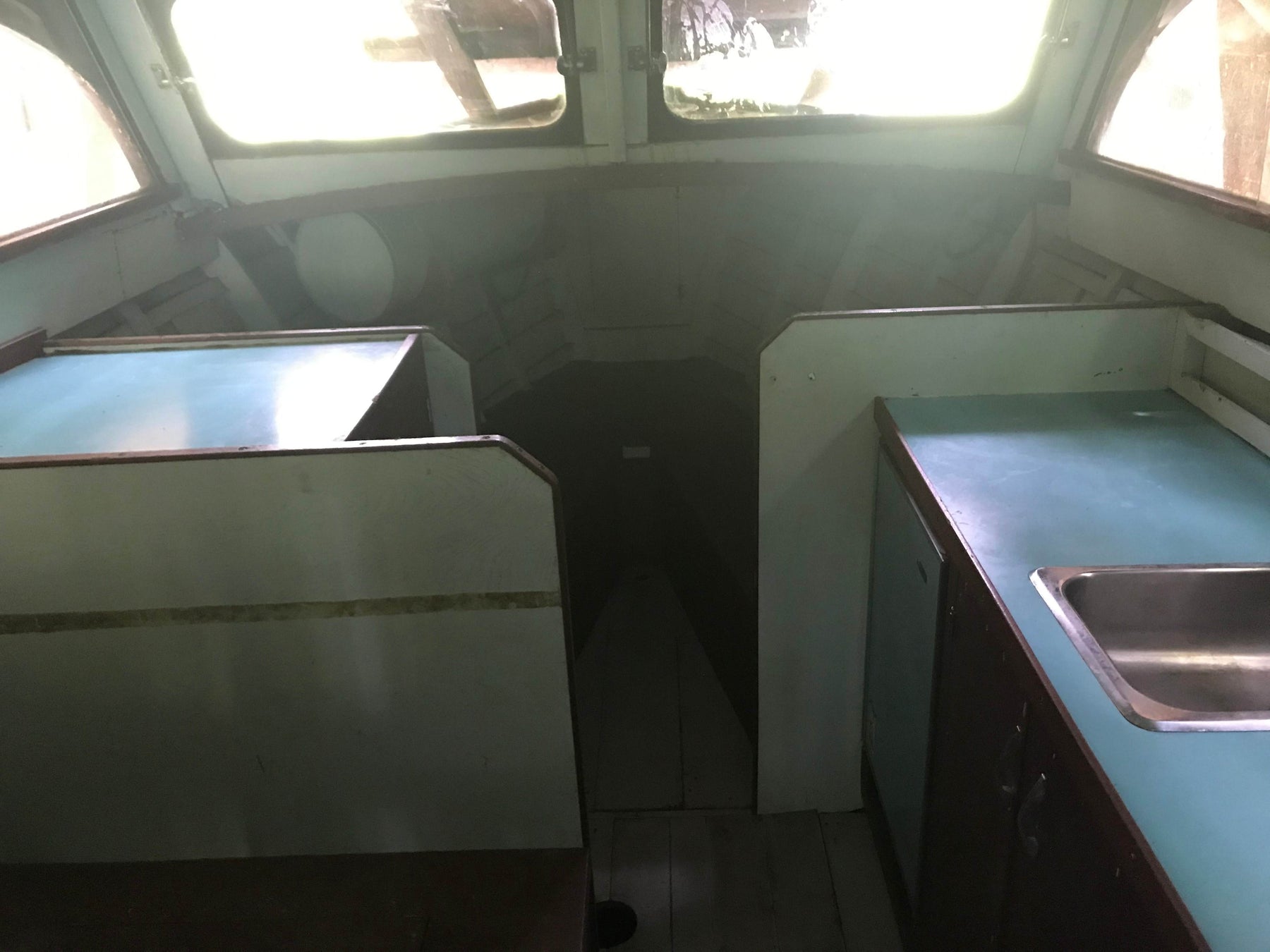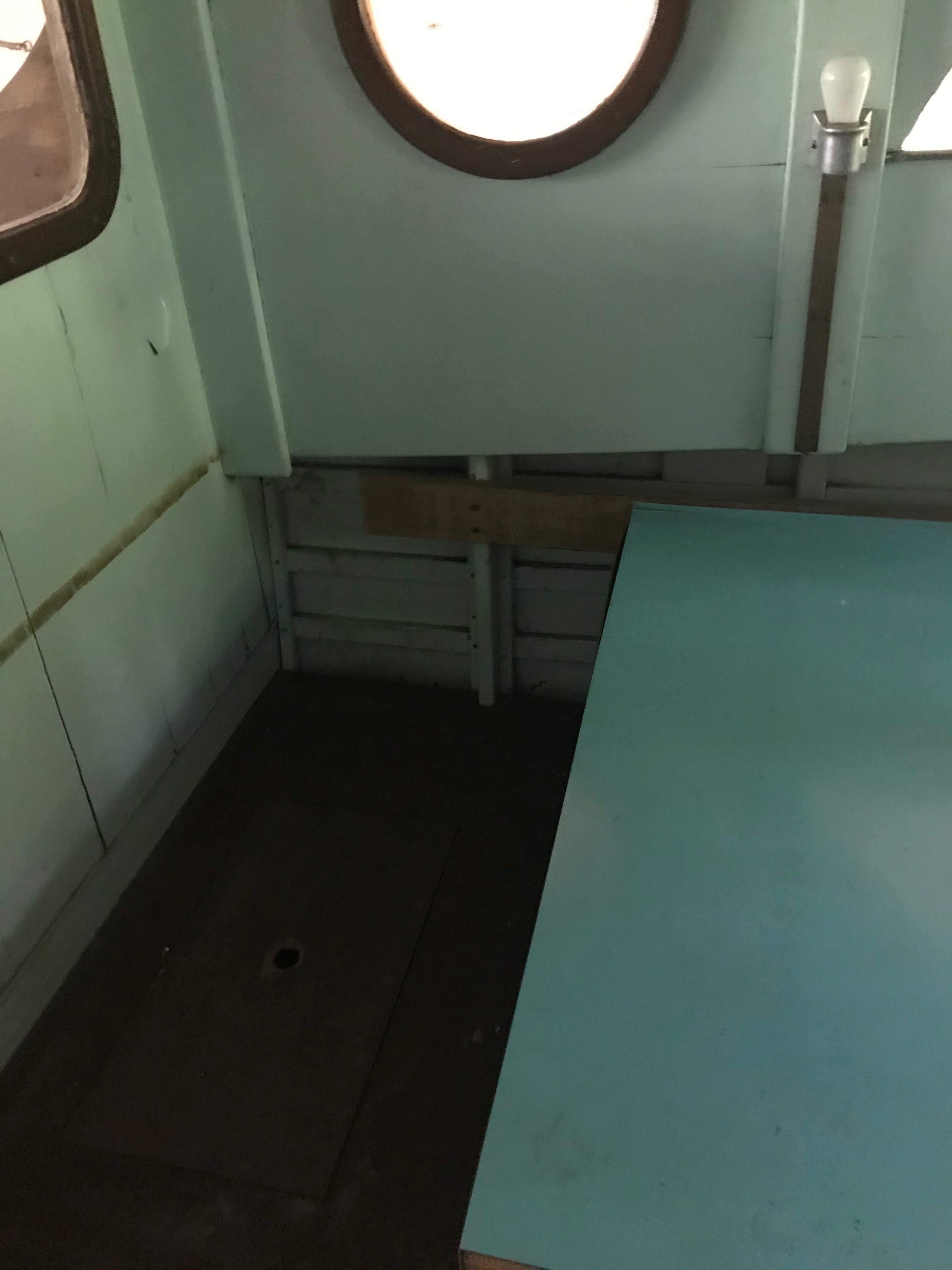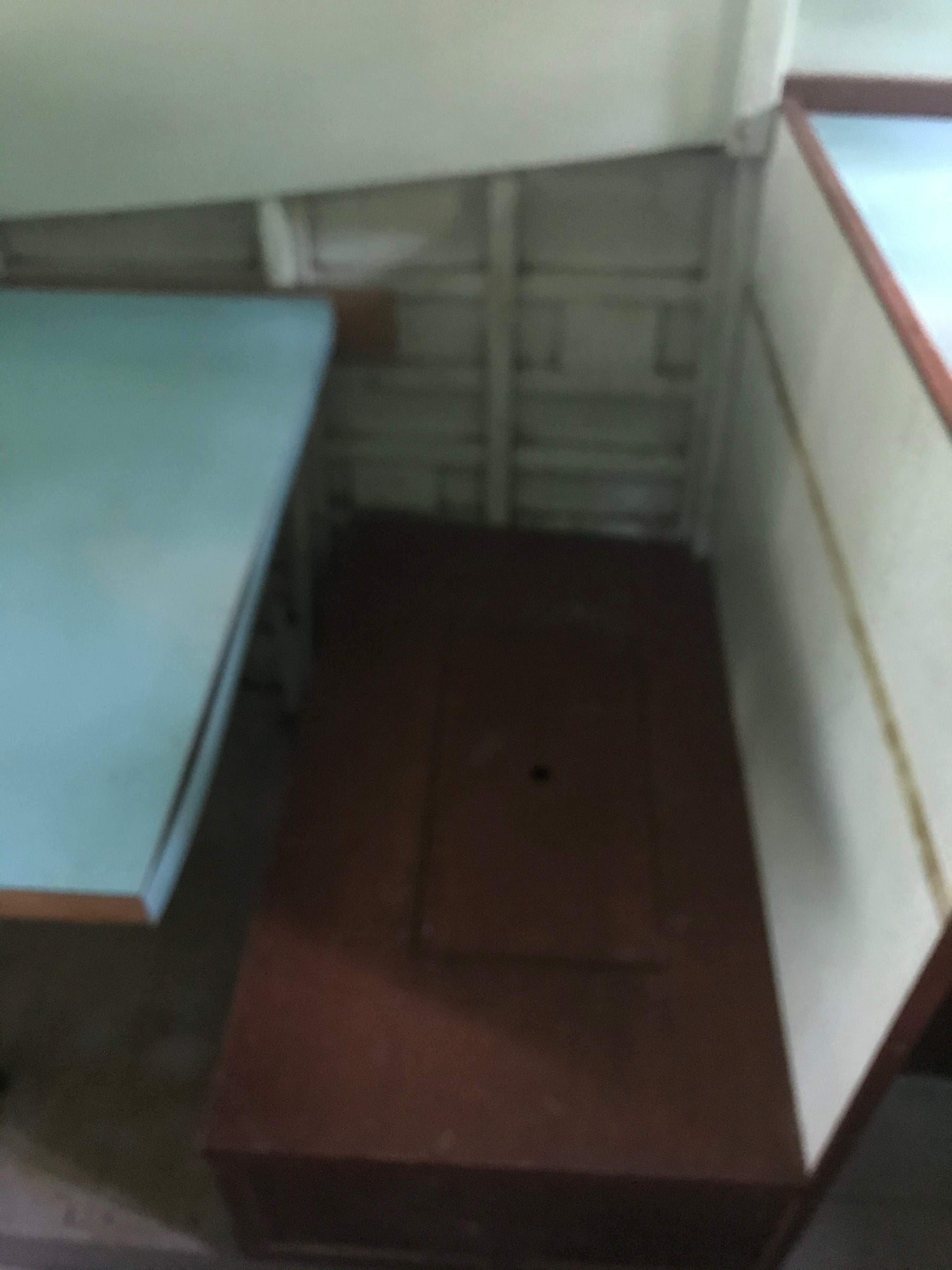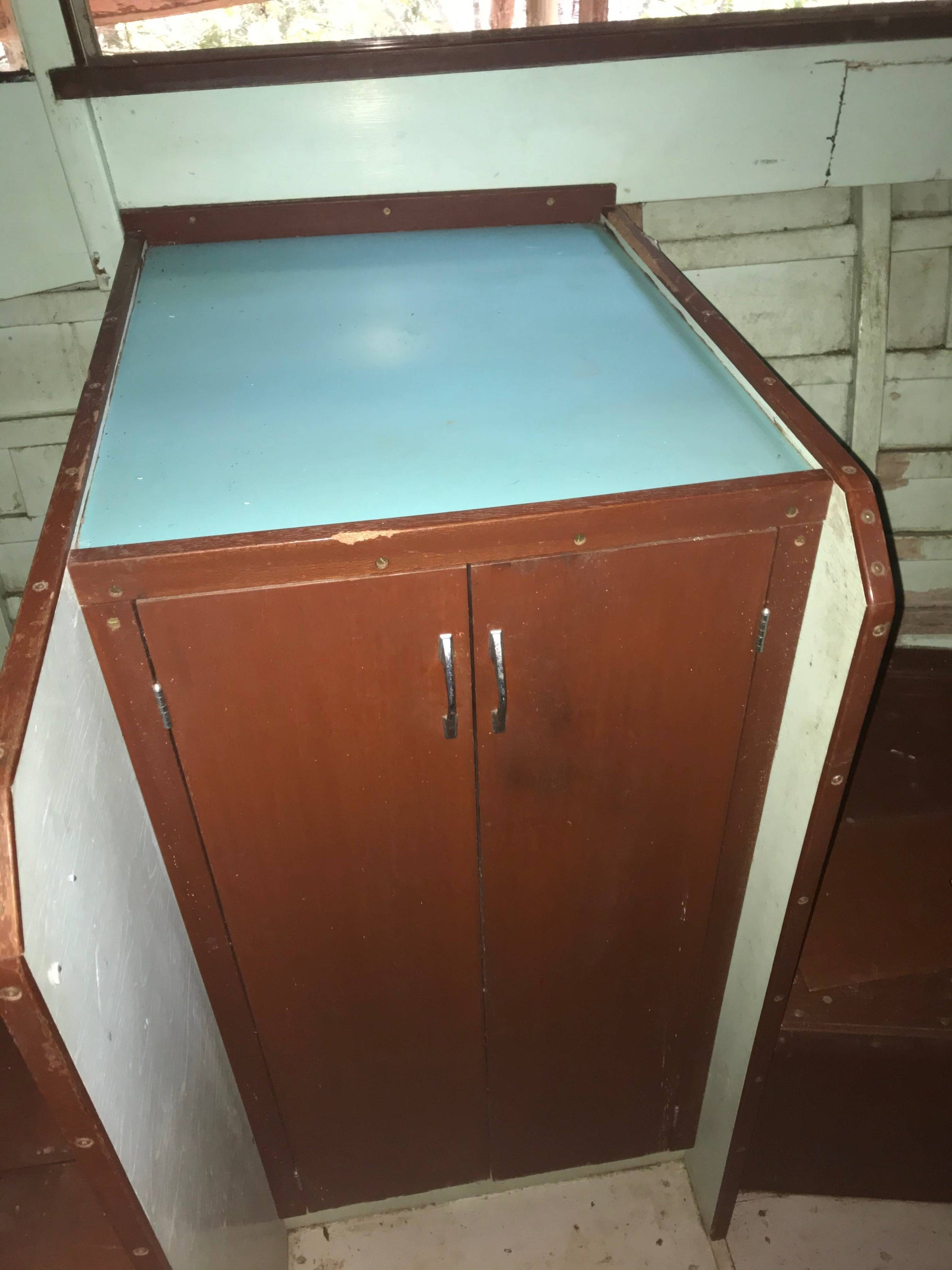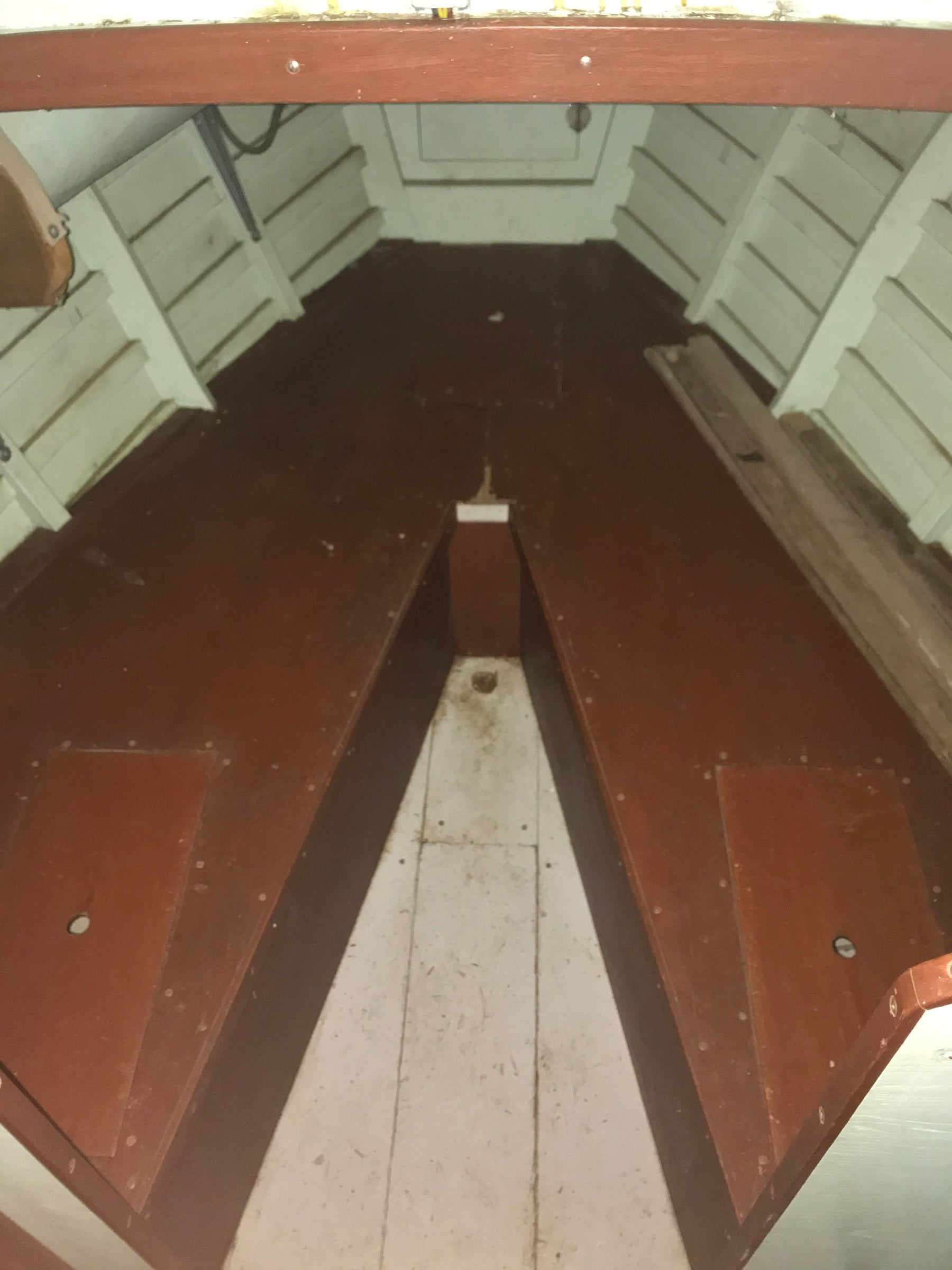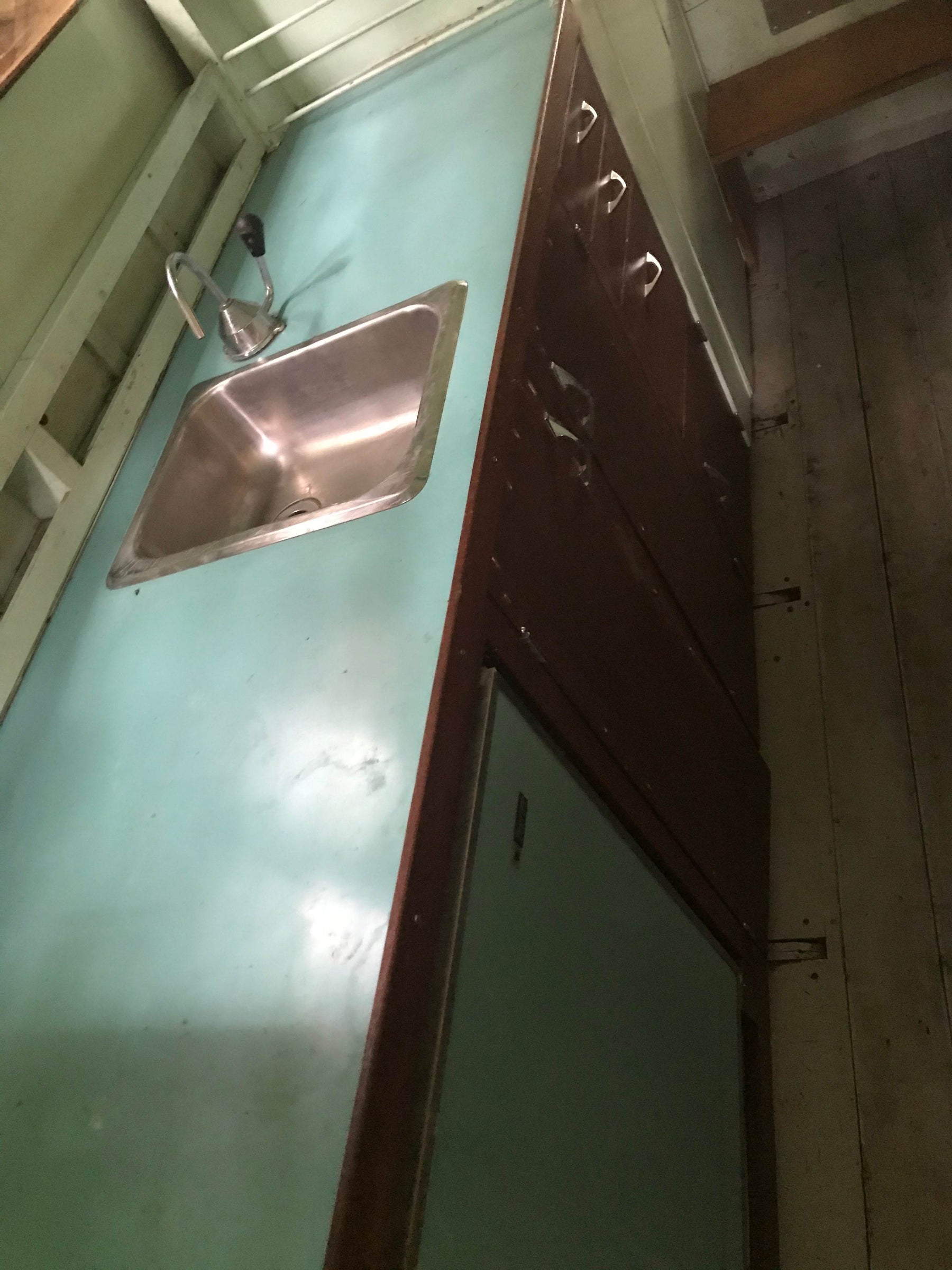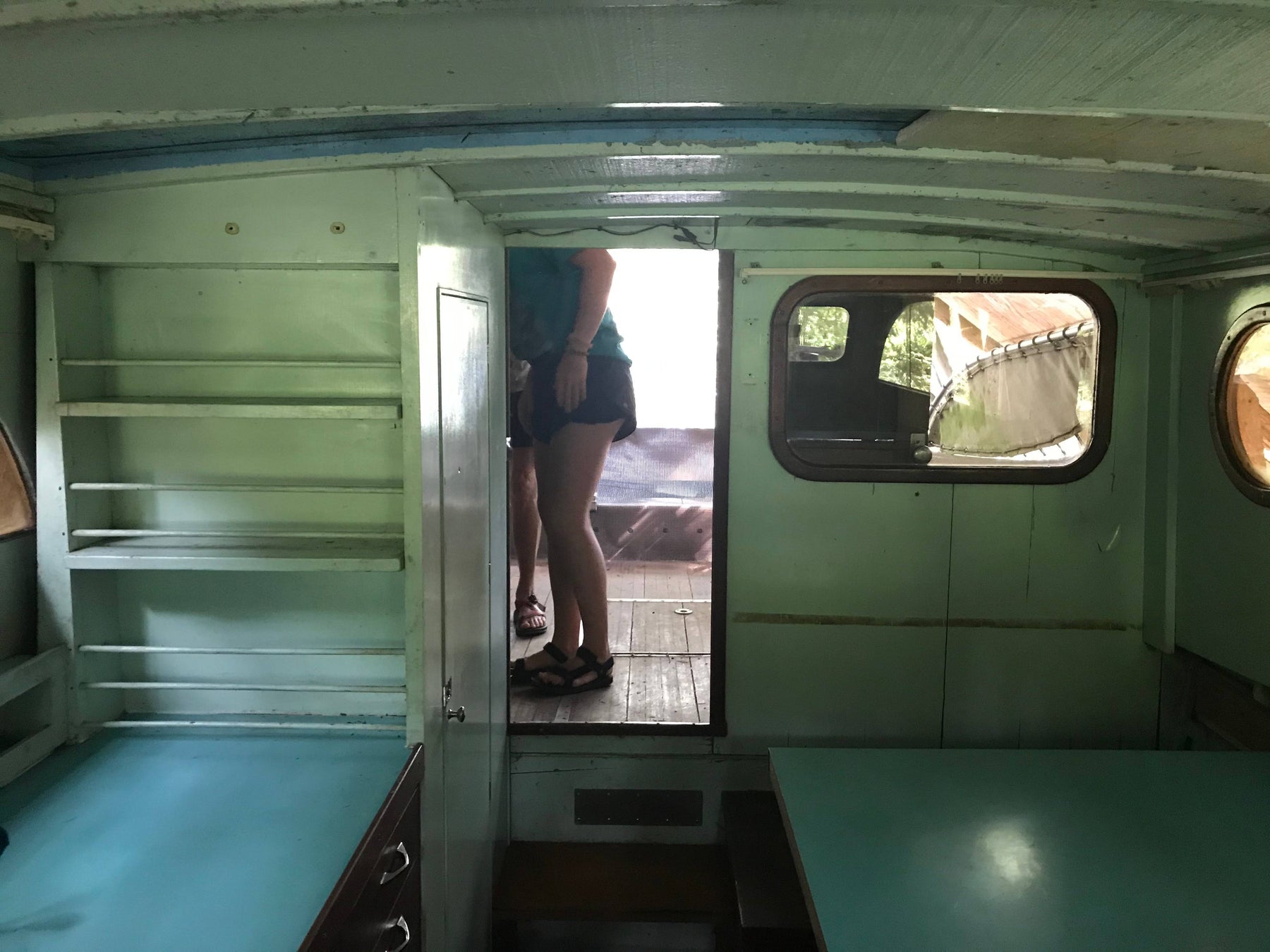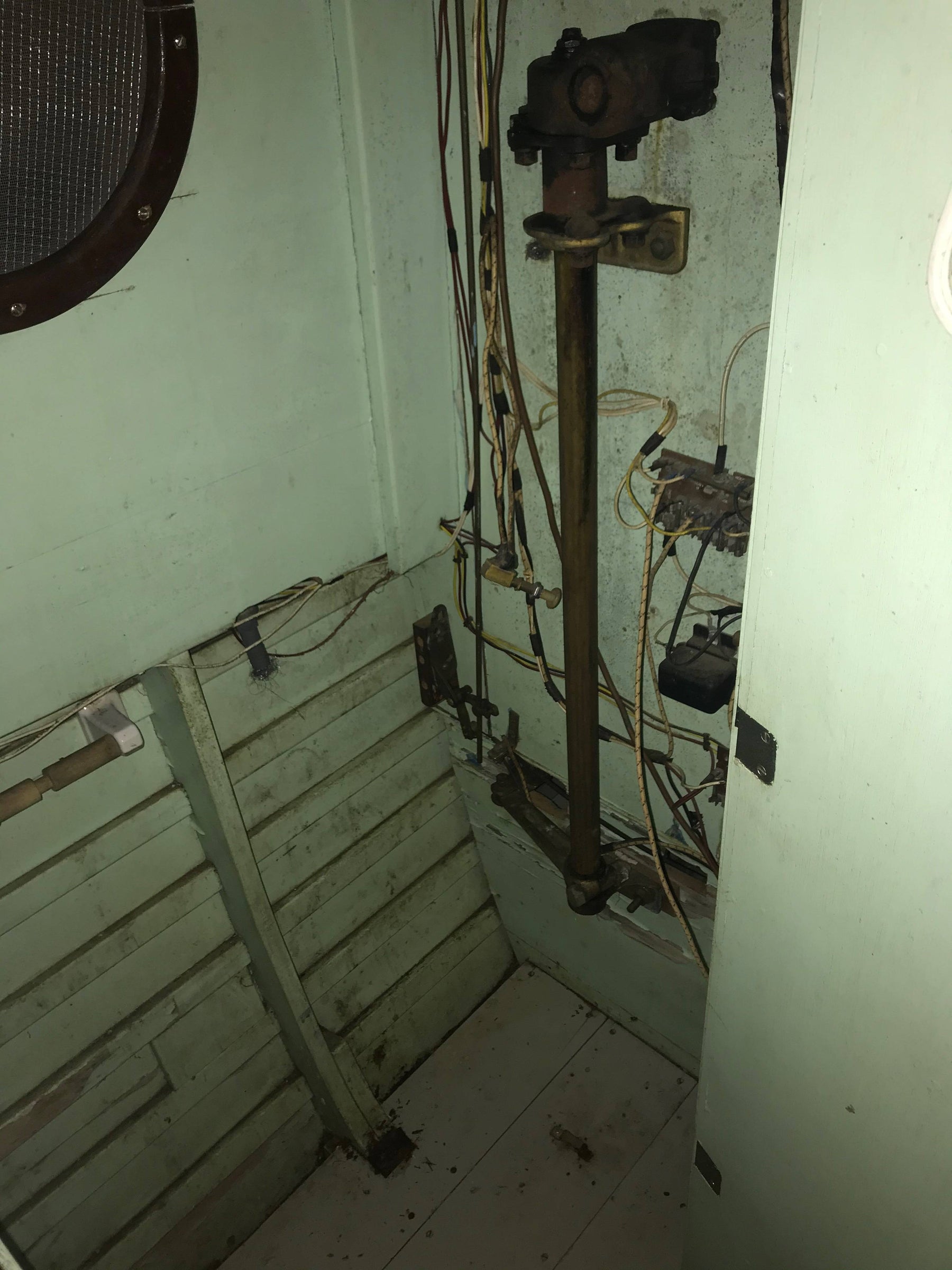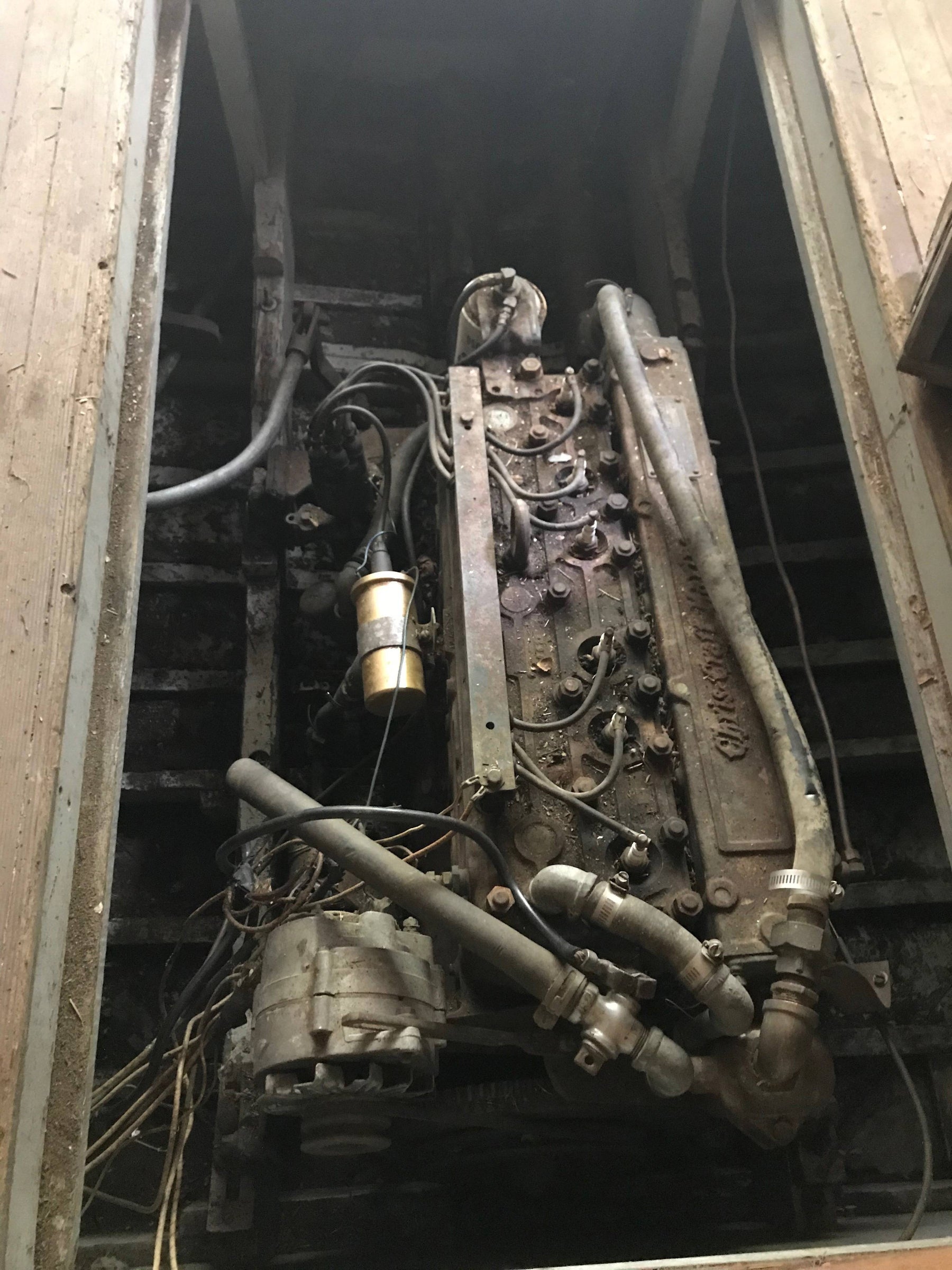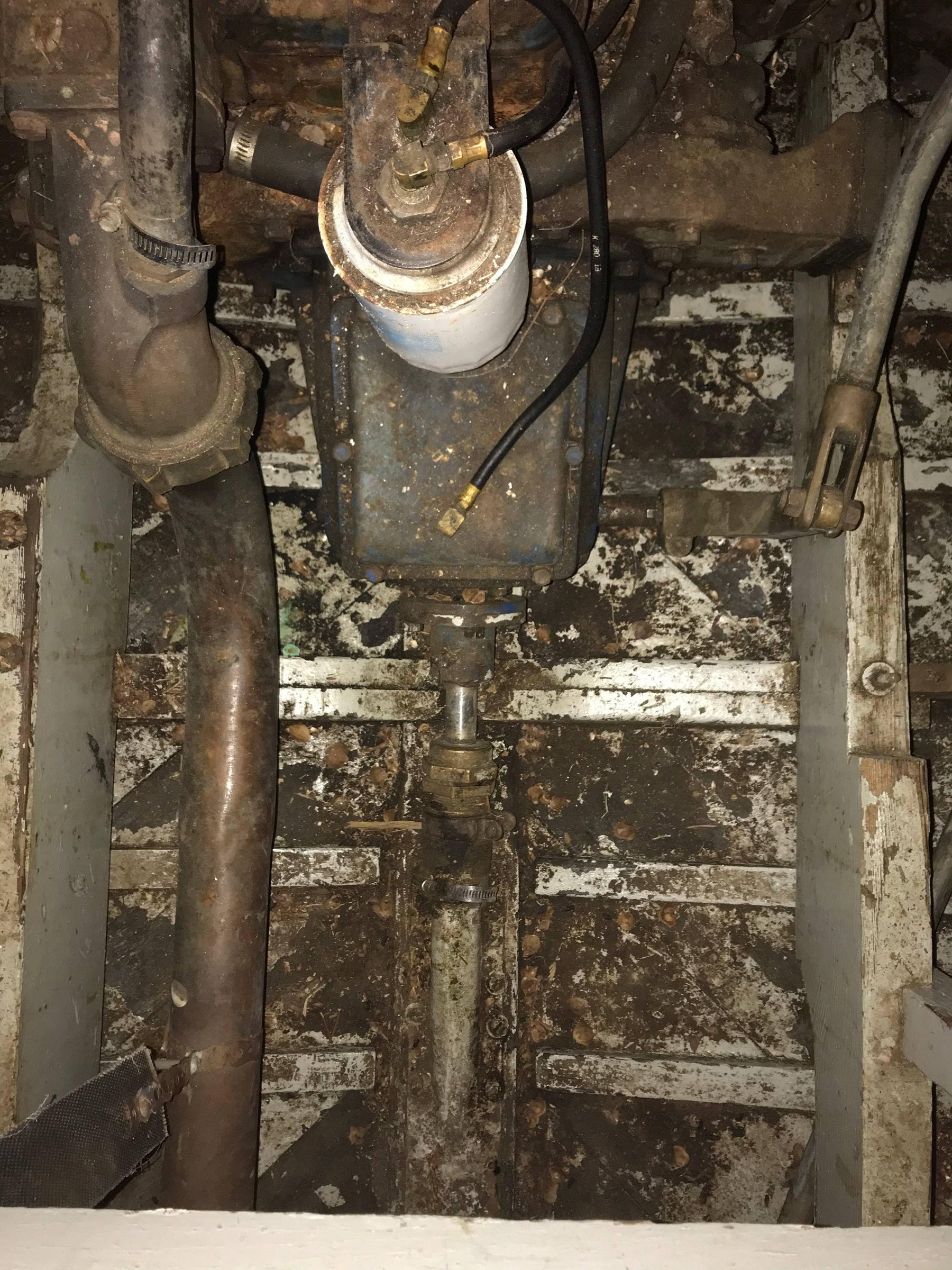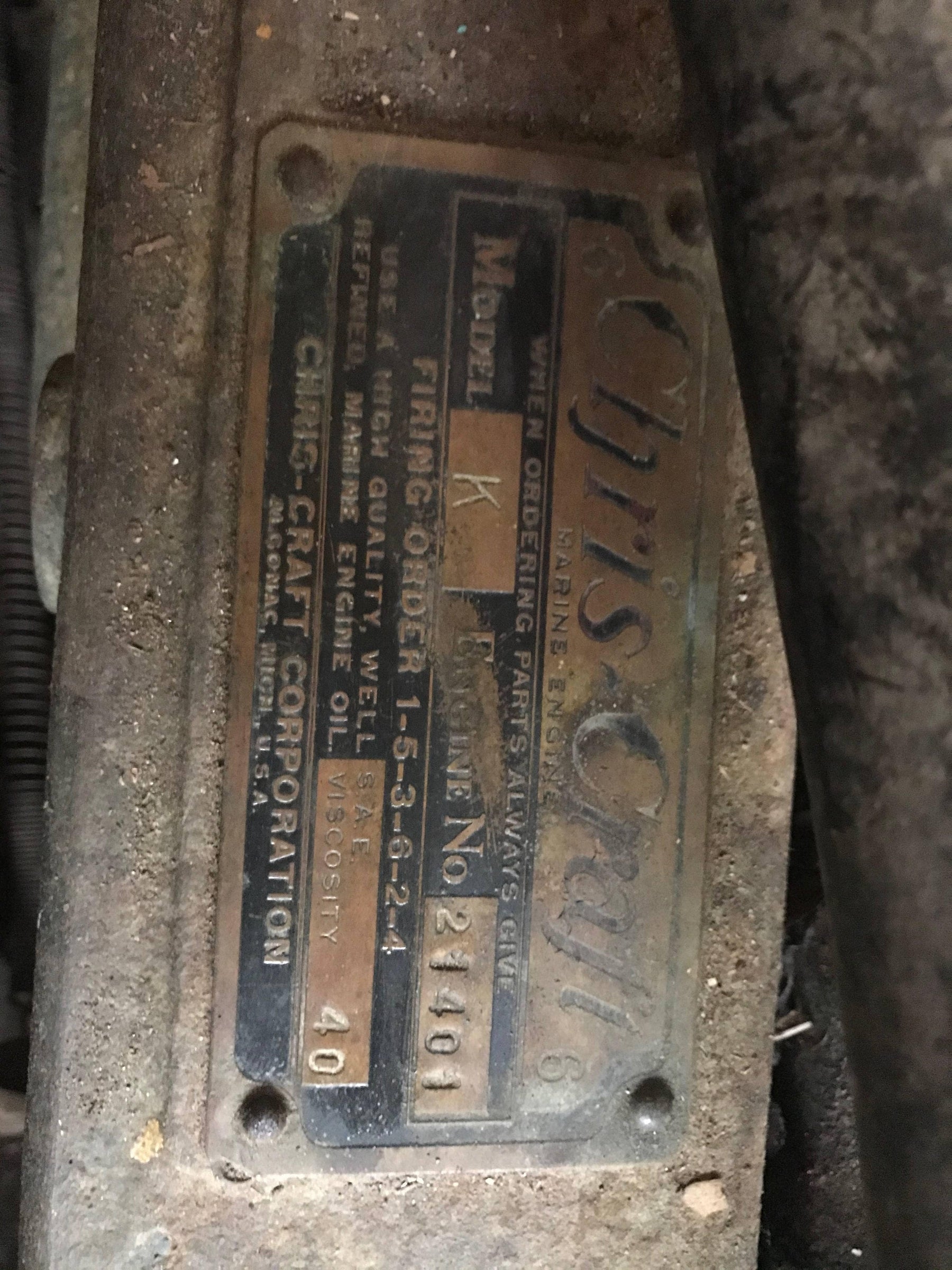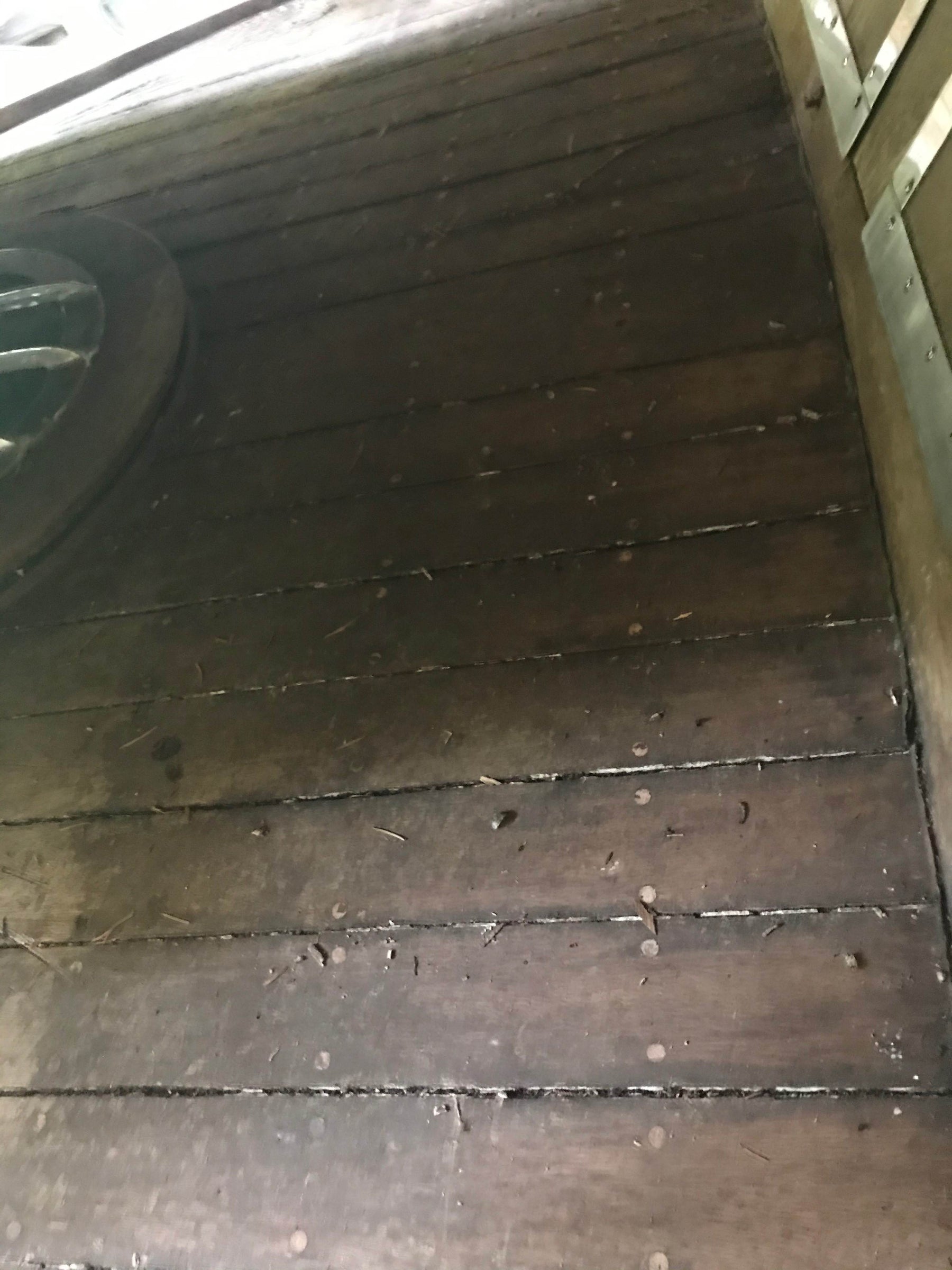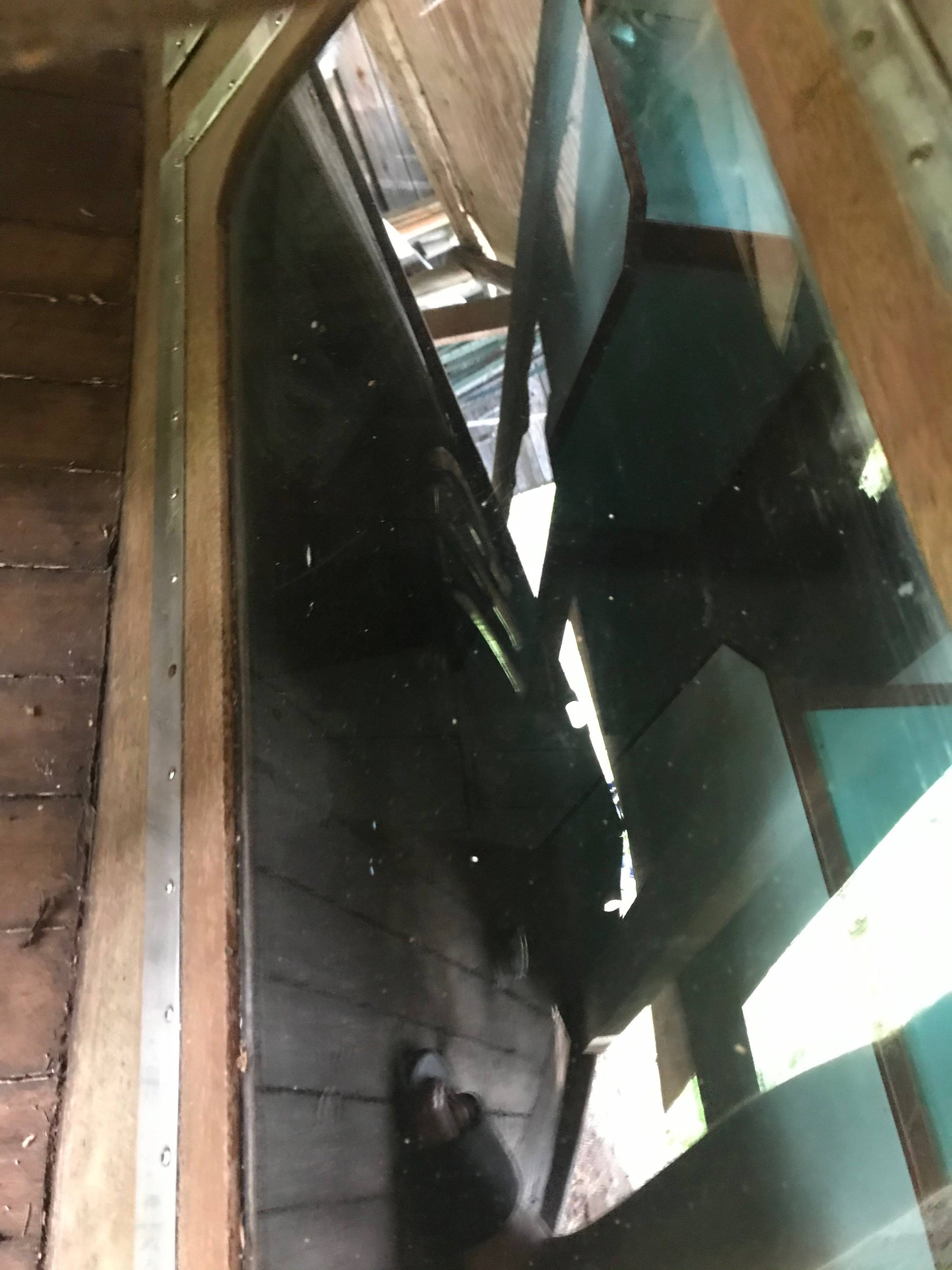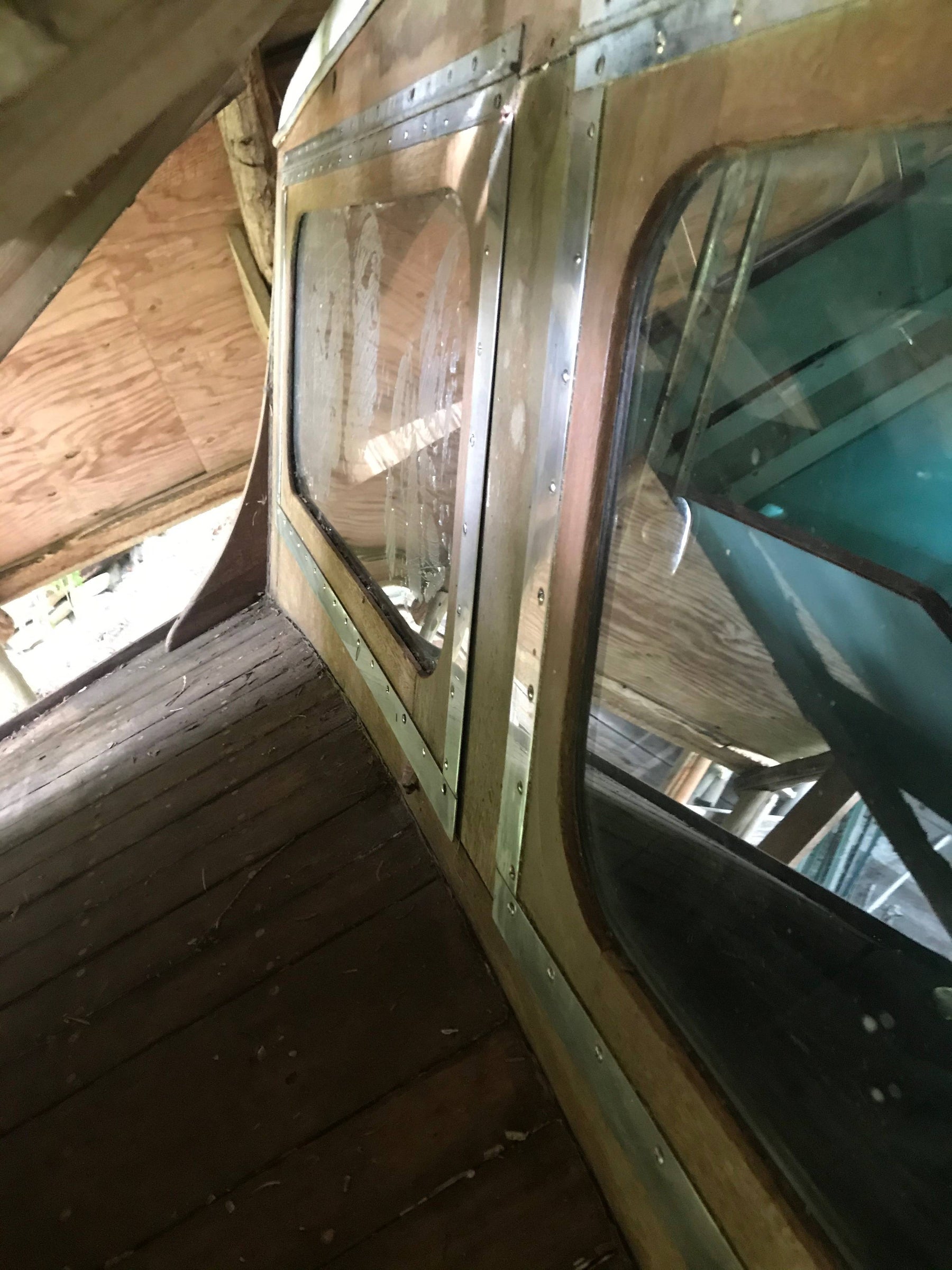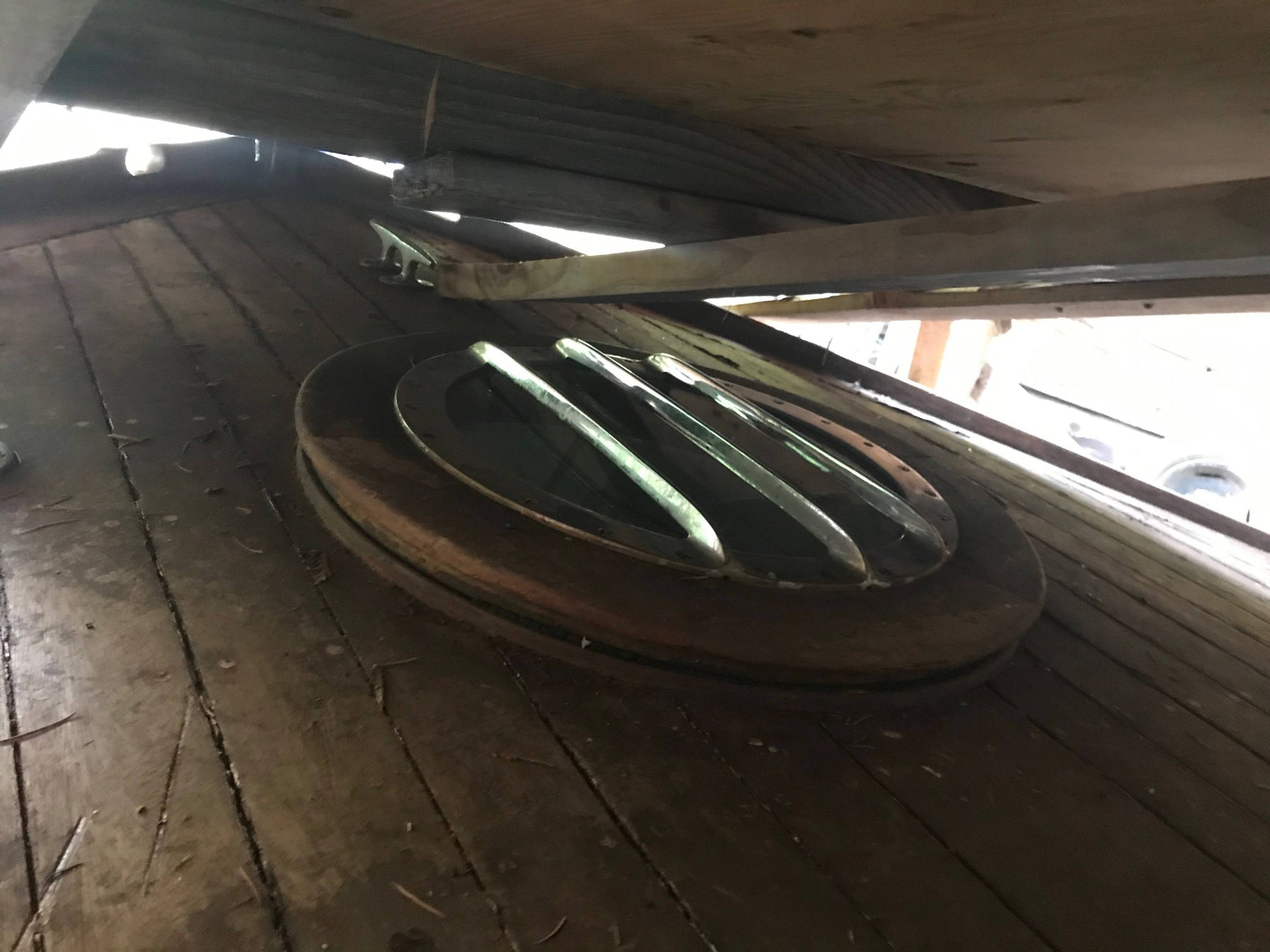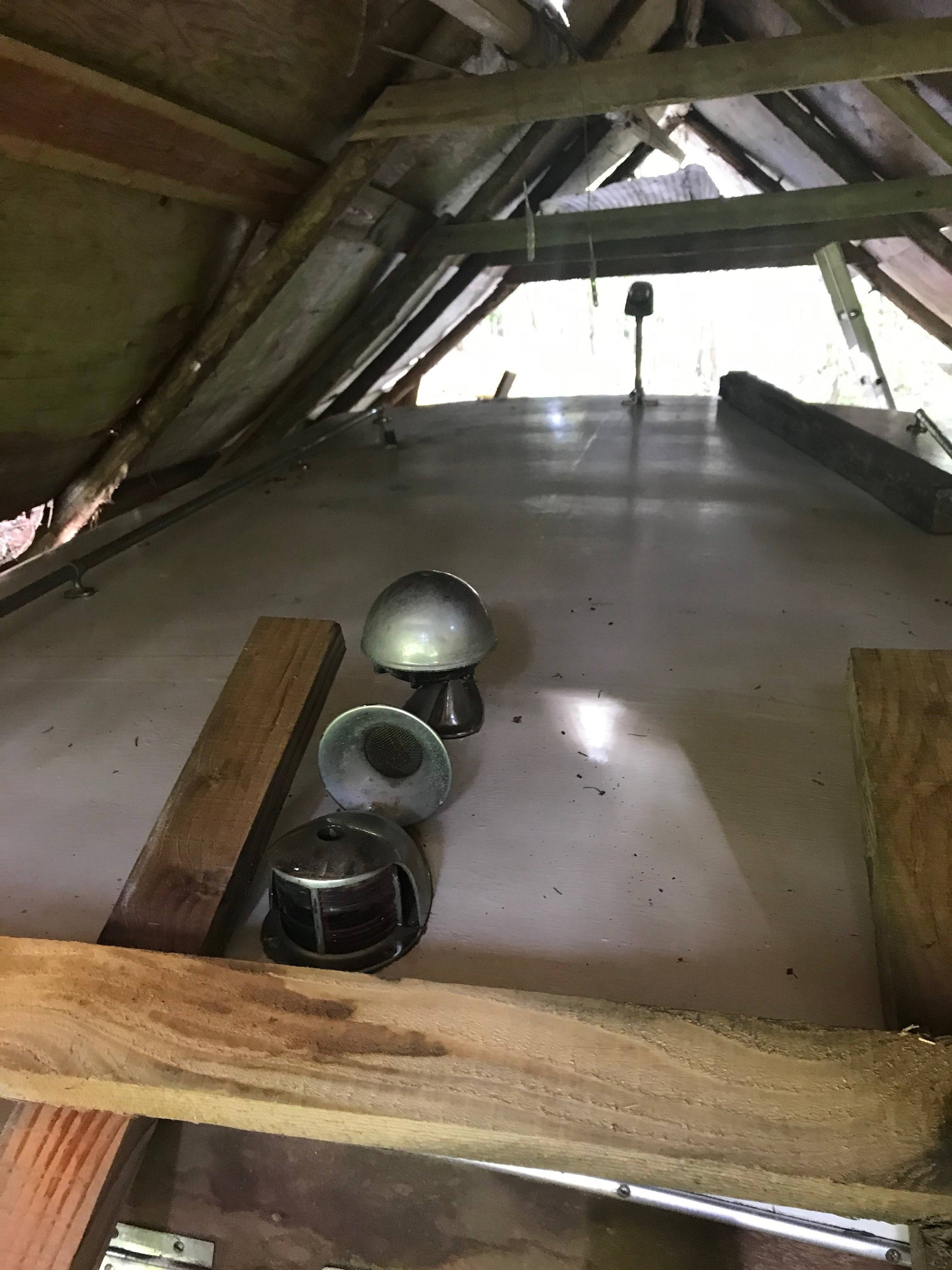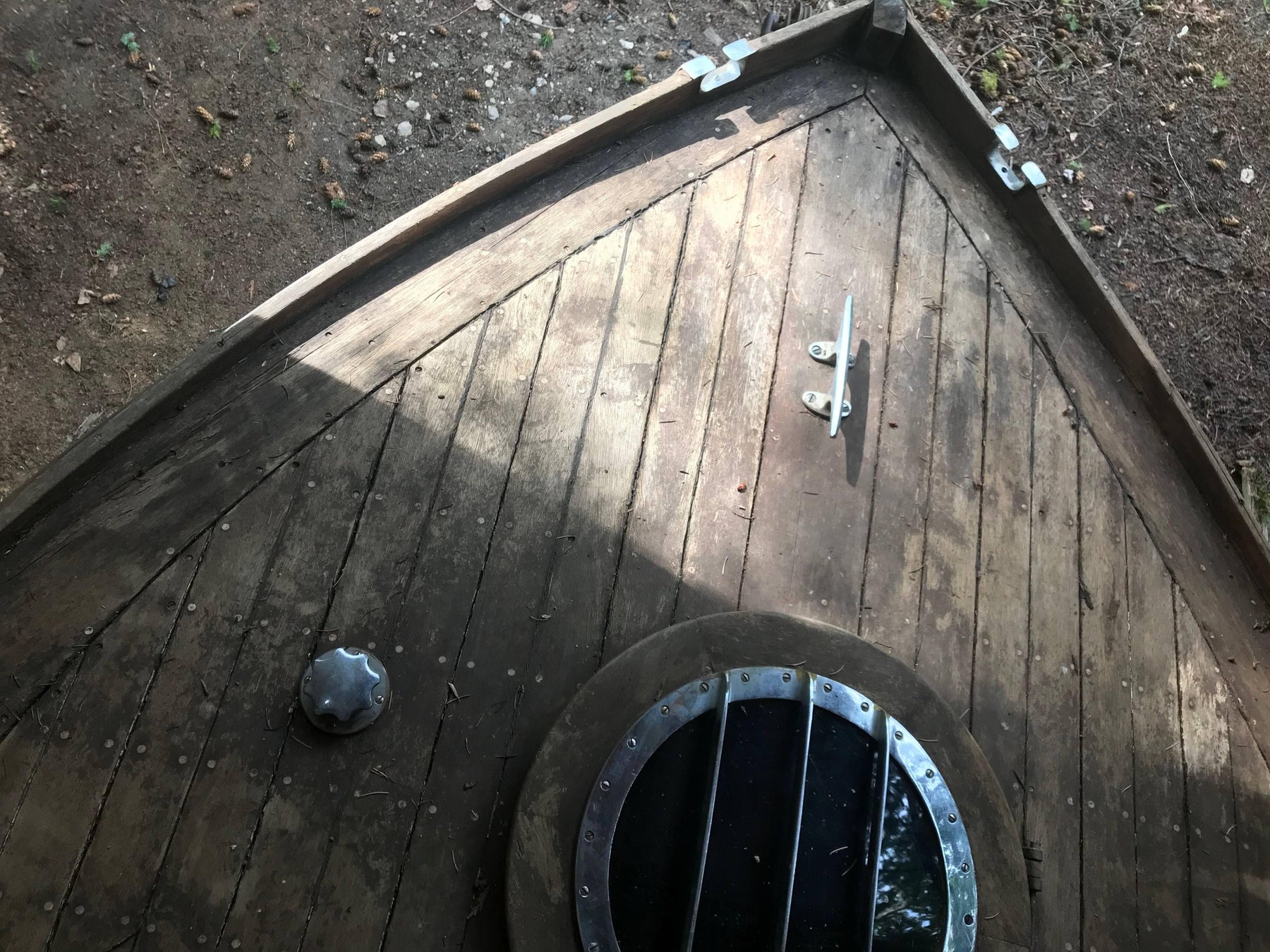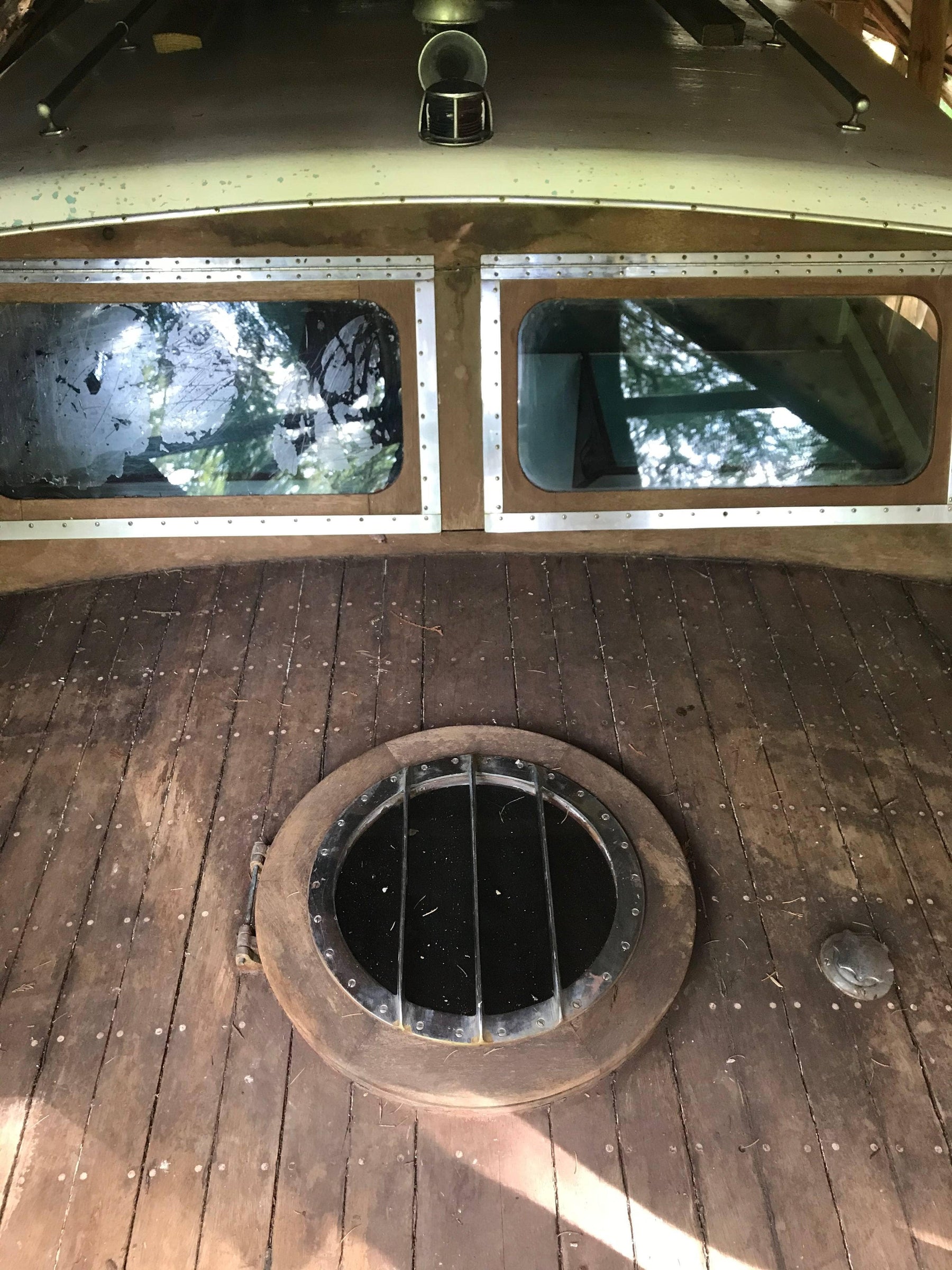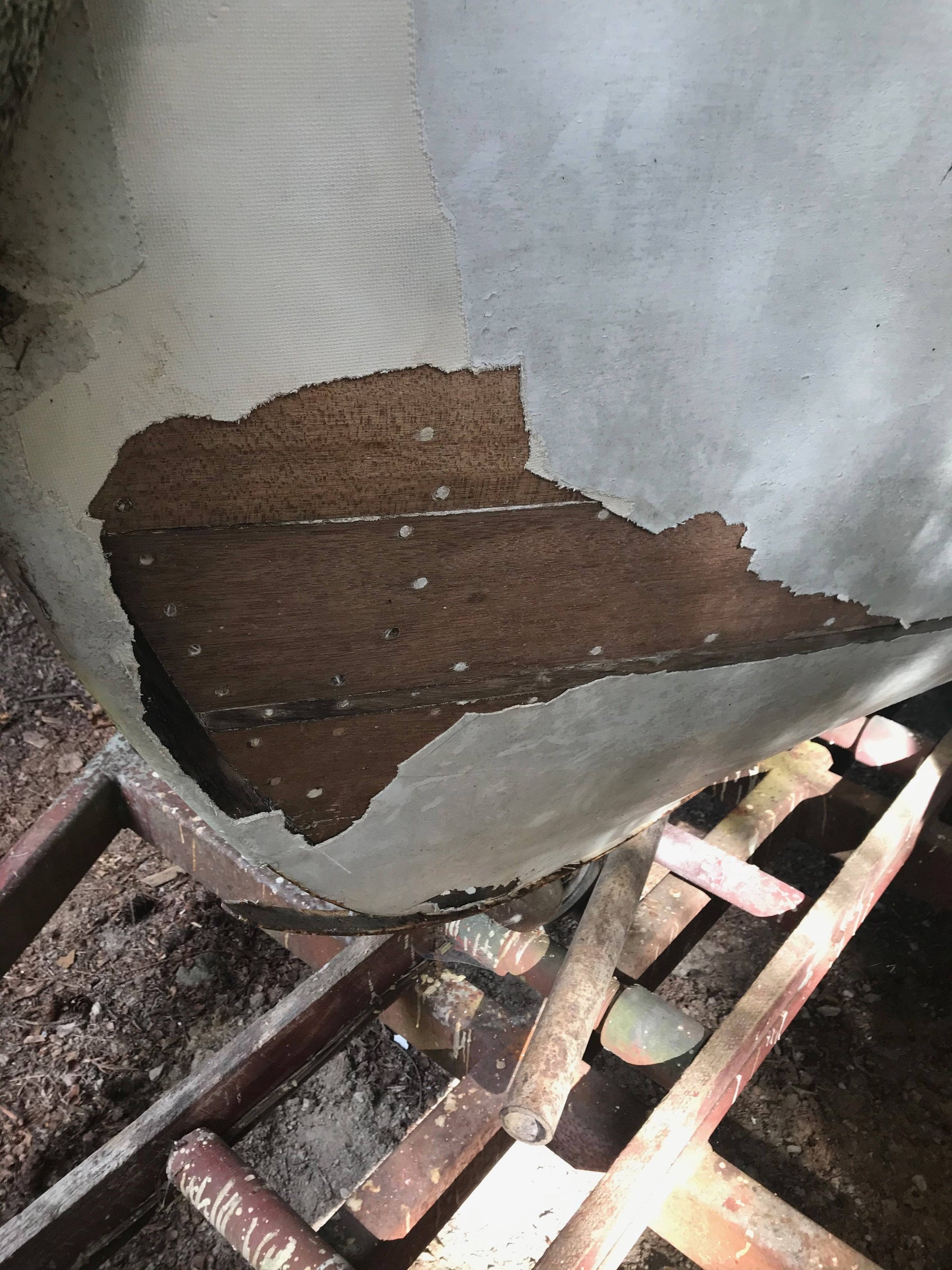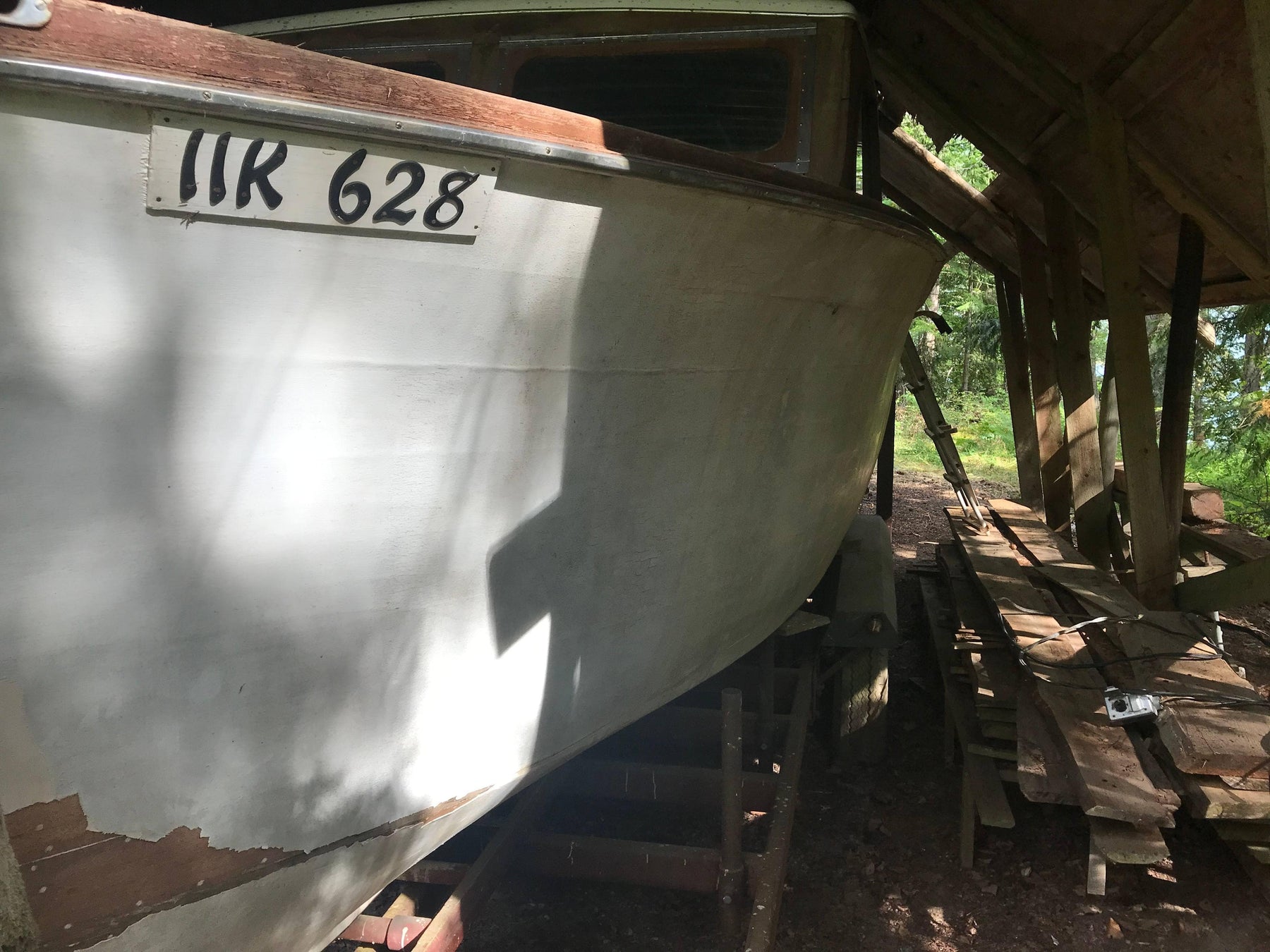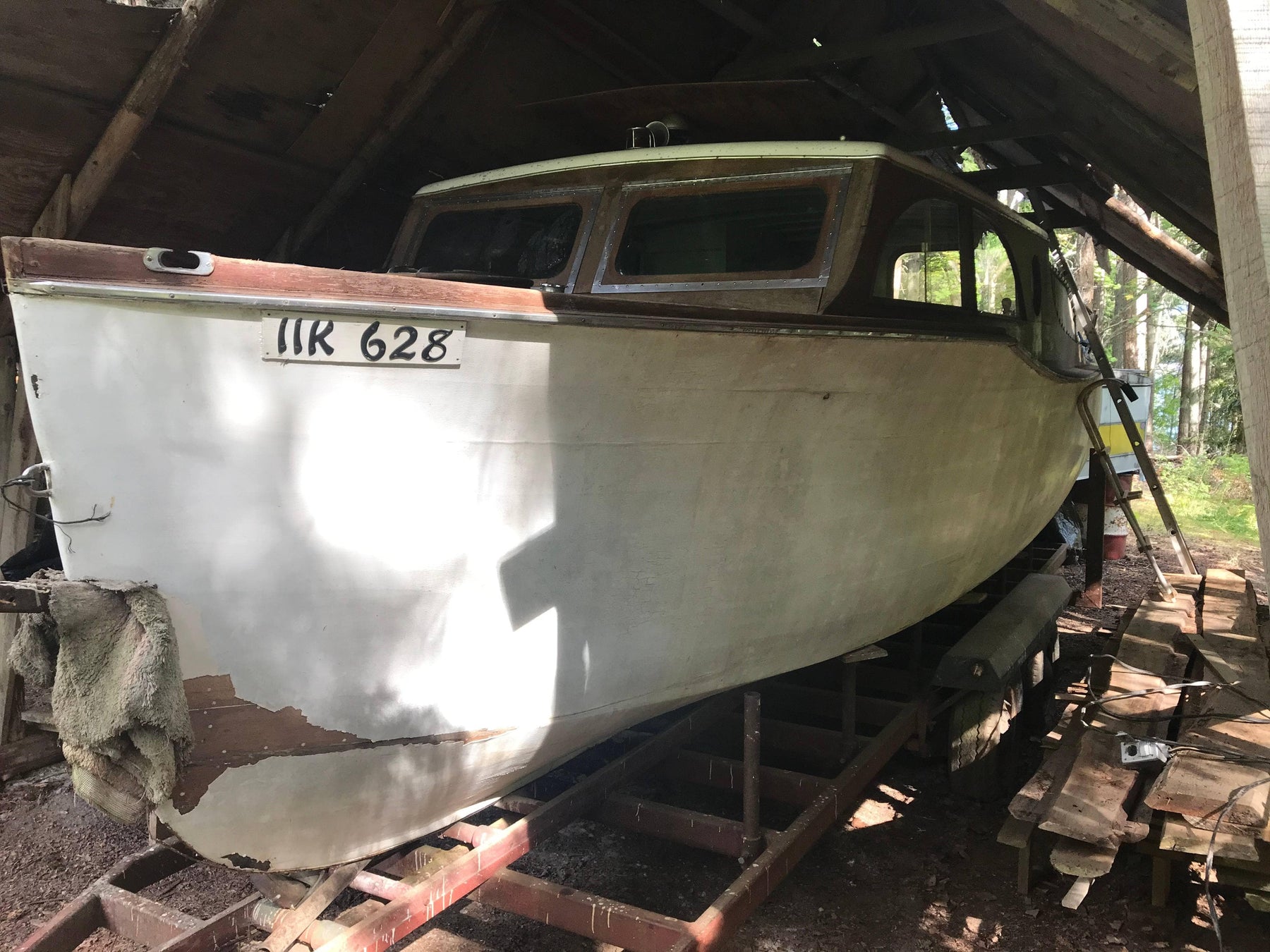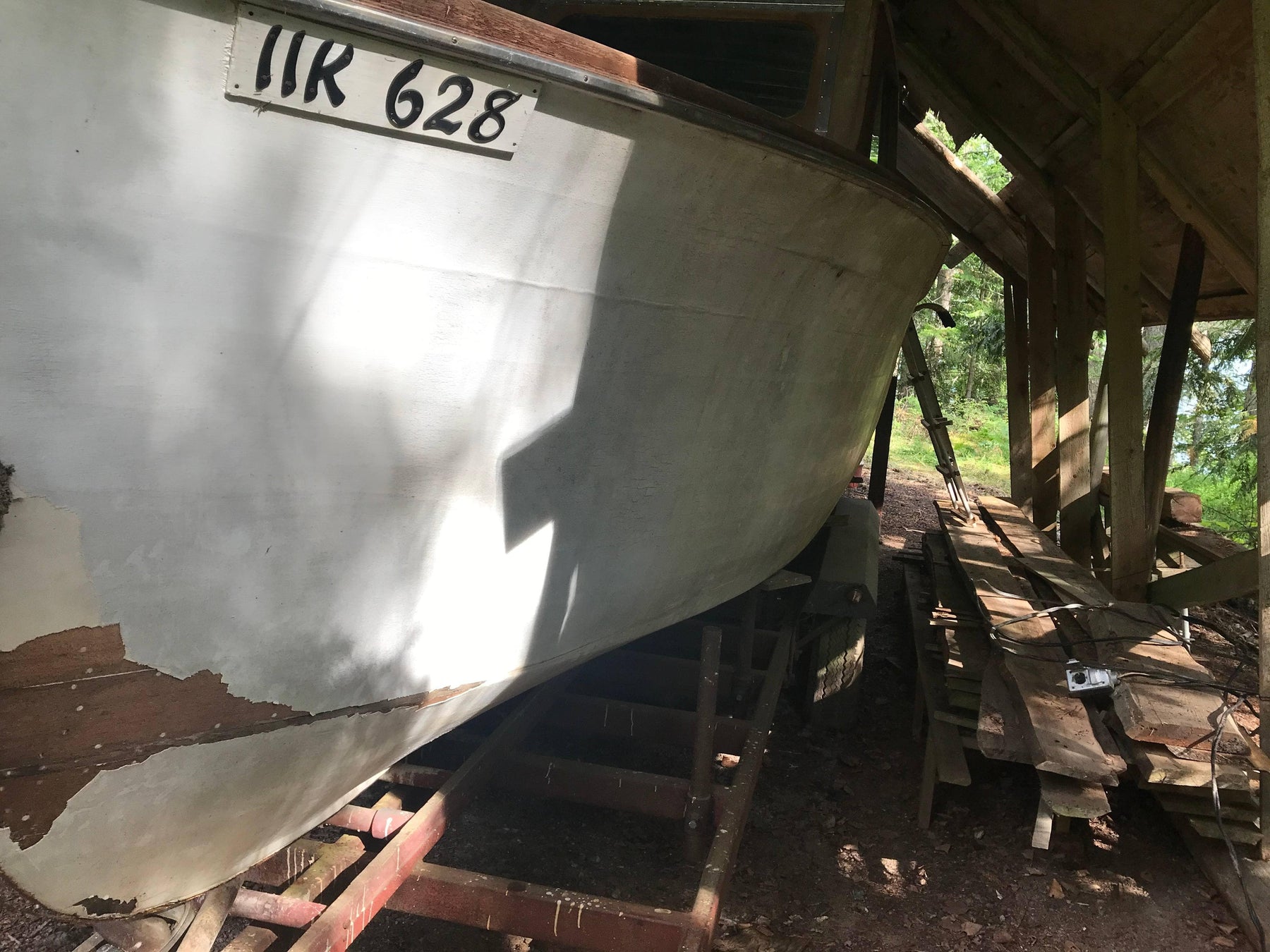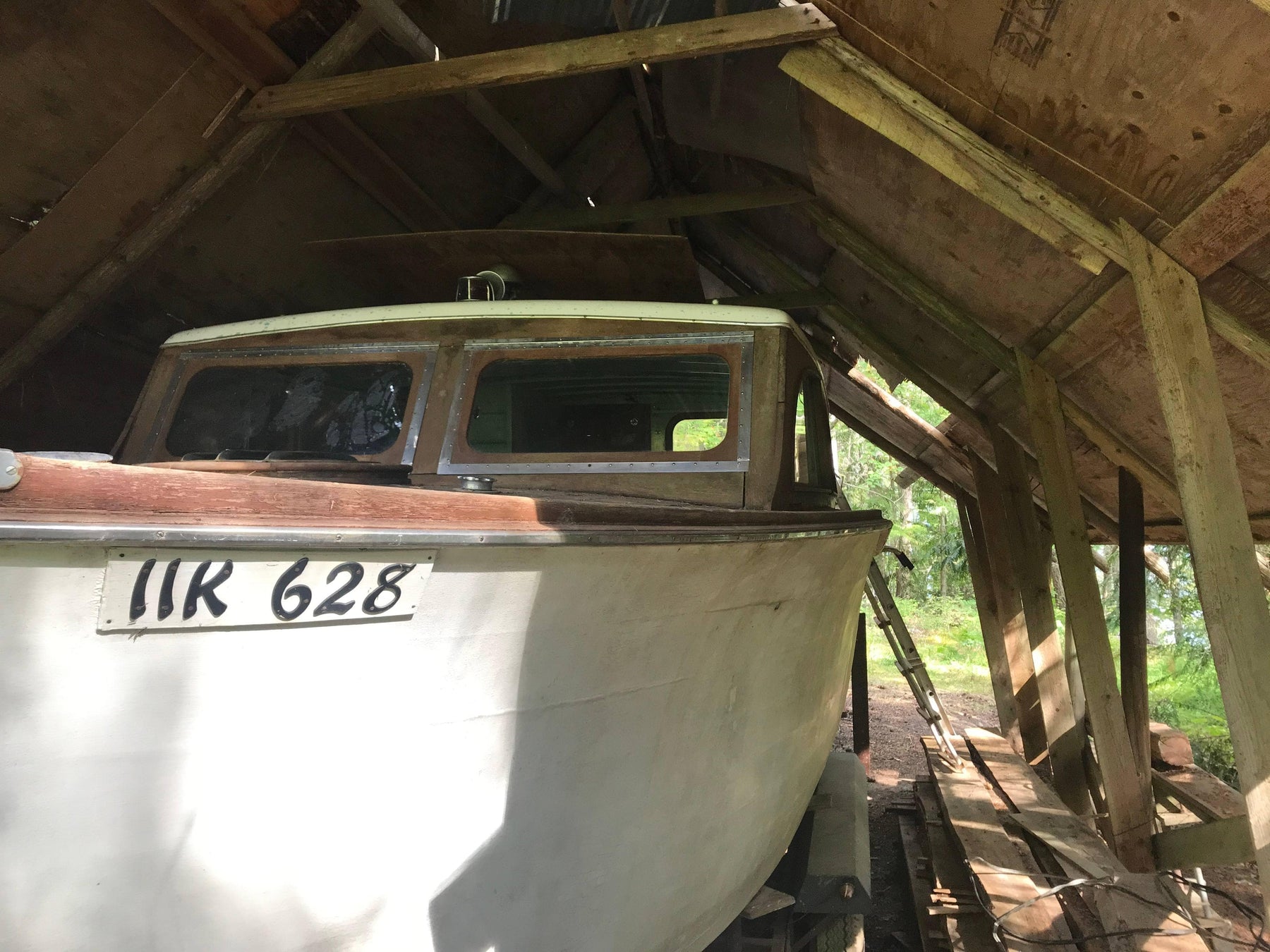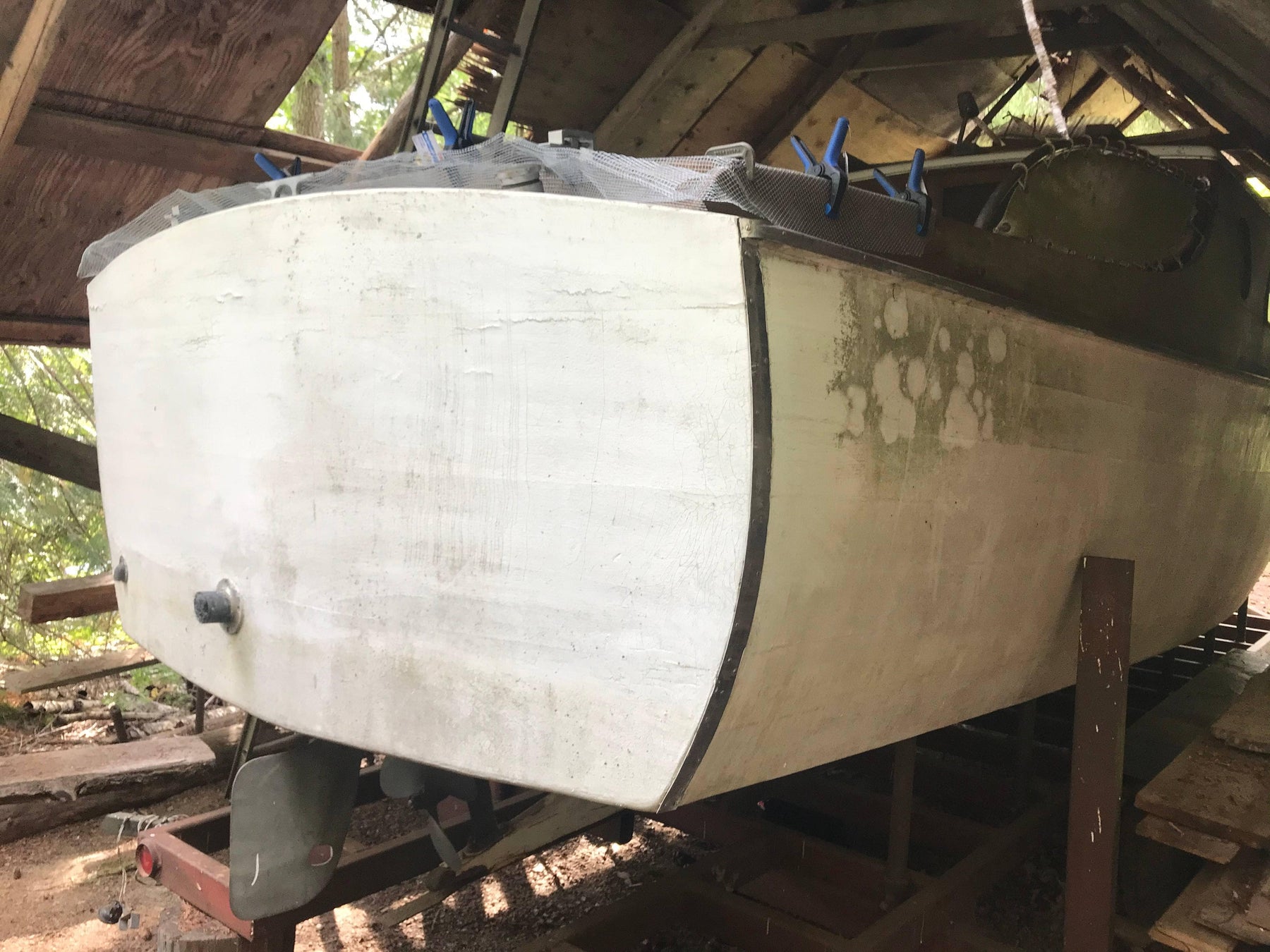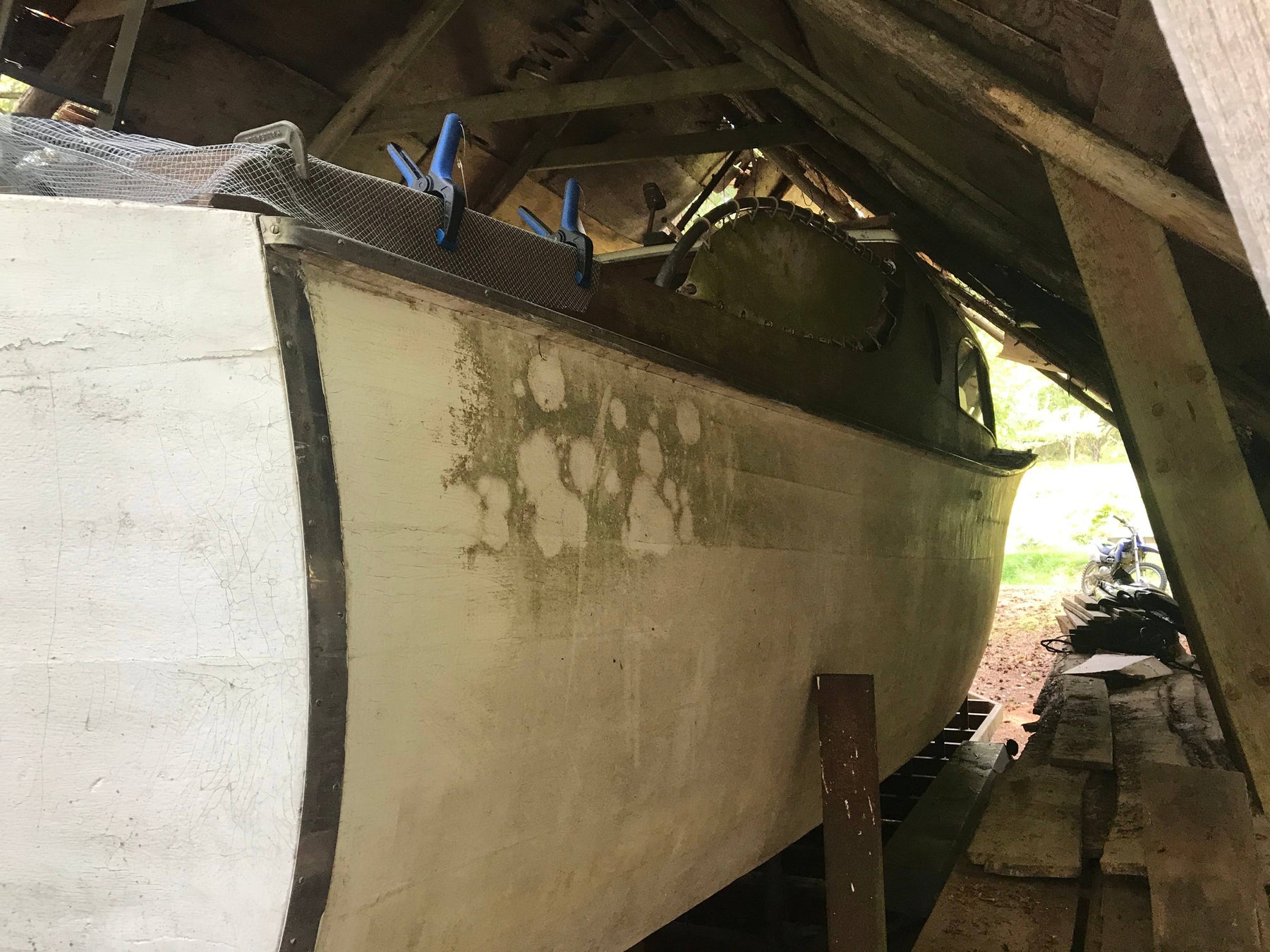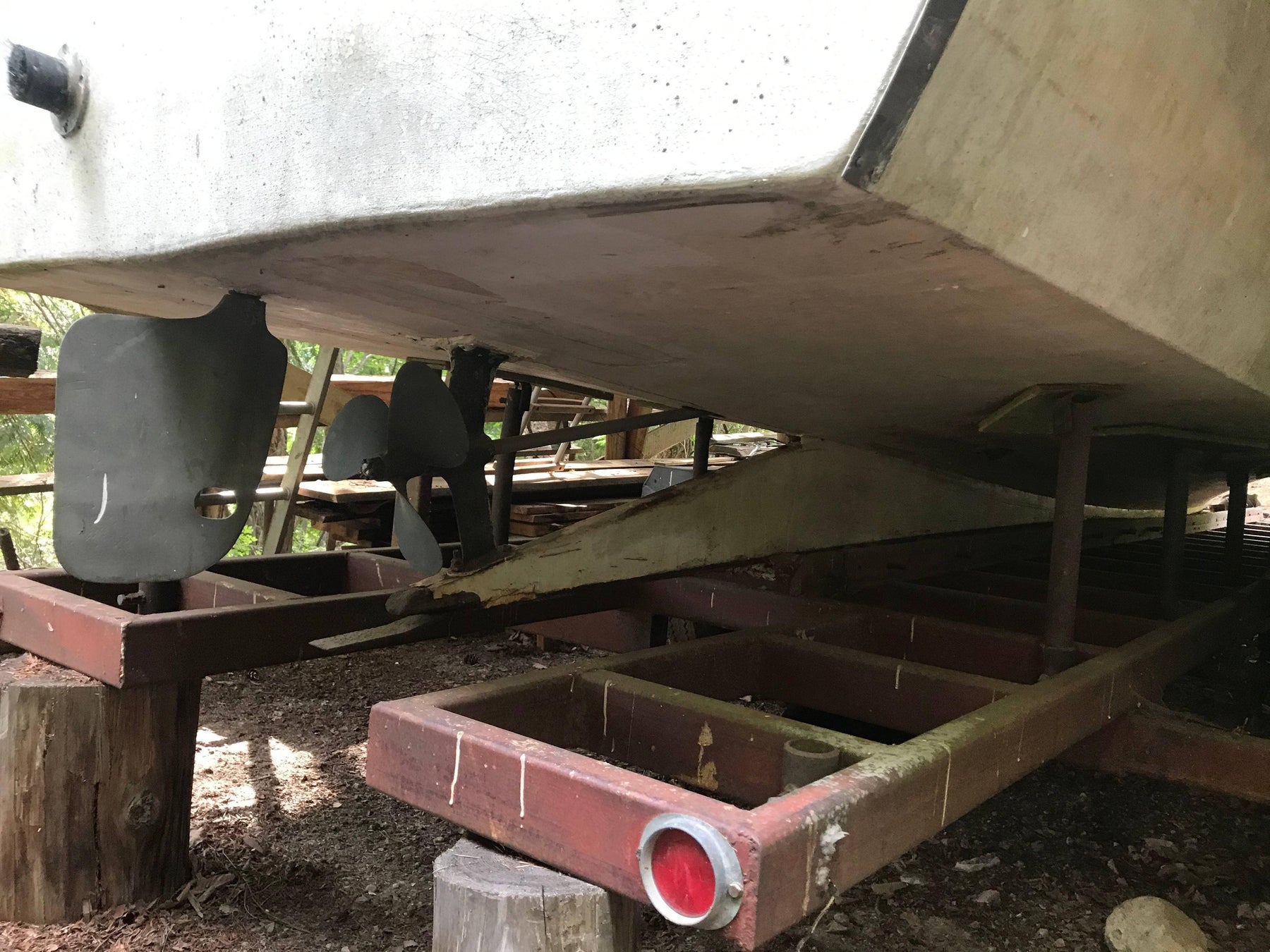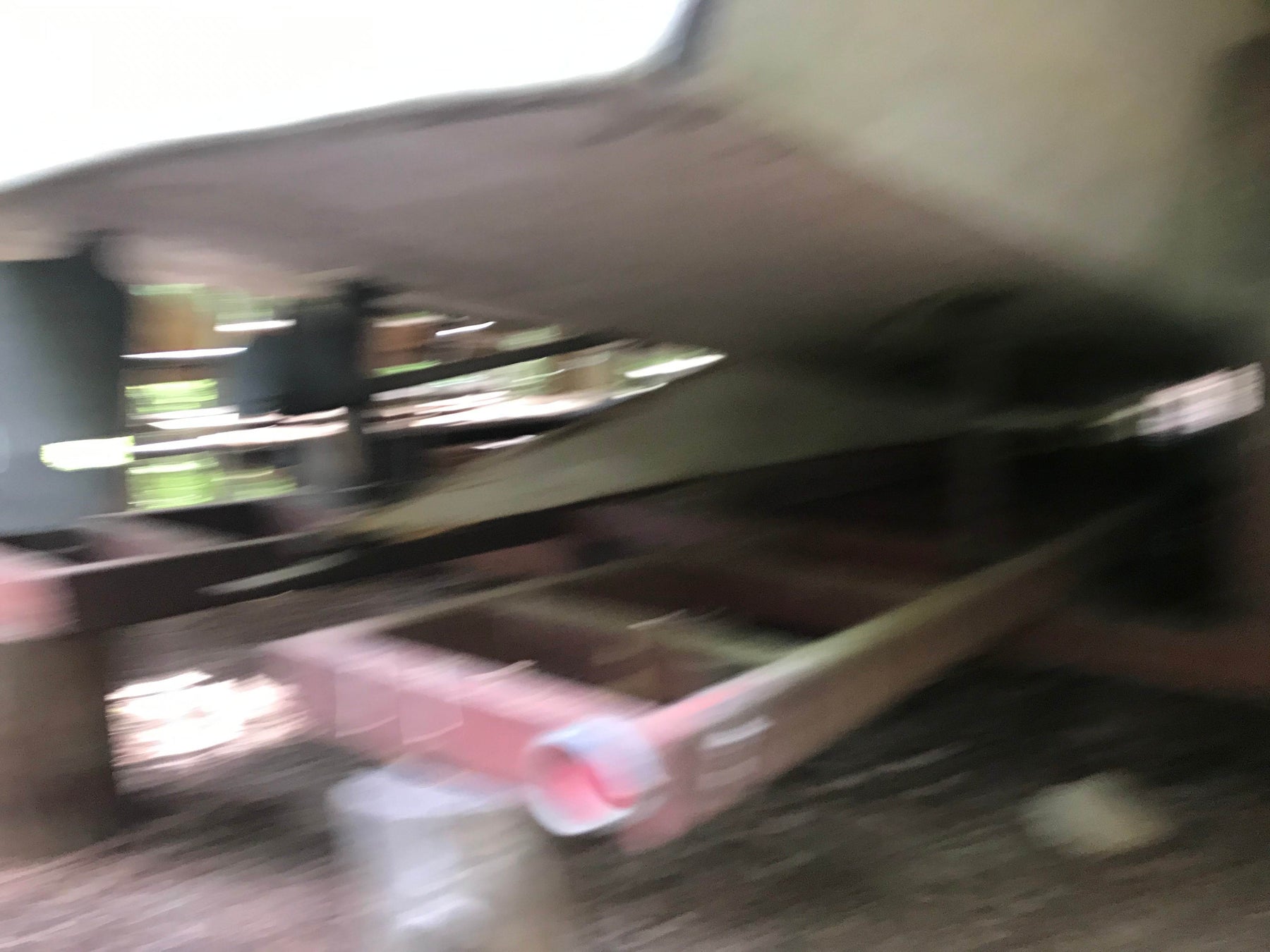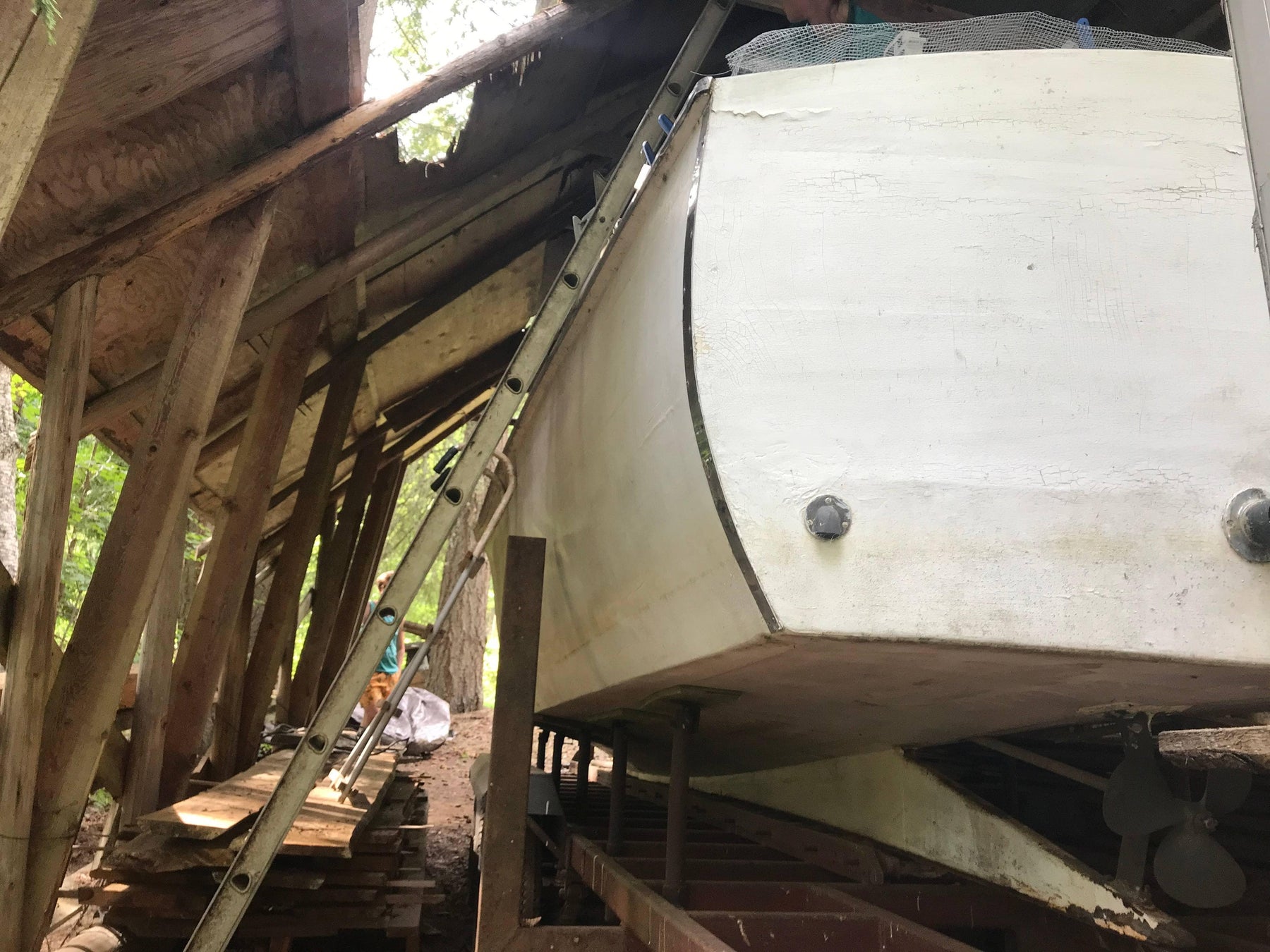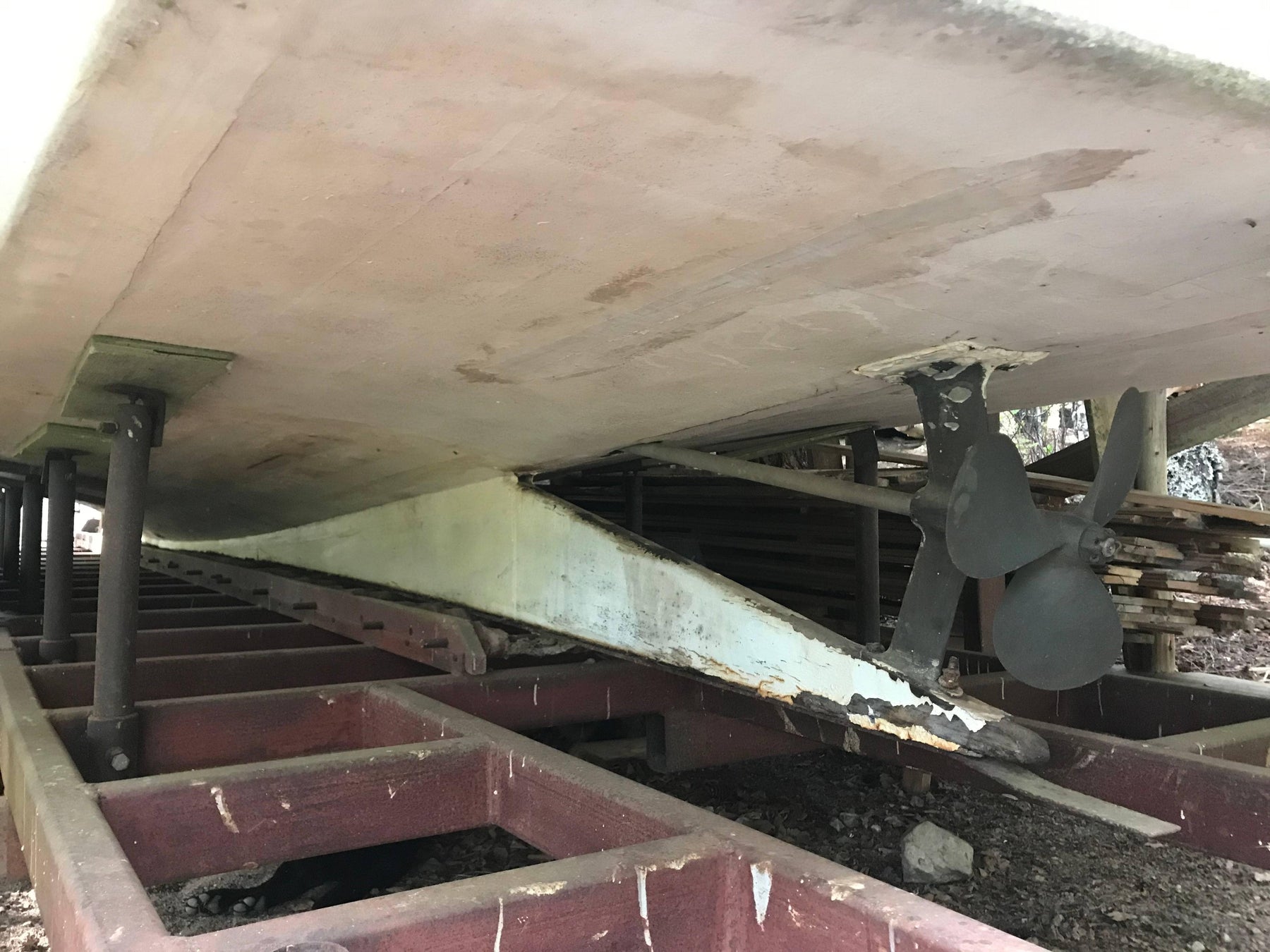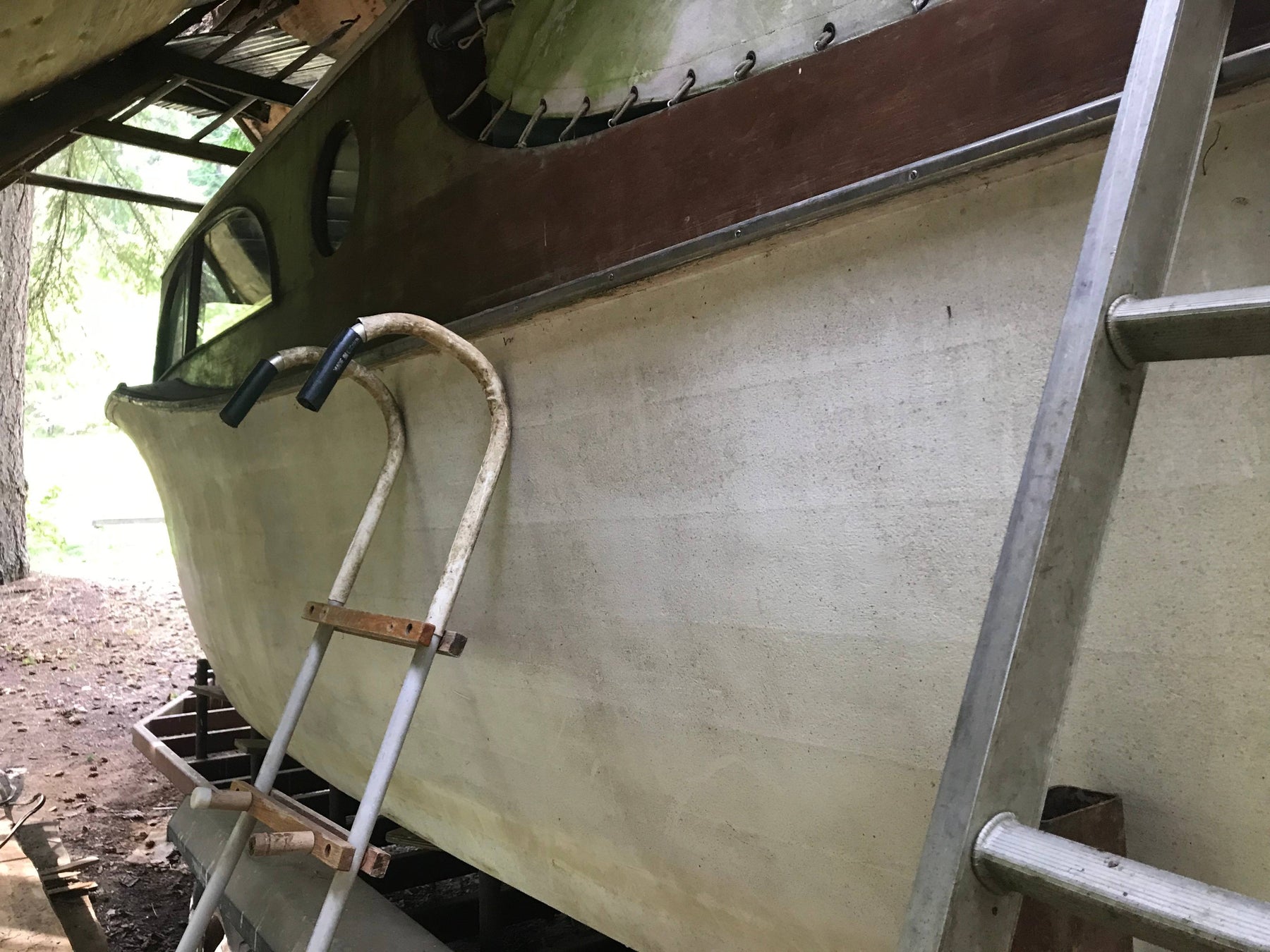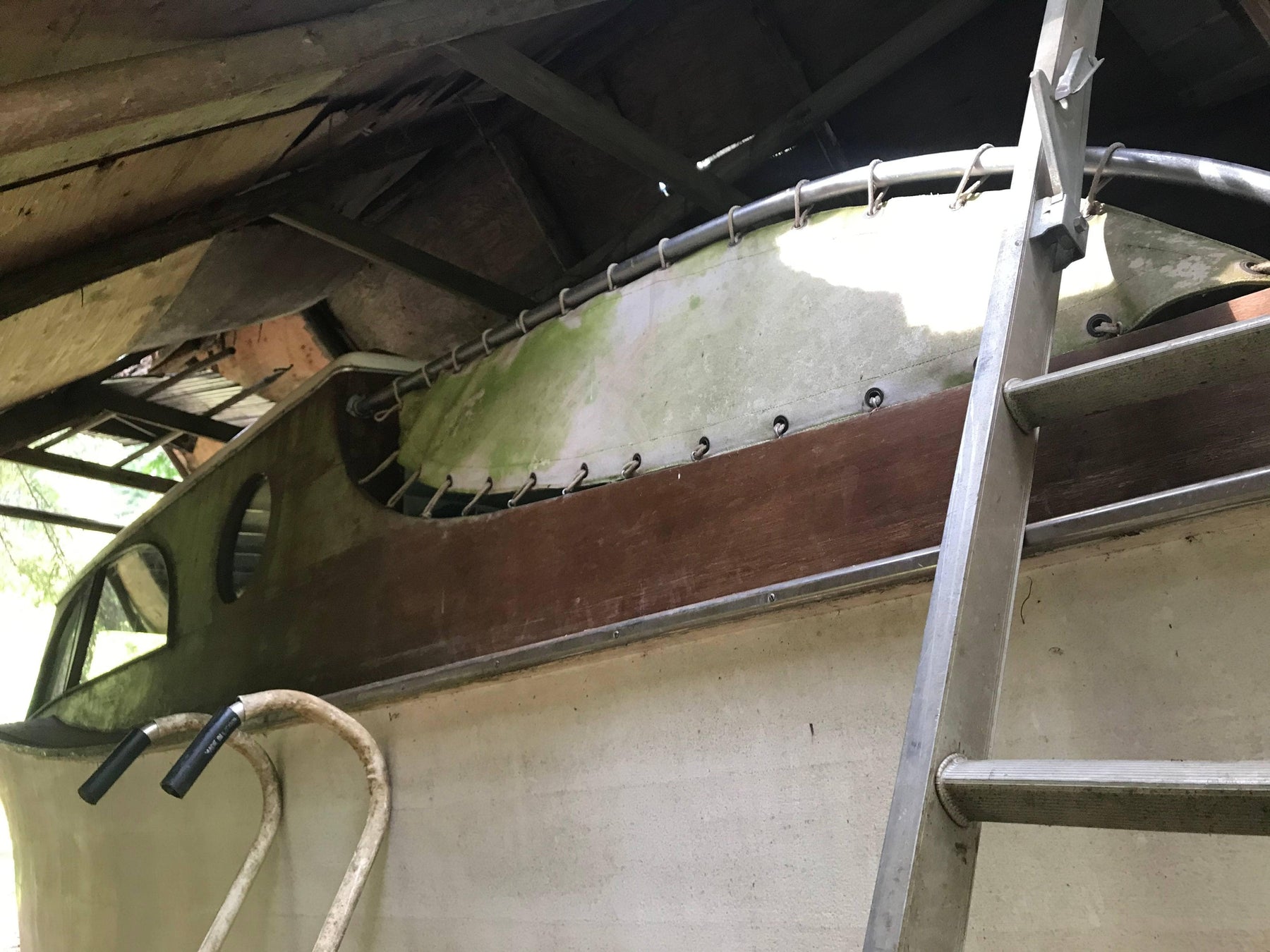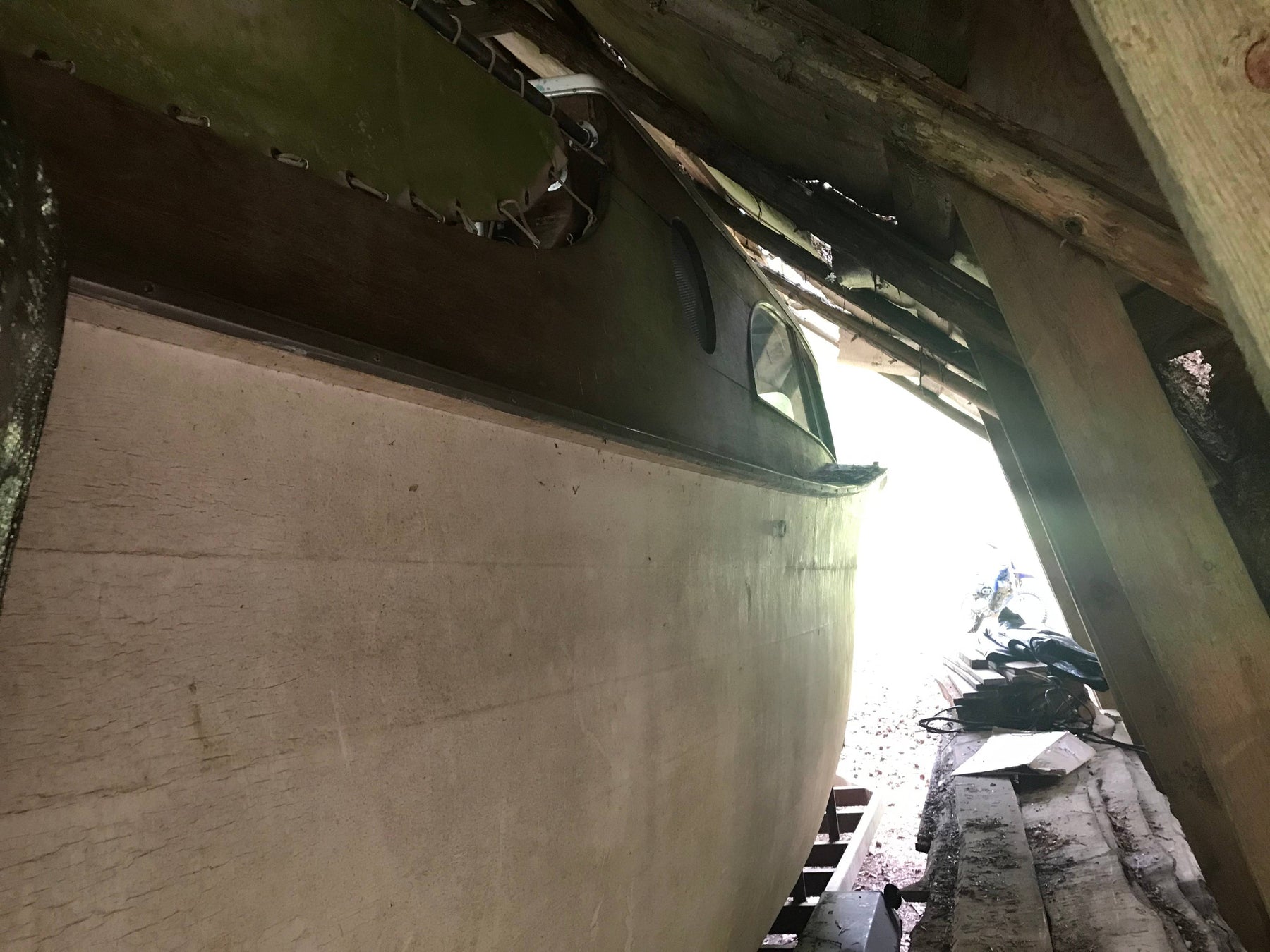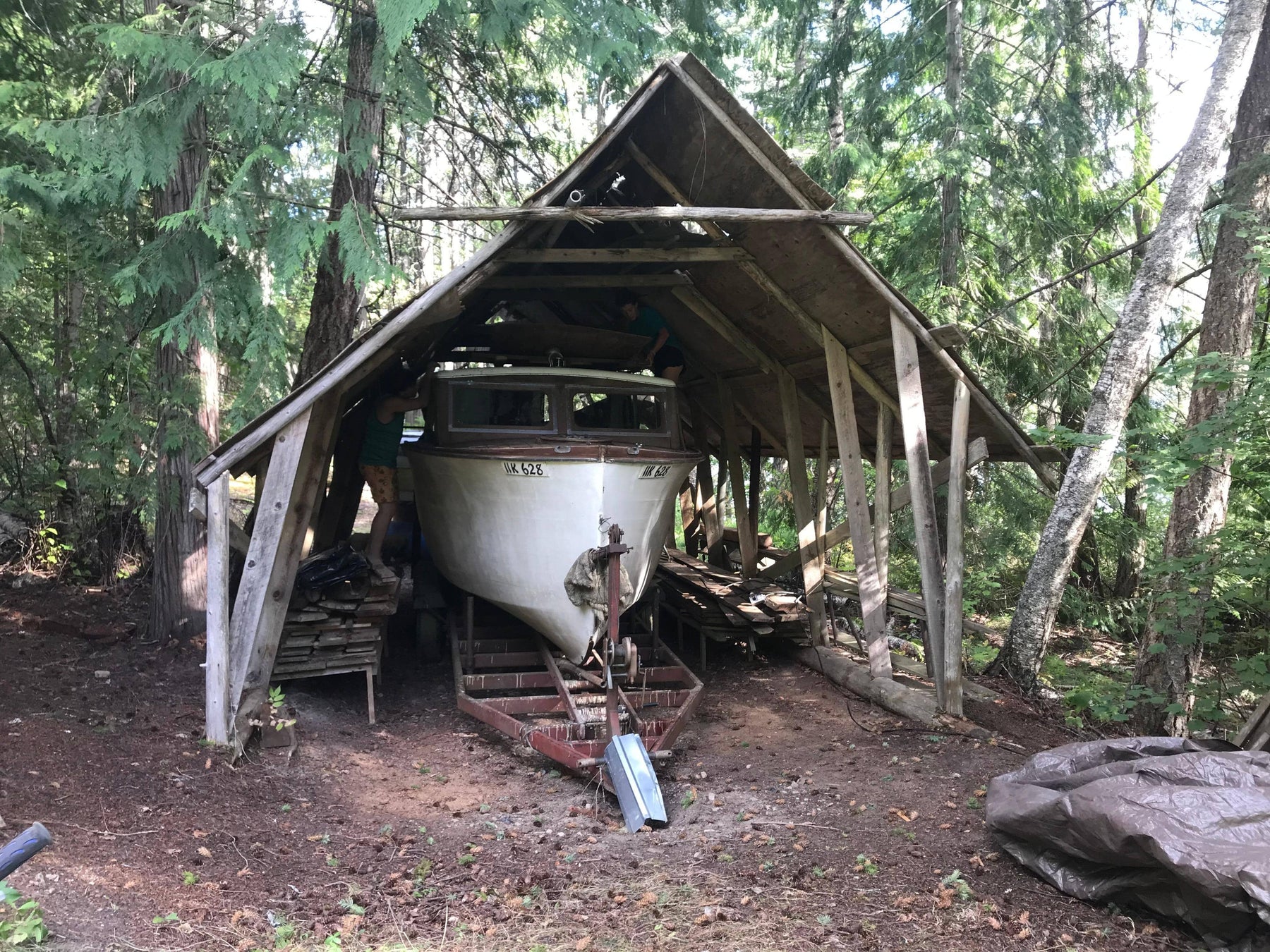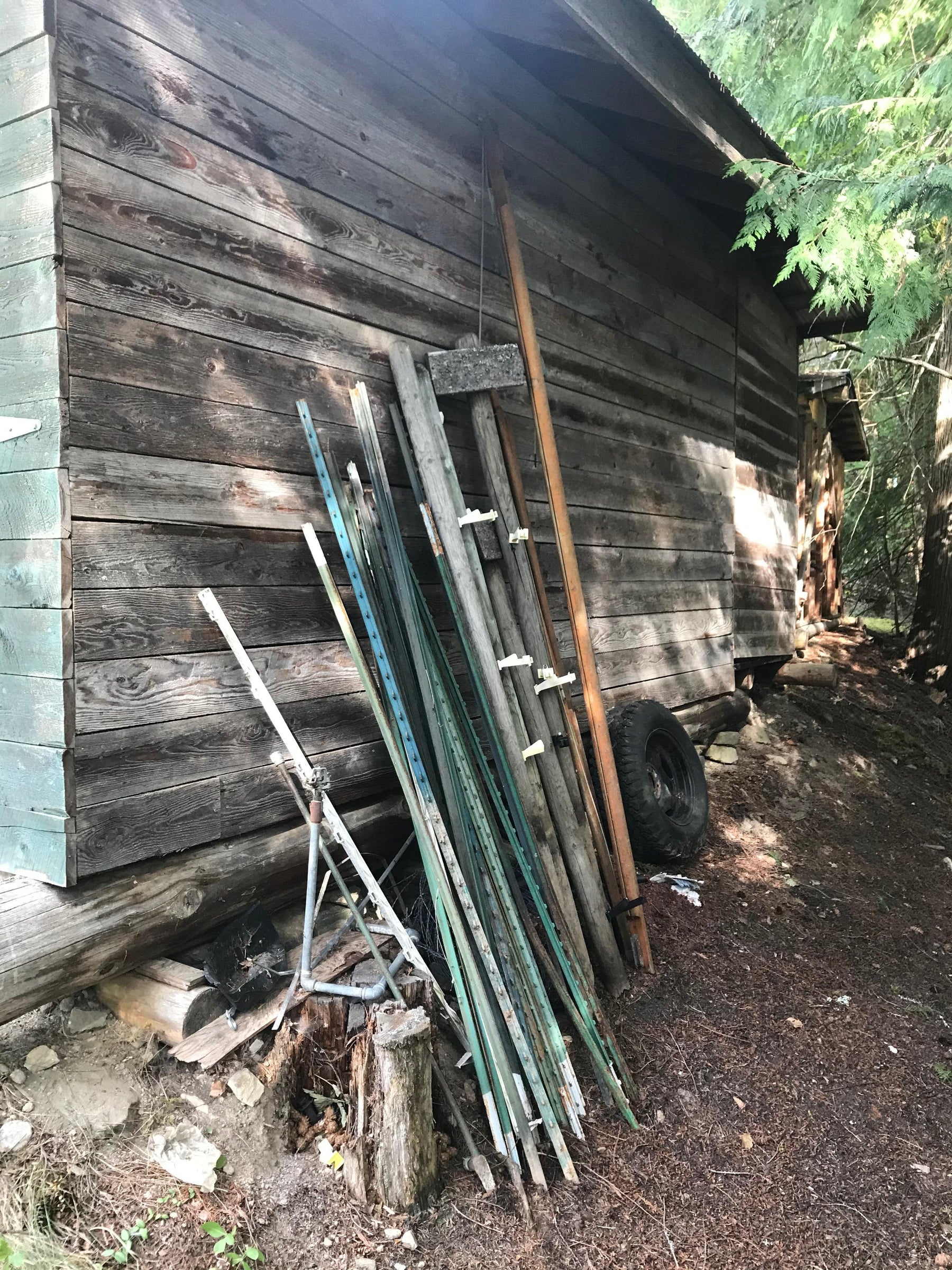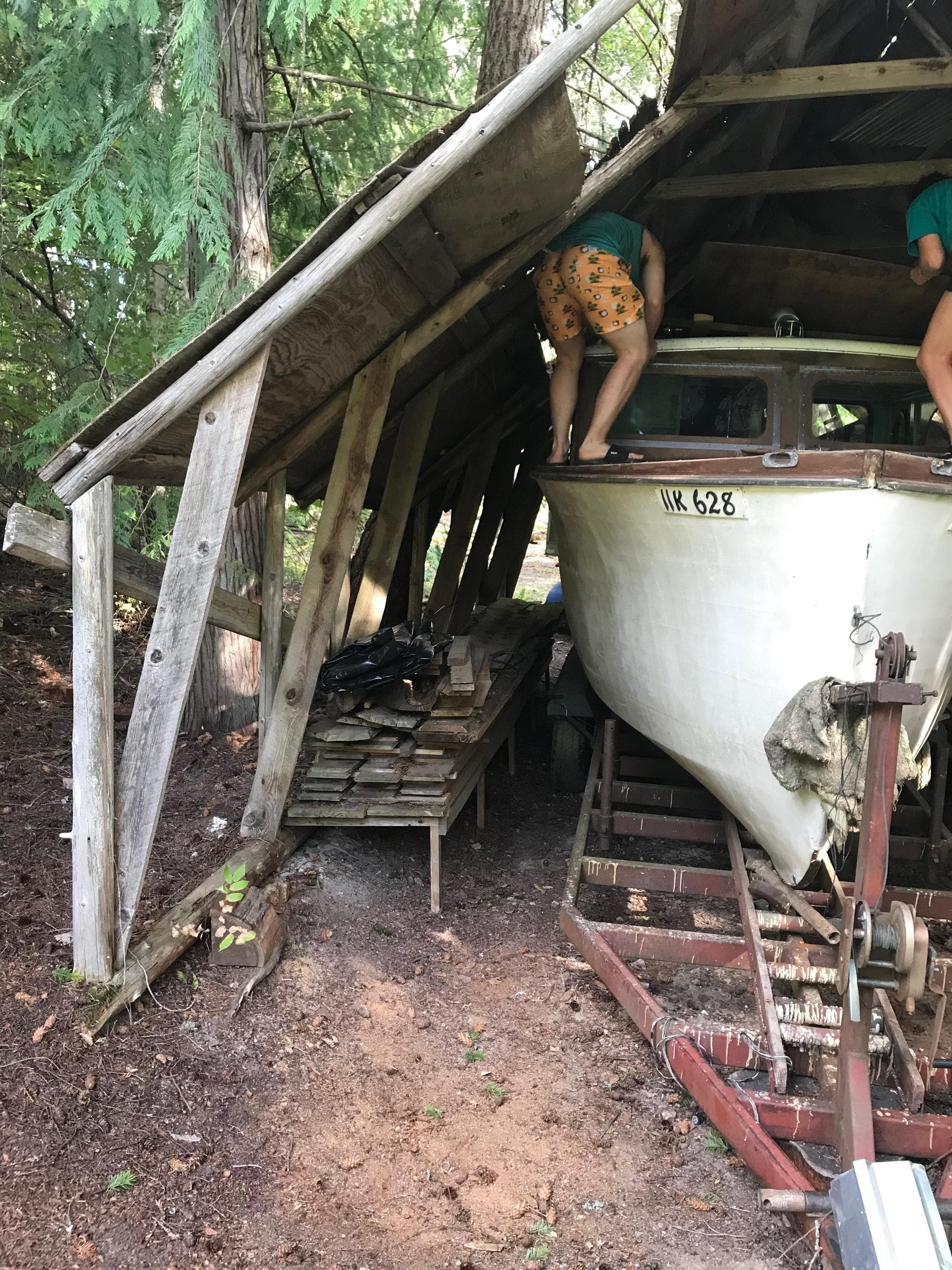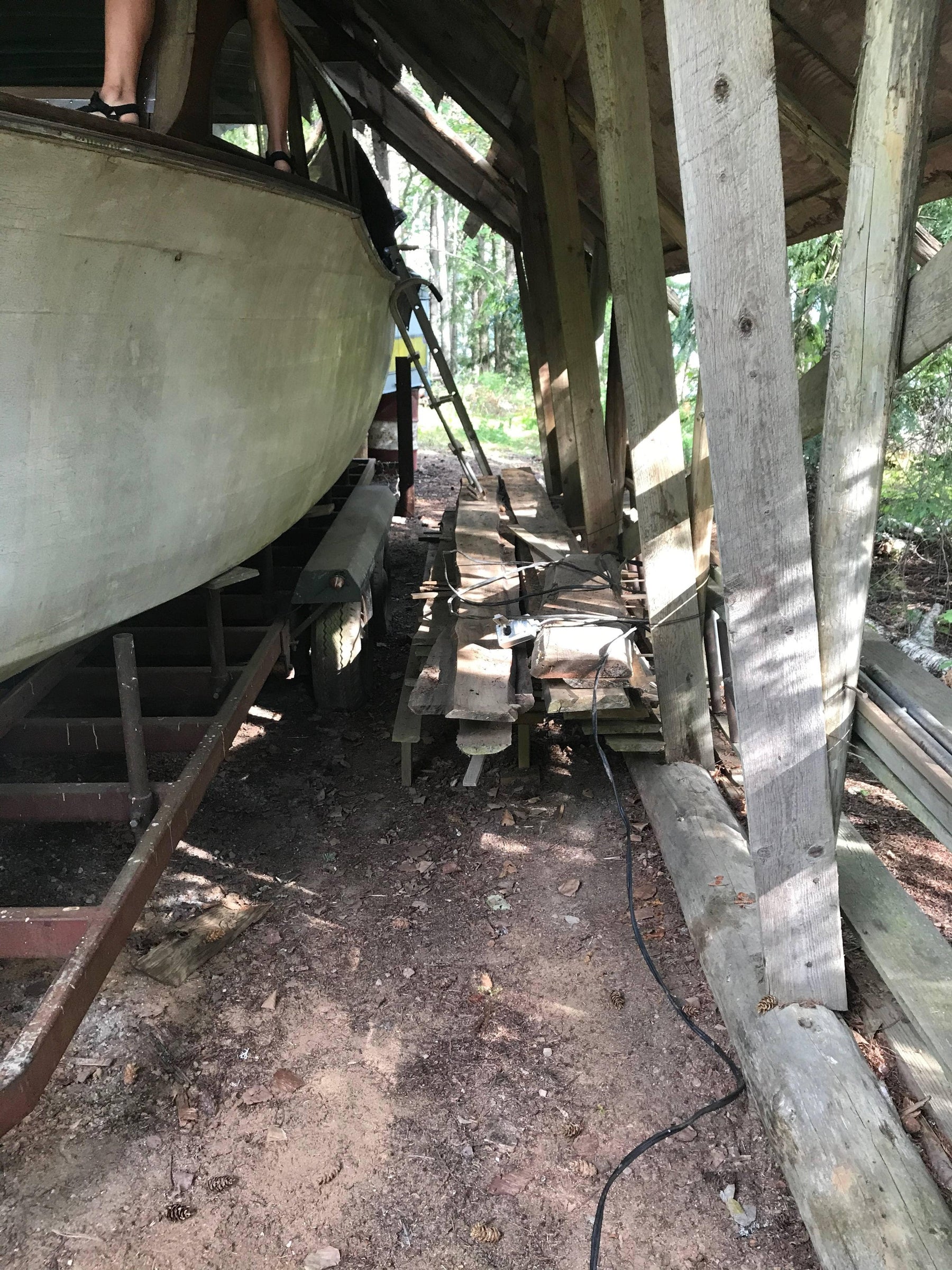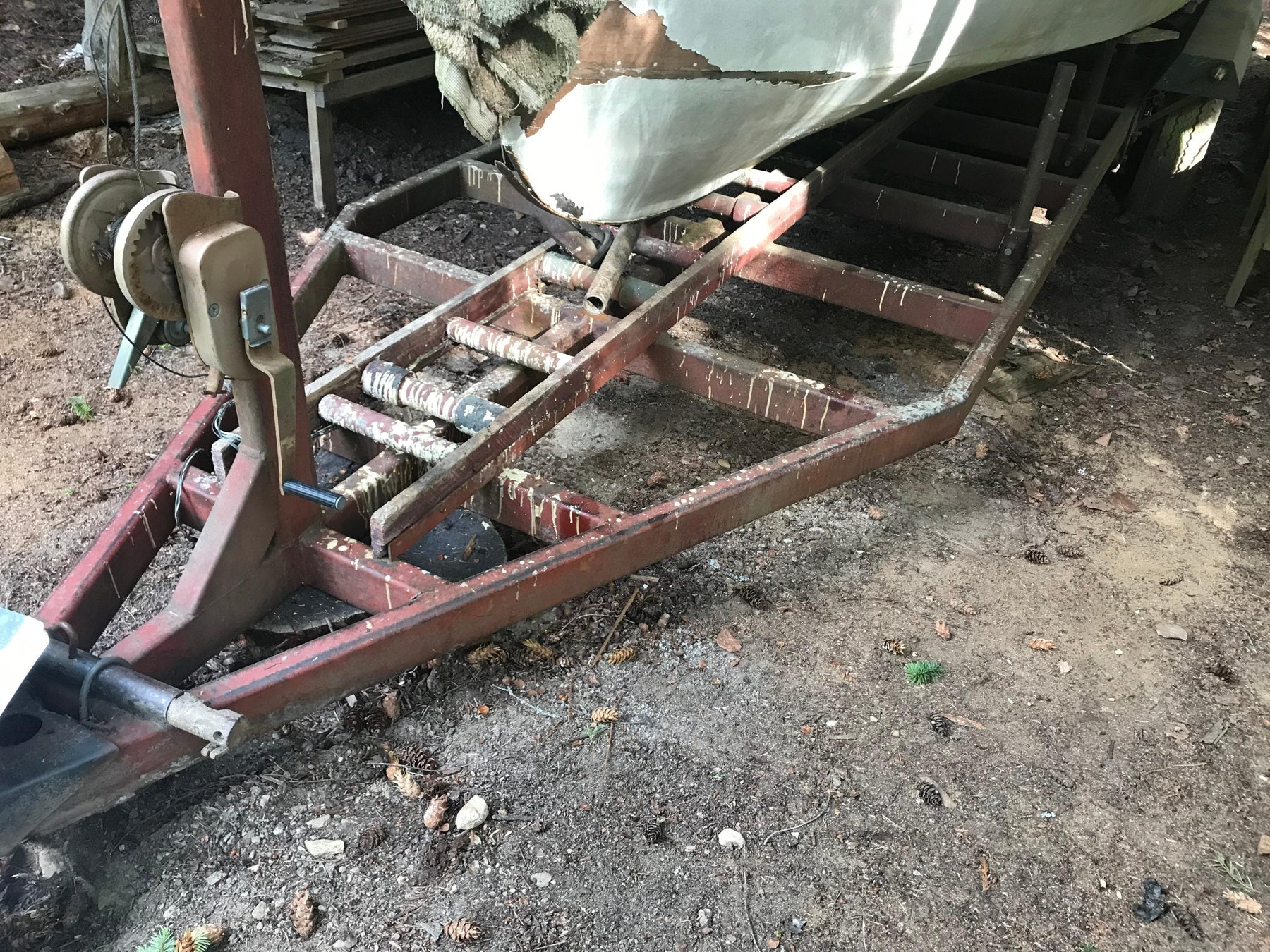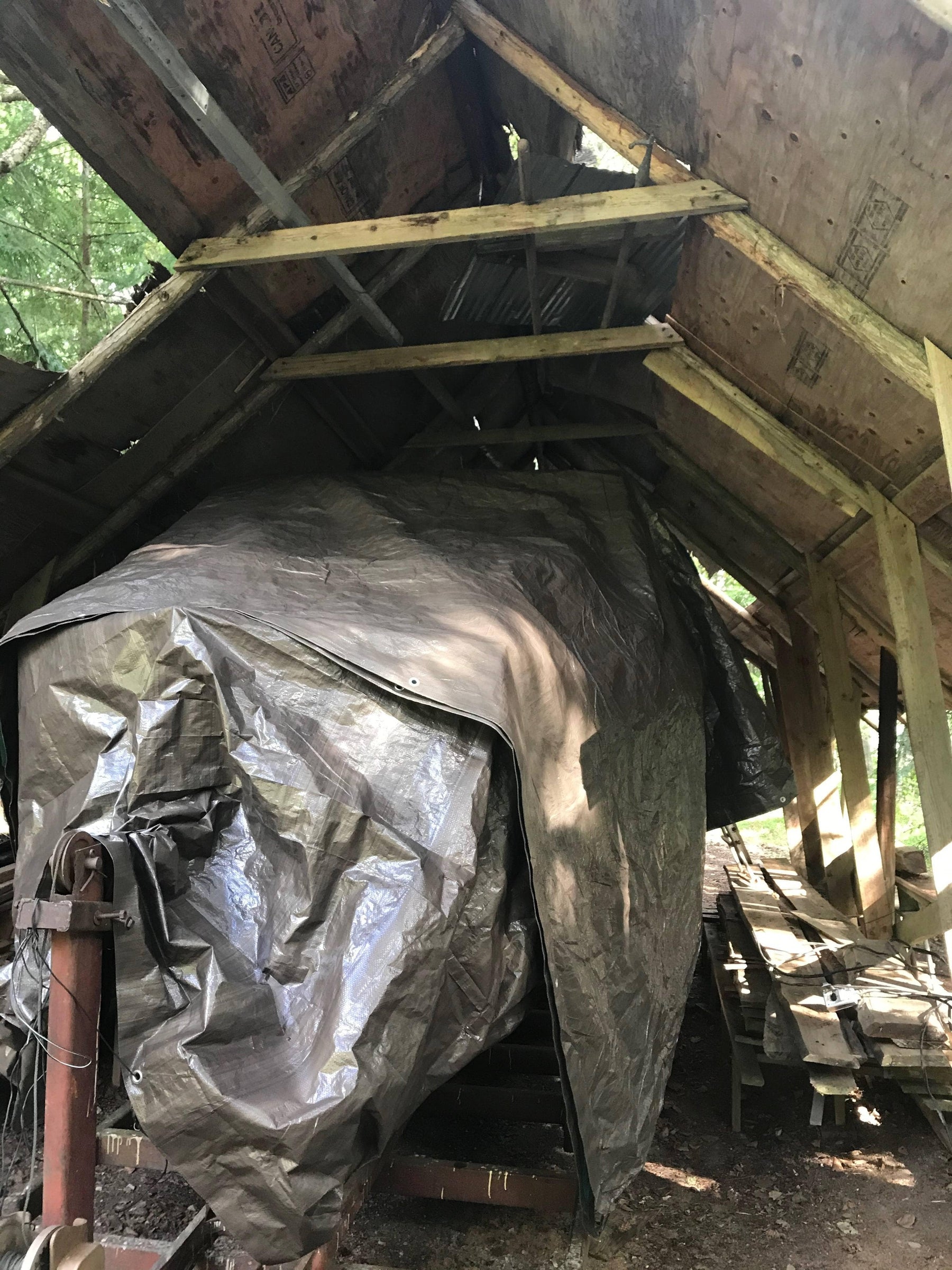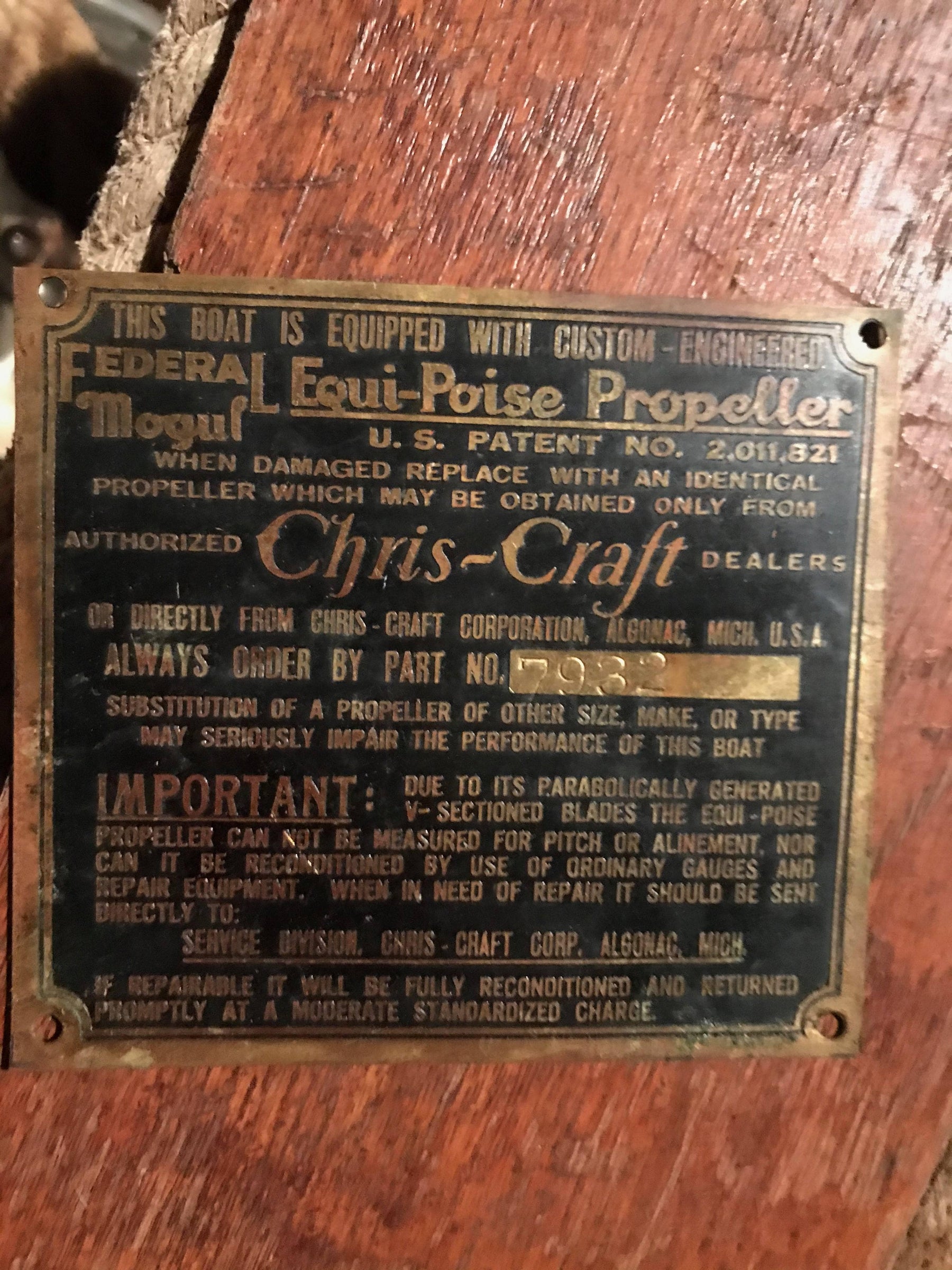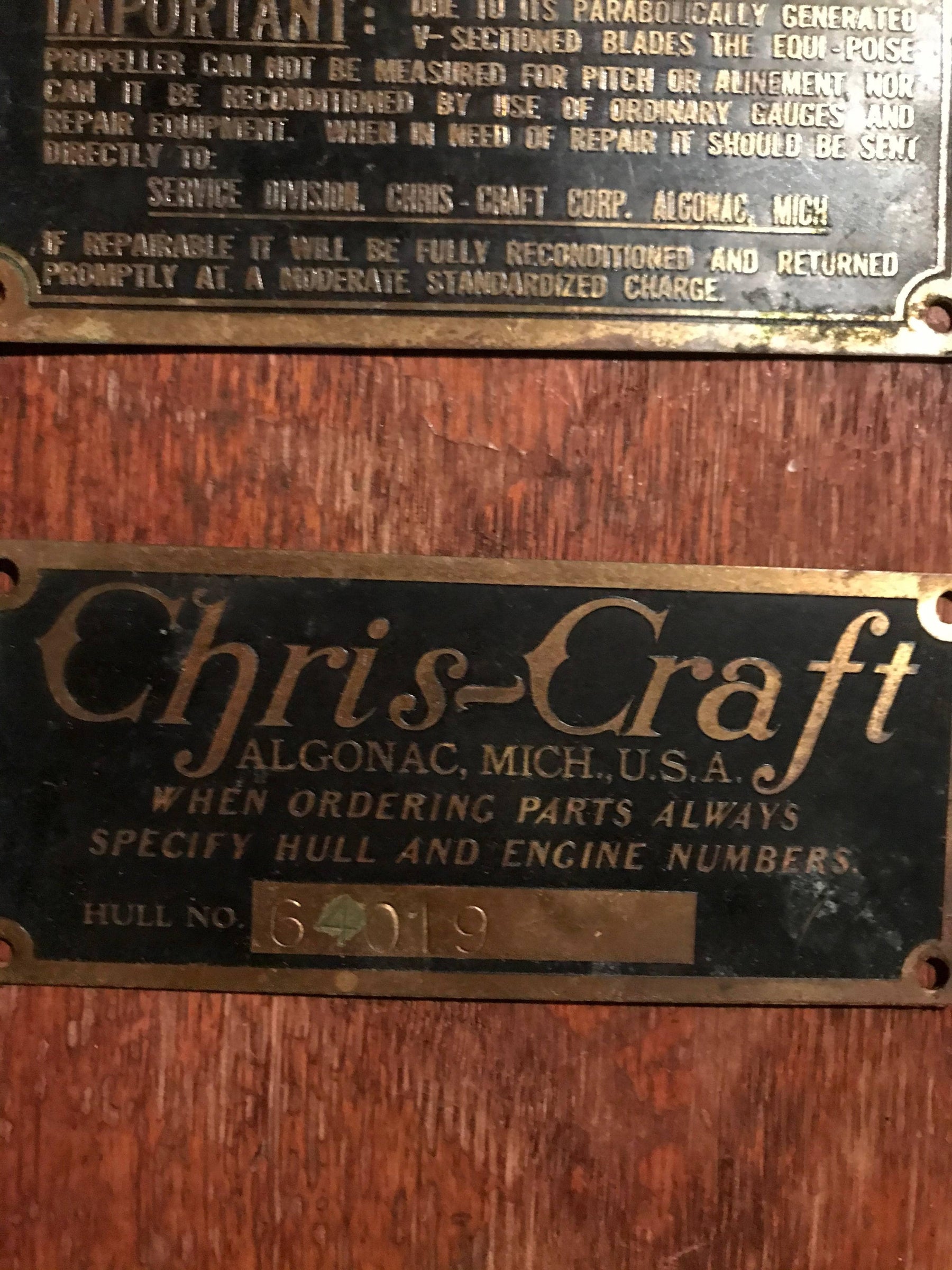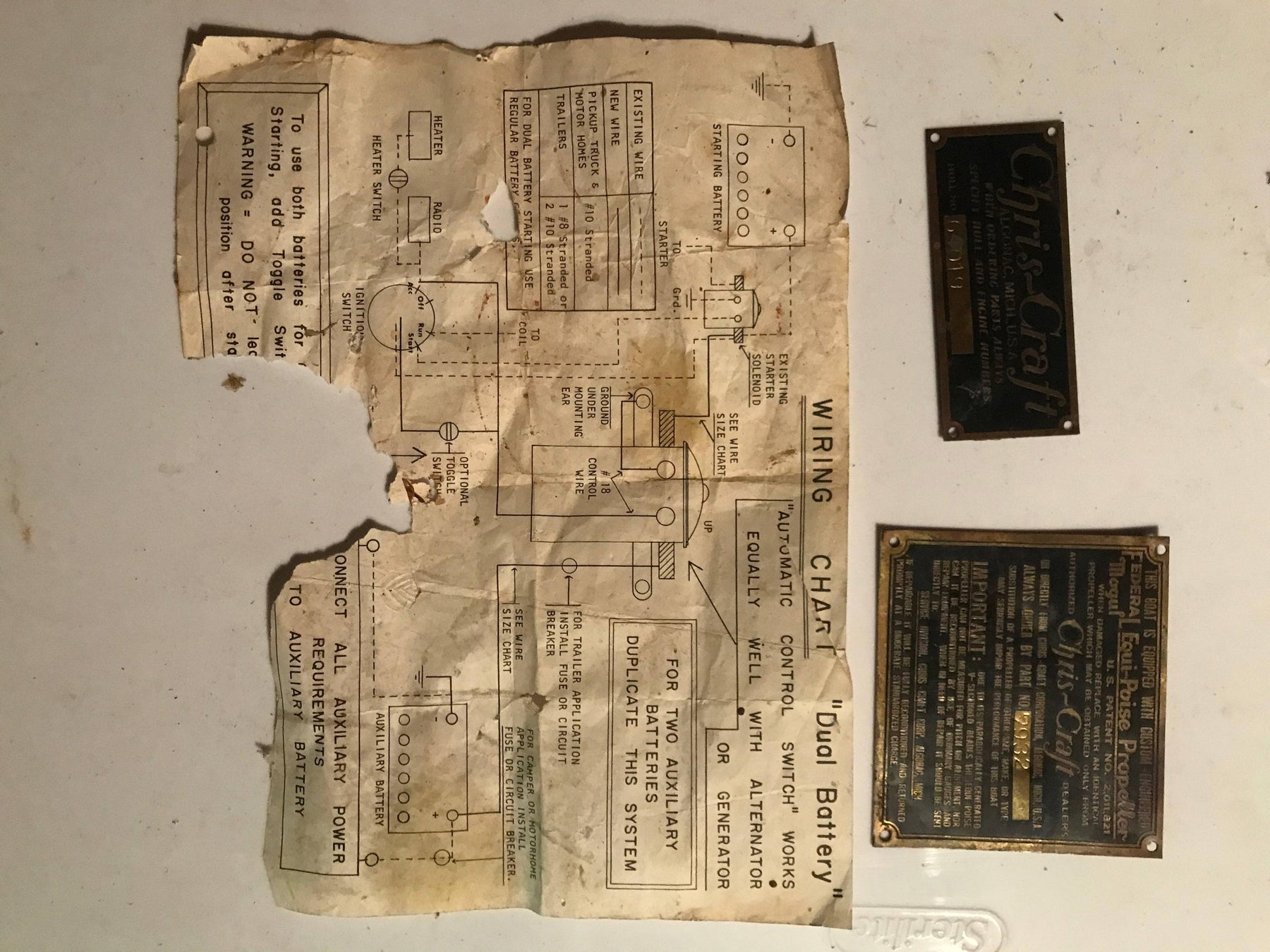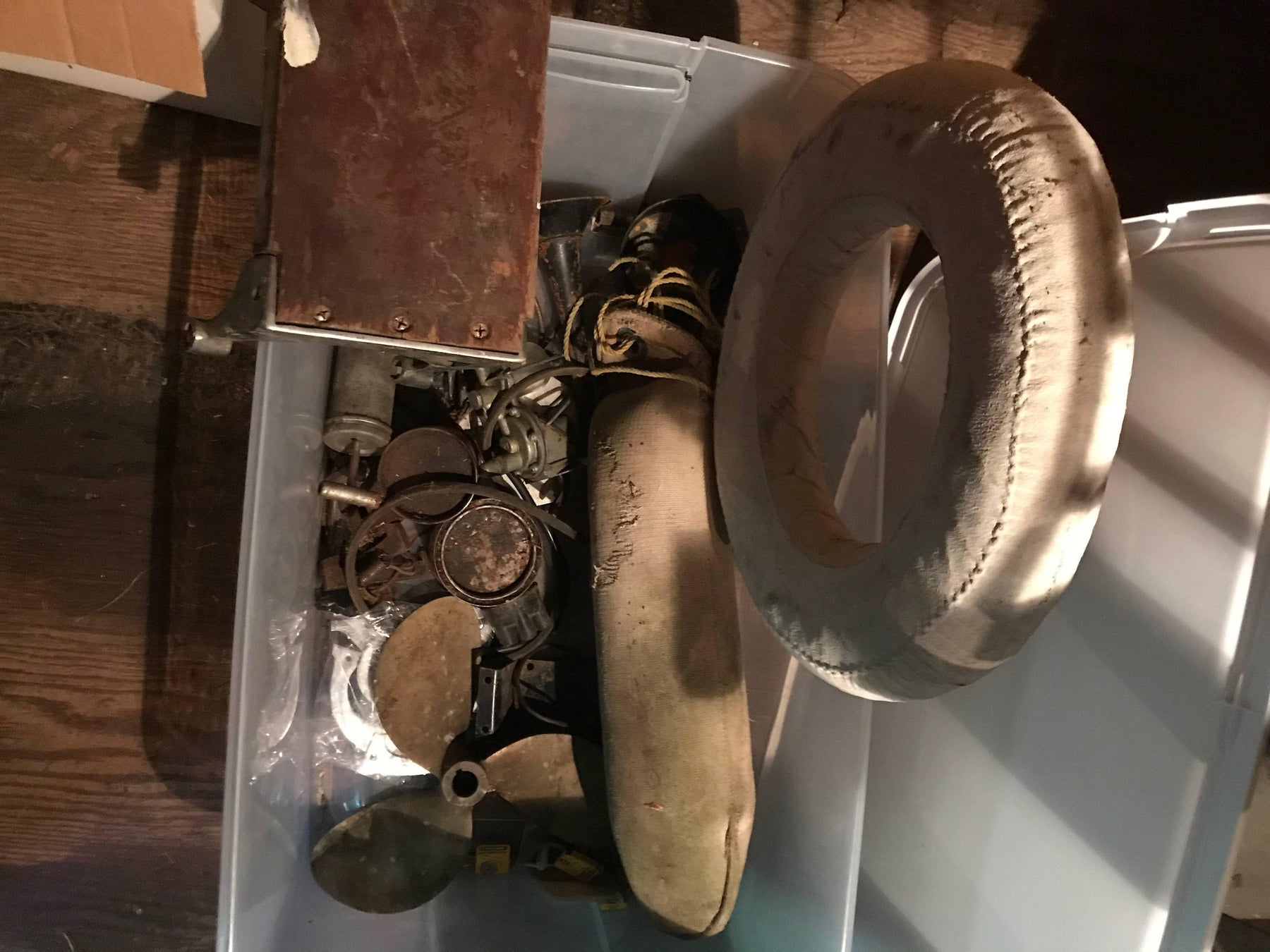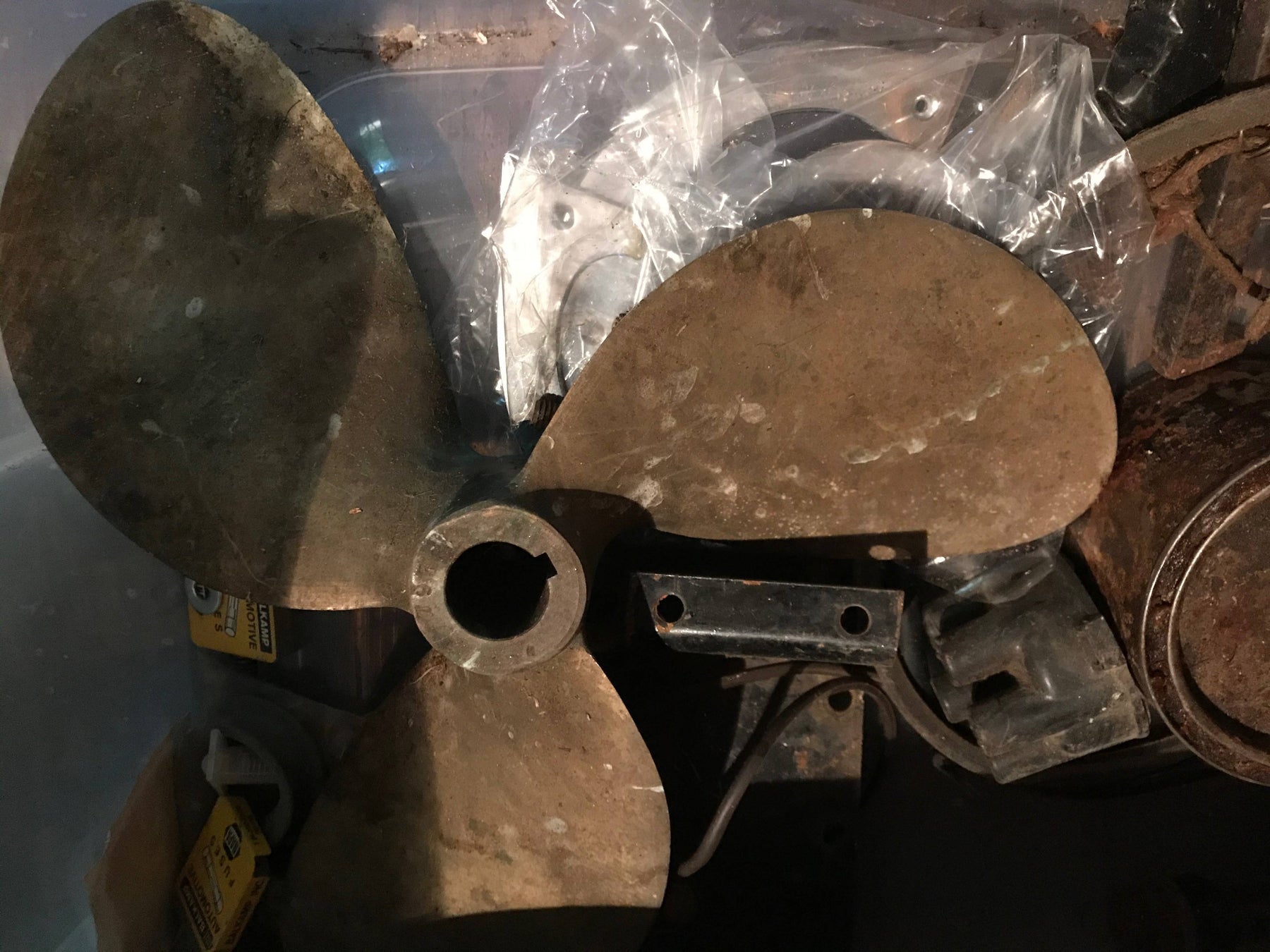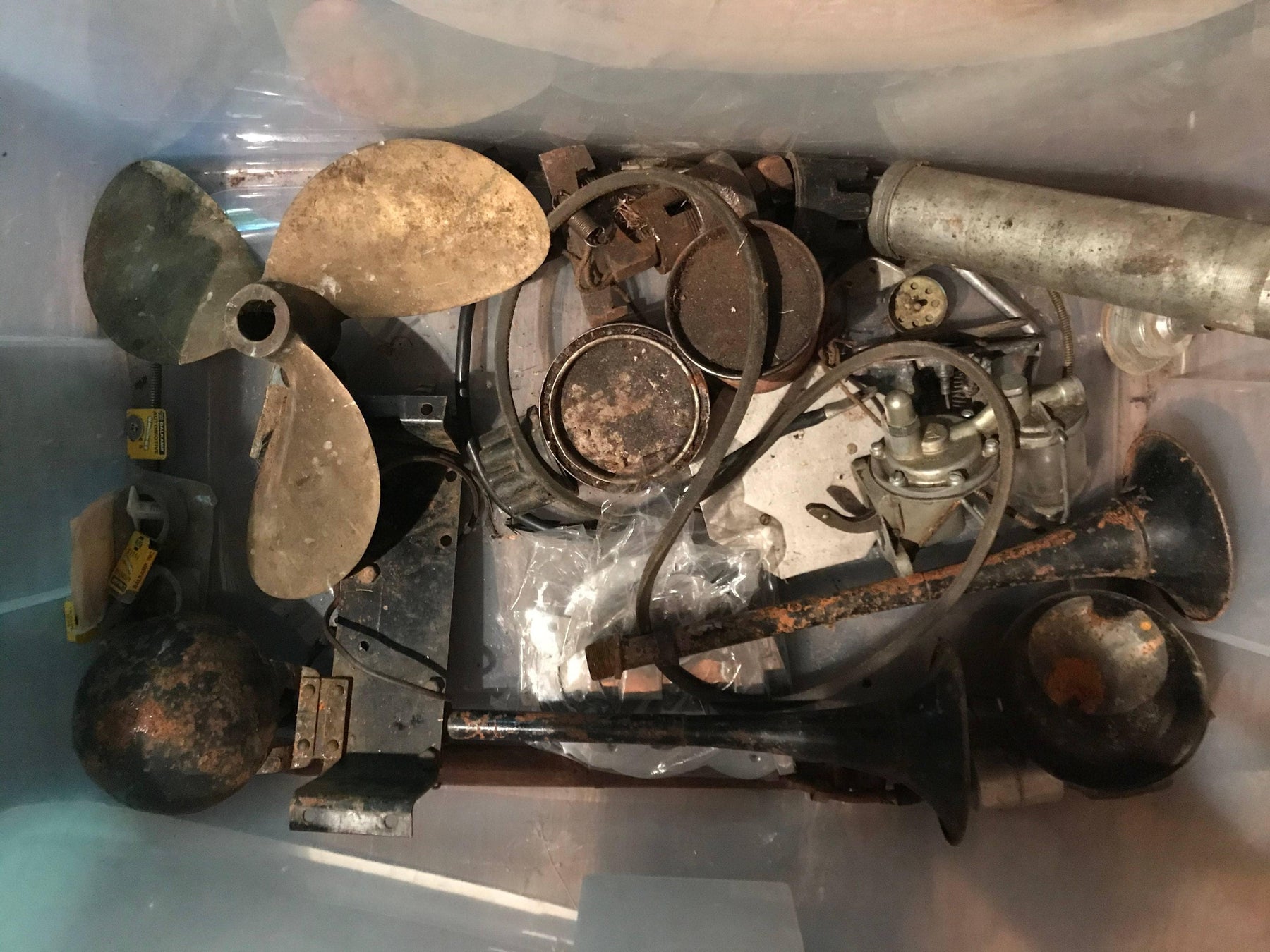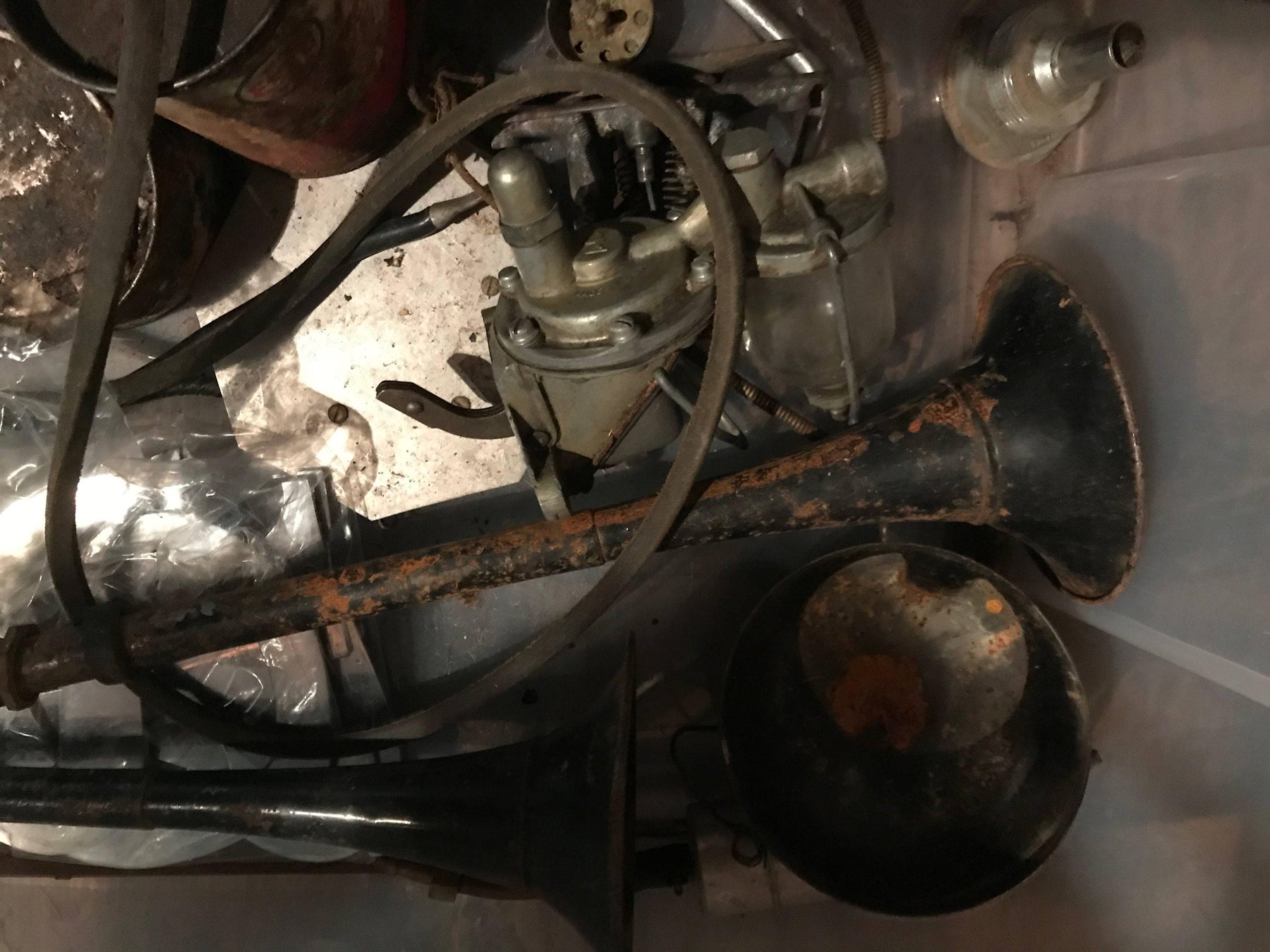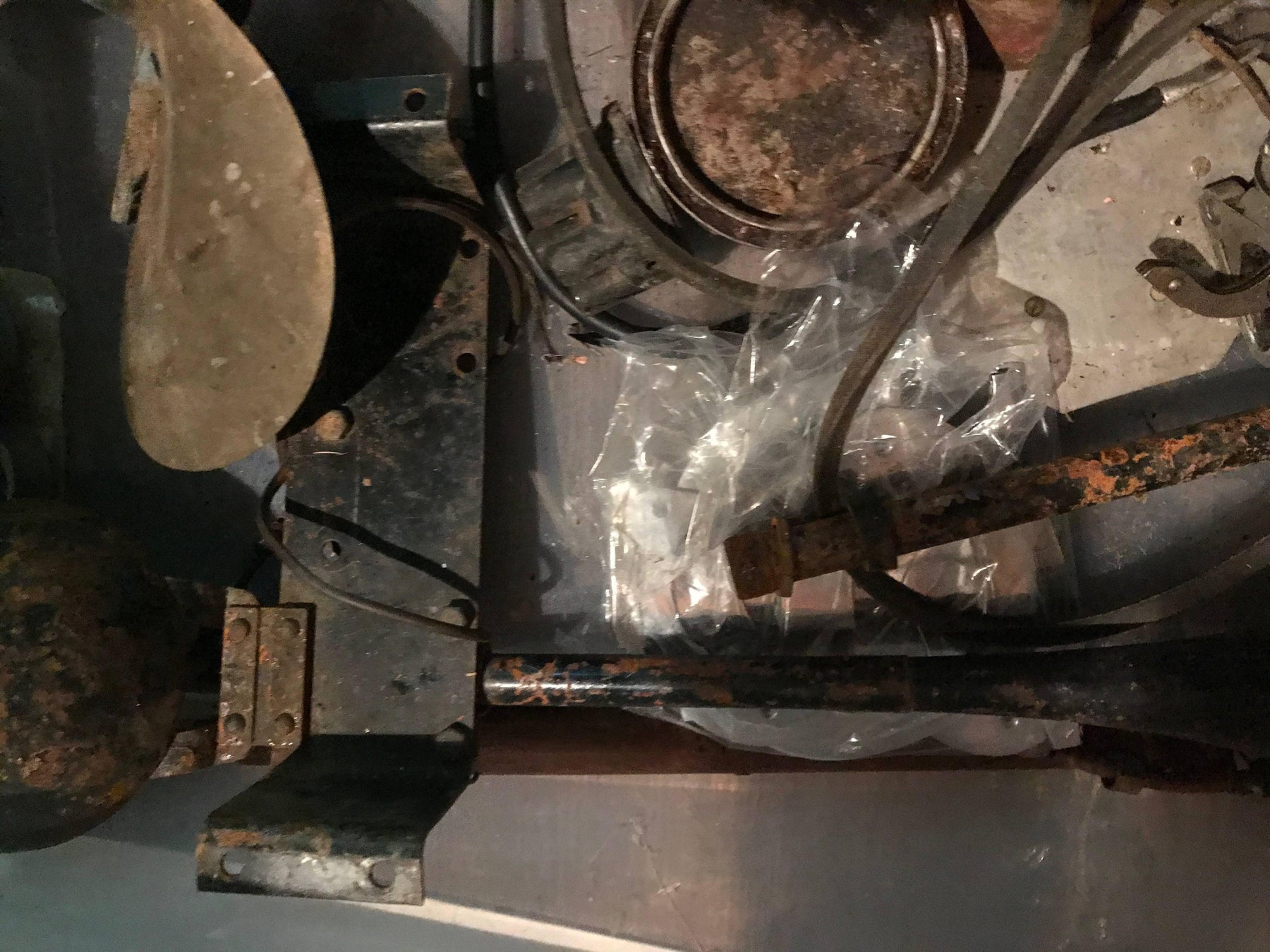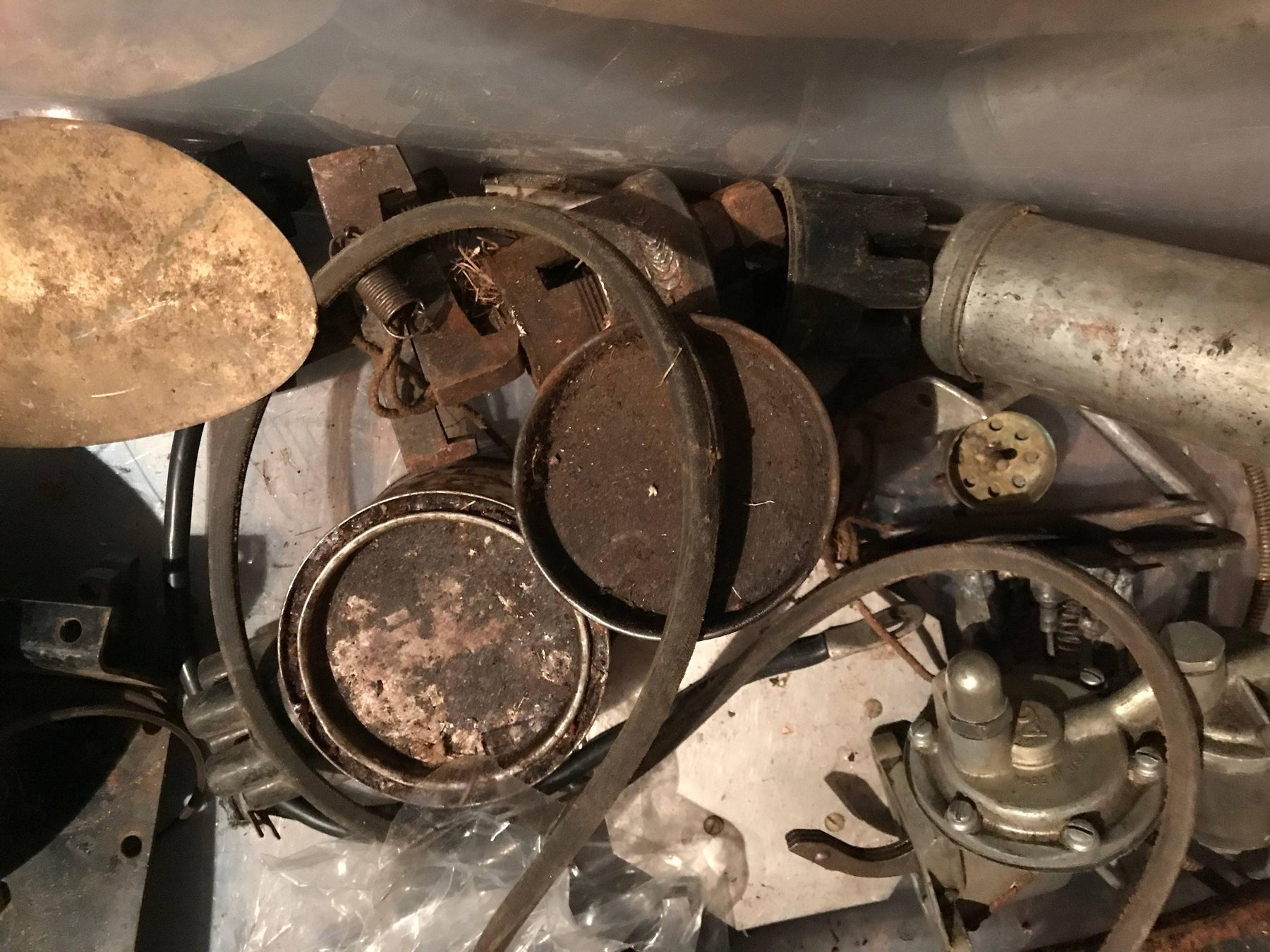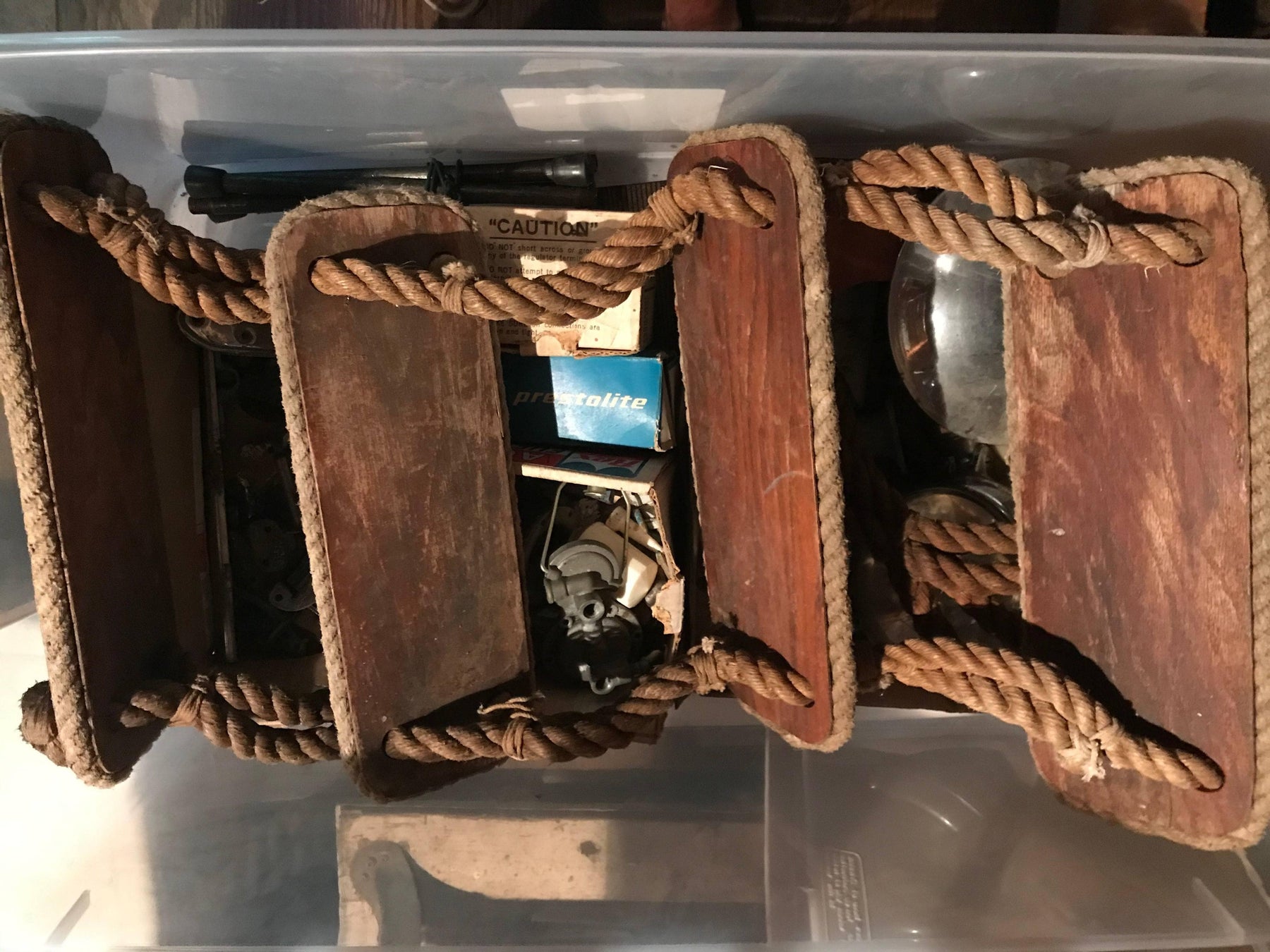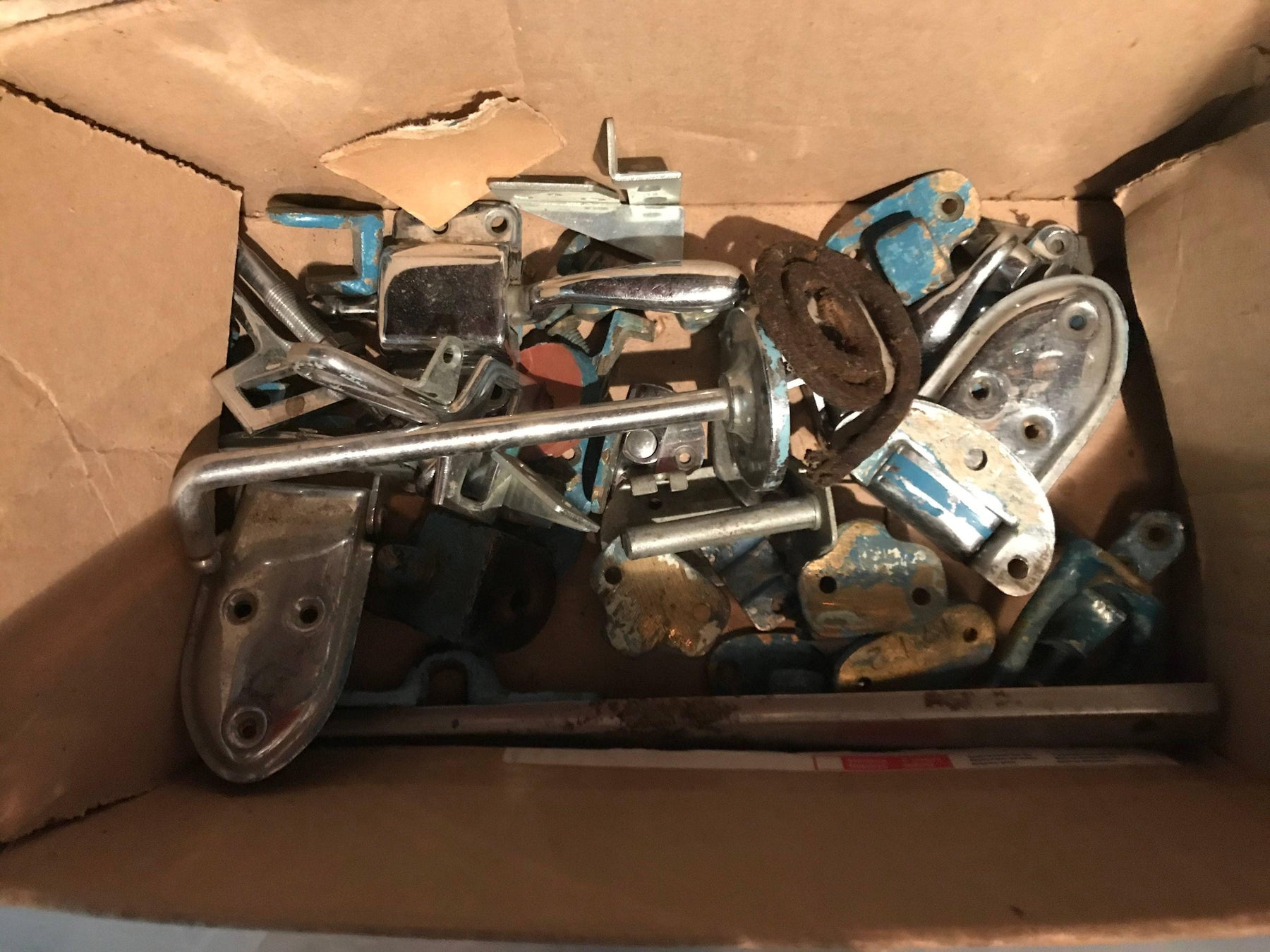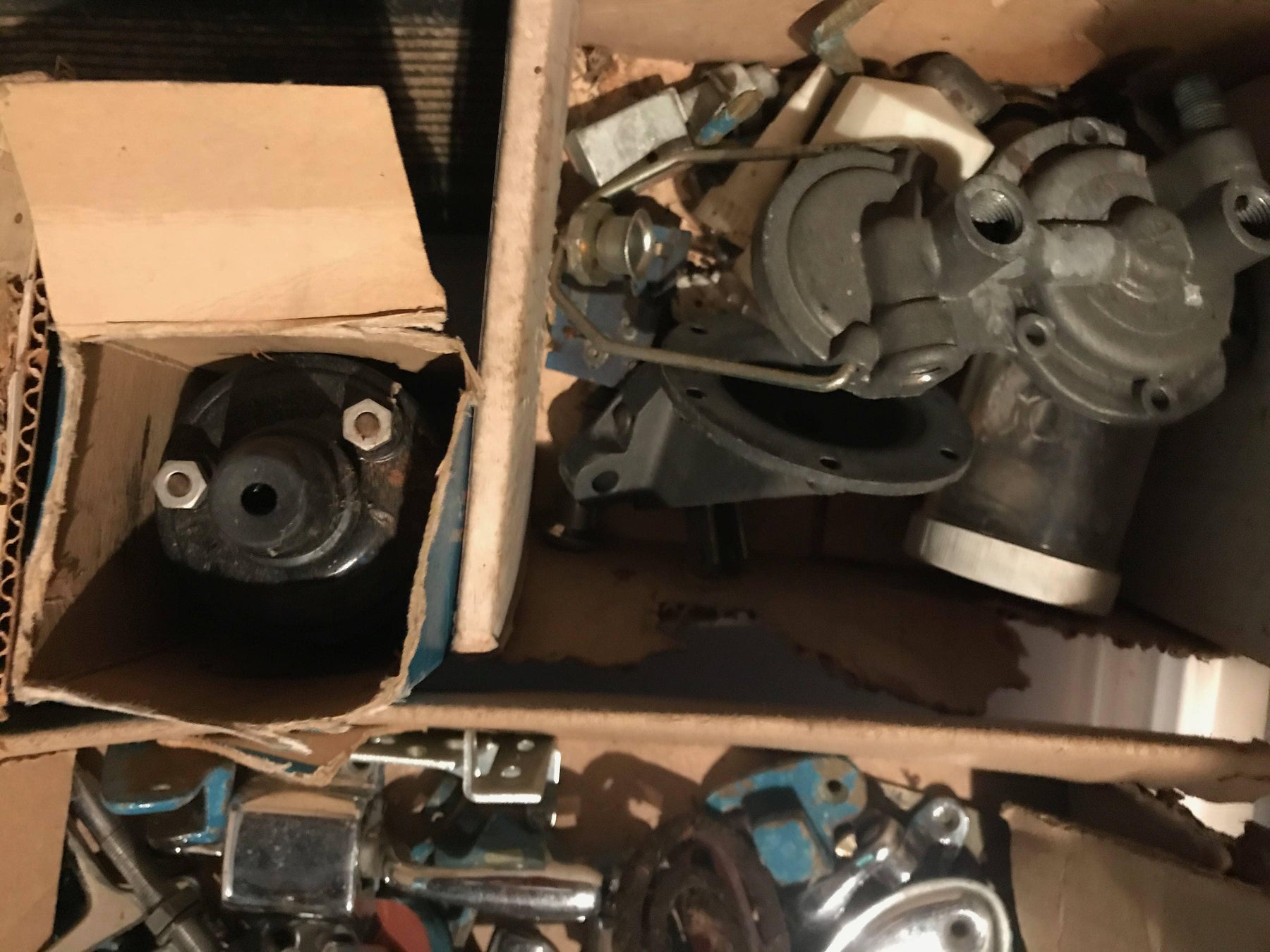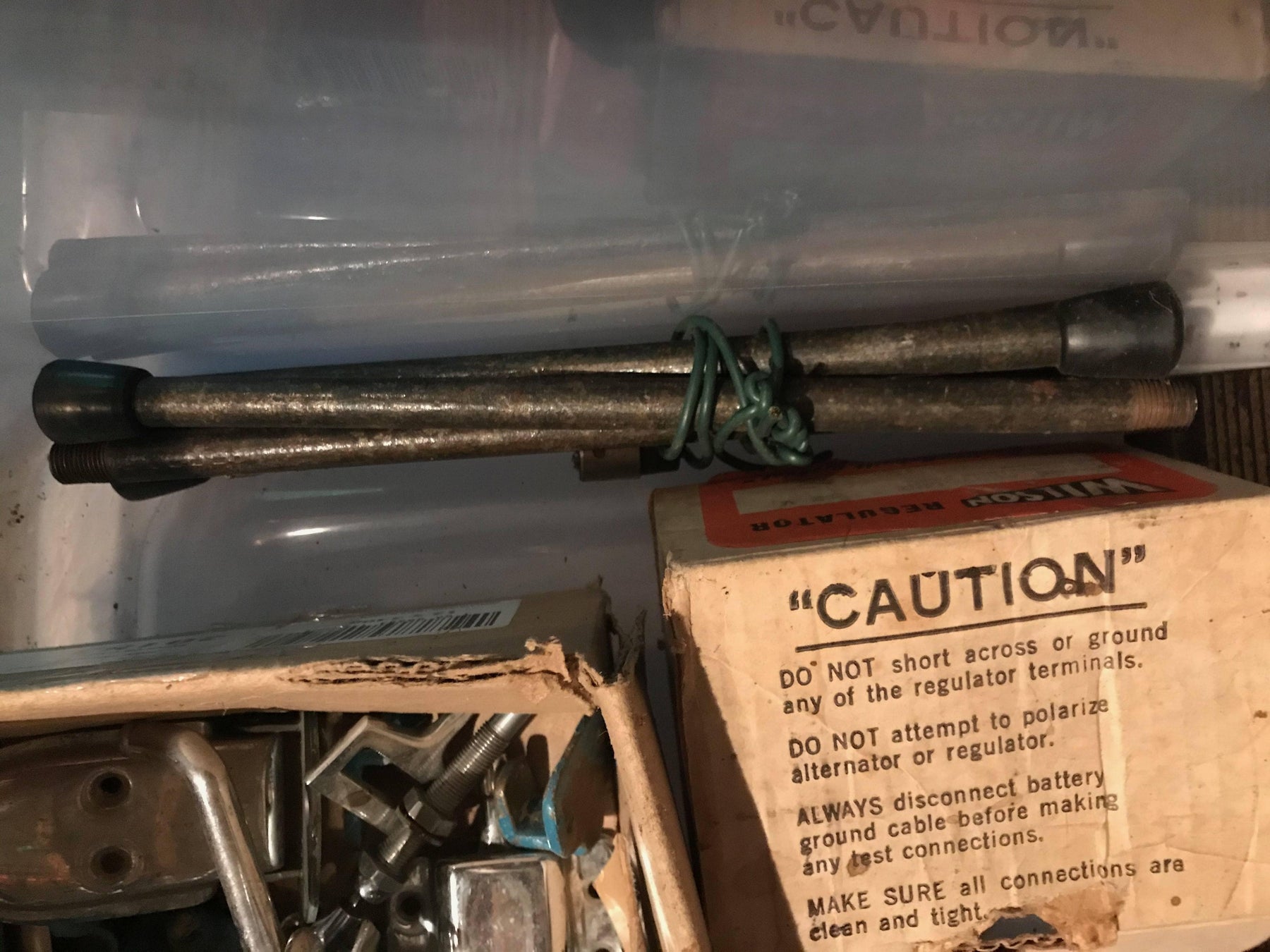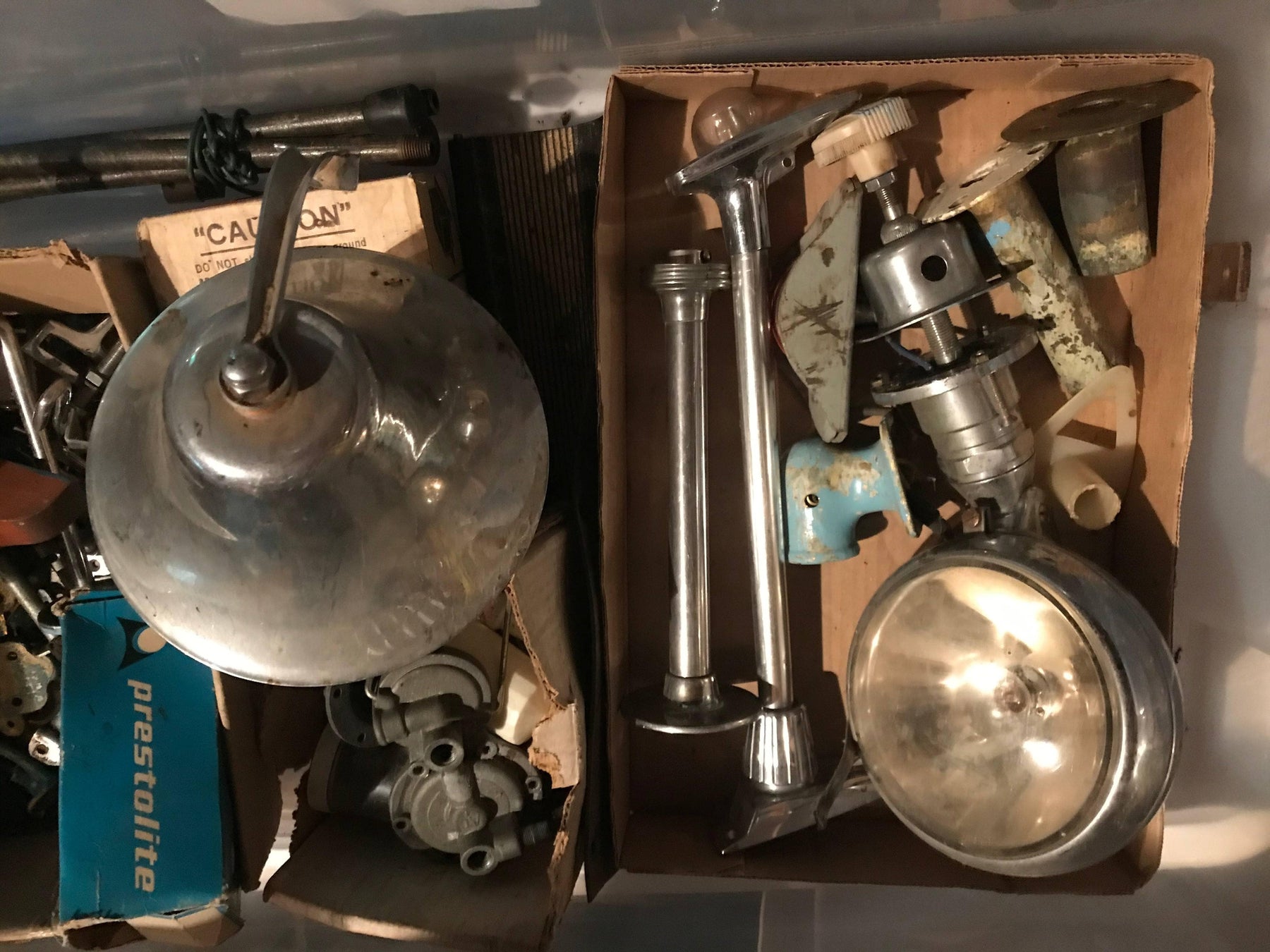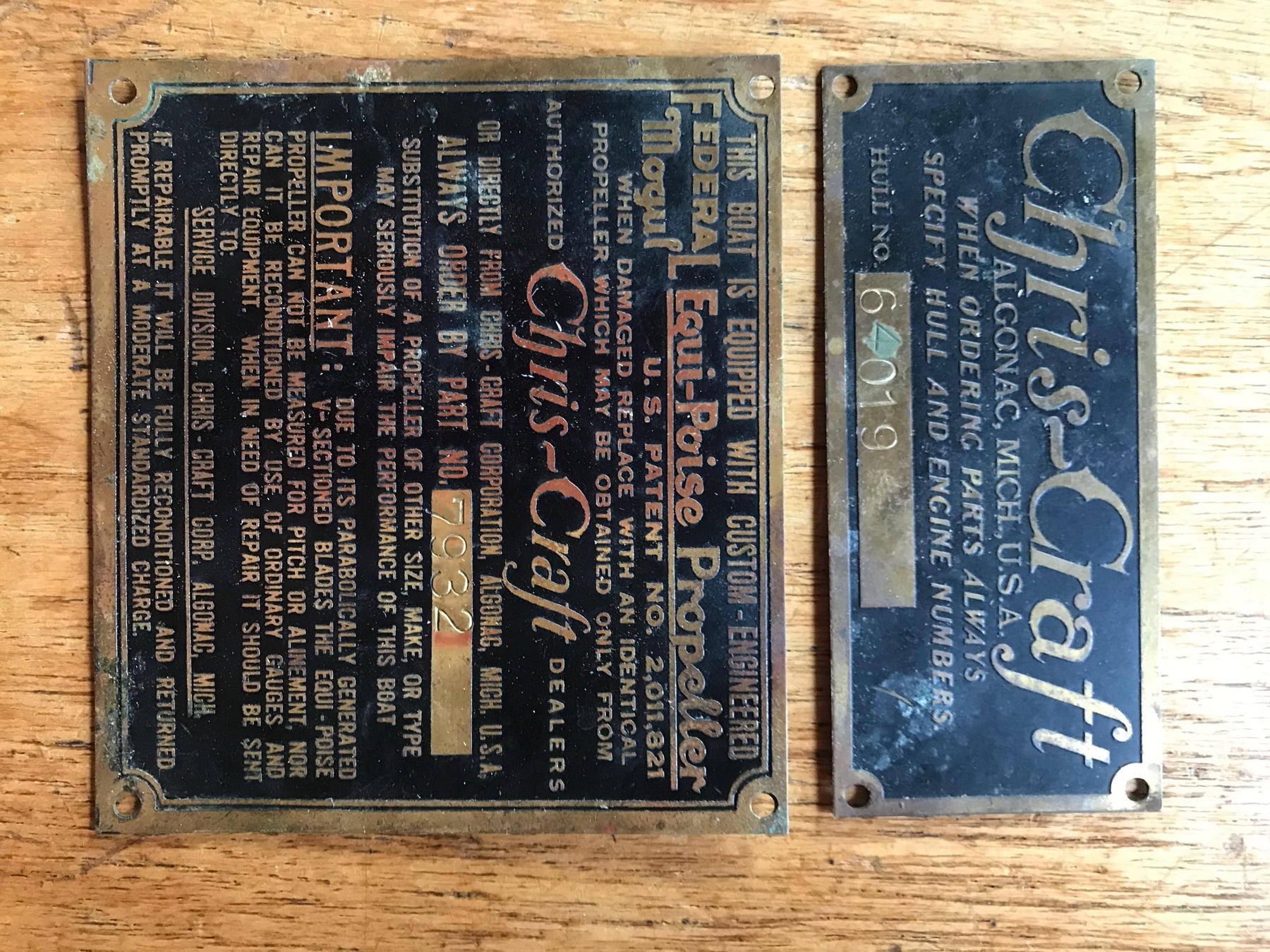 1941 CHRIS-CRAFT 26' DELUXE CRUISER
Rare and collectable Pre-war Chris Craft Day Cruiser.  Possibly 2 owner families since new and in the current family since the 1960's. Has been in storage for many years under cover and now part of an Estate Sale. It is in solid condition and would make a great restoration project for some one to enjoy Classic Wooden Boating for many more years to come.
History:
This Chris Craft was purchased by the families Father from the original owner who brought it to the Shuswap in B.C. from Spokane WA in the early 70's. The boat spent summers in the owner's bay and the family cruised Shuswap Lake until the owner retired and stored the boat under cover. During that time the boat was kept in its own boathouse in the summers and for years was stored in town for the winter.
Hardware:
Includes all original hardware. 
Engine:
Original 95hp Hercules K based Chris Craft flathead six engine said to have been in running condition when last in the water close to 40 years ago when placed in storage. 
Interior Cabin:
The cabin area has been slightly changed from the original layout to allow for a proper holding tank and Head (toilet) and the kitchen area upgraded and includes a table with seating that converts to a double bed.
Hullsides:
The hull was fiberglassed over with polyester cloth and resin in the 1970's.  This has preserved the original mahogany wood underneath. Polyester fiberglass can be peeled off and any mahogany with issues repaired or replaced.
Bottom:
The bottom would need to be checked over and either re-glassed with epoxy resin and cloth or completely replaced with a modern 5200 style bottom if required.