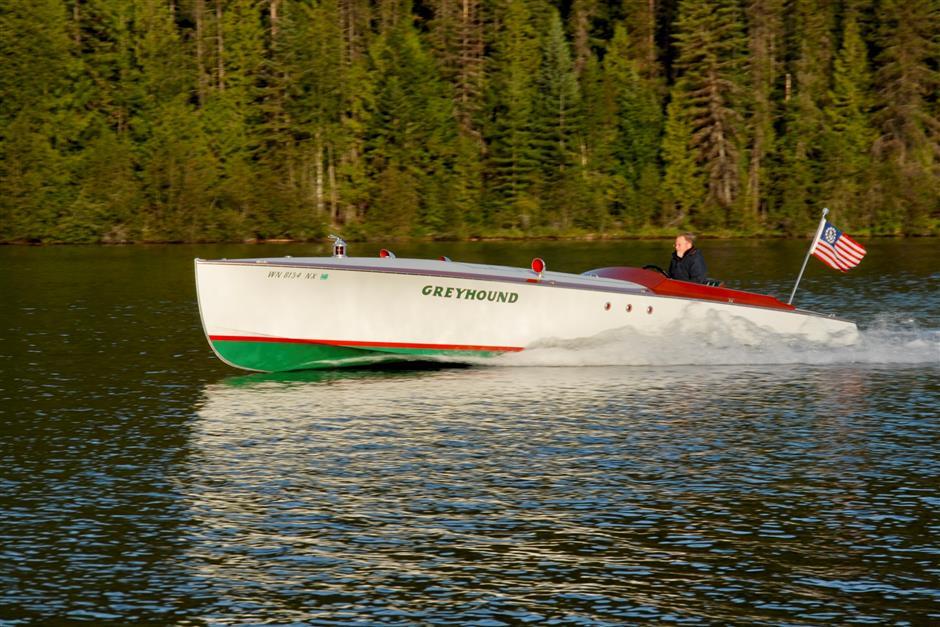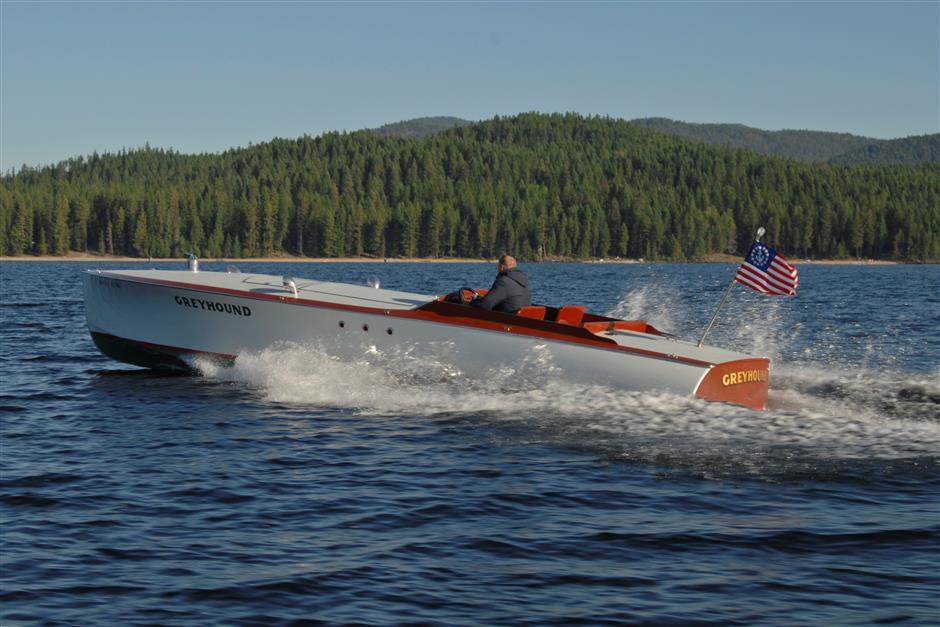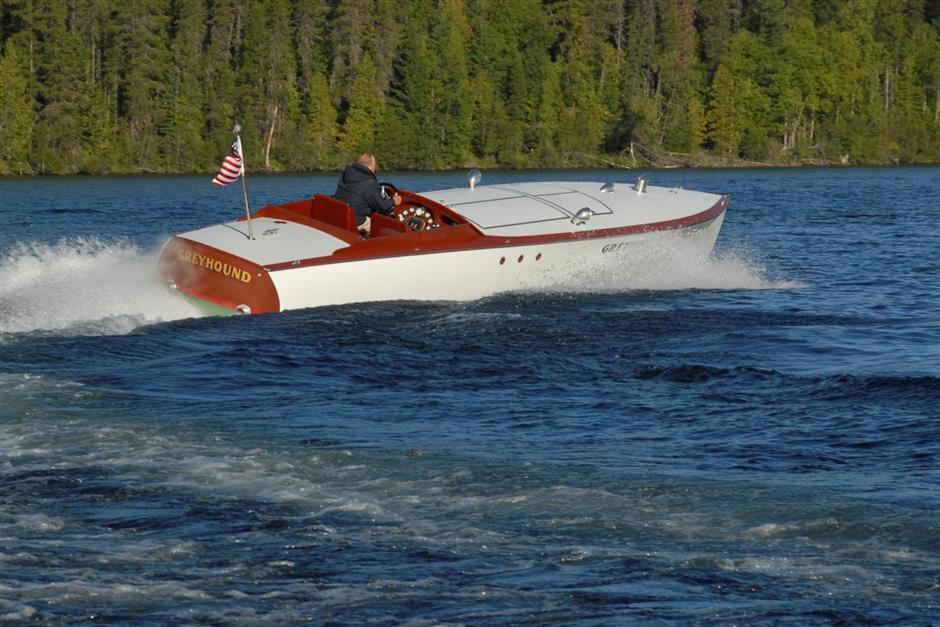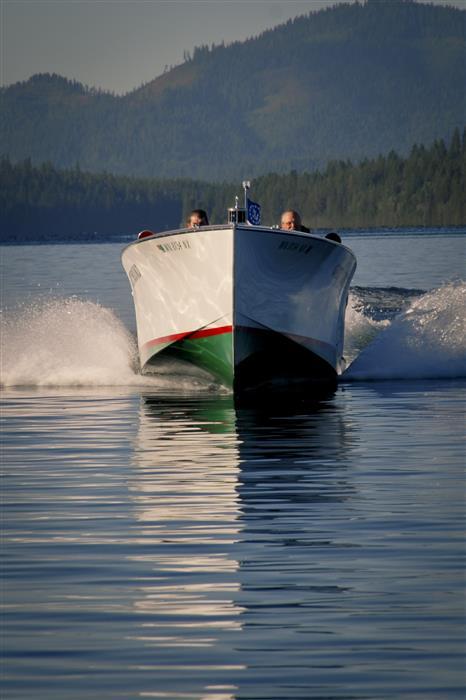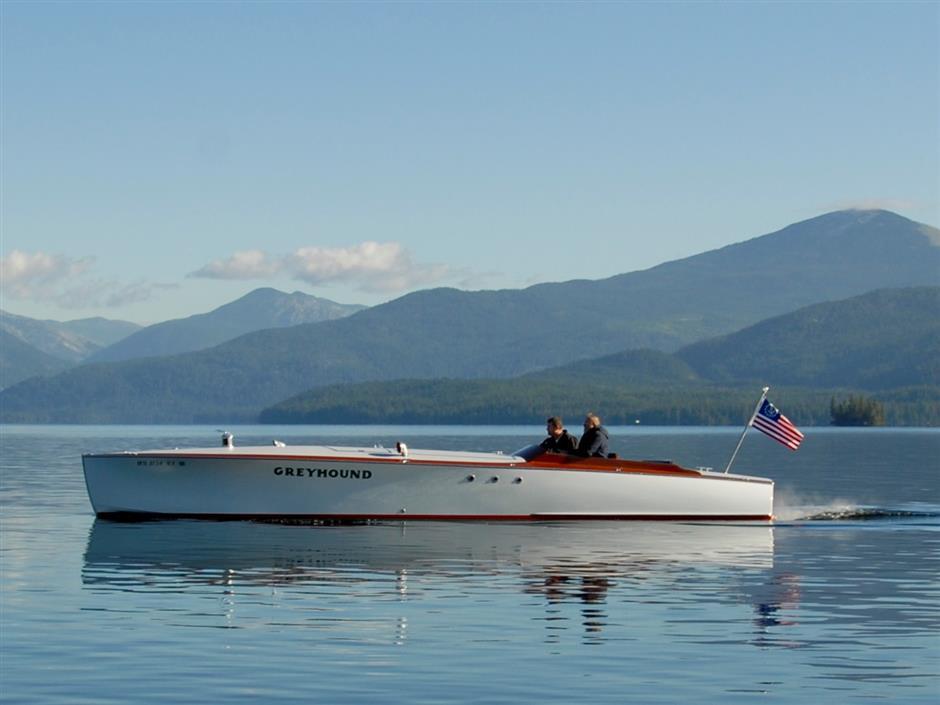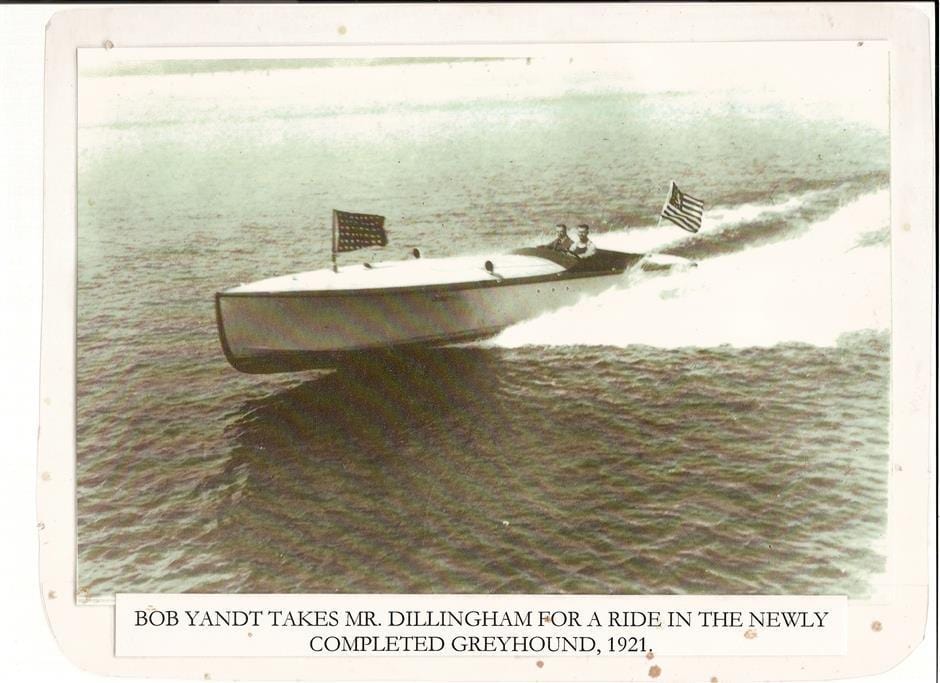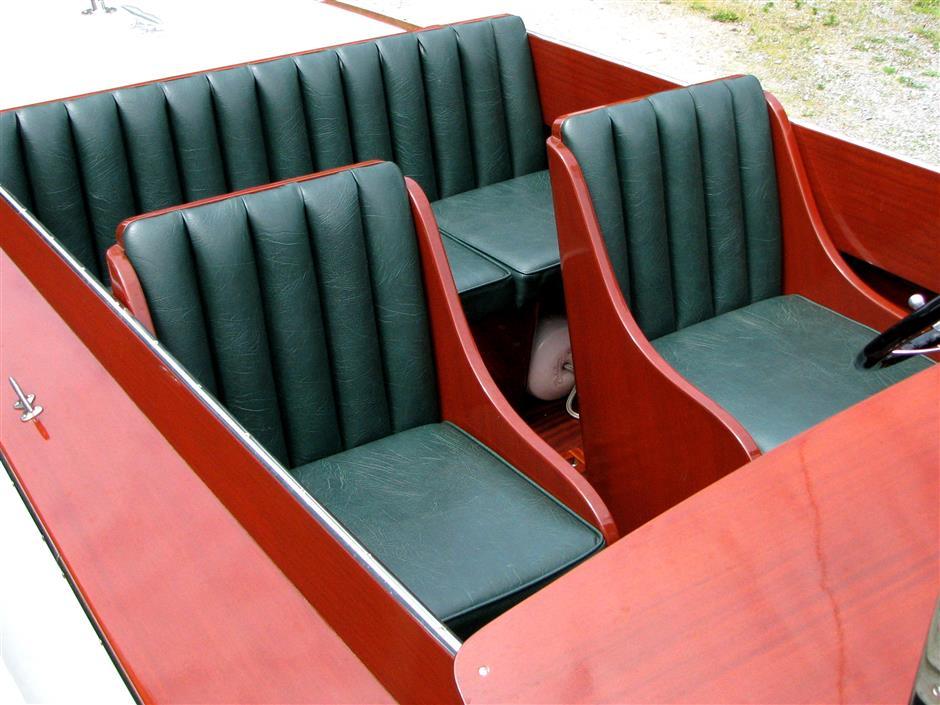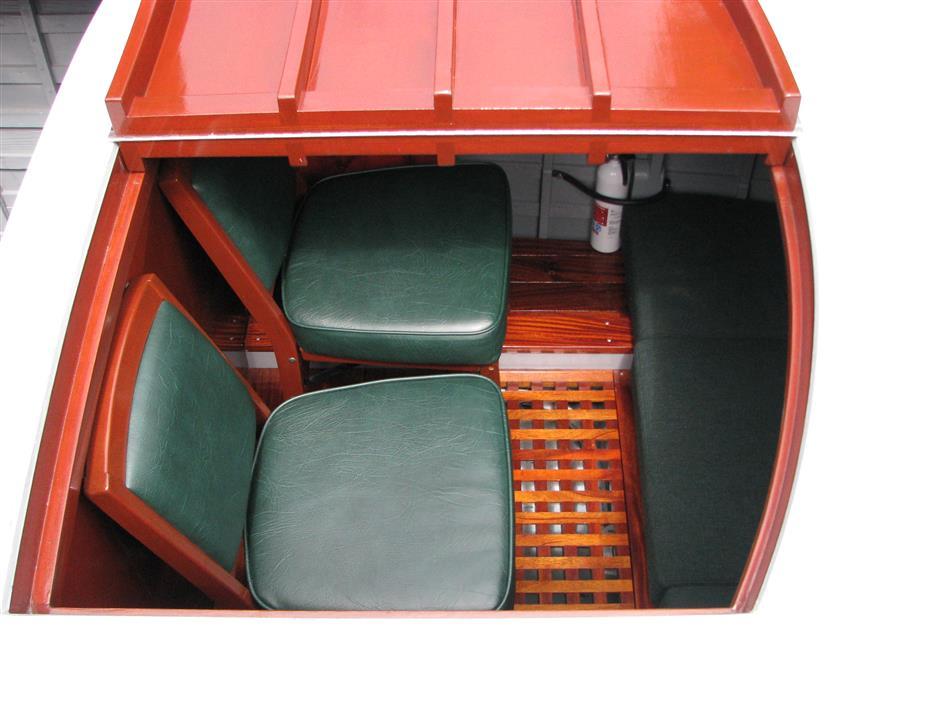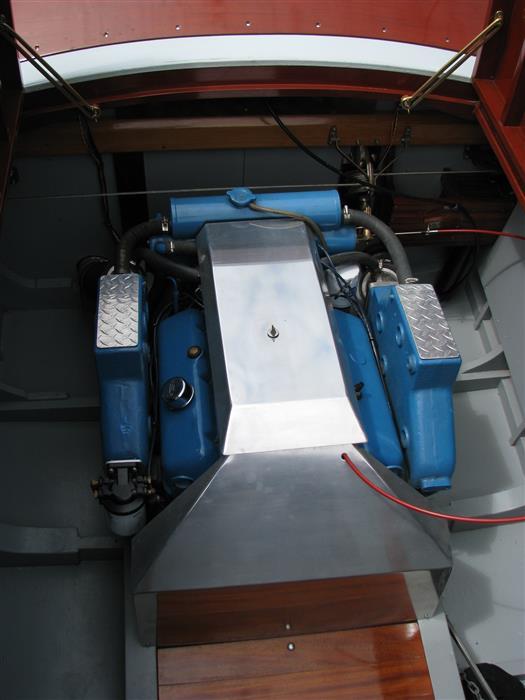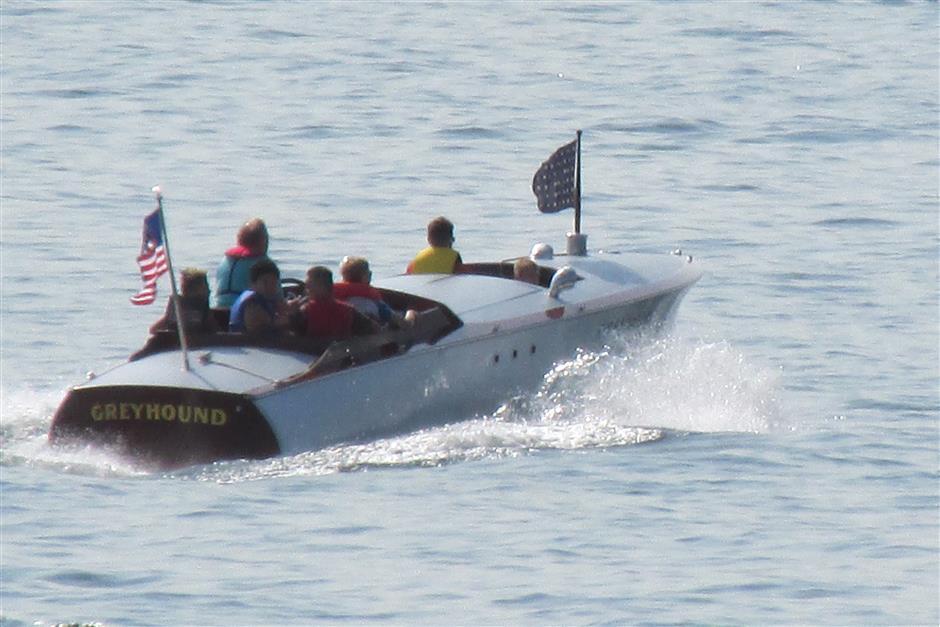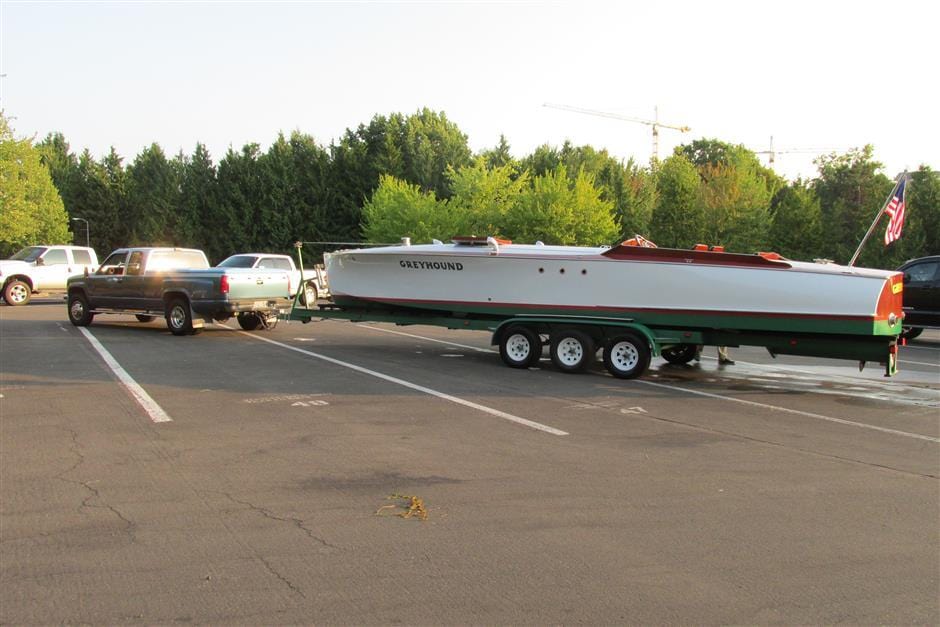 1921 Yandt 33' Gentleman's Racer - Greyhound
This boat was built to a John L Hacker design and originally powered by 6cyl Sterling Dolphin engine of 220hp. Built using cypress, oak & mahogany she was capable of speeds close to 40mph and in the early 1920's which made her one of the fastest boats on Lake Coeur d'Alene. She was the champion of the lake for 1921-1922.

Greyhound was built by Robert Yandt for RC Dillingham of Spokane.
In 1940 they decided to have the boat remodeled to a more contemporary configuration.

The work was done by Robert Yandt and his nephew Paul Yandt. The boat was made into a 4 cockpit mahogany runabout with forward steering & windshield. In the early 1950's Robert Yandt Jr. purchased "Greyhound" and used as a water taxi on the Lake for many years.
Owner of Alan Thomle restored Greyhound in 2008. The boat was completely rebuilt to her original configuration and has won many awards over the years.
Repowered with a modern 454 engine - she will cruise easily at 40mph.

Located in WA