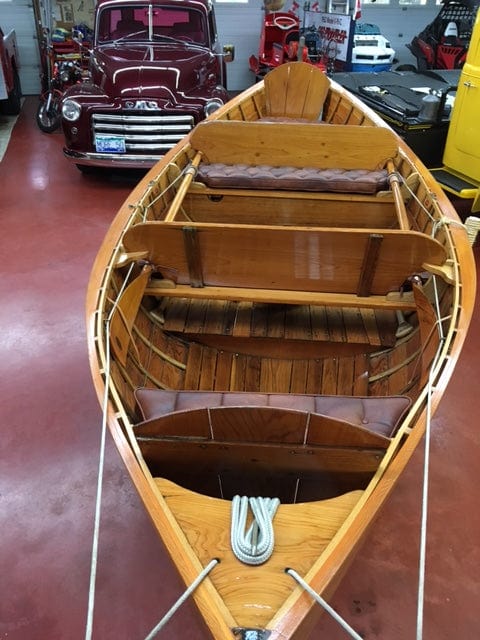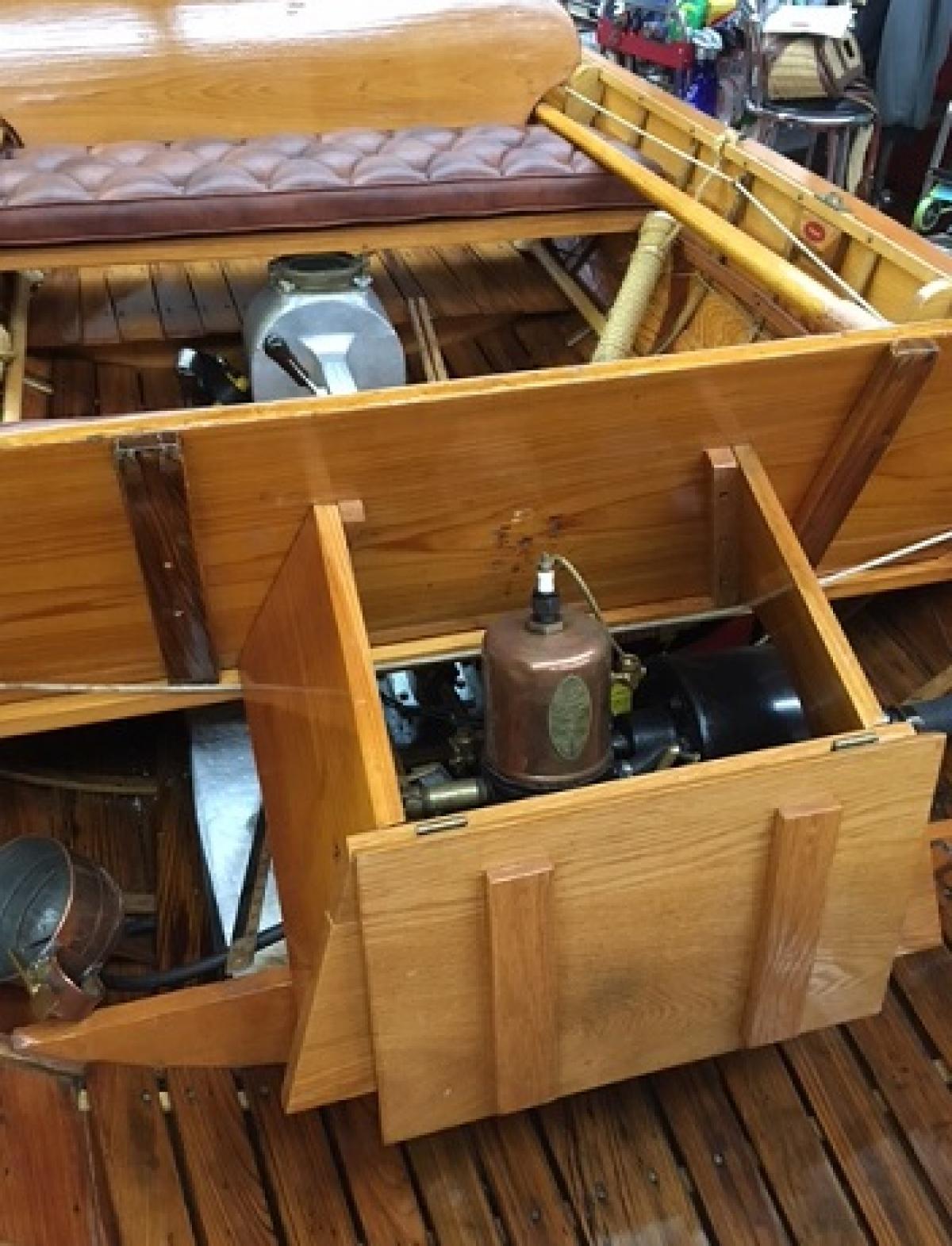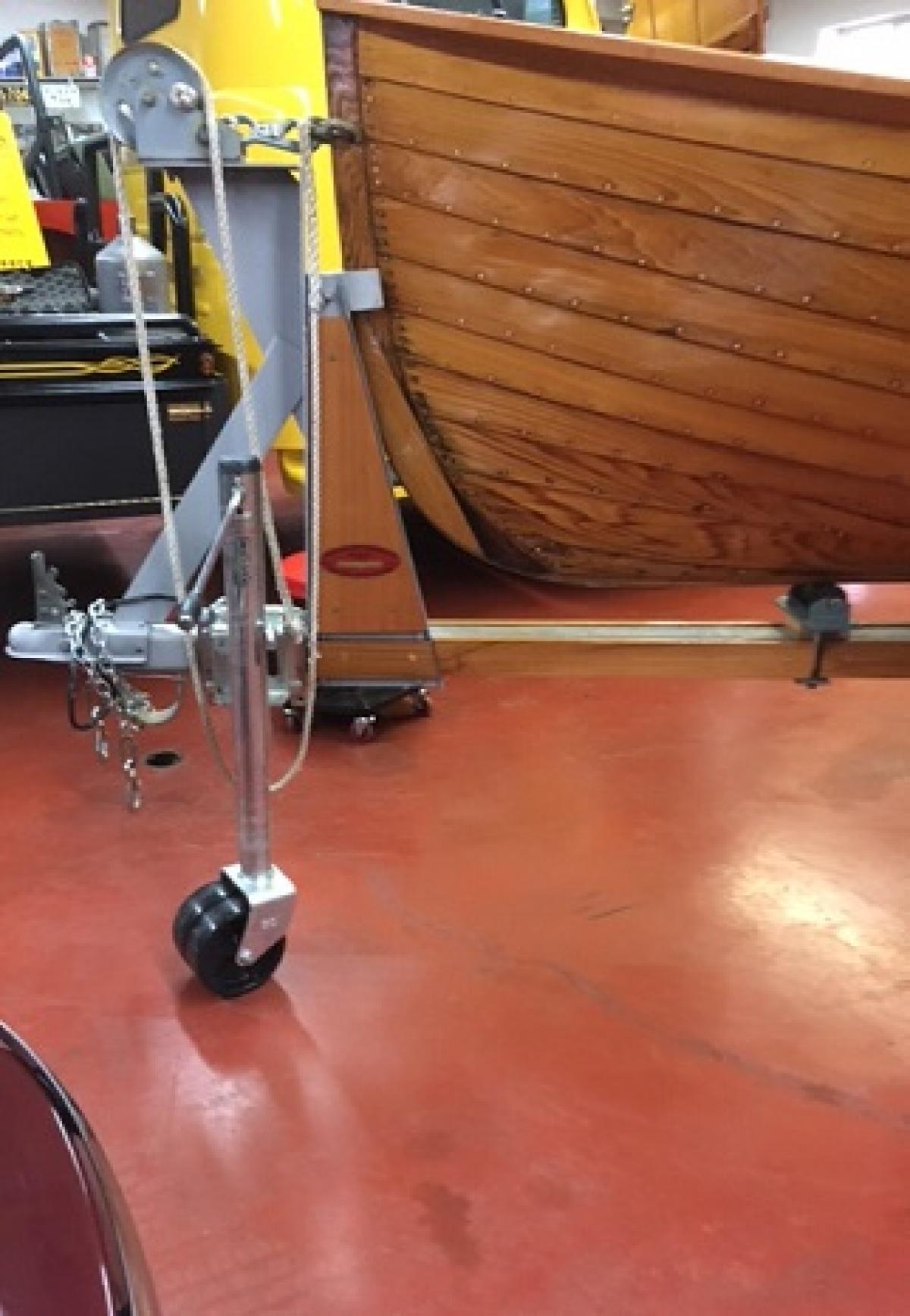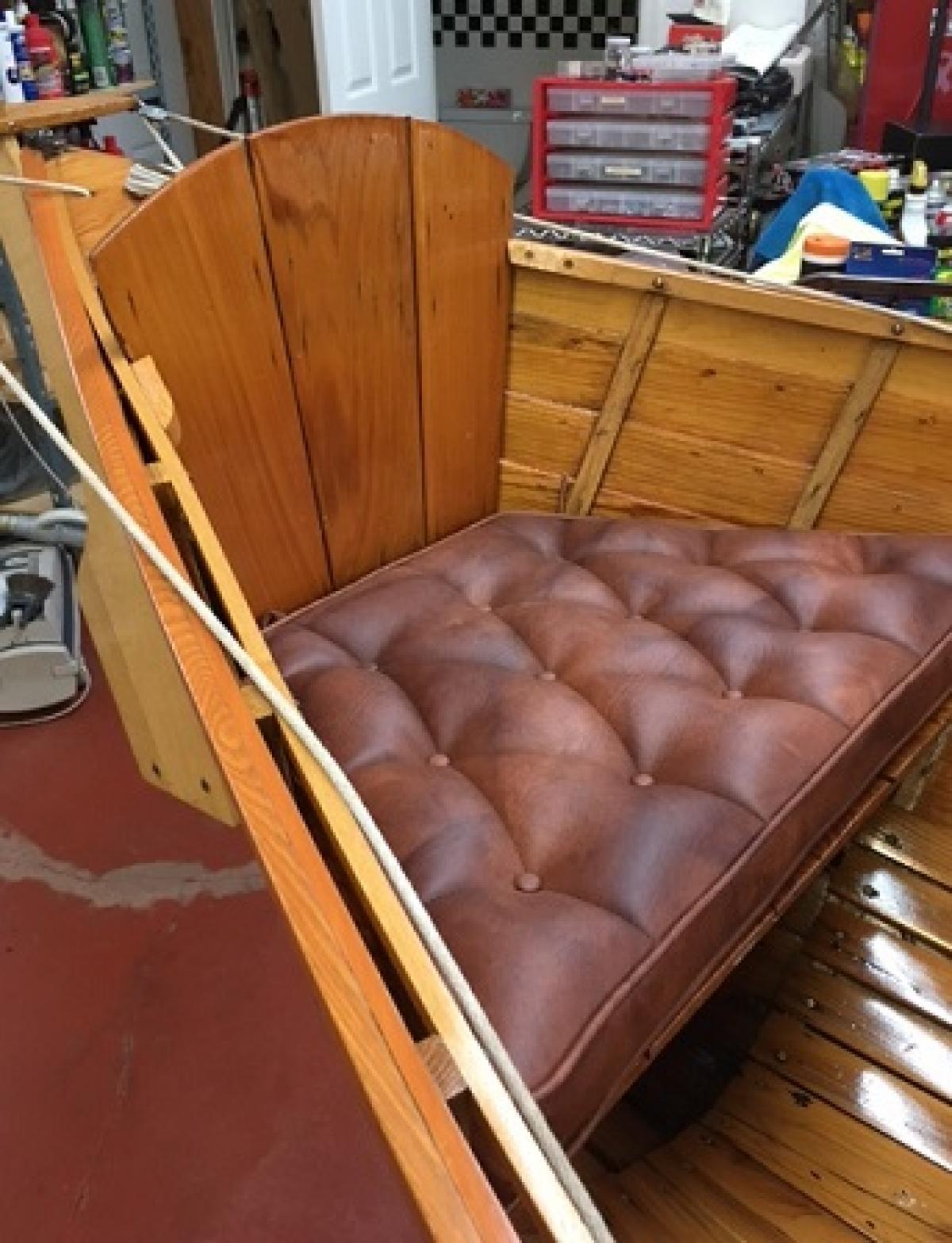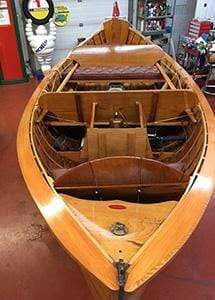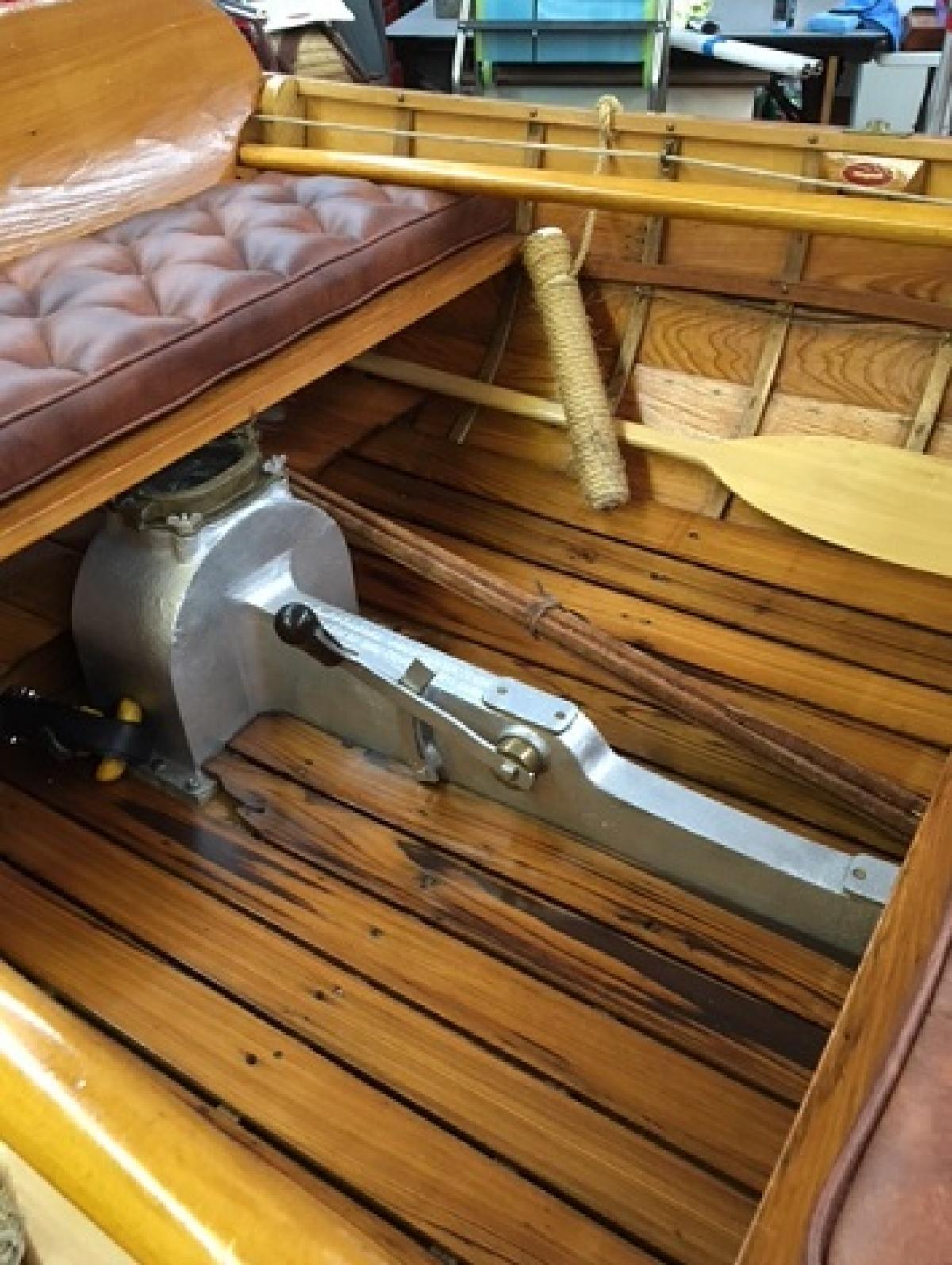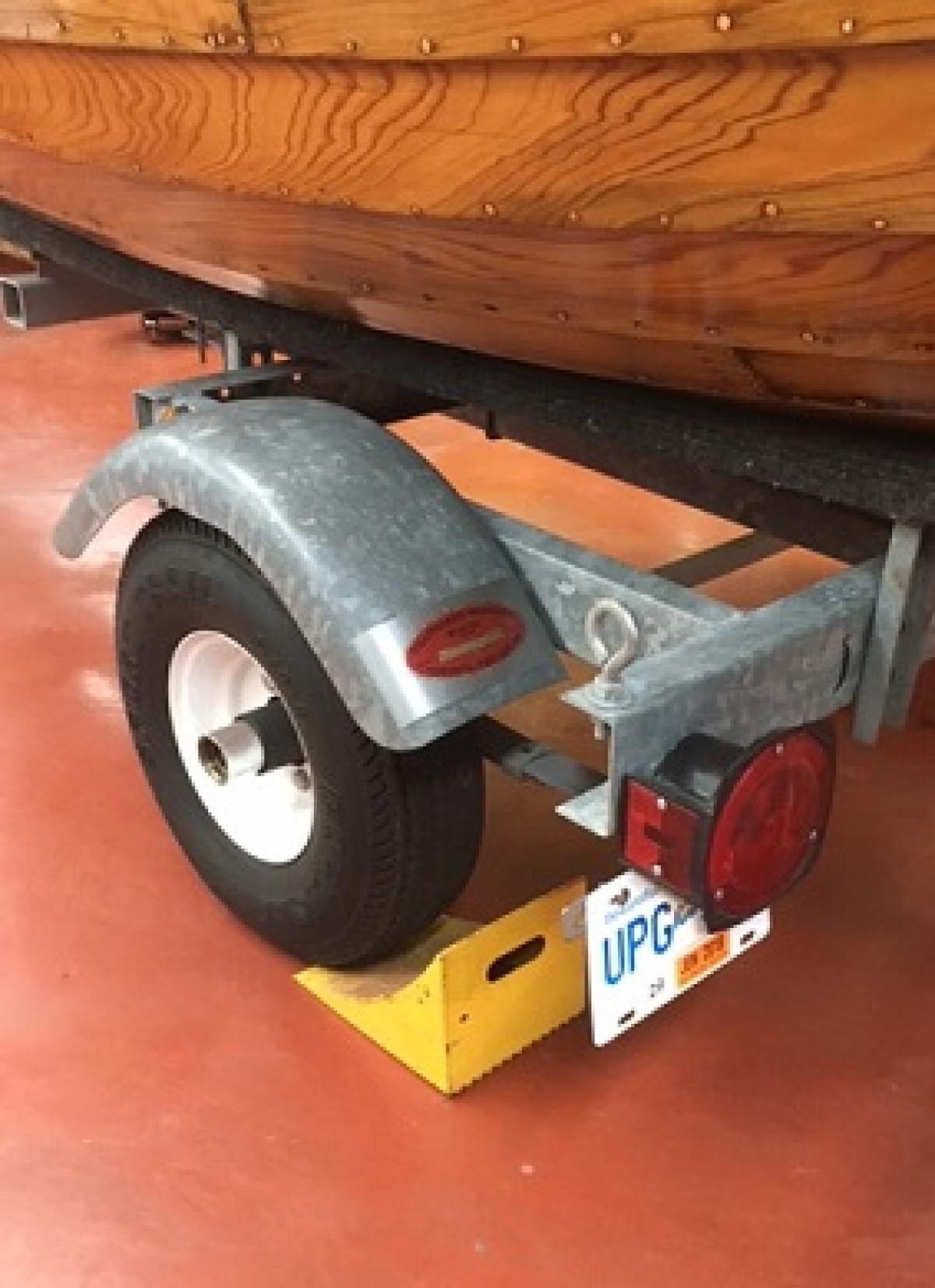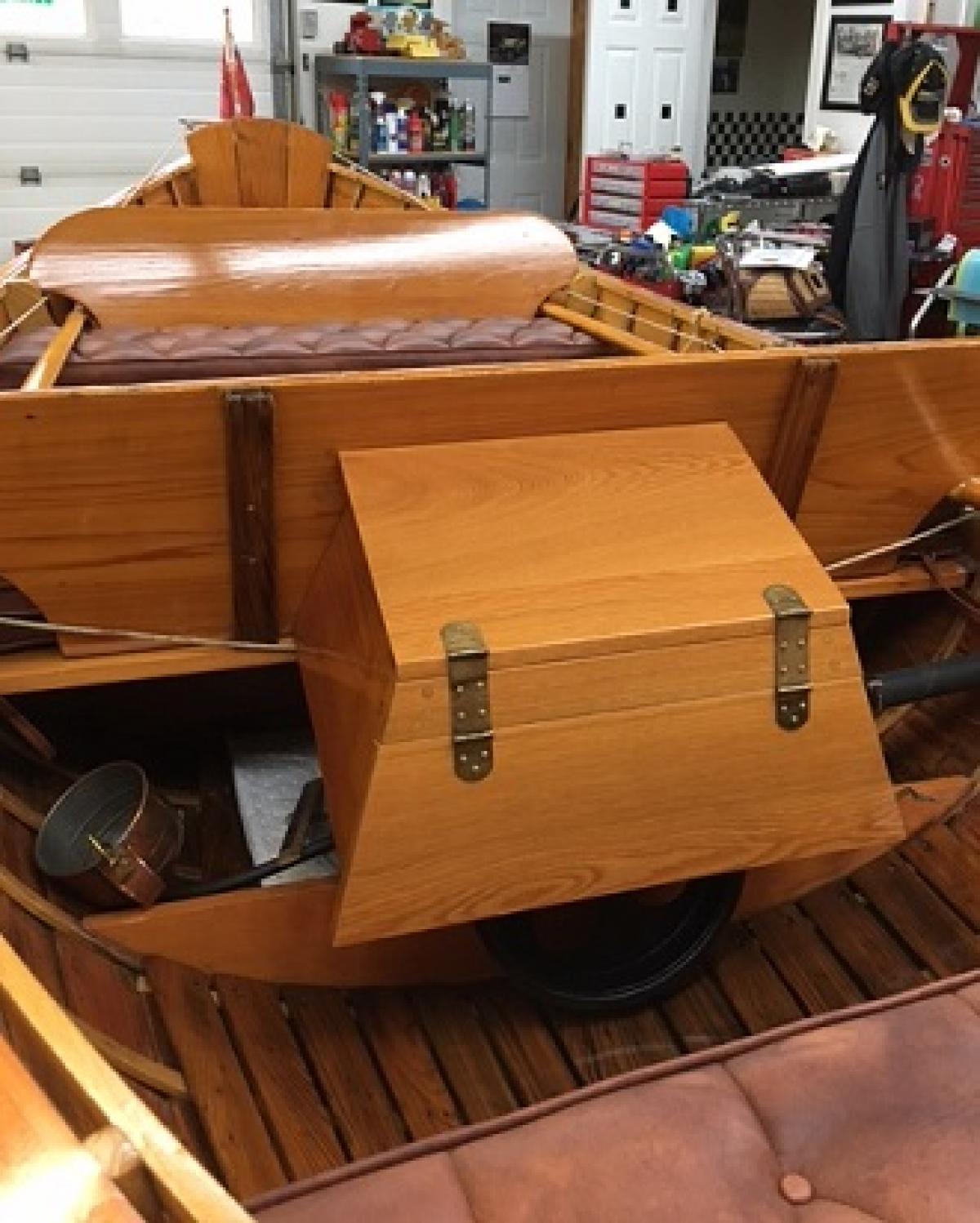 1921 DISPRO - DISAPPEARING PROPELLER BOAT
Affectionately called 'Dippies' this is one of the earliest survivors and is the Uncle Sam Model.  Recent full restoration to show condition.  Originally a Muskoka boat that made it's way out west.
Restored by us about 12 years ago and meticulously maintained and stored indoors since then other than for brief excursions and boat shows.
Hull:
Propeller retracts into the hull to use the boat as a rowboat.
Engine:
Original single cyl engine.
Interior:
New upholstered cushions.
Trailer:
Trailer included.

*** PRICE REDUCED ***
Located in BC