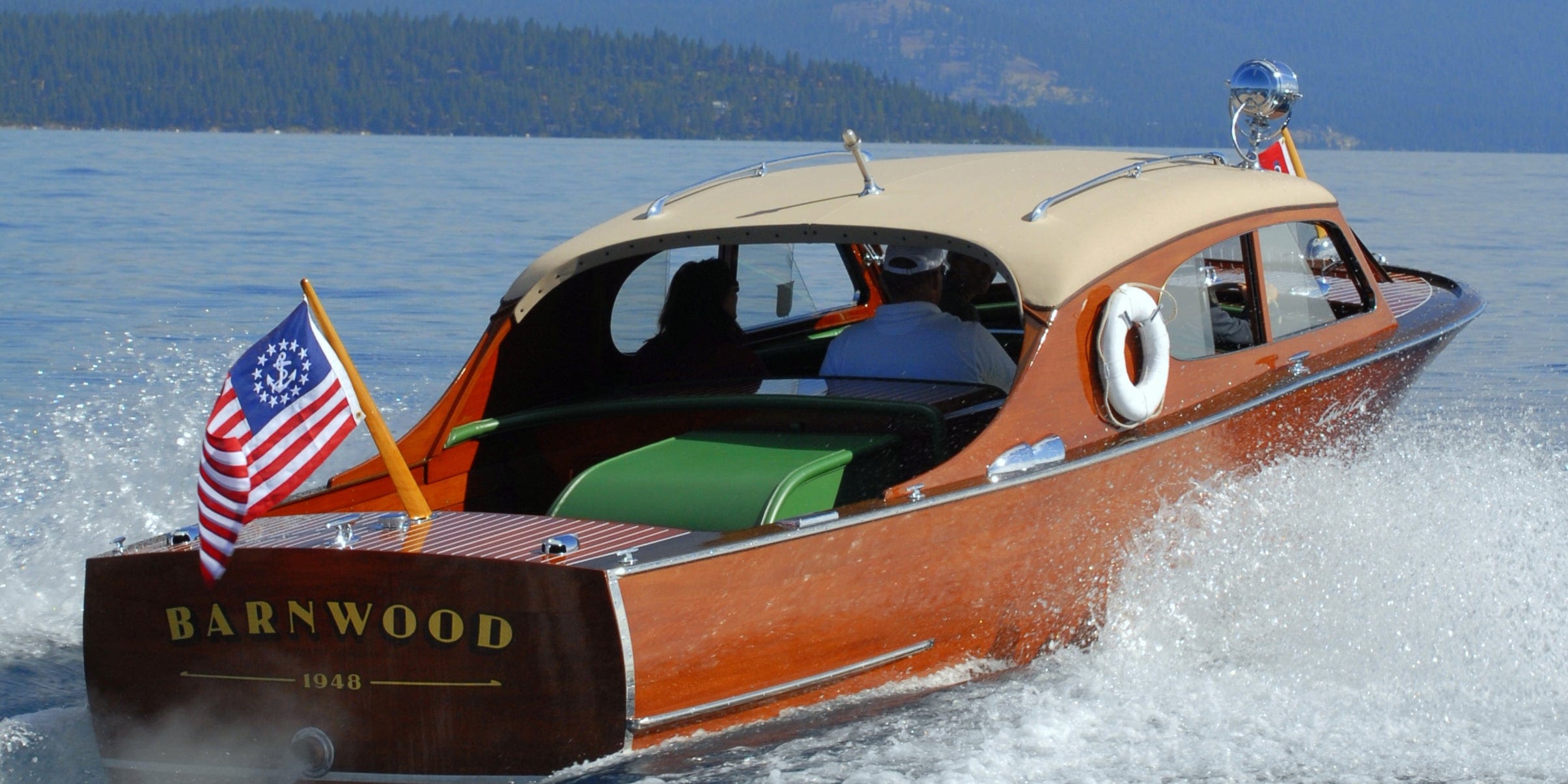 North America's Best Antique & Classic Boat Brokerage
Vintage Boats From Absolute Classics Marine
Own your own piece of history with an antique, classic boat from Absolute Classics. You'll find virtually every classic brand of classic boat, including Chris-Craft, Riva, Century, Shepherd, Garwood, Hacker-Craft, Grand-Craft, Stan-Craft, and more. We want to be your partner on your classic boat quest. Our dedicated team will help you find the right boat at the right price, so you can share a piece of the history with the next generation. If you are looking for a boat, and want to get an insight of what is in our inventory, email us at: sales@absoluteclassicsmarine.com
Antique, Classic and Vintage wooden Boats of all makes, models, styles and sizes.
Brokering Boats Since 1989
North America's Classic Boat Brokerage
Absolute Classics sources the finest of classic, vintage boats to help people make memories and fulfill their dream of owning a piece of history. We'll answer any questions you have about a particular make and model of boat. We also have photos, documentation, and history of the boat from the previous owner so you can be happy with the boat you are purchasing.
Choose Absolute Classics As Your Brokerage
North America's Classic Boat Brokerage
Authentic Listings
Our listings are straight from the owner. As your broker, we bring you exclusive access to freshly listed boats.
A Boat for Any Budget
You will find starter boats for a great price, which just need a little bit of time, parts, and expertise. You will also find boats that are ready to go win shows.
Fair Brokerage Prices
Our brokerage fee is small, keeping your price of the final boat close to market value.
Trusted Expertise
With more than 33 years of experience spanning two generations, Absolute Classics can answer any questions that you have about any boat, and help you get behind the wheel of a piece of history.