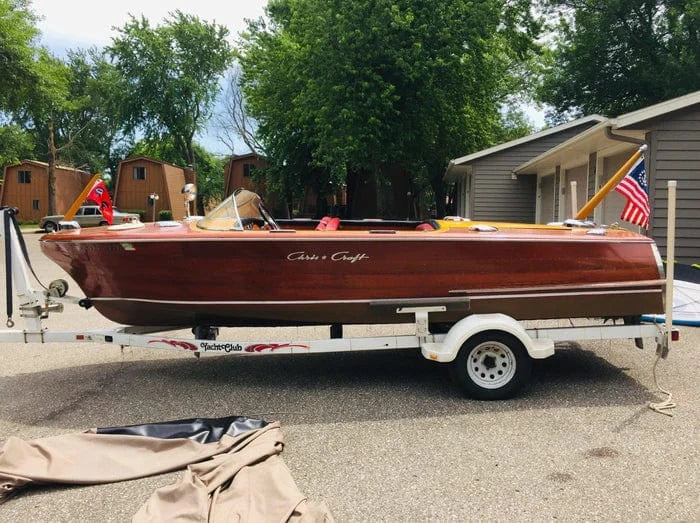 Own a Little Bit of the History With a Value Boat
See Our Value Boats
Why Own a Value Boat
Get a Value Boat From Absolute Classics
These are great deals from Absolute Classics. Why spend $250,000 on a new boat when you can get a classic boat and get out on the water?
A Great Investment
Any of these boats are reasonably priced. These great classic boats will save you money as you are trying to get onto the water.
Will Increase in Value Over Time
When you purchase one of these classic boats, they will increase in value over time.
Something You Can Pass Onto the Next Generation
With our value classic boats, you have something wonderful to pass onto the next generation.
Our Best Values
See Our Value Boats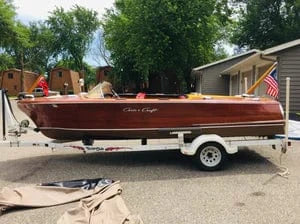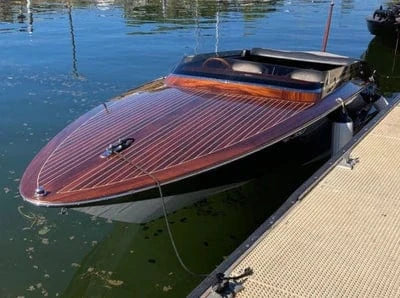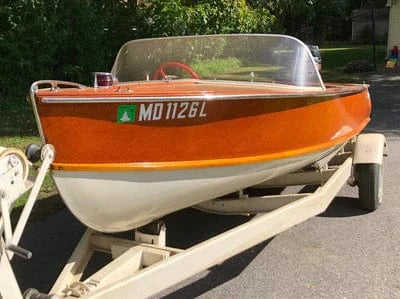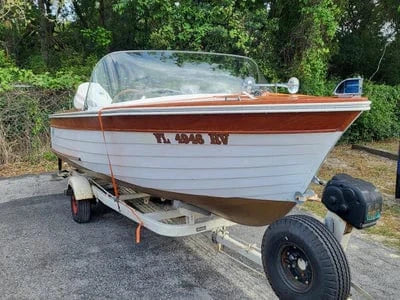 Value Boats
These are classic boats. They are likely to catch $70k to $80k at an auction, but we have them listed at these prices to give you the best deal possible. We also want to make sure that the owner of the listing can move their boat at the best possible sale price.
It's really easy. Simply get in touch with us via phone or send us an email via the contact form on this page. We will connect you with someone from our brokerage team who will get you all the details you need to start the purchase process.
Buying a Classic Boat
You are likely looking at anywhere from $75k to $250k to get a brand new boat on the water. Some of our value boats need just a little bit of work. Some have a type of hull that does not need soaking before disembarking.
You can see the condition of each boat by looking at the individual listing. Some of our boats are project boats, meaning they just need a little bit of work before they get out on the water. We also offer boat restorations for those interested in the service and we have restoration supplies available via our online store.
About Absolute Classics
Absolute Classics Marine is the premiere North American boat brokerage, located in British Columbia. Our listings include boats from all over North America. We also offer restorations, and we have an online store to help you outfit your boat with the best brands available on the market.
Get help Finding a Value Boat
Fill Out the Form Below to Get In Touch With Our Sales Team
Are you looking for a value boat? Get in touch with our sales team and we can help you find a great deal on a boat that is near your area.