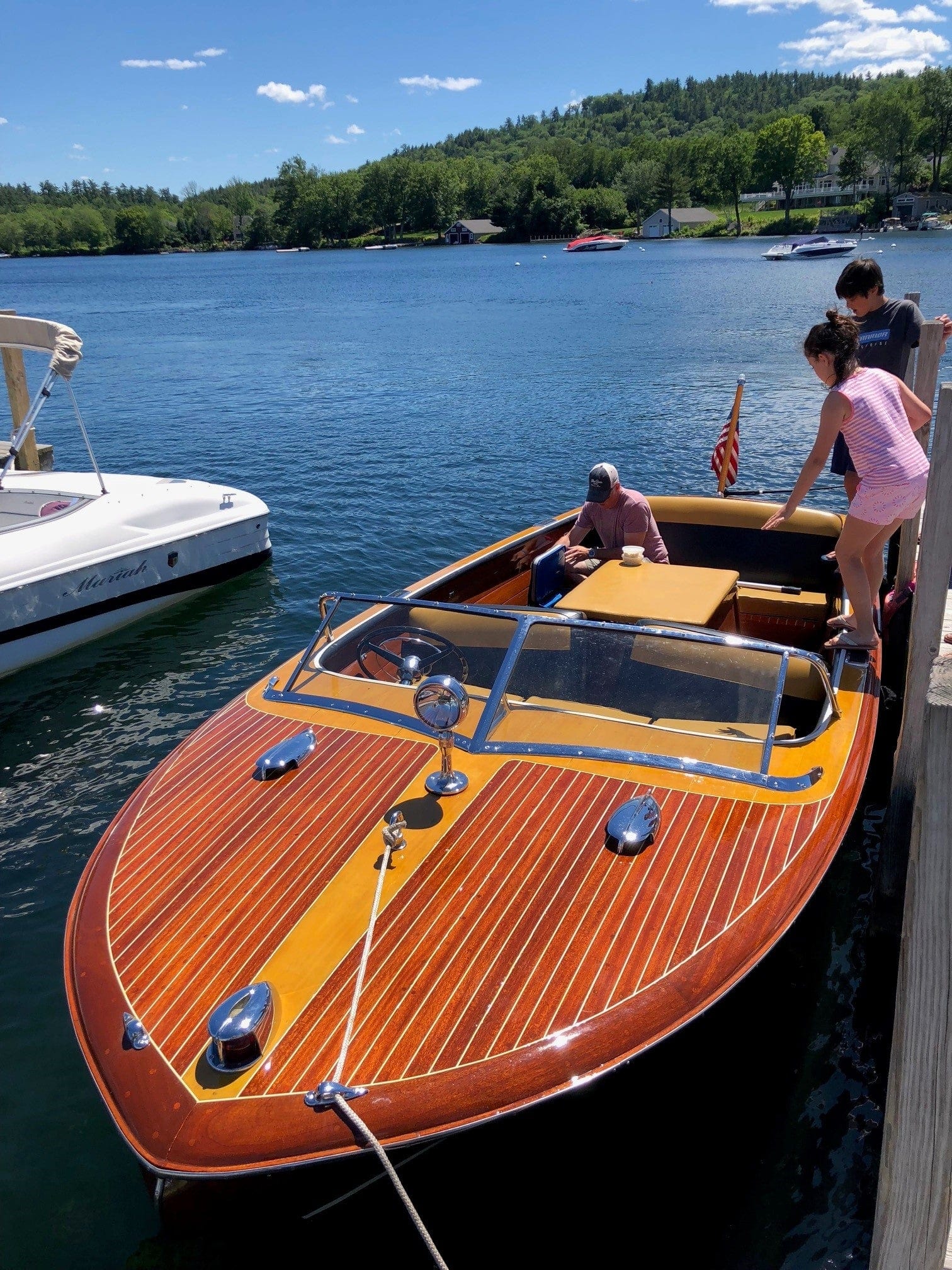 The World's Best Classic Boat Brokerage
Tokyo Classic Boats
Sail Away in Style
Sail Away in Style: The Ultimate Boat Brokerage For Tokyo
Welcome to our exclusive boat brokerage in Tokyo, where we strive to make your dreams of sailing into the sunset a reality. Our team of seasoned professionals is dedicated to providing the highest quality service, so you can sail away in style with ease and confidence. We understand that finding the perfect boat can be overwhelming, which is why we're committed to guiding you every step of the way. From your initial consultation to the final sale, our experienced brokers will work closely with you to identify your unique needs and find the boat of your dreams. So whether you're a seasoned sailor or just getting started, we're here to help you find the perfect vessel and embark on your next great adventure. Let's make it happen - contact us today and let's set sail together.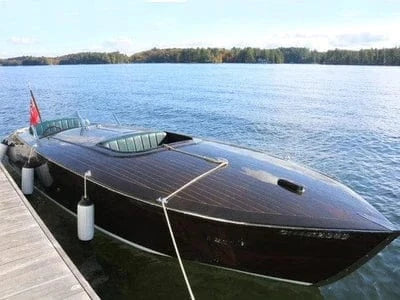 Newly Listed Boats for Tokyo
Browse Our Freshest Listings
Wherever you are at in the world, we can make shipping work. Give us a call or send us an email to find out if your dream boat is available.
Every Brand of Classic Wooden Boat
Classic Boat Brands for Tokyo
We do business worldwide. Learn about the different brands of classic boats you will find in our listings.
Knowledge Base
Learn More About Classic Vintage Boats
How Does the Process Work?
We list boats from all over North America and the world. If you find a boat that you like, simply fill out the form. One of our dedicated team members will reach out to you about getting a classic boat.
Do You List Boats?
Learn about our boat listing service by visiting this link.
How Do You Ship Boats?
If you find a boat that you like, our professional brokerage service will work with you to find a means of getting your boat to you.
What Are the Benefits of Working With Absolute Classics?
We are the trusted name in the business. Not only will we work with you to help you find the boat that you want, but we also make sure that you get the best price. Also, we offer the most equitable brokerage fees in the industry to our sellers.
5-Star Experiences
See Our Reviews From Customers Around the World
Truly enjoyed working with this team of motivated professionals. Helped me make a decision on a boat that was right for me, gave me lots of time and choices. Their team has so much knowledge especially Bart whom was my contact. They lived up to their word and have since helped with some additional accessories. You will be comfortable dealing with Absolute Classics Marine.
These guys are magicians. Had to sell my fathers 1940 Chris Craft located in California. Sent these guys an e-mail and within a week they had a buyer in Arizona. The entire process from initial contact to check in hand was seamless and they were always prompt to respond to any questions I had. Highly recommend Absolute Classics Marine!
I am very happy with their service and response time. Outstanding !!!
Great guys, excellent service and awesome boats. Thanks for the parts!